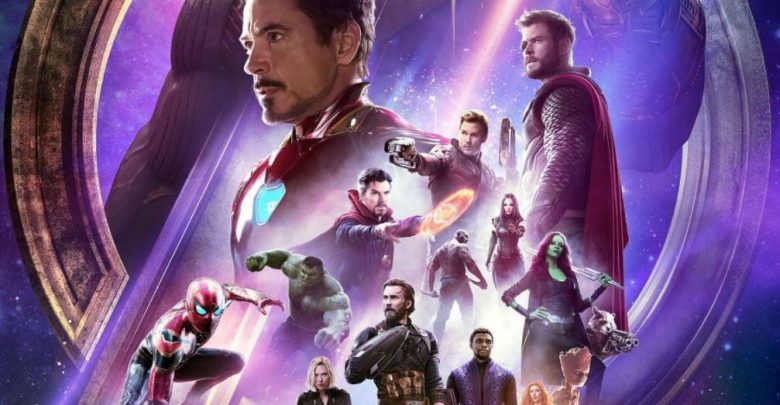 Avengers: Infinity War is almost upon us, as it is just 6 days away. We are so close to the biggest Superhero ensemble that has ever happened on the big screen and there is no stopping this movie from going crazy at the box office and pleasing all the fans and the critics. It is the most anticipated movie of this year and it will be the beginning of the culmination of whatever has happened in the MCU till now.
The movie Avengers: Infinity War is going to bring almost 67 characters of relevance played by the A-list actors of Hollywood, of which half of them are superheroes, this is something which has never ever happened till now. The scale and scope of the movie is immense, and the stakes are really high since for the first time in 10 years, Thanos, the Mad Titan will really make his presence be felt by us.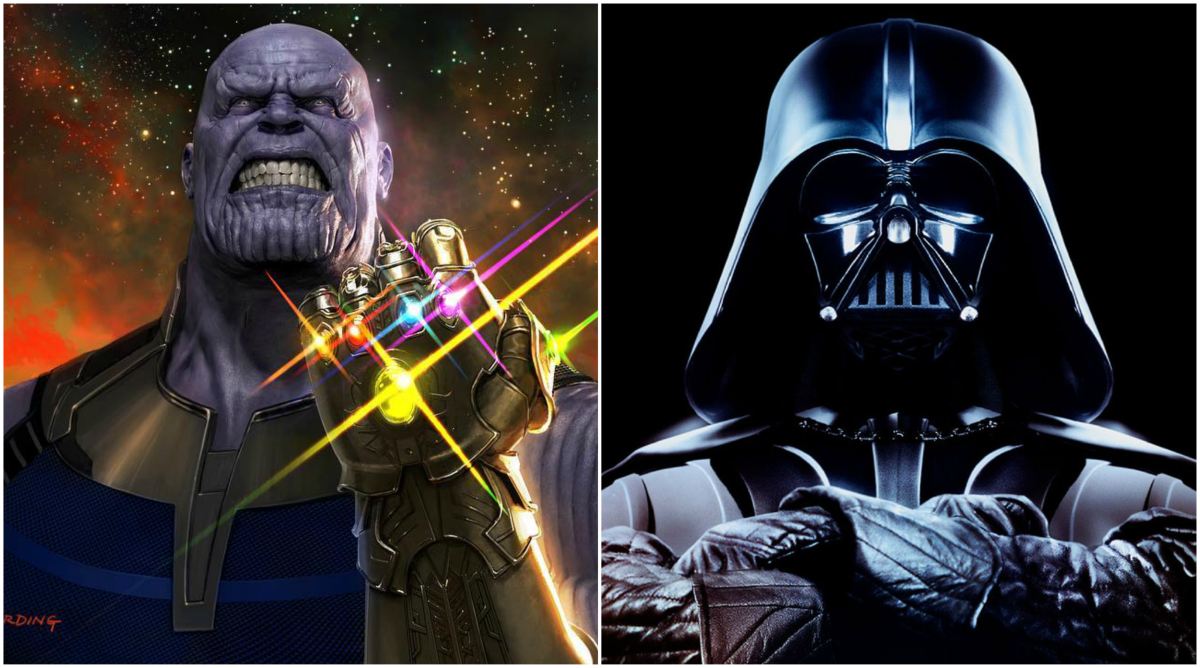 He has been built as this big bad which is going to be "10 Times" extreme of what Darth Vader was. The movie has been described as a Heist movie by the directors of the movie as Thanos is going to collect the 6 Singularities going on a MacGuffin chase along with his evil Black Order and put them onto his gauntlet. Here's what the directors, Russo Bros had to say about the film: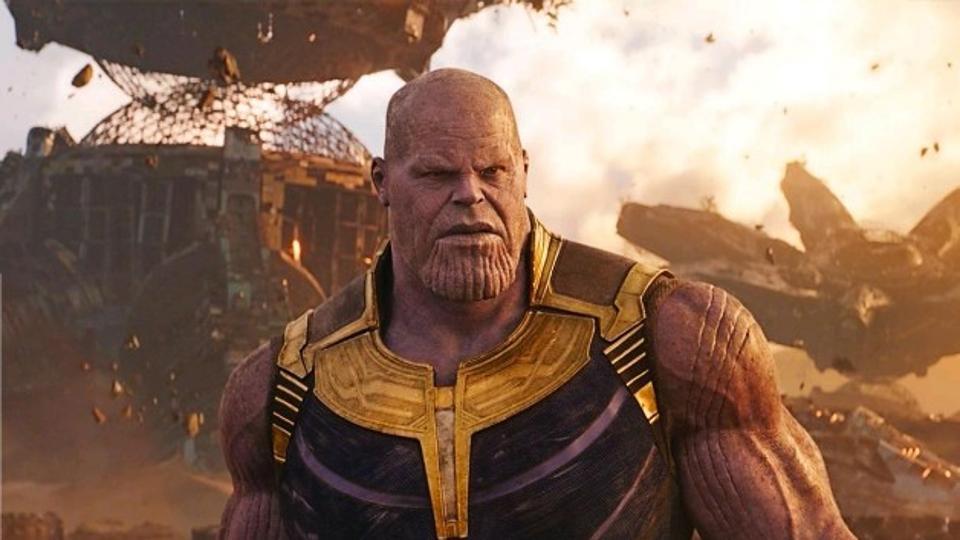 "With "Avengers: Infinity War," the biggest new element to the movie is Thanos and the fact that he's entering the storytelling in a very bold, strong way, to the degree that he's almost one of the leads. We've shaped an interesting narrative around him that in some ways leans heavily on a heist film in the fact that he's going after the infinity stones in a much bolder, successful way than he has in the past. The entire movie has that energy of the bad guy being one step ahead of the heroes. We looked at a lot of movies that had that heist-style energy to them, and that brought some inspiration."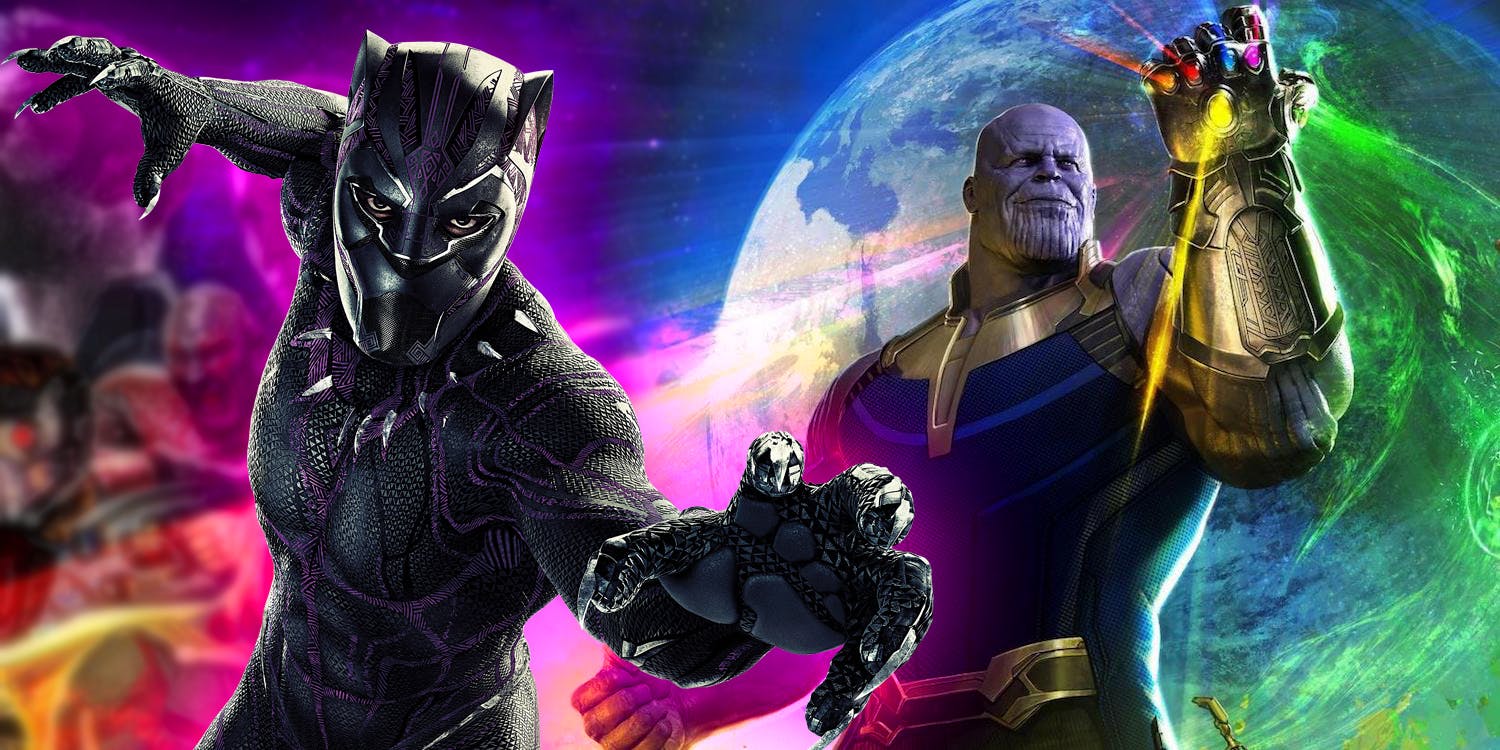 This movie is going to break so many records that you will lose count of how many records the movie has broken and made. Even before it has come out, it has broken many records. It outsold Black Panther's pre-ticket sales in less than 6 hours when the PTS of Infinity War began.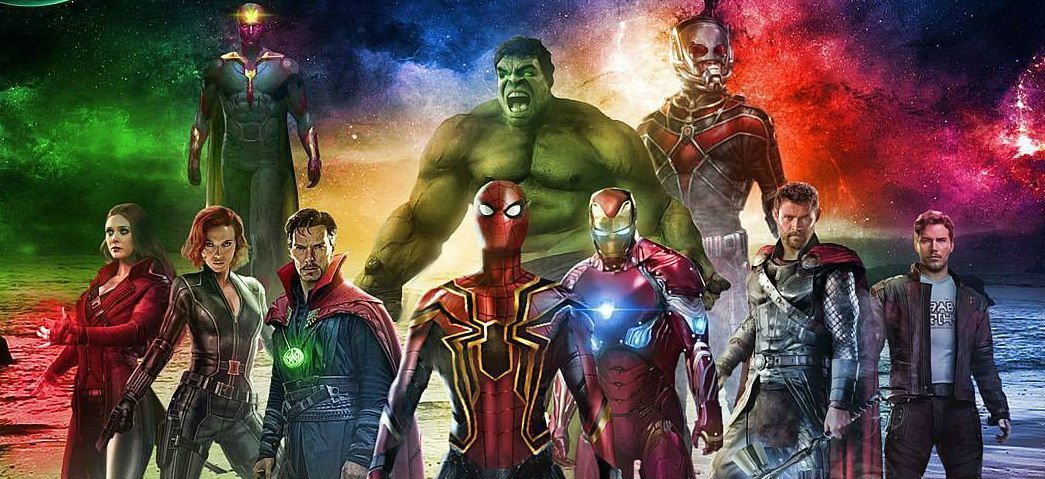 The first trailer for the movie had views in excess of 160 Million over all other movie trailers. The estimates of the earnings Avengers: Infinity War for the opening weekend at the US Box Office are going crazy as the movie is expected to make in excess of $235 Million within the first day of its release. Some analysts are even saying that it will break the record of Star Wars: The Force Awakens which got $247.9 Million in the first 3 days.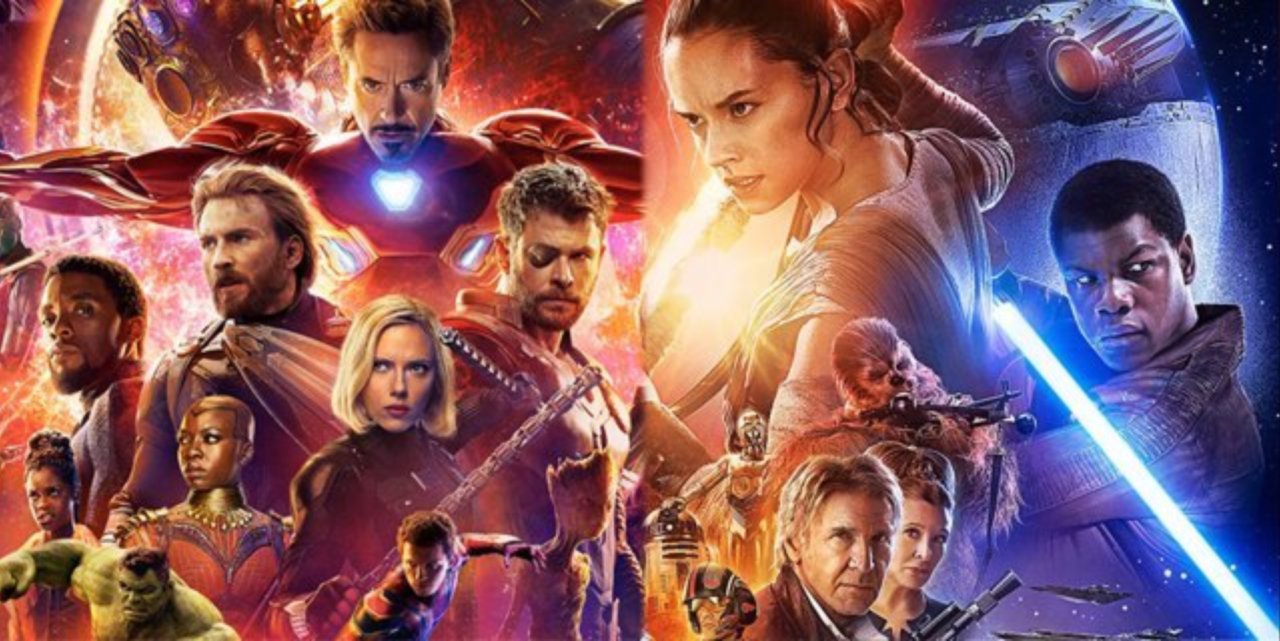 If Infinity War does that, then it will not only become the highest grossing MCU movie for the opening weekend, but it will become the highest grossing movie for the opening weekend of all time. Infinity War is already the longest movie of the MCU as the final runtime of the movie clocks at 2 Hours and 30 Minutes. Now, reports have come in that this movie has made yet another record on the part of spending money.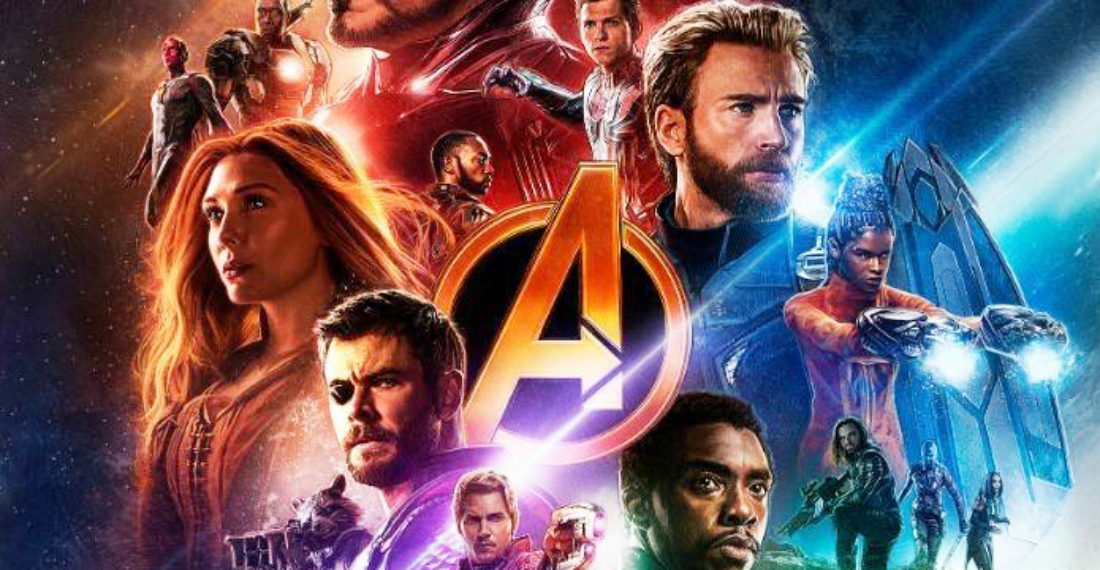 There were rumors that Marvel and Disney will spend around $1 Billion in the production of both Infinity War and Avengers 4, but those were actually false. The second rumor brought down the cost to around $800 Million but that was not true either. Now, In an article in the Wall Street Journal, it is stated that the production budget of Avengers: Infinity War is in the range of $300 million. Now, this is more believable.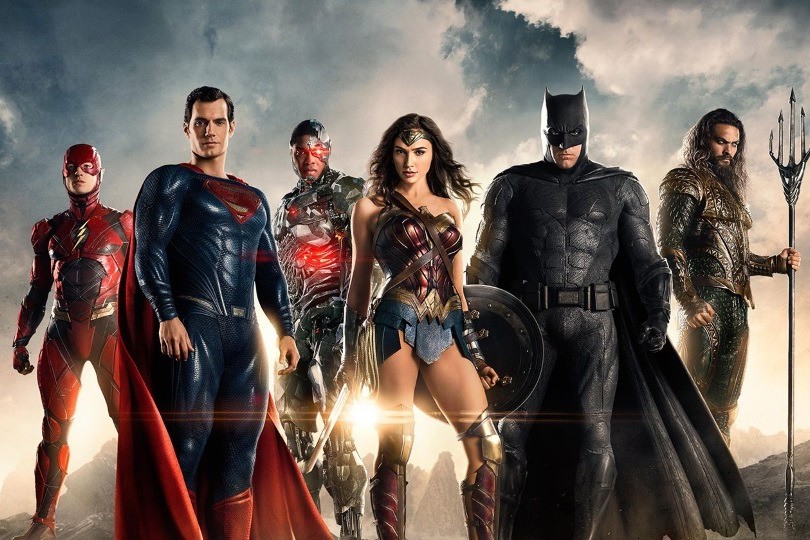 $300 Million makes Infinity War the costliest movie Marvel has ever made as it has beaten Age of Ultron that had a budget of $279.8 Million and Captain America: Civil War which was made in $250 Million. Infinity War now stands at the second place in the costliest movies produced list. It ties with Pirates of the Caribbean: At World's End and Justice League as both of those movies spent around $300 Million including the re-shoots. It only falls behind Pirates of the Caribbean: On Stranger Tides which cost more at $378.5 million.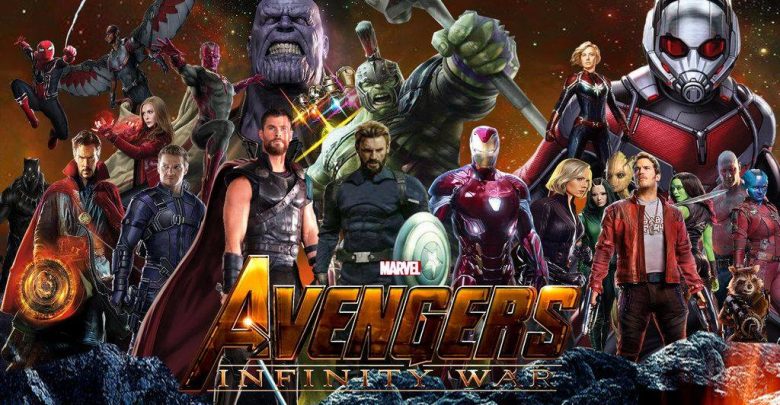 Well, there is a reason why Marvel is spending insane sums of money on this venture as Infinity War is an epic showdown between Avengers assemble and Mad Titan 'Thanos', something which has been in the making for a decade. Thanos will be the most terrifying villain that Team Avengers have ever faced and he will remind them how pathetic their tiny plans are for protecting Earth. The Russos have already warned fans to brace for a heartbreak as Mad Titan can't really be reasoned with, they said: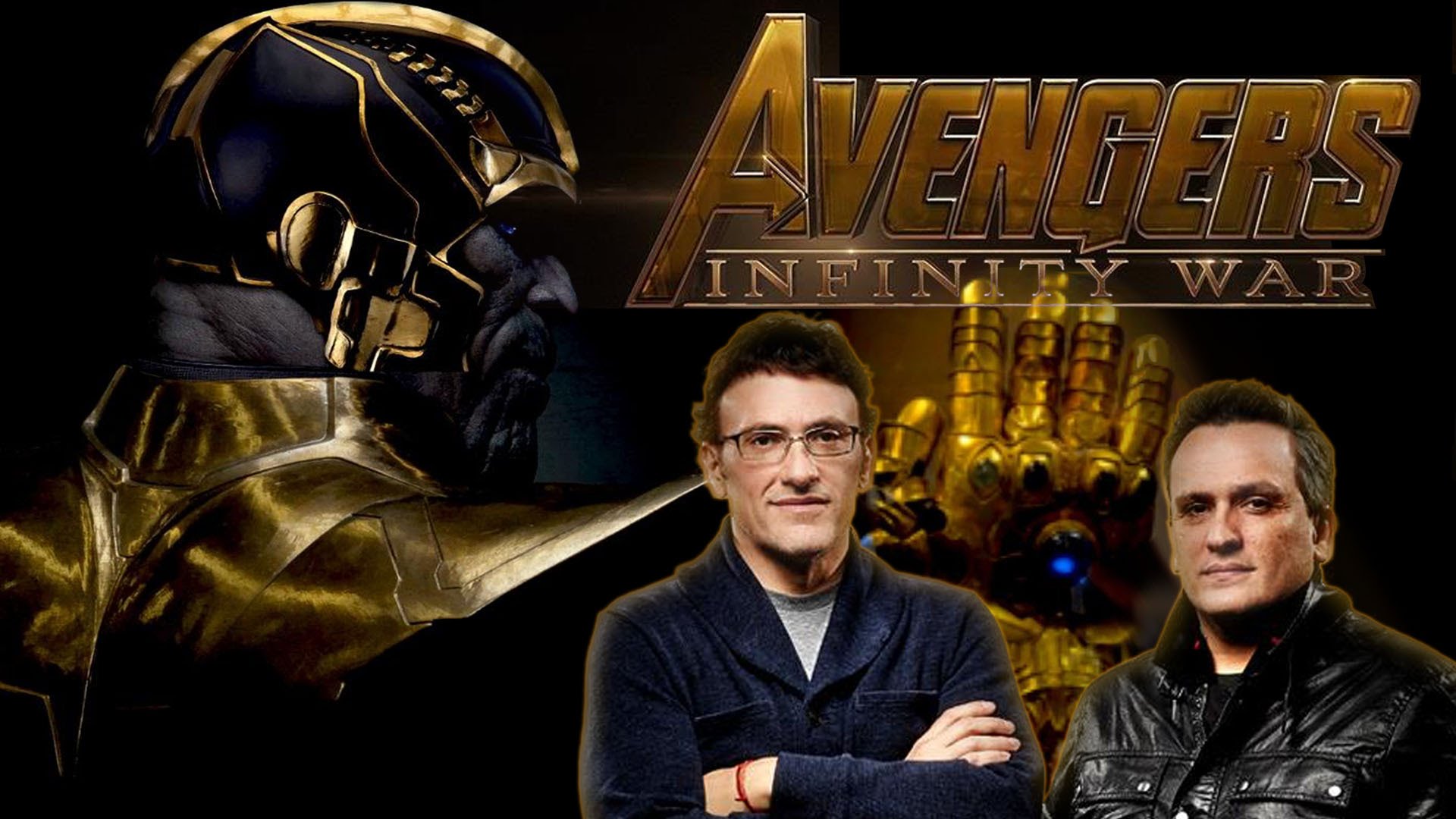 "This is it. Thanos is an unstoppable villain he's virtually invincible, he's highly intelligent – genius level intelligent – he's like the Genghis Khan of the universe, and to stop him it's going to cost them a lot. They're going to have to see if they're willing to pay that price, and that's what these movies are really about. What we want is for the audience to be prepared, as there's a lot of surprises – there's going to be a lot of humor and a lot of heartbreak."
"For us, it's very important that the heroes feel pain and that they make sacrifices because I think that, not only is a great storytelling, but it also is inspiring and I think we need a lot of inspiration in this world right now. So, for us, I don't know if we can ever get you to accept it, but I promise you this: we'll do our best to tell you the best story possible, and what you do with it from there is up to you."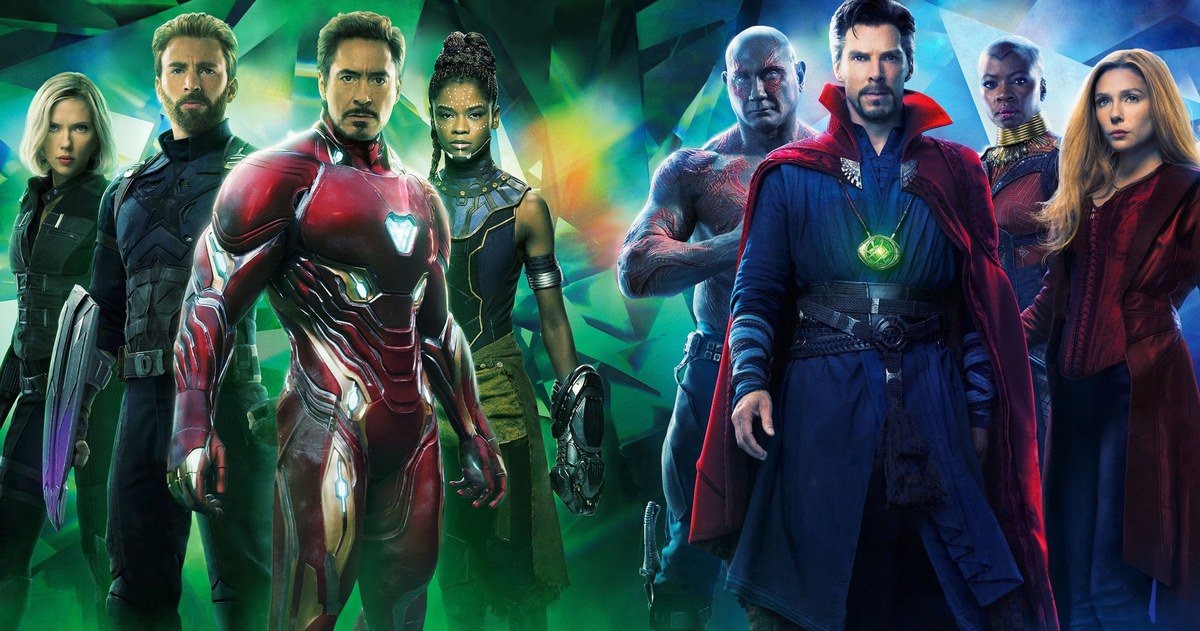 So, Infinity War is all set to break a countless number of records. Just wait and watch. It opens worldwide on April 27, 2018. It is directed by Russo brothers who have an amazing track record in pulling off big comic-book ensemble movies (for instance Captain America: Civil War). It is produced by Marvel boss Kevin Feige along with a set of executive producers including the veteran writer of Marvel comics Stan Lee, Louis D'Esposito, Victoria Alonso and Michael Grillo. The screenplay has been written by a masterful duo – Christopher Markus and Stephen McFeely.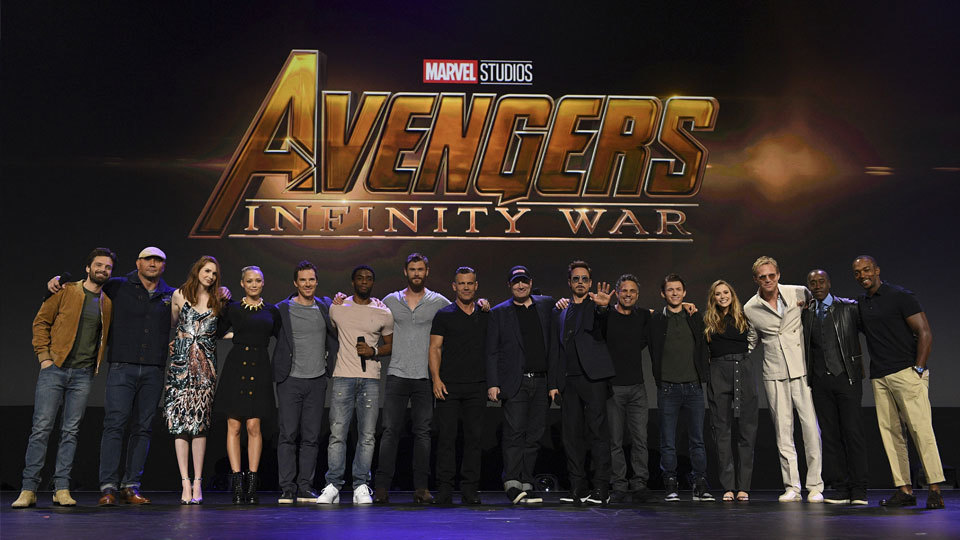 The cast is overwhelmingly fantastic as it features some of the biggest stars under single banner including Robert Downey Jr. (Iron Man), Josh Brolin (Thanos), Chris Evans (Captain America), Chris Pratt (Star Lord), Zoe Saldana (Gamora), Karen Gillian (Nebula), Sebastian Stan (Winter soldier), Anthony Mackie (Falcon), Chris Hemsworth (Thor), Tom Hiddleston (Loki), Mark Ruffalo (Hulk), Bradley Cooper (Rocket Raccoon), Vin Diesel (Groot), Scarlett Johansson (Black Widow), Jeremy Reiner (Hawkeye), Benedict Cumberbatch (Dr. Strange), Benedict Wong (Wong), Tom Holland (Spiderman), Letitia Wright (Shuri), Chadwick Boseman (Black Panther), Paul Rudd (Ant-Man), Elizabeth Olsen (Scarlett Witch), Pom Klementieff (Mantis), Dave Bautista (Drax), Paul Bettany (Vision).
Here's the official Synopsis released by Marvel studios: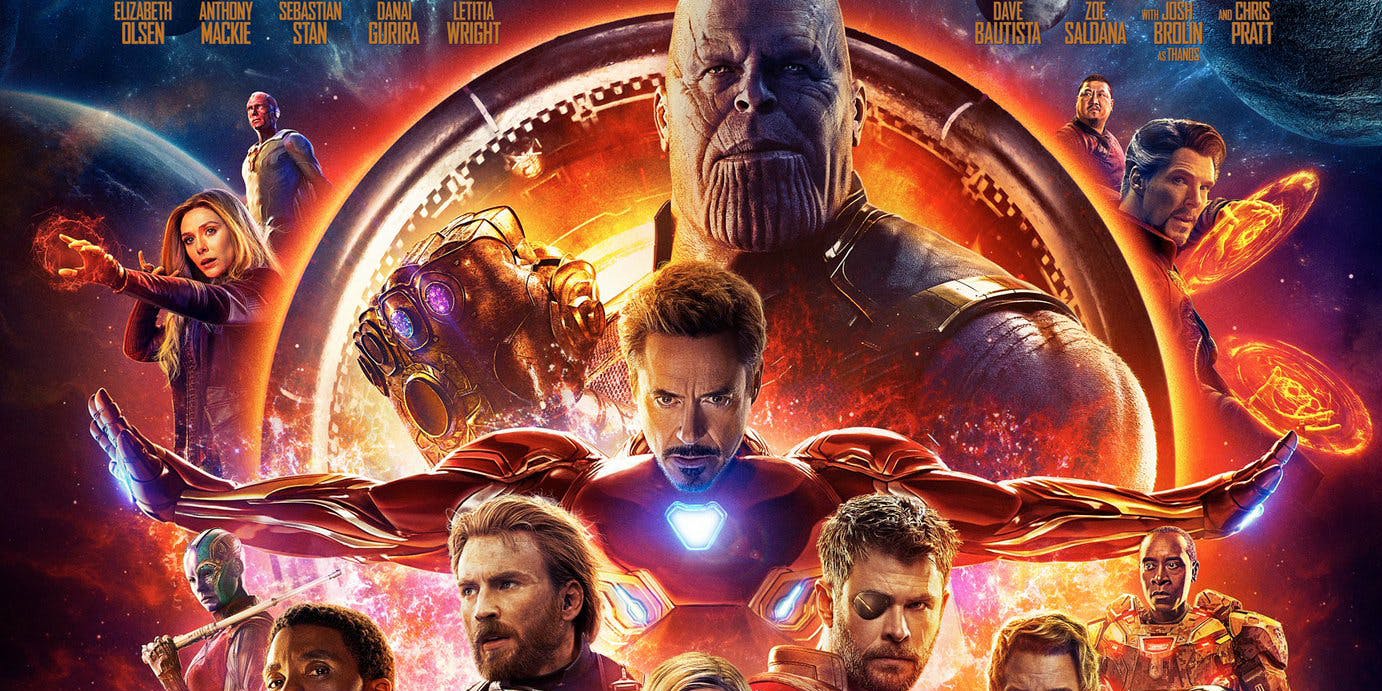 "As the Avengers and their allies have continued to protect the world from threats too large for any one hero to handle, a new danger has emerged from the cosmic shadows: Thanos. A despot of intergalactic infamy, his goal is to collect all six Infinity Stones, artifacts of unimaginable power, and use them to inflict his twisted will on all of reality. Everything the Avengers have fought for has led up to this moment – the fate of Earth and existence itself has never been more uncertain".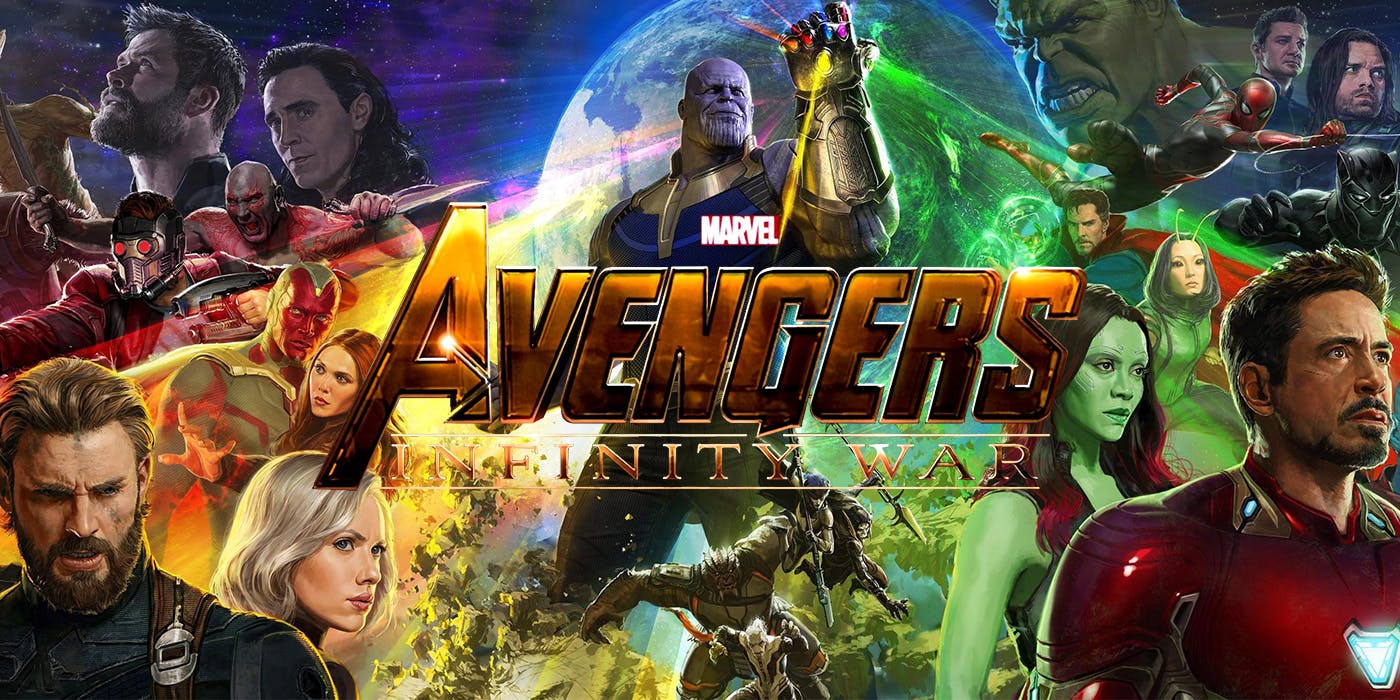 "An unprecedented cinematic journey ten years in the making and spanning the entire Marvel Cinematic Universe, Marvel Studios' "Avengers: Infinity War" brings to the screen the ultimate, deadliest showdown of all time. The Avengers and their Super Hero allies must be willing to sacrifice all in an attempt to defeat the powerful Thanos before his blitz of devastation and ruin puts an end to the universe".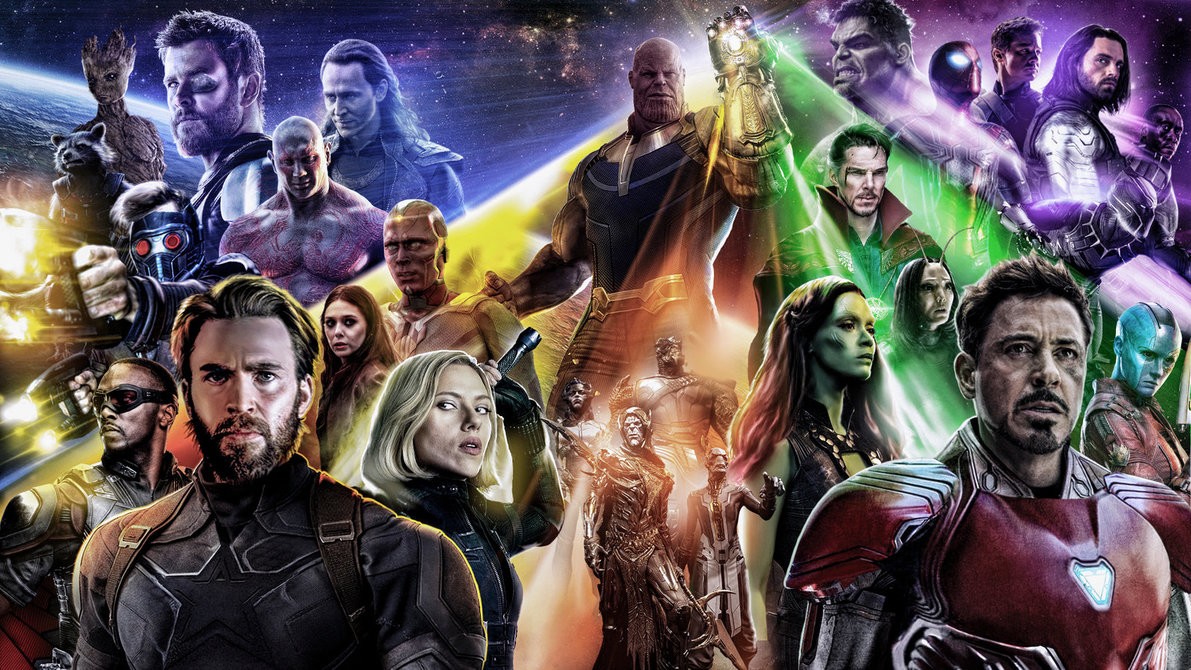 "Iron Man, Thor, the Hulk and the rest of the Avengers unite to battle their most powerful enemy yet — the evil Thanos. On a mission to collect all six Infinity Stones, Thanos plans to use the artifacts to inflict his twisted will on reality. The fate of the planet and existence itself has never been more uncertain as everything the Avengers have fought for has led up to this moment."
Don't Miss: Here's What Robert Downey Jr. Thinks About Iron Man Dying In Infinity War