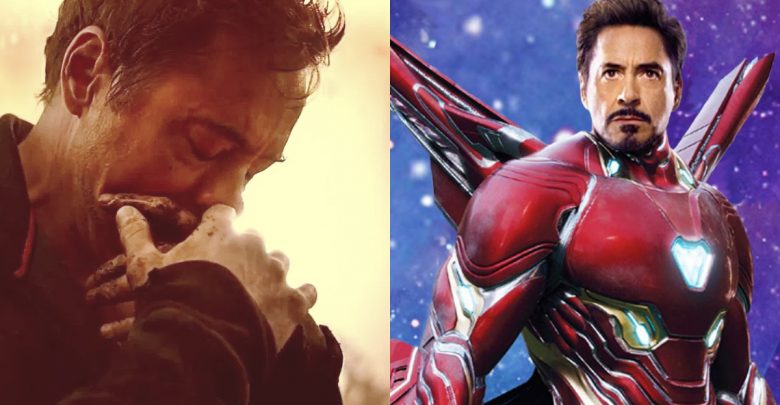 Avengers: Infinity War is going to come out in 6 days and the excitement for this movie has gone past the skies of this planet! This is going to be the biggest movie Marvel, or any other studio for that matter has ever produced as it is going to bring in a huge roster of A-List actors playing characters of significant relevance in the movie.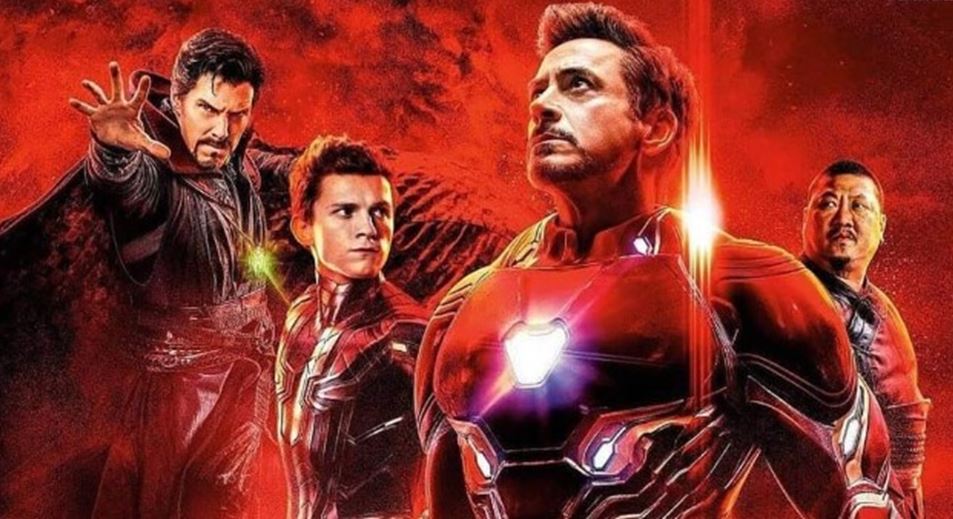 There are so many big and mysterious things which will happen in the movie, and for the time being, there are 5 big questions people really care about right now. The first and the easiest one is that where is the Soul Stone? The second one is that how will the Avengers exactly beat Thanos if he has no weakness? The third and the most frequent one is that where the hell is Hawkeye? The fourth one is that will Captain America bite the bullet? But the biggest and the most hurting one is that will Iron Man die in Infinity War?
The casting call of Infinity War confirmed that there is death on the cards of a major Avenger. Here's the official description: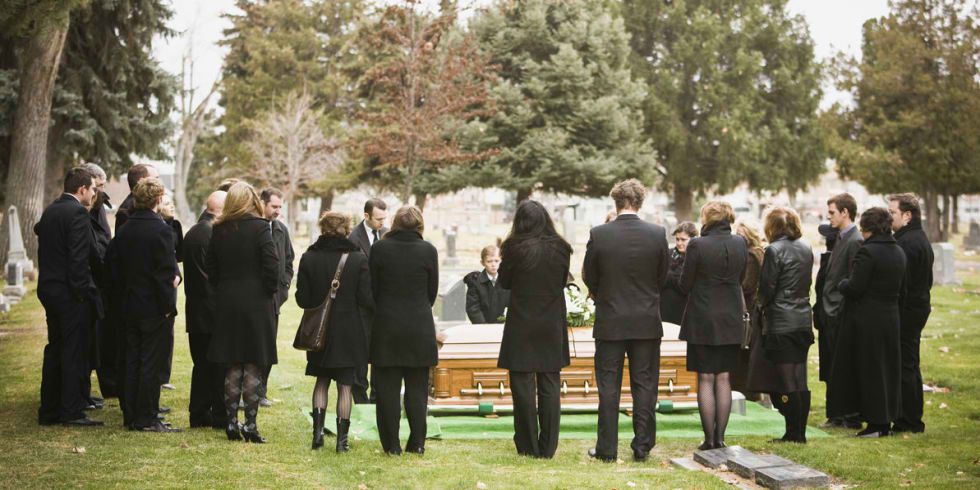 "Mourners: Looking for men and women over the age of 18, all ethnicities, to portray mourners. Especially looking for good character looks and expressive faces. This will be photo selected by the film's directors! Size restrictions: Men no larger than 44 coat, women dress size 0-8. FOR NEW FACES ONLY! You cannot have worked on this project previously, or be booked on upcoming days. NO EXCEPTIONS!"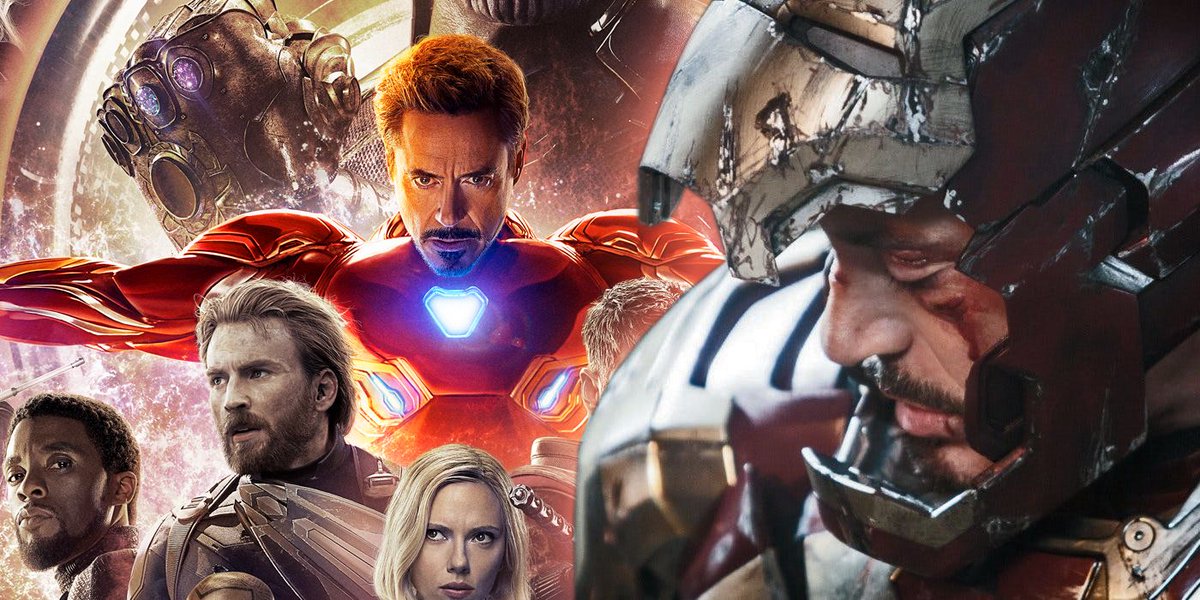 In a recent interview, Robert Downey Jr. was asked to talk about whether Tony Stark will meet his demise in Infinity War and he just gave one simple statement that summarises it. Here's what he said:
"Marvel hasn't even told me what the end of this movie is."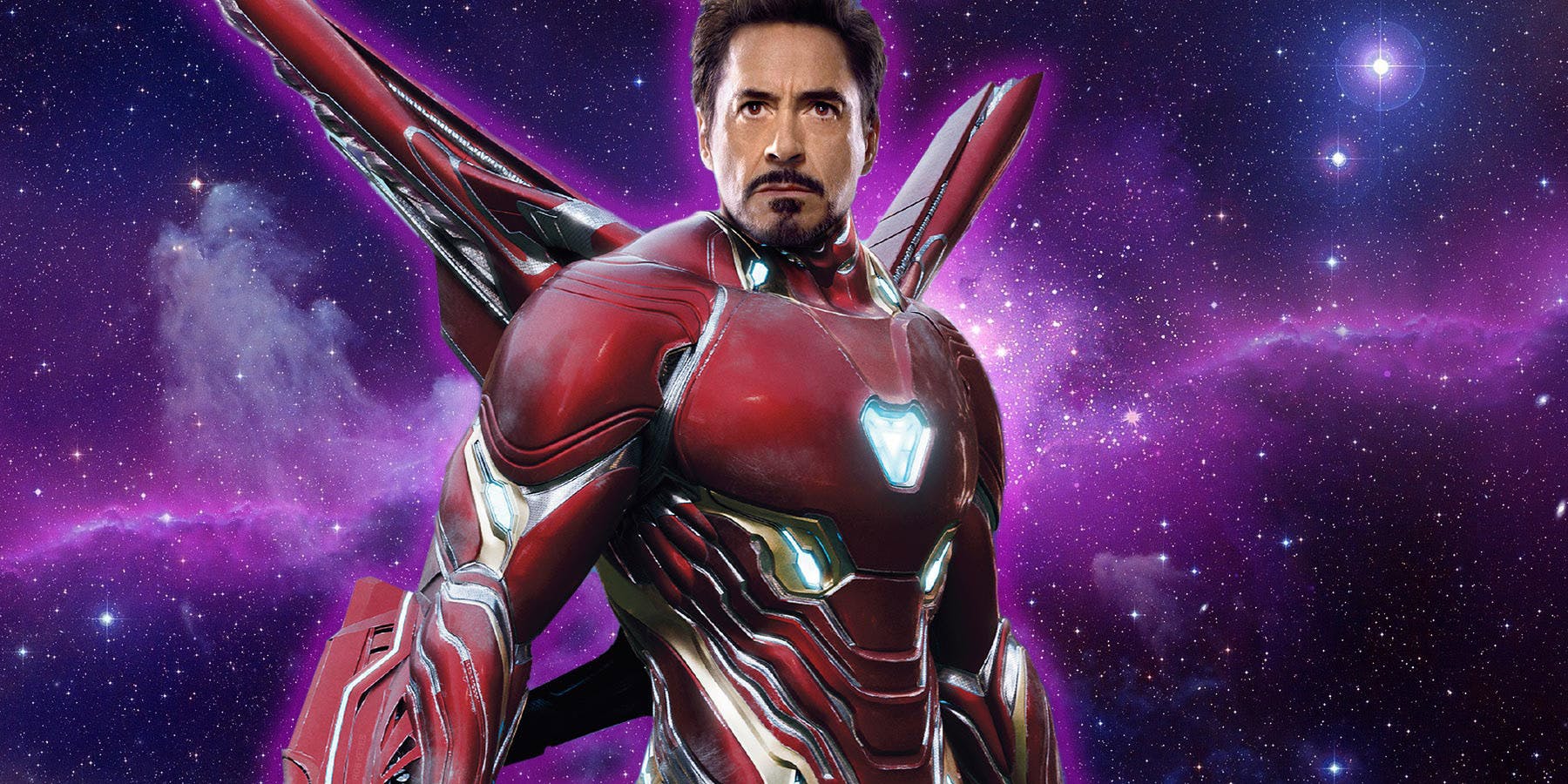 Downey added that he is really "looking forward to whatever resolution is in the cards" and it doesn't matter whether Iron Man is dead or gets retired from the MCU.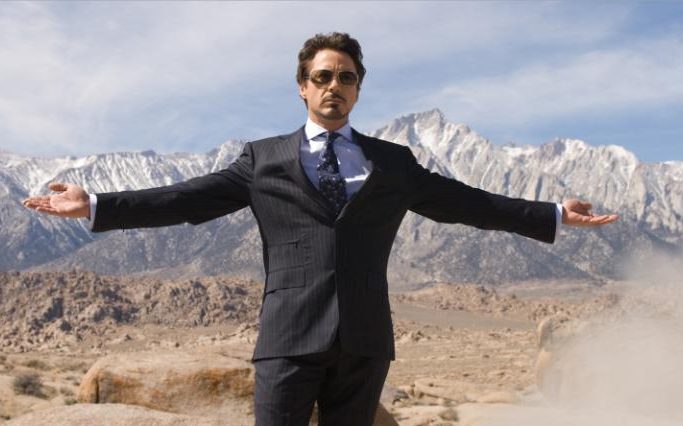 Well, Marvel are keeping this one and Avengers 4 pretty close to the chest as only a handful of people know about the plot of the movie and not even the Godfather of Marvel, Robert Downey Jr. has seen the movie or knows the plot till now. The executive producer of Infinity War, Trinh Tran explained that the cast members
"just get their part of the script."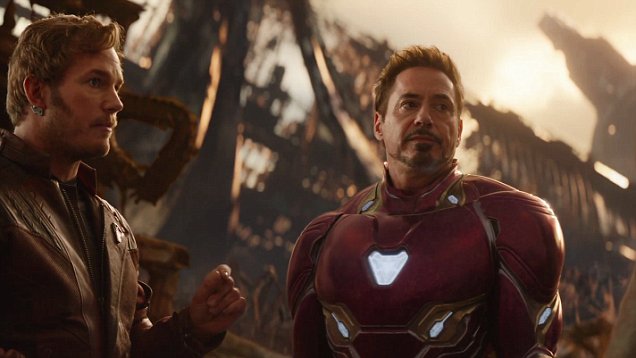 Tran said in the interview that Marvel really maintains the secrecy it's not until the actors reach the set that they fully know what they'll be doing. He added:
"Some days the actors don't even know what they are shooting, they are told on the set what they will shoot that day. Out of all the Marvel movies, this is one of the biggest kept secret films. We went in being very protective."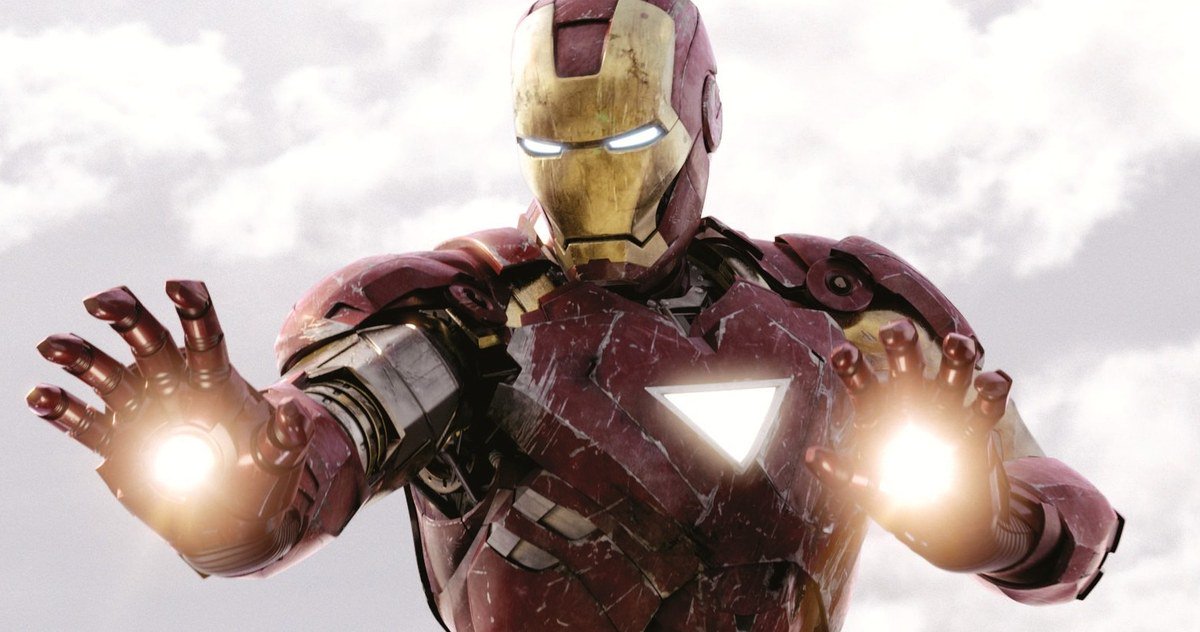 Downey did tease in an interview that someone out of the Avengers will bite the dust. Here's what he said:
"We're going to pull out the stops, and stop exploring conventions, and look to do stuff where we go, 'Oh, but if we do that, that's very, very definitive.' Well, great, let's get definitive for a change! "We're like a family now. Ten years later, we're hanging out and having lunch, and kind of wondering when the draft is going to come in. Which one of us bites it and when?"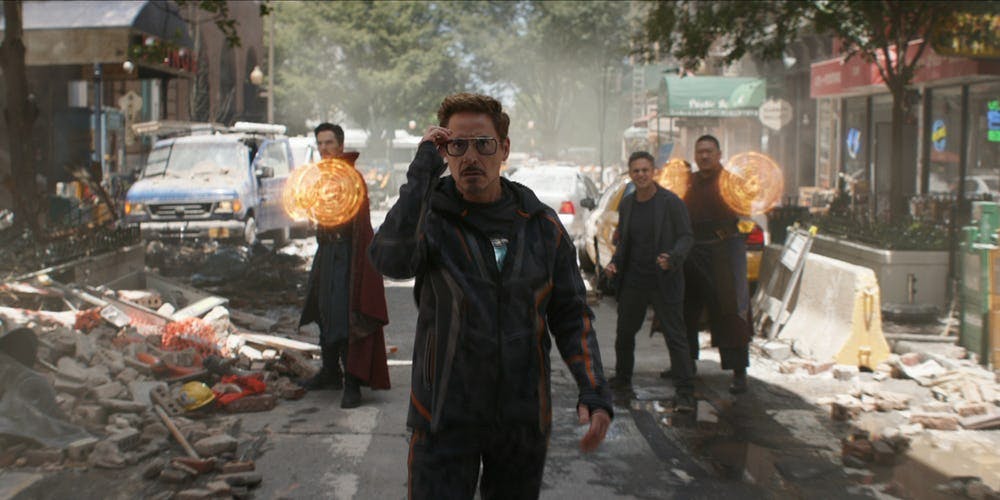 Infinity War co-director Joe Russo said something really interesting about said about Downey as Iron Man, and the MCU's future:
"There is nobody who can take over Iron Man from Robert. I don't think the audience would accept that. He never mentioned to us about leaving Iron Man, but it will happen at some point of time. He can't play the character forever. I am sure there are lots other things he wants to do in his career. But he loves playing the character, I know that, and we love working together. We will see where it goes from here."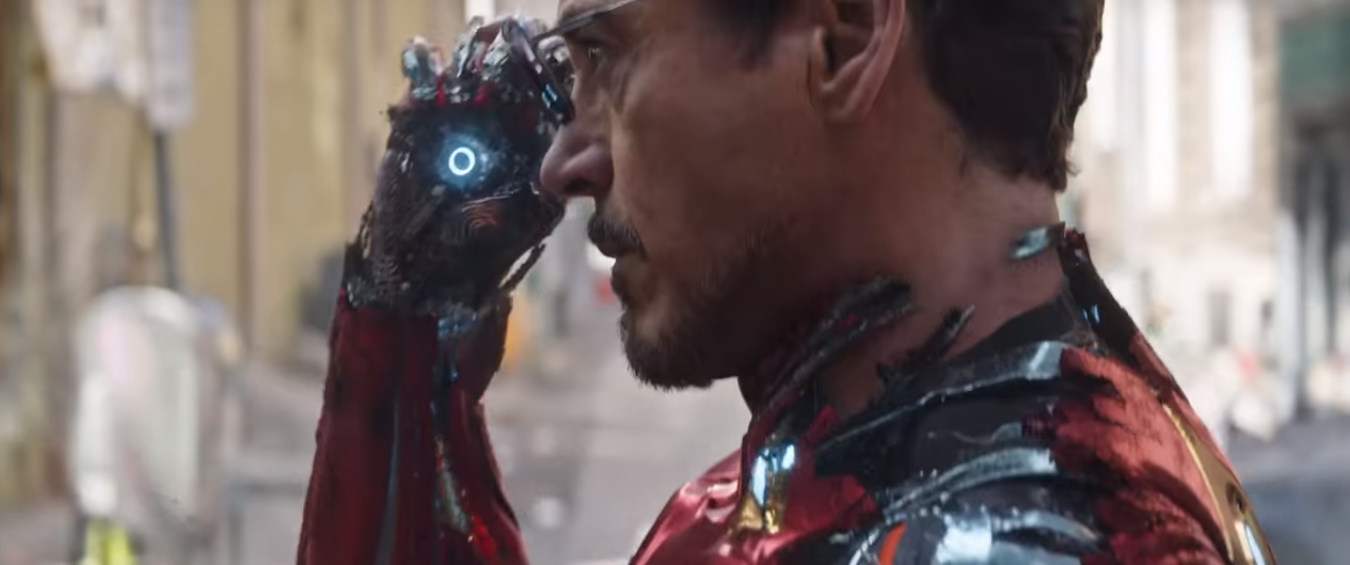 Here's what Downey said about hanging up the suit after Avengers 4:
"It's like with a team if you're going to hang up your jersey, you want to make sure the team is in good shape and they can still compete at a high level, because ultimately that's what made the whole thing worth doing anyways."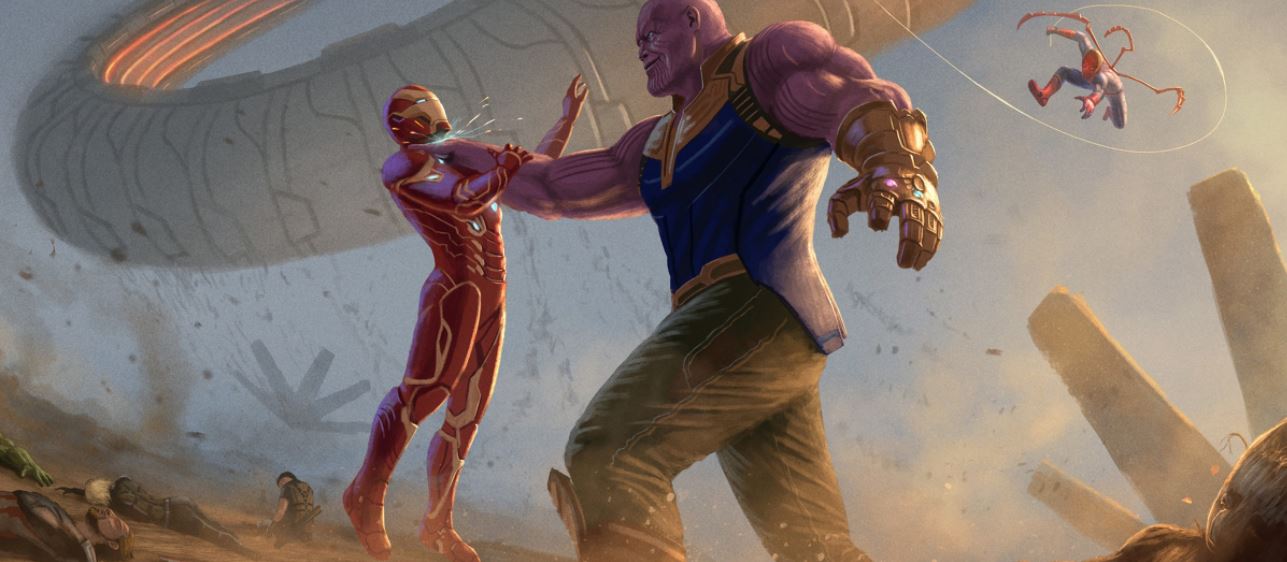 Earlier, there was speculation that Iron Man would survive Infinity War and perhaps reprise his role in the fourth installment of Iron Man franchise. But Robert Downey Jr. categorically denied all of it and said this: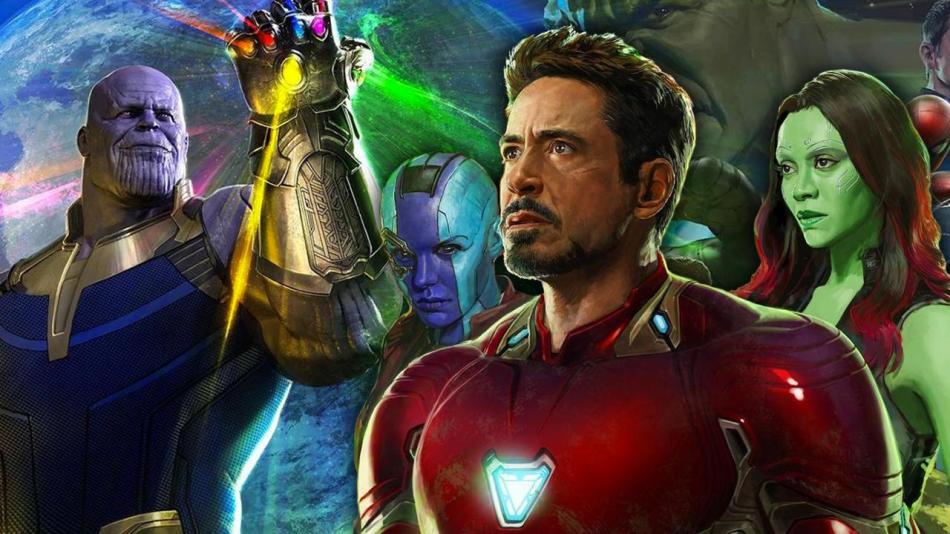 "It's this cyclical thing. I could have said when the first Avengers came out: 'It's never going to get any better than that. Everybody stop.' But to me, it's always about people and opportunities, like the (Avengers directors Anthony and Joe) Russos, who I adore. Everyone says to me it's like a glove that fits so well. I have to start over every time but I am starting over with a pretty solid base. I just never want to blow it for the last six or seven MCU movies I have done by dropping the ball because I decided to go do it one more time. I just want to hang up my jersey before it's embarrassing."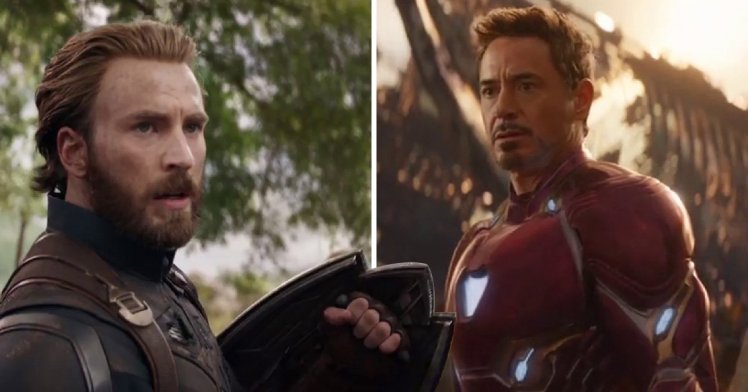 Here's what Joe Russo had to say about the now very cliché questions of "Iron Man dies" or "Captain America dies":
"It's good to stay connected to the fans and be careful you don't let too much information out. It should not affect the storytelling. Fans spend so much time and effort, and we spend the same amount of time in making it. It's the end of a ten-year journey of a franchise; no none wants to hear the end from someone else." 
Well, there will be permanent deaths of some of our beloved superheroes. So let's be prepared in advance.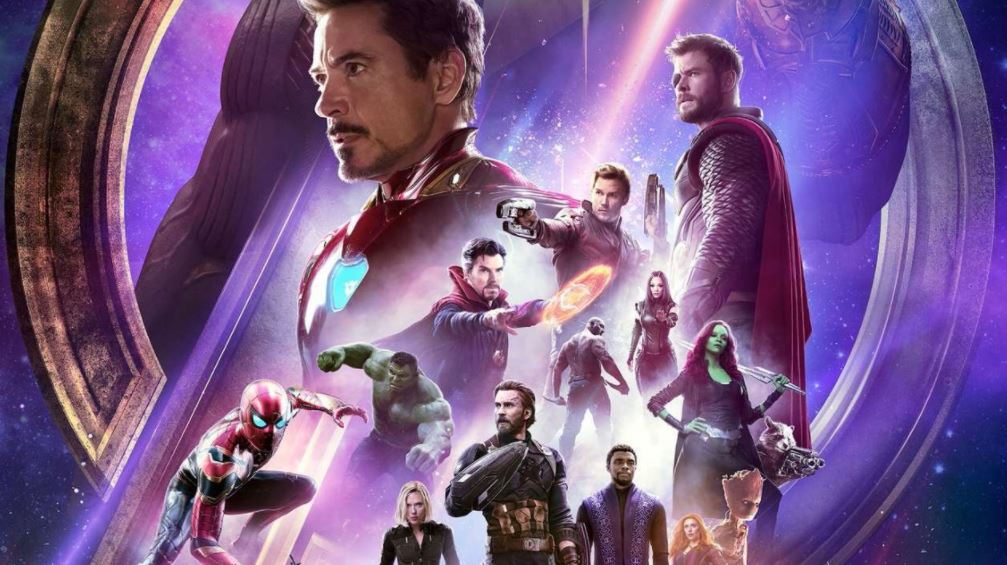 Avengers: Infinity War opens on April 27, 2018. It is directed by Joe & Anthony Russo or Russo brothers who are the best duo when it comes to handling big comic-book ensemble movies. It is produced by Marvel boss Kevin Feige along with a set of executive producers including Stan Lee, Louis D'Esposito, Victoria Alonso, Michael Grillo etc. The screenplay has been written by Christopher Markus and Stephen McFeely.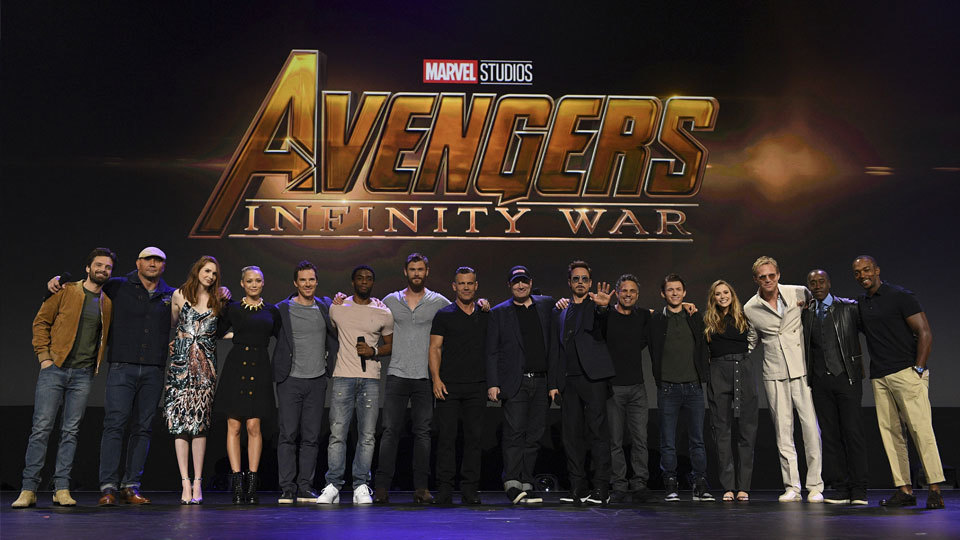 The cast is simply outstanding as it has brought some of the biggest stars under single roof including Robert Downey Jr. (Iron Man), Chris Evans (Captain America), Chris Pratt (Star Lord), Zoe Saldana (Gamora), Sebastian Stan (Winter soldier), Anthony Mackie (Falcon), Chris Hemsworth (Thor), Tom Hiddleston (Loki), Mark Ruffalo (Hulk), Bradley Cooper (Rocket Raccoon), Vin Diesel (Groot), Scarlett Johansson (Black Widow), Jeremy Reiner (Hawkeye), Benedict Cumberbatch (Dr. Strange), Benedict Wong (Wong), Tom Holland (Spiderman), Letitia Wright (Shuri), Chadwick Boseman (Black Panther), Paul Rudd (Ant-Man), Elizabeth Olsen (Scarlett Witch), Karen Gillian (Nebula), Pom Klementieff (Mantis), Dave Bautista (Drax), Paul Bettany (Vision), Josh Brolin (Thanos).
The official movie synopsis reads: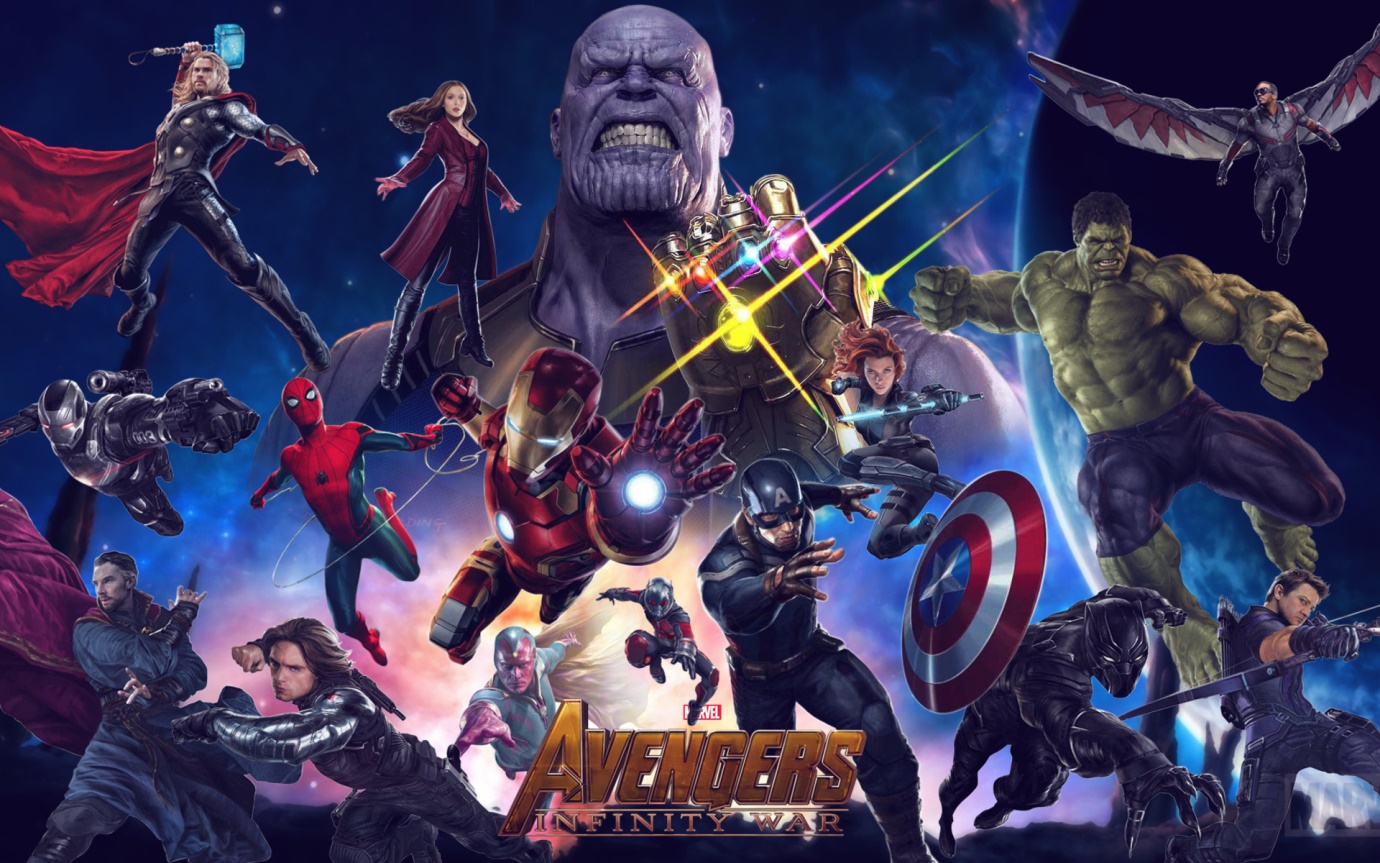 "Iron Man, Thor, the Hulk and the rest of the Avengers unite to battle their most powerful enemy yet — the evil Thanos. On a mission to collect all six Infinity Stones, Thanos plans to use the artifacts to inflict his twisted will on reality. The fate of the planet and existence itself has never been more uncertain as everything the Avengers have fought for has led up to this moment".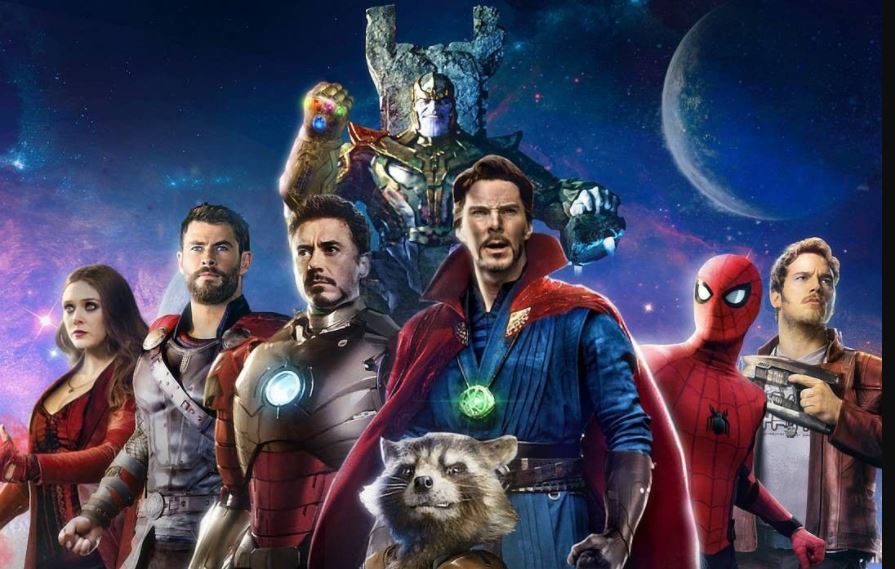 "As the Avengers and their allies have continued to protect the world from threats too large for any one hero to handle, a new danger has emerged from the cosmic shadows: Thanos. A despot of intergalactic infamy, his goal is to collect all six Infinity Stones, artifacts of unimaginable power, and use them to inflict his twisted will on all of reality. Everything the Avengers have fought for has led up to this moment – the fate of Earth and existence itself has never been more uncertain".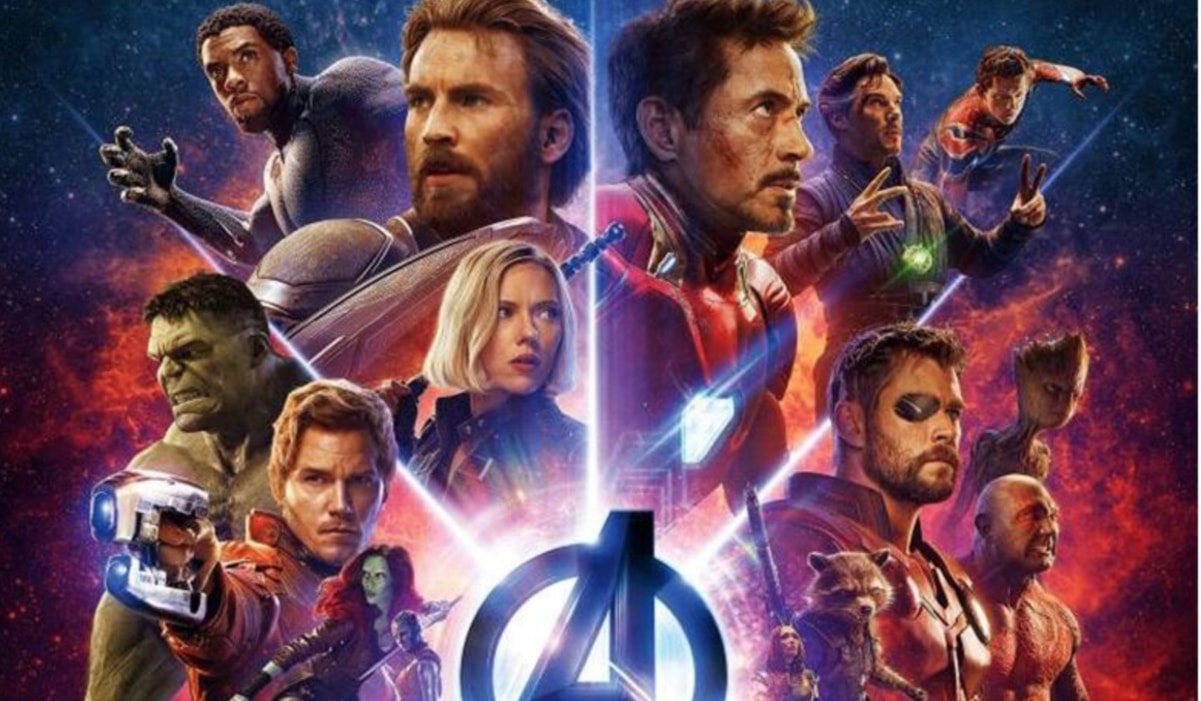 "An unprecedented cinematic journey ten years in the making and spanning the entire Marvel Cinematic Universe, Marvel Studios' "Avengers: Infinity War" brings to the screen the ultimate, deadliest showdown of all time. The Avengers and their Super Hero allies must be willing to sacrifice all in an attempt to defeat the powerful Thanos before his blitz of devastation and ruin puts an end to the universe".
Don't Miss: Marvel Comics Update: Forget Thor, X-Men's [SPOILER] Is Now The New God of Thunder!!!