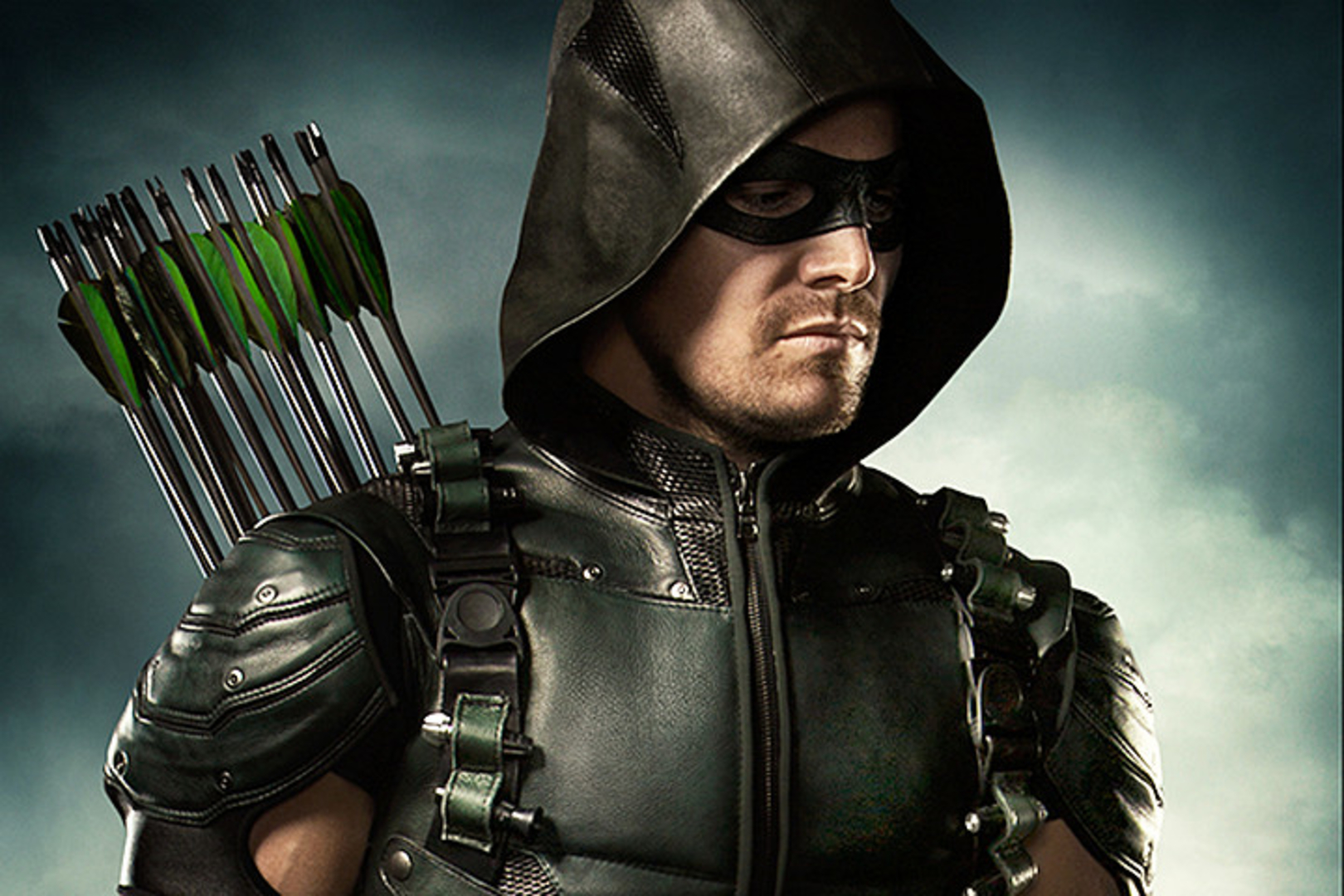 The show-makers have confirmed that the villain in Arrow season 5 will not have supernatural or magical powers, which in a sense a "callback" to the first season where Malcolm Merlyn was the big villain attempting to wipe out the entire area called "Glades" off the map of Starling city through a sinister "Undertaking" which took the life of Oliver's friend & Malcolm's son Tommy. Stephen Amell assured his fans that the show seeks to return to its roots. He wishes to be a part of more grounded yet compelling story-telling without the component of magic and superpowers.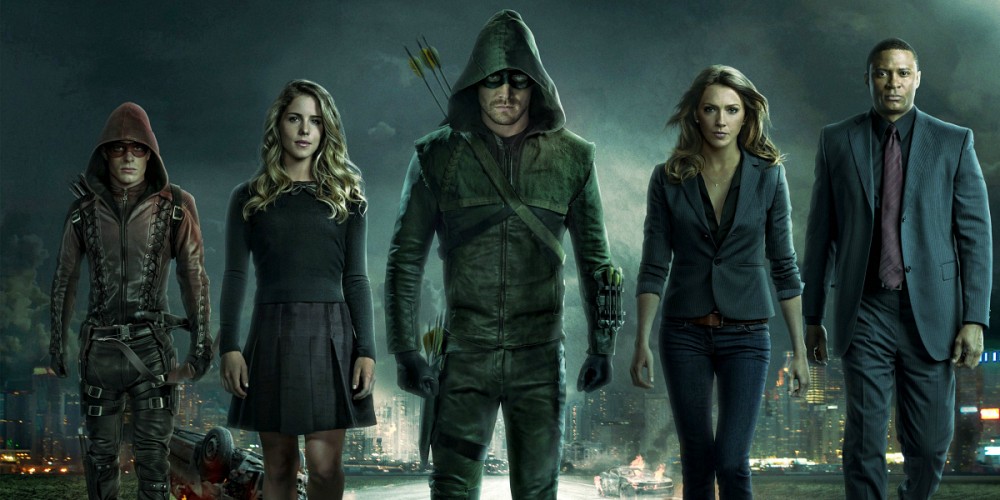 Marc Guggenheim (the co-runner of Arrow) said at the TCA panel that the show will maintain its tradition to go back and forth between past and present. He also said that Russia will be the epicenter of flashbacks in season 5. It is now confirmed that Dolph Lundgren (Universal Soldier, Rocky IV) will play a major Russian villain in the flashbacks which will bring everything full circle. This will be the last time audience will see flashback scenes, they will focus on the time Oliver Queen spent as a member of Bratva (Russian mafia).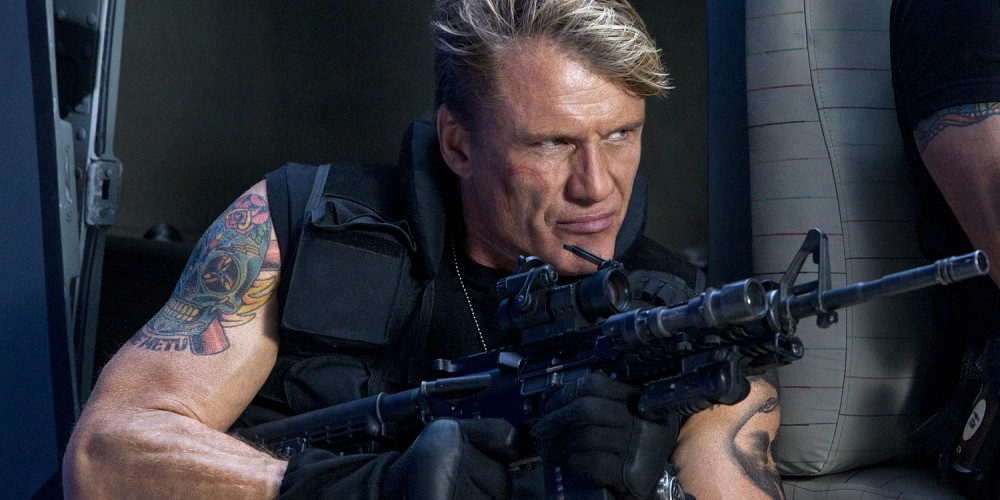 Wendy Mericle (producer) said in an interview to TVLine "We really wanted to go gritty, dark and make it feel very real. We're dealing with the Bratva, and the Bratva is, as we all know a pretty interesting and messed-up institution. I might get shot for saying that, but hey!" He further said "Everyone on staff watched [the 2007 film] Eastern Promises. I watched documentaries about Bratva and how they operate in Russian prisons. [Dolph's character] is a government strongman. He is scary and formidable — and he had a role in some stuff with Tatiana's family last season. He's a bit of a badass."
Arrow season 5 will air on Wednesdays, CW network on October 5, 8:00 P.M.