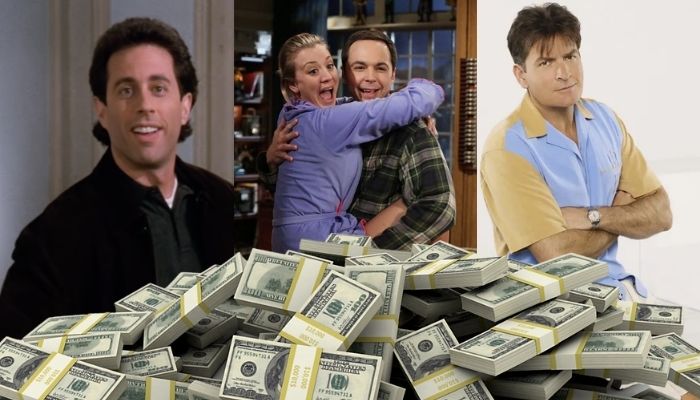 Many of the comedy genre's most loved stars have significantly profited from their work. Television when compared to films and the big screen, was always looked down upon as a lesser/smaller medium of entertainment. Now, times have changed and fans have made these popular Sitcoms into cult classics. Let's take a look at some of the highest paid Sitcom actors of all time.
1) Jim Parsons, Kaley Cuoco and Johnny Galecki – The Big Bang Theory ($1 million per episode)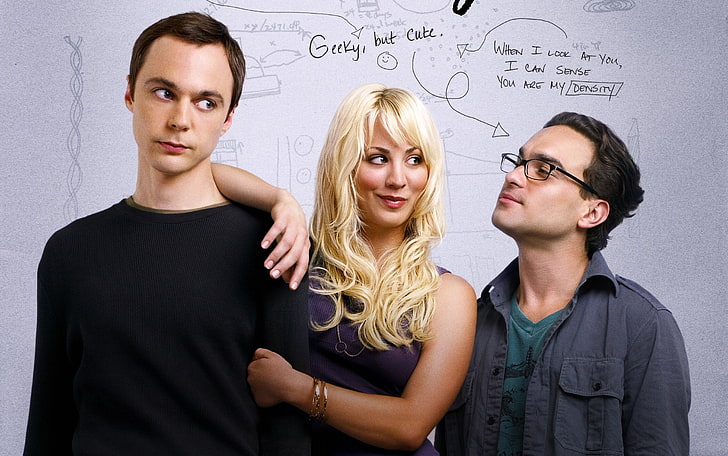 The Big Bang Theory was an insanely funny and successful multi-camera, sitcom. All this happened when in a period where such techniques were considered to be orthodox in television comedy. The cast was highly responsible for the show's gargantuan success. Johnny Galecki, Cuoco, and Parsons earned $1 million per episode by the show's conclusion in 2019. The overwhelming mainstream success of the series ensured that the main cast got their financial security, in addition to their reputations as effective comedic artists.
[adinserter block="1″]
2) The Main Cast – Friends ($1 million per episode)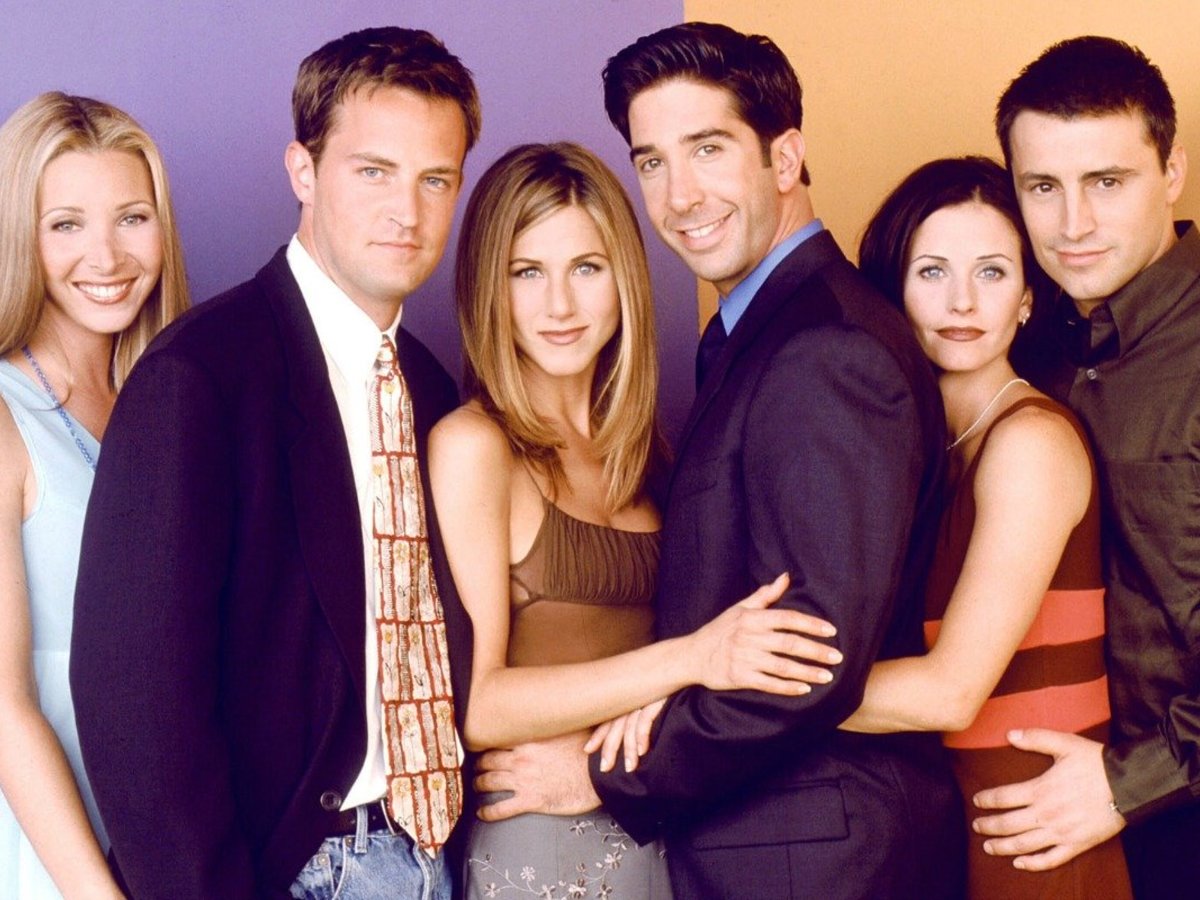 The NBC show Friends is arguably just as viewed, discussed, and immensely loved even 18 years after its series finale as it was during its run in the late 1990s and early 2000s. Now the more popularity it gained the six main actors of the show got significantly richer by negotiating for higher salaries. The six primary cast members ultimately earned $1 million per episode by the final season of the show. Additionally, they were each paid $2.5 million for appearing in the Friends reunion special on HBO Max in 2021.
[adinserter block="2″]
3) Charlie Sheen – Two And A Half Men ($1.8 Million per episode)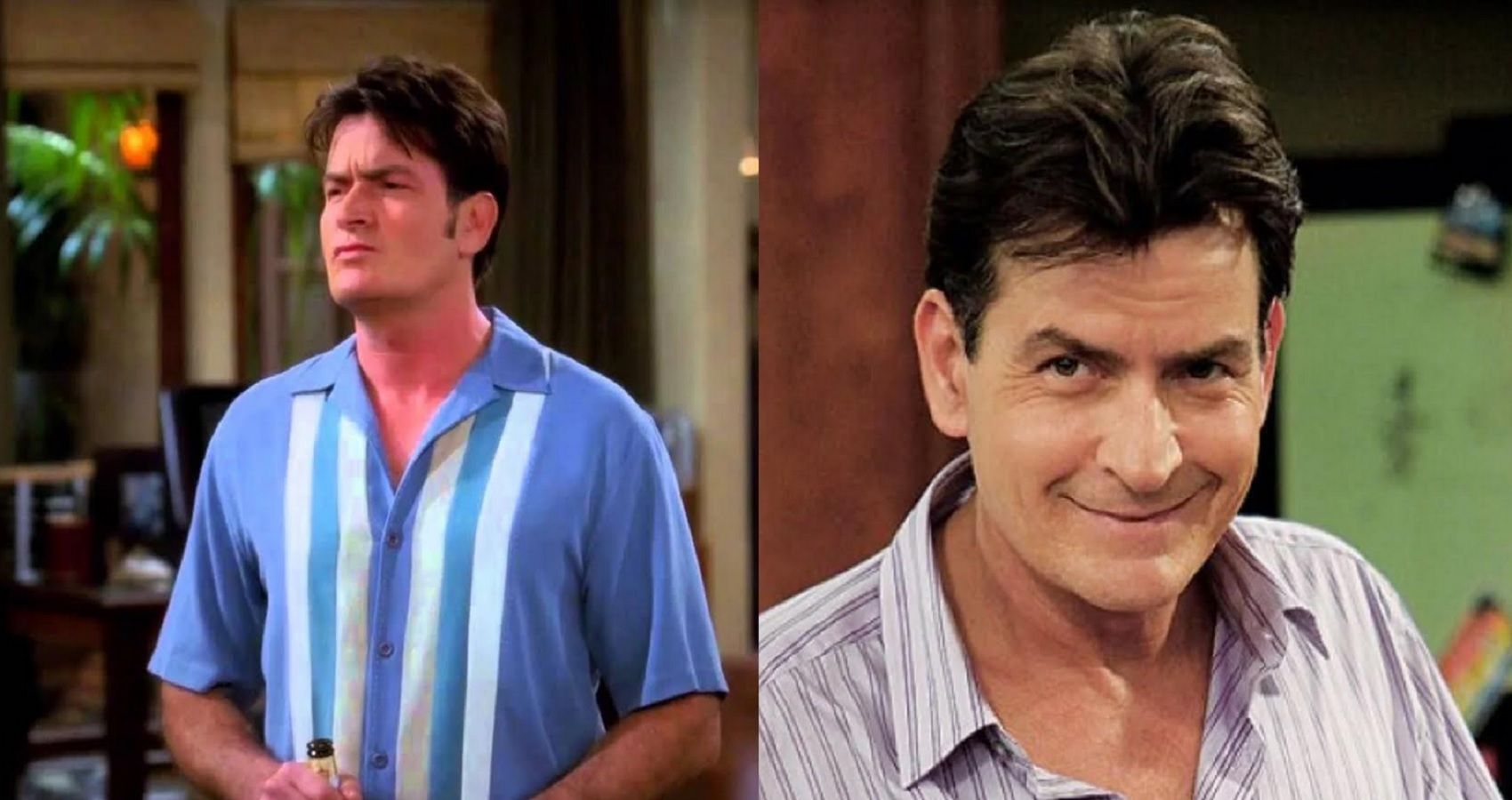 Charlie Sheen's run as star of the hugely popular Chuck Lorre production Two and a Half Men notoriously ended in flams, with his obnoxious, headline-making behavior leading CBS to publicly fire him in 2011. He was taking home a good $1.8 million per episode before the termination of his contract. Well, we think it was a huge loss for Sheen, who was on a colossal bull run with the show.
[adinserter block="3″]
4) Tim Allen – Home Improvement ($1.25 million per episode)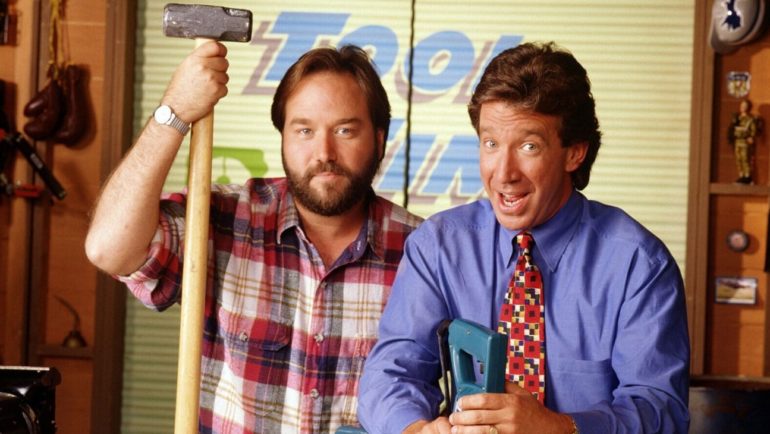 Being the star of the show is always going to pay profusely, but Colorado born comic Tim Allen took it to another level during his time on ABC sitcom Home Improvement. The actor took home over $2 million per episode, which turned many heads. Allen has also starred in Last Man Standing since 2011 as Mike Baxter, a senior employee of a sporting goods store, and is apparently earning $235,000 per episode.
[adinserter block="5″]
5) Jerry Seinfeld – Seinfeld ($1 million per episode)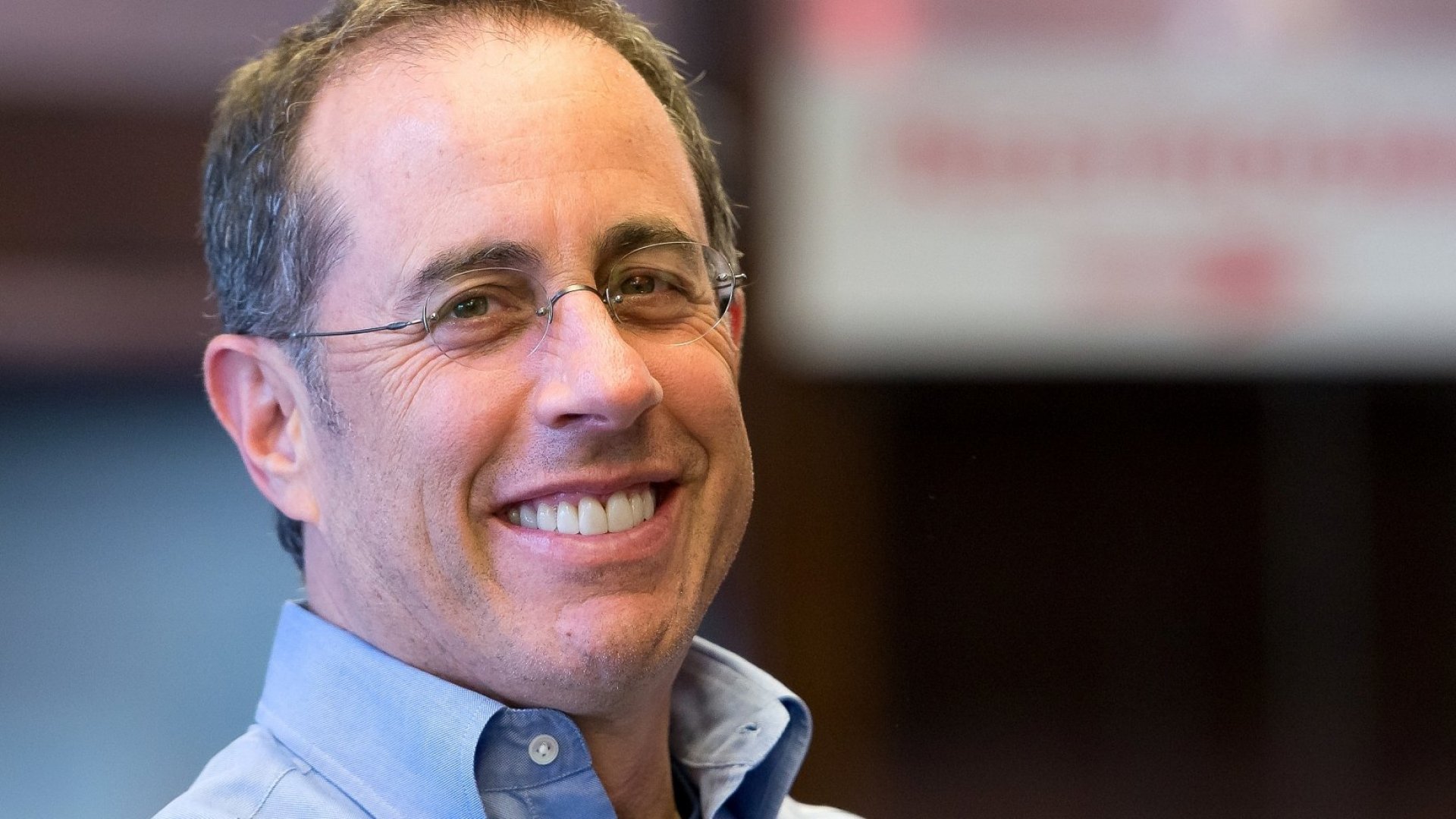 We can't really imagine what payday must feel like when you're Jerry Seinfeld. The NBC show of the same name saw the stand-up comedian earn a whopping amount for each episode His co-stars were earning $600,000 too! Seinfeld was offered over $100 million, $5 million per episode, to produce one more season of the show after it ended in 1998. He turned it down because he wanted to enjoy life away from the cameras.
[adinserter block="6″]
6) Ray Romano – Everybody loves Raymond ($1.72 million per episode)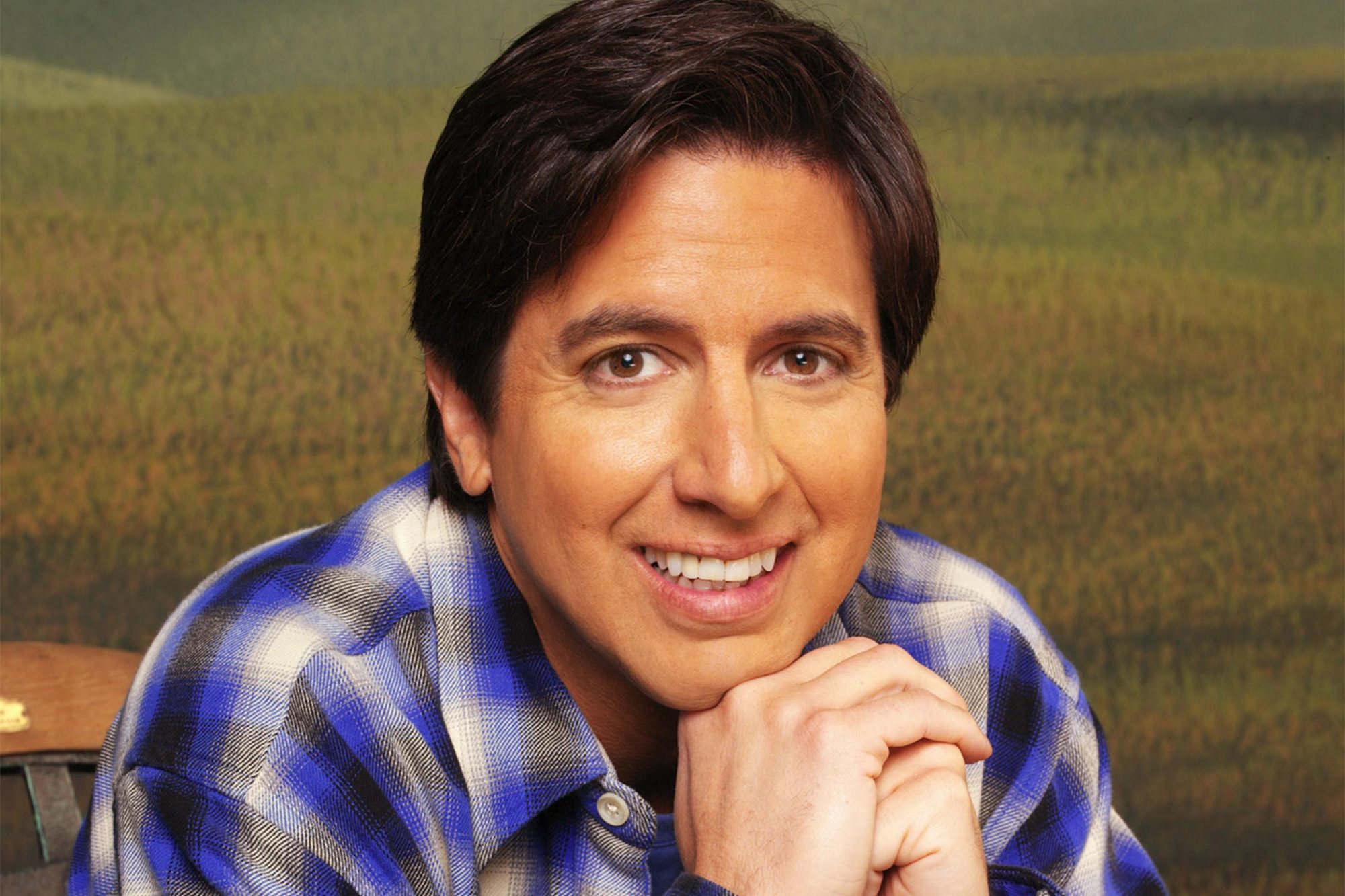 It's a widely held belief that Marie Barone (Doris Roberts) is the best thing about Everybody Loves Raymond by a long shot, but it was the show's eponymous character, Ray, who was rolling in the big bucks. Ray Romano signed a deal back in 2003 that secured the actor a serious upgrade on the $800,000 he was already receiving. The series was a commercial powerhouse during its run, and such profitability secured star and namesake Romano as one of the highest-earning television stars of all time. He earned $1.725 million per episode by the final seasons of the show, rendering him the second highest paid sitcom star in television history.
[adinserter block="7″]
7) Paul Reiser And Helen Hunt – Mad About You ($1 million per episode)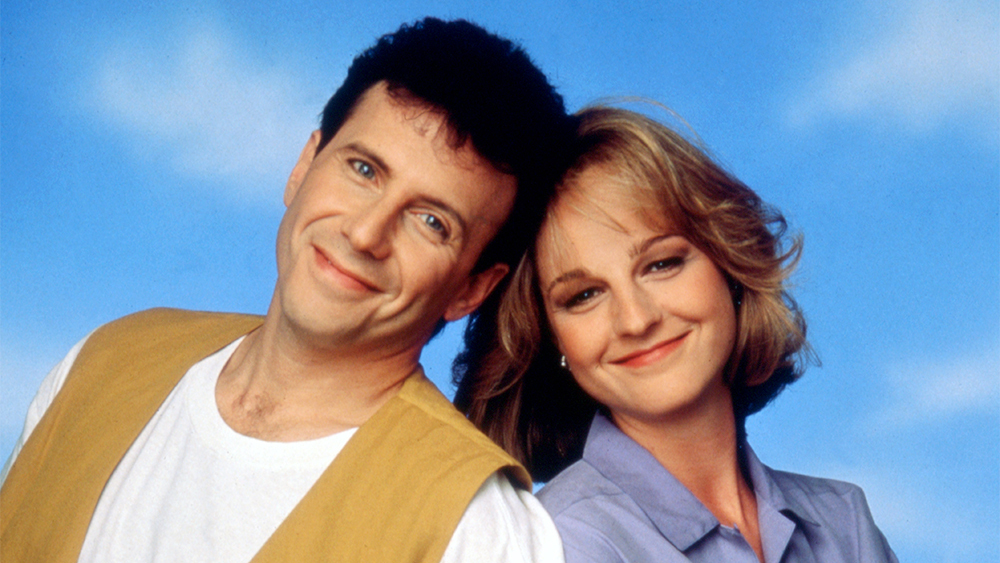 Setting yourself up to ask for a raise is one thing, but asking for an extra $750,000 is something else. That's exactly what Mad About You's Paul Reiser and Helen Hunt did, and that's exactly what they got. That's the price you pay when you've got an Oscar winning star on board. Hunt earned major accolades for her role as Carol Connelly in As Good as it Gets. NBC and Columbia TriStar TV agreed to the raise just hours before she swiped the trophy.
[adinserter block="11″]
8) Kelsey Grammer – Frasier ($1.6 million per episode)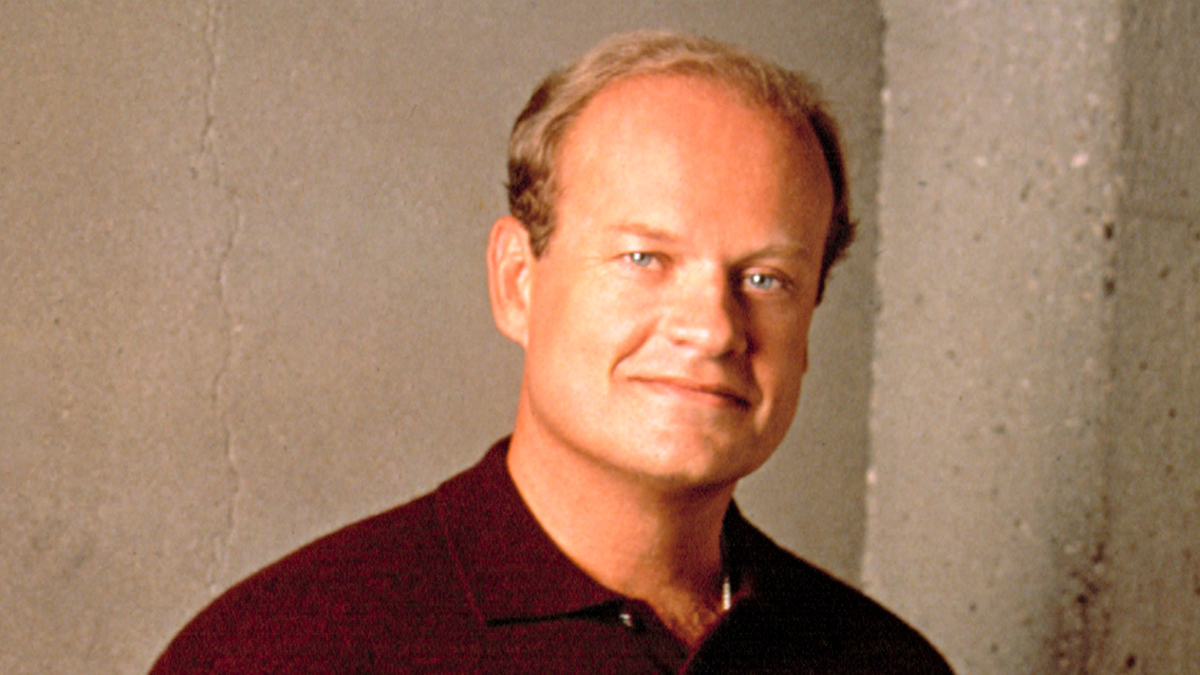 During his time as Seattle psychologist Frasier Crane, the 63-year-old was the highest paid man on TV. And remains so, with hindsight. NBC had agreed to pay the actor more than $3 million per episode for the 2002 and 2003 seasons. Extravagant sums of money right? The cast won an impressive 37 Emmys, which was a scripted series record at the time, as well as bagging the Emmy for Outstanding Comedy Series five years in a row.
[adinserter block="13″]
9) Jason Sudeikis – Ted Lasso ($1 million per episode)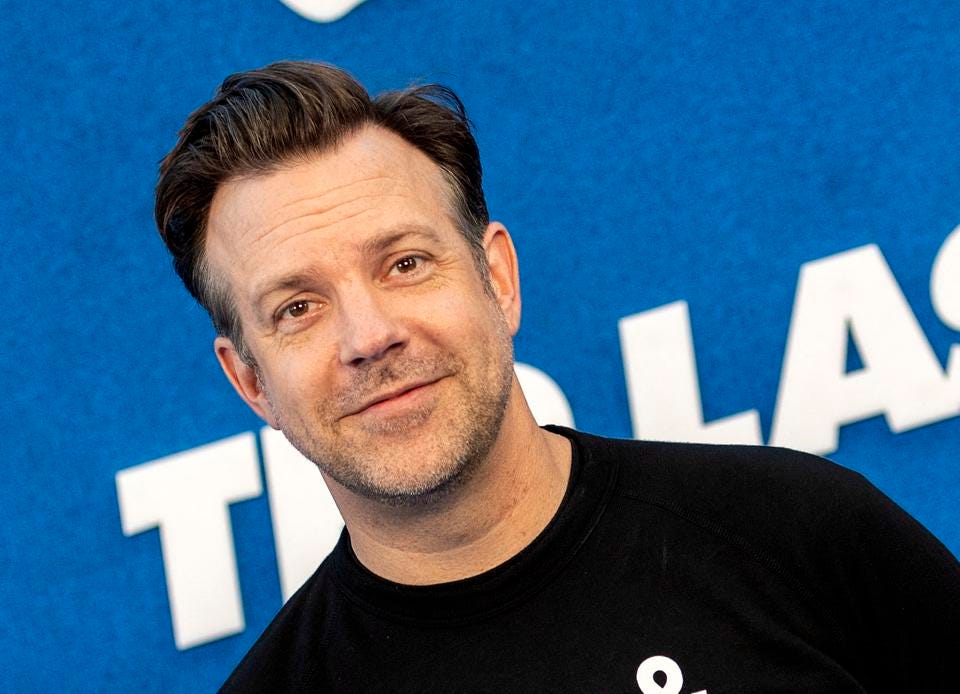 Jason Sudeikis maintained a low profile for several years following his exit from Saturday Night Live in 2013, but his Apple TV+ comedy series, Ted Lasso, launched him to a level of success so stratospheric that he and his show are now virtually inevitable. The show is also responsible for one of his best performances. Sudeikis now earns $1 million per episode of the series, placing him in the highest ranks of sitcom earners throughout television history.
[adinserter block="17″]
10) Sarah Jessica Parker, Cynthia Nixon and Kristin Davis – Sex And The City: And Just Like That ($1 million per episode)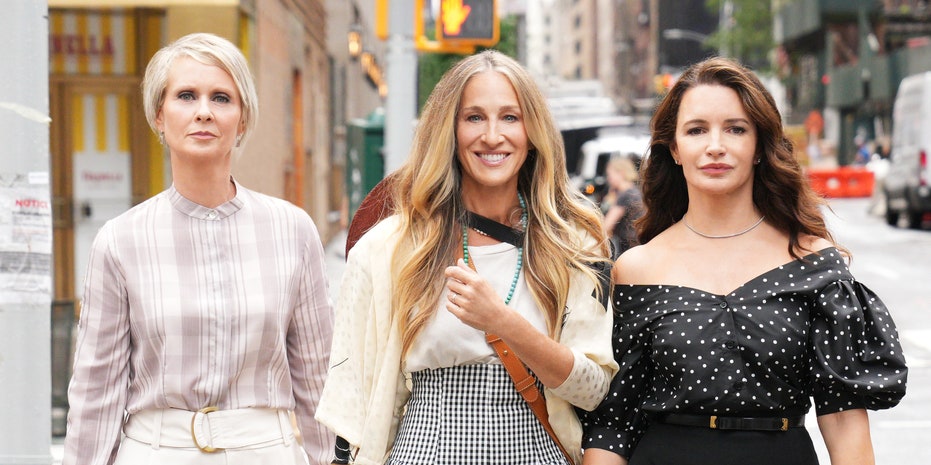 When it was announced that Sex and the City was getting a small reboot called And Just Like That, fans were both excited and nervous about the outcome. With the series being so beloved, the possibility of a reboot could ruin the original beauty and connection that fans had with the show. It premiered on HBO Max. Sarah Jessica Parker, Cynthia Nixon, and Kristin Davis all brought in $1 million per episode for the one-season reboot. All three actresses raked in close to $10 million each for their time in the series.
So these were the highest paid sitcom actors to this date. Which of them have been your favorites? Let us know in the comments.
Follow us on Facebook, Instagram & Twitter for more content.
Also Watch:
[adinserter block="51″]