Movies
X-Men: Dark Phoenix Trailer Leaks Online & Release Date Teased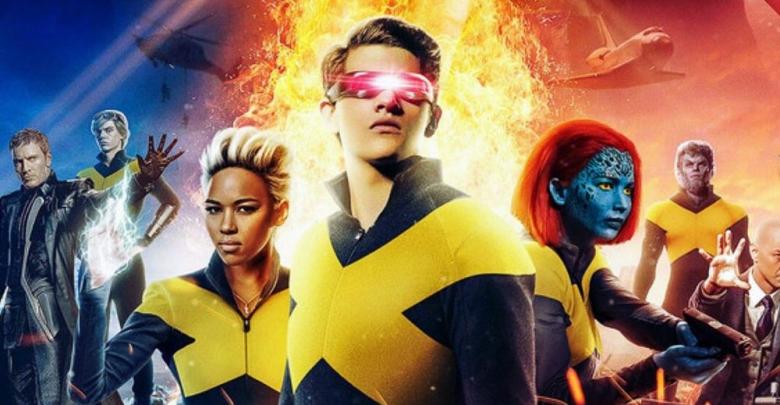 In the insane hype that currently surrounds Captain Marvel, Avengers 4 and even DC's Shazam!, people may have actually forgotten about the fact that there is another Superhero movie which is supposed to be coming out before all these films. The merger between Disney and Fox has not yet happened and so Fox still has to work like nothing is going on in order to keep the value of their shares high. So, that's the result that we will be getting probably the last film in the X-Men franchise, X-Men: Dark Phoenix as apparently, New Mutants does seem to be canceled even if no one really wants to admit it.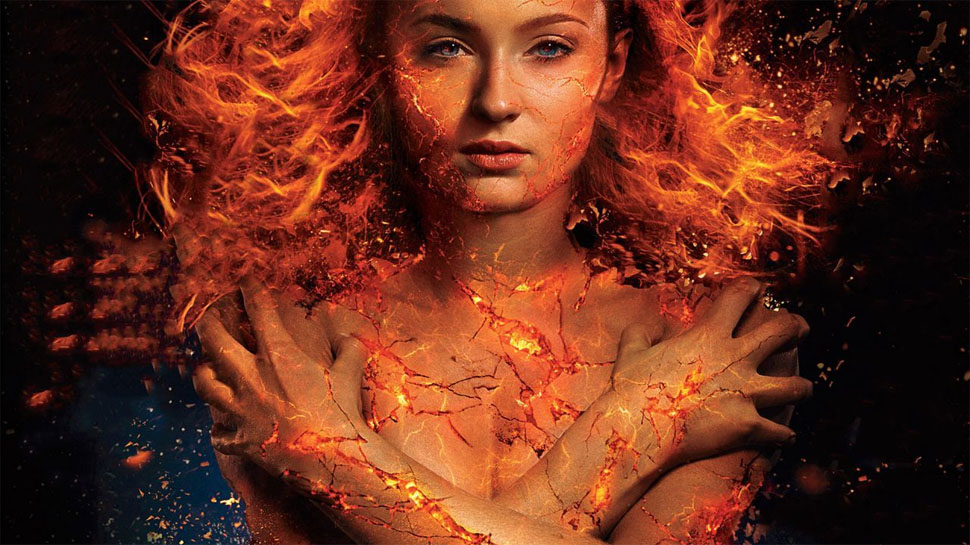 The film is currently under extensive reshoots in Canada, and they seem to be changing quite a lot in the narrative of the film. A trailer of the film was shown at CineEurope, but that was edited way before the release date of the film was pushed from November to February. Now, the new trailer for the film just got leaked and those who got to see it had mixed reactions. Some were impressed and others were not specifically "impressed" as you could say. At this moment, people have really stopped caring about the X-Men franchise for good. No one is even talking about that!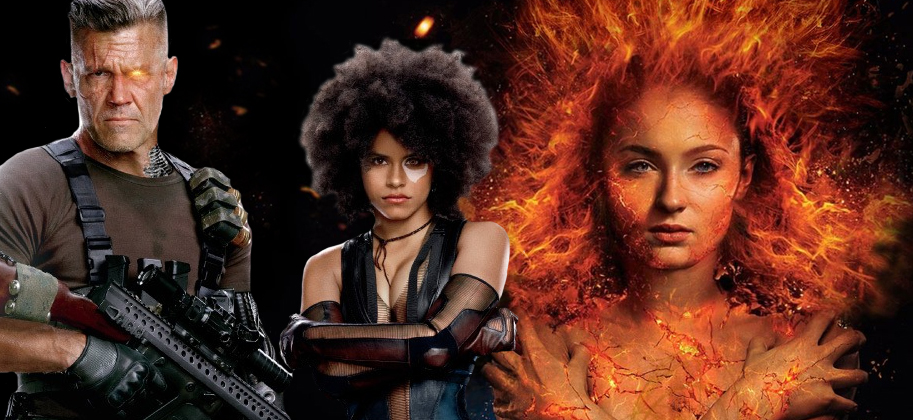 Fox has found their new feet with Deadpool and will be pushing towards X Force, but we can admit that the core X-Men franchise is dead! Since there are extensive reshoots going on, it is highly likely that a lot of material that made it to the trailer could be altered and removed just like what happened to the Justice League.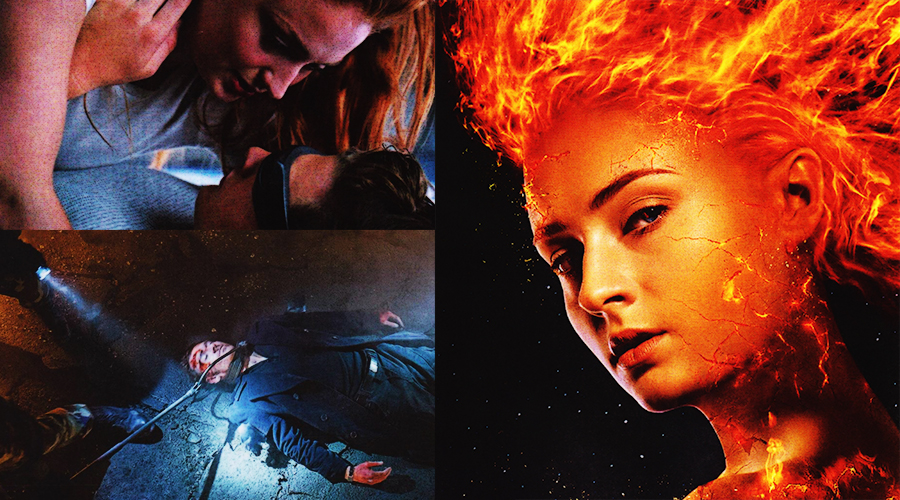 When this happened with Justice League, the fans kept on clamoring for an original Snyder Cut. They still do! But that won't be the case for X-Men: Dark Phoenix. People are already bored of this franchise and after what the crap Apocalypse pulled off, they have totally lost their interest. So, perhaps the reshoots could mean a great thing for the entire franchise as it could officially end it in a proper way knowing that there won't be any other X-Men movies after this.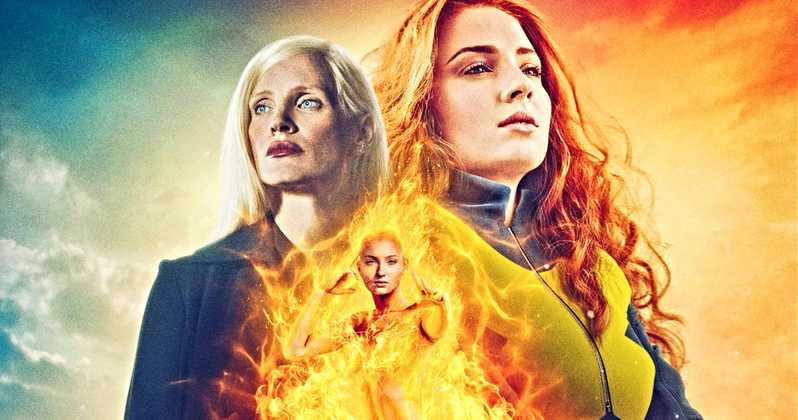 The new cast of X-Men have one more movie in their contracts, so it is safe to say that there was supposed to be another movie after X-Men: Dark Phoenix, but because of the Disney-Fox merger, the studios would have taken this opportunity to end things while they can, because if Disney ends up acquiring them successfully in the next year, then it is a no-brainer that they would go for a full-on reboot of the franchise.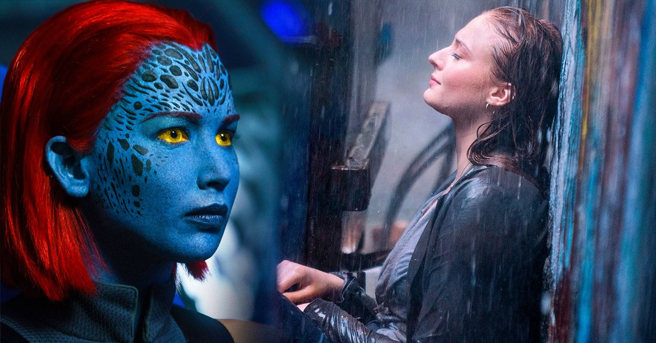 So even with the reshoots going on, Fox has no choice but to release the trailer that has already been edited as they have to start marketing the film at some point. Until now, we have seen nothing but a magazine cover and a few images of Mystique, Professor X and Phoenix. There hasn't been any official release of the trailer, and the leaked version which came out from a Russian screening. But for those who still have an interest in this film, they should not worry much as the trailer has been teased to come out with Venom.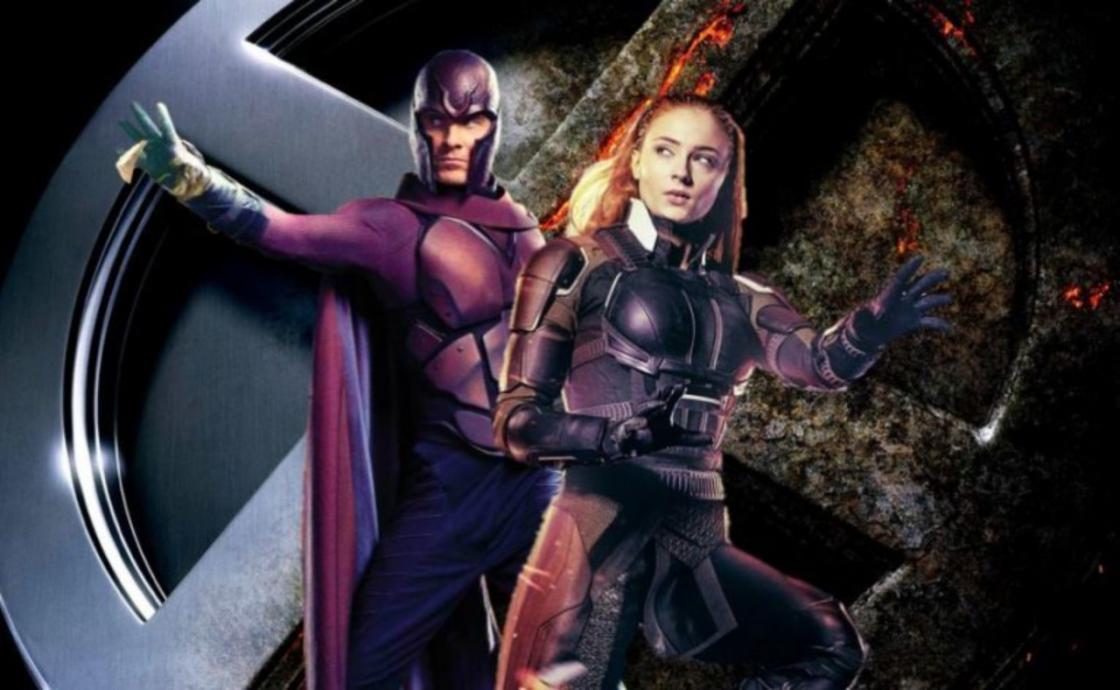 It would obviously make sense to release it before Venom comes out and this screening leak does more or less confirm that we would be getting it very soon. Sony and Fax do have this weird relationship when it comes to releasing their movies, as back when The Amazing Spider-Man 2 came out, we also got a clip from X-Men: Days of Future Past at the very end of the film, so that seems to be the case with the upcoming film as well.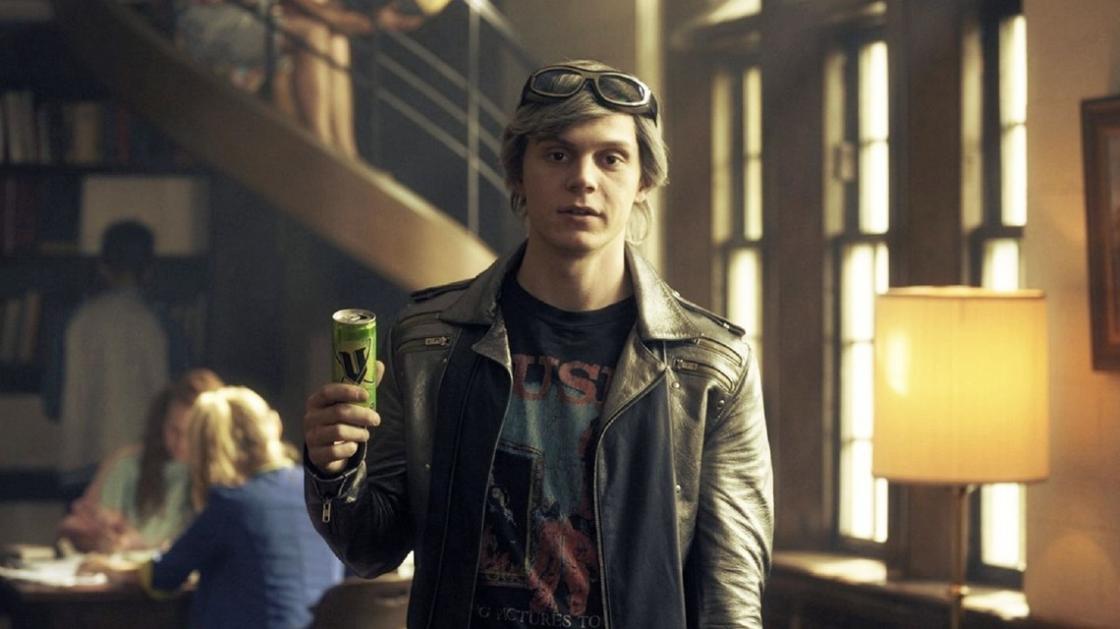 Fox would want to start marketing the film by now as all the studios have released trailers for films which are coming in 2019, and X-Men: Dark Phoenix is supposed to be among them. So expect a trailer release within this week, so that it could become eligible to be played in the theatres along with Venom.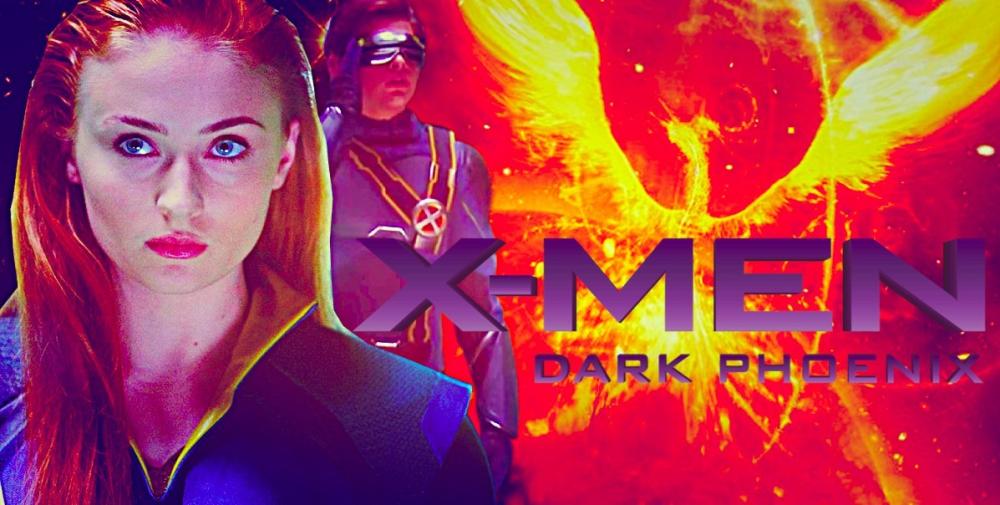 X-Men: Dark Phoenix stars James McAvoy, Michael Fassbender, Jennifer Lawrence, Nicholas Hoult, Tye Sheridan, Sophie Turner, Alexandra Shipp, Kodi Smit-McPhee, Evan Peters, and Jessica Chastain and it will hit theaters on February 14, 2019.