News
Television
Flash Season 3: Details of Tom Felton's Character Revealed
With The Flash: Season 3 is all set to be aired, fans just can't wait to see the adventure. The CW series has released the first look of Tom Felton's character Julian Dorn, who is a CSI from Central City.
Felton is popularly known for his role as Draco Malfoy in the "Harry Potter" film series.
"I'm so excited for the references," Felton said in a report filed by EW.
"I don't doubt the talent and creativity of the writers. I've got a feeling they'll come up with some real good ones. I hadn't thought about me saying it — I assumed it would come at me from Cisco — but maybe I should give it to Cisco. Maybe he should misquote something and I could correct him." he added.
As reported earlier by Spoiler TV, Felton will be appearing in episode 2 called Paradox, of Season 3. The official synopsis revealed about the Julian and Barry Allen's first meeting.
"THE AFTERMATH — Barry (Grant Gustin) realizes the effects from Flashpoint are much greater than he thought. Meanwhile, Barry meets new co-worker Julian Albert (Tom Felton) and is surprised by Julian's immediate disdain for Barry. Ralph Hemecker directed the episode written by Aaron Helbing & Todd Helbing (#302)," reported the website.
As Entertainment Weekly spoke to Felton and Andrew Kreisberg, executive producer of The Flash, it has been revealed that Dorn is a result of the Flashpoint. Moreover, Kreisberg said that pop culture references will also be made in the same. And it seems like Felton has no problem about the references being made. Producer Todd Helbing teased about how the character of Dorn will appear.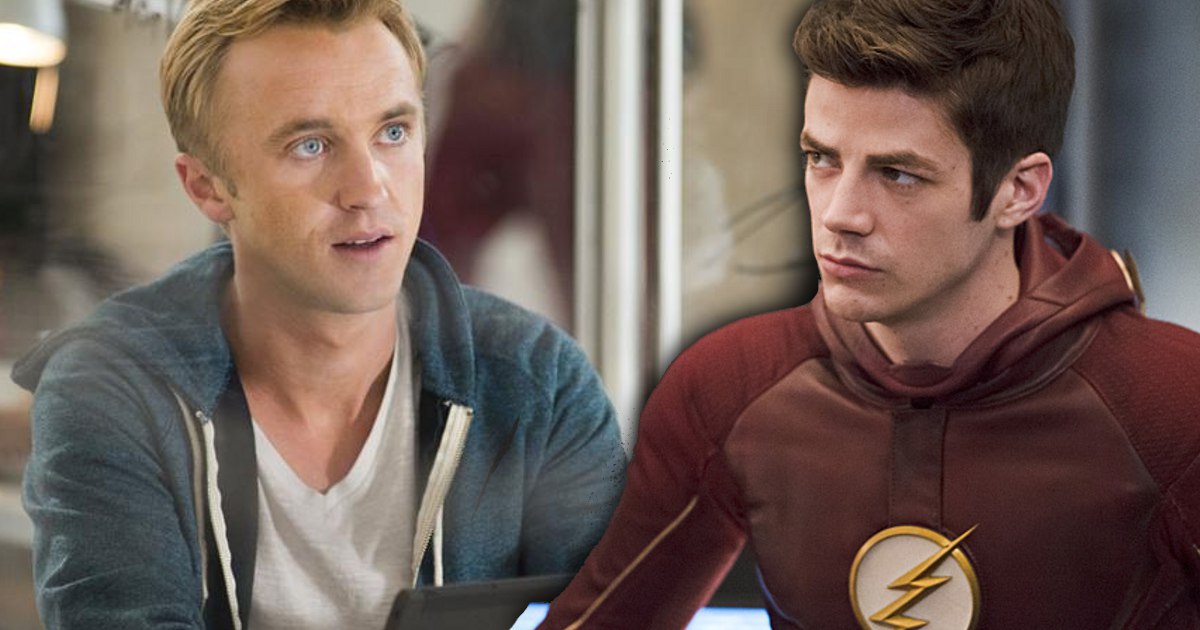 "He's a direct result of Flashpoint. Barry's had that lab to himself, but now he's got to share it with this guy, who doesn't really like him and is kind of prickly," said Helbing in a report filed by IBTimes.