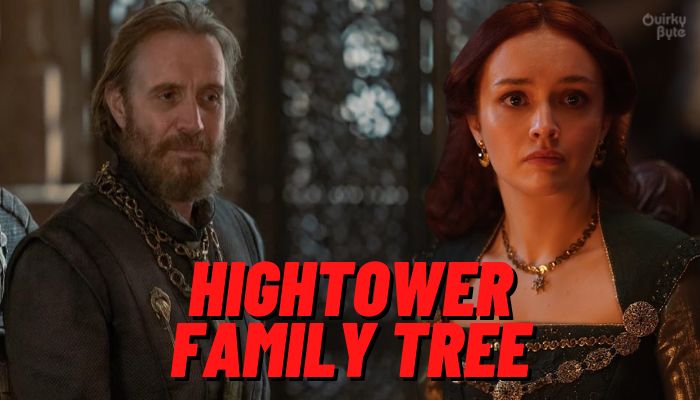 If you thought that the Littlefinger was a conniving trickster, wait until you go through the arc of Ser Otto Hightower. Daemon has described him perfectly coz all the chaos that's coming to King's Landing is all because of his scheming. And his partner in crime was his daughter Alicent, who became an even bigger villain in the story. So, we're going to look at the Hightower Family Tree right here.
Spoiler warning for those who don't want to know what will happen in House of the Dragon.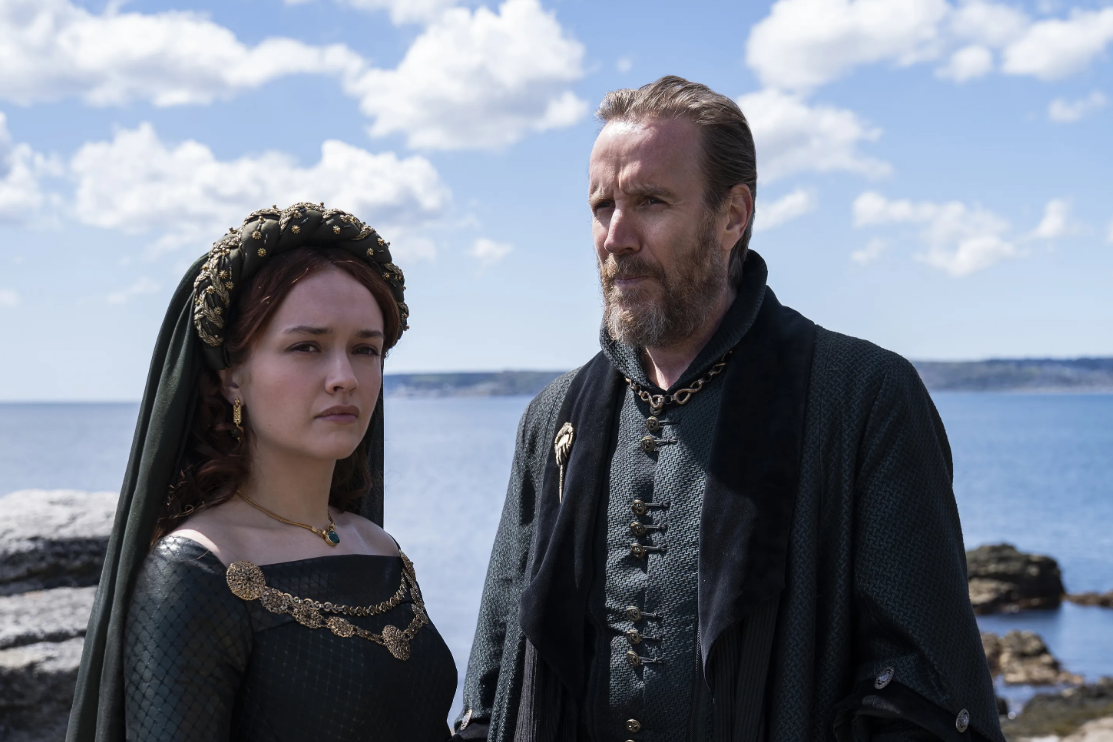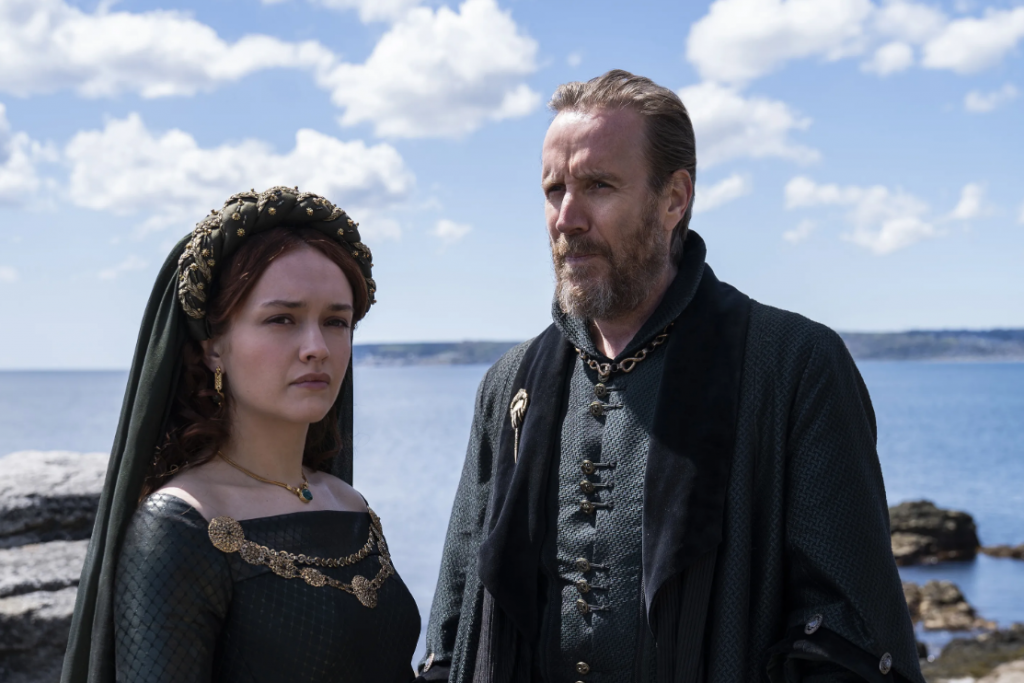 The series will follow what transpired in George R.R. Martin's book, Fire and Blood. Some events could vary to a certain degree. But the general narrative will remain the same with all the characters involved. So here are all the important figures that came out of Otto Hightower:
Hightower Family Tree


Ser Otto Hightower is the key figure here. He also has a brother who is referred to as Lord Hightower. His side of the family doesn't hold importance in this video or the grand narrative as well. So, we're not going to discuss them. You could just continue to look at the right half of the image. As mentioned earlier coz, that's where all the chaos came from.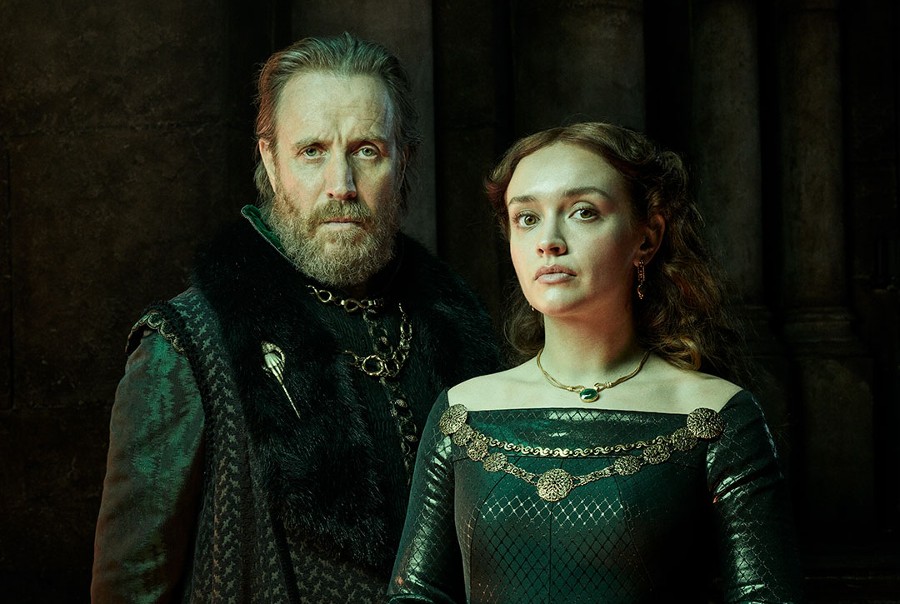 On Otto's side, his deceased wife has been teased in the show, but her name isn't known. Otto is said to have multiple sons, but out of his children, only two are essential. The first is Alicent. And then there's his youngest son Gwayne. Alicent, as we know, gets married to King Viserys Targaryen, thanks to Otto's scheming.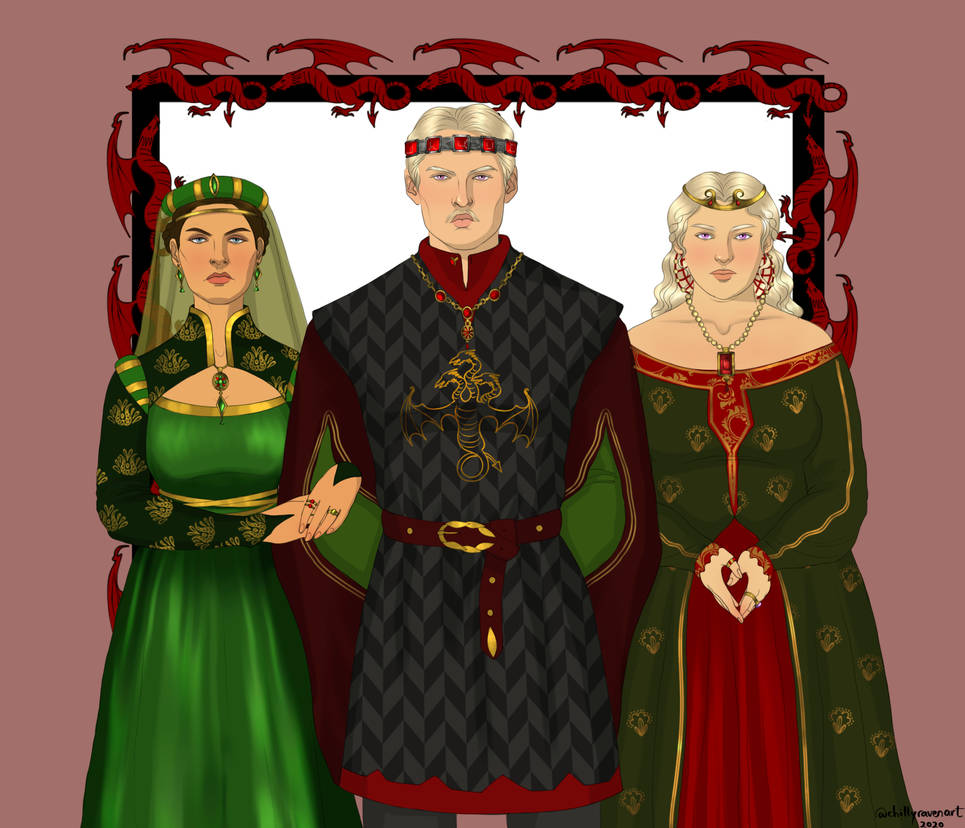 Then she and Viserys have four children in Quick succession. Out of them, their eldest son is Aegon the second. The other three children are princess Helaena, prince Aemond, and prince Daeron. As the children grow up, Aegon, the second, marries his sister Helaena. Then they give birth to 3 children, Jaehaerys the second, Maelor, and Jaehaera. Jaehaera then goes on to marry Rhaenyra and Daemon's first son, Aegon the third, aka Aegon the Younger. And this is where the mix of the Hightower-Targaryen family tree comes to an end.
It will be interesting to see how many seasons will House of the Dragon last to give us all these important figures from the Hightower family tree.
Follow us on Facebook, Instagram & Twitter for more content.
Also Watch: