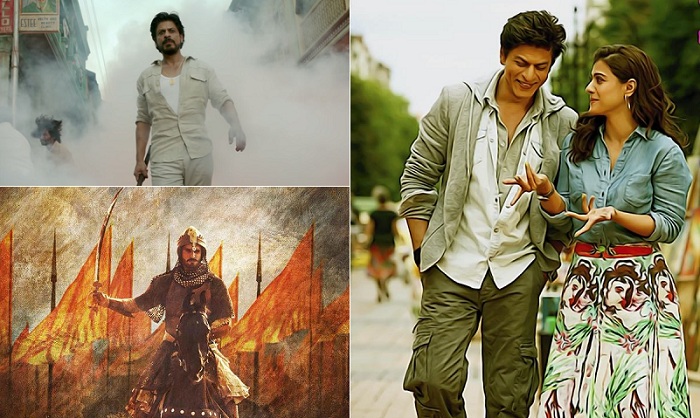 2015 taught two of the biggest bollywood stars a big lesson. Never release two hyped films on the same date, even if the date collide with a festival. It is reportedly said that both Dilwale and Bajirao affected their individual collection. If Dilwale cost Bajirao a good opening, then the later stopped Dilwale's run at the box-office. We all know that in 2016 there is a Eid clash between Salman Khan and Shah Rukh Khan. Here are five reasons which may make SRK rethink the release date.
SALMAN'S EID MUBARAK
History repeats itself for Sallu Bhai and Eid. For the past several years we have seen Salman's Eid releases roaring the box-office. Now Bajirao didn't have any big 'festival' superstars, but it still managed to cash in more money than Dilwale (as per reports). Whereas Salman and Eid is one of the deadliest combo. SRK and Salman have become friends again. So there will be a talk between the two superstars. But we all know 'Ek baar jab Bhai commitment kar deta hai to phir oh apni bhi nehi sunta'. Only option left then will be to change the release date of Raees.
YASH RAJ
Many times our beloved SRK stated that he owes his career to Yash Raj films. Specifically he mentioned Aditya Chopra's name for giving him DDLJ. Sultan is a Yash-Raj banner film, unlike Bajirao which was Eros's production. Therefore the Bajirao v/s Dilwale pre release incident won't be repeated. Previously the Salman-SRK feud might have forced Yash-Raj. But their friendship did not make the audiences richer. So the audience will decide for their better investment like they did in case of Bajirao v/s Dilwale clash.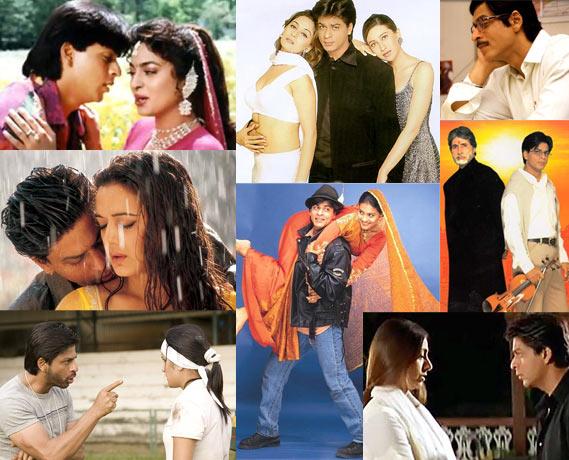 PROMOTION
SRK is the brand for marketing. But Raees is yet to gear up. Compared to Sultan which has already started campaigning. Raees has released its teaser, but Sultan is way ahead with its first look, gossips, Star statements. There is time left and we all know when SRK begins he delivers everything into it. But a step ahead is always a step ahead. Salman surely for now holds an edge for his Eid release over SRK's. And no person likes more investment and lesser income, neither does SRK.
GOLDEN RUN
After Bajrangi became the year's most grossed and critics favorite. There is no doubt that Salman Khan is having the golden run of his career. Never before did a Salman film managed to impress critiques. And Sultan too promises to have a quality storyline. Moreover it was learnt that Salman is working hard for his role in Sultan. He even admitted that it is one of his most challenging roles. SRK might be the 'Don' but Bajirao defeated him. Therefore there is always a chance of Sultan wrestle out Raees.