News
Television
New The Falcon and the Winter Soldier Prison Break Action Sequence Revealed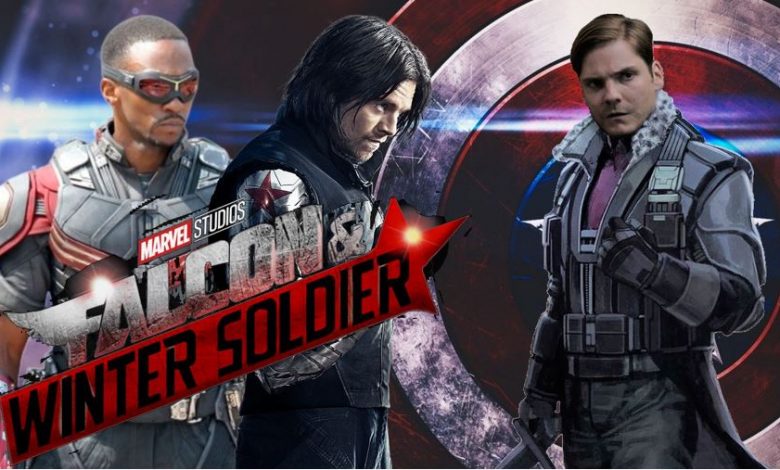 A lot of super-powered characters are supposed to appear in The Falcon and the Winter Soldier. And apparently, most of them will be rattled by the mastermind villain Baron Zemo. You've gotta be excited for Zemo's return because he has the potential be as great a villain as Loki used to be. He was the reason why the Avengers broke up, and eventually lost the Infinity War. So, he will certainly be a force to reckon with for Sam & Bucky.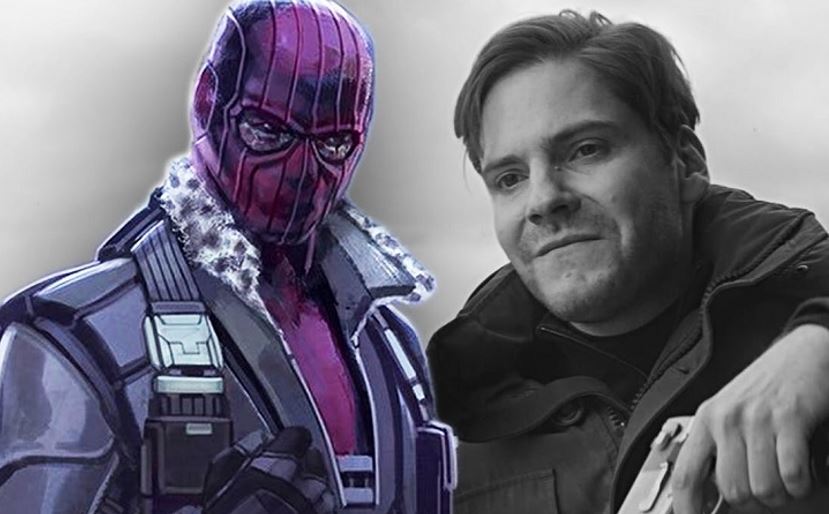 But for him to wreak havoc in the lives of Sam & Bucky, Zemo will have to escape from Prison. It'd be interesting to find out whether Zemo was in his prison cell for the last 7 years or just 2 years (was he snapped or not?). Either way, we can now be sure that his sentence will be shortened unofficially because a prison break sequence has been revealed through the resume of a stunt person.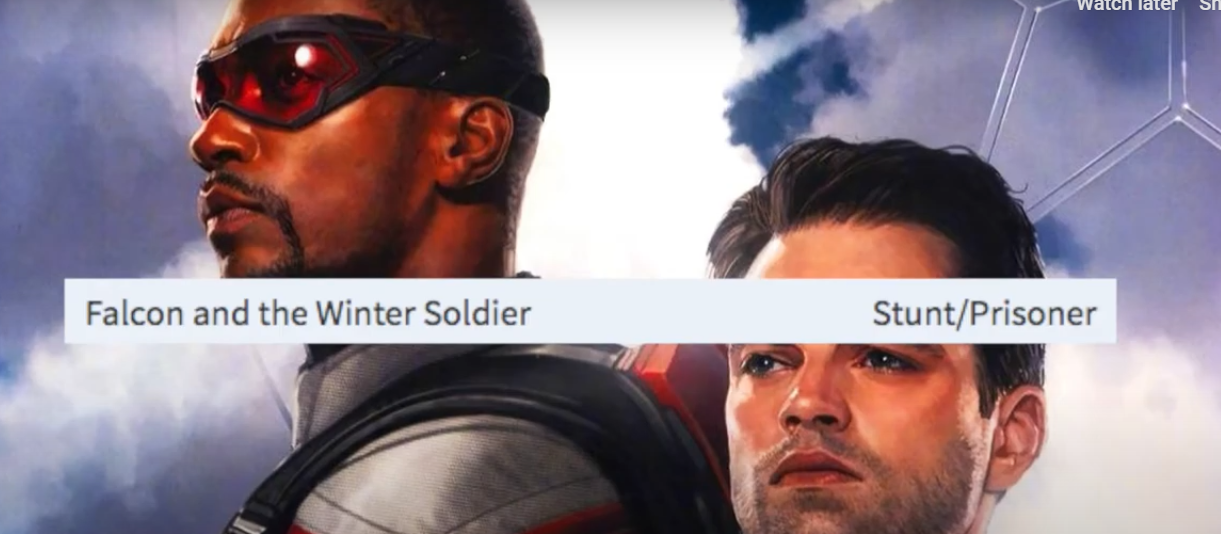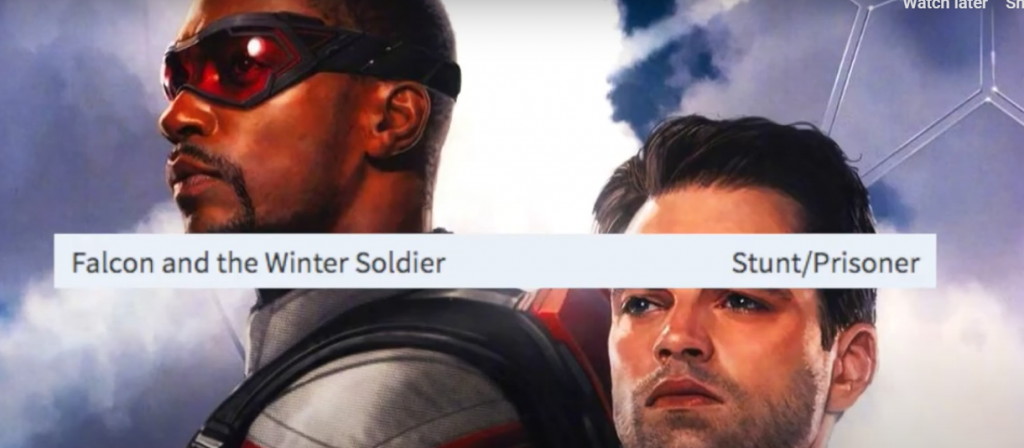 YouTube channel Anything Super has acquired this detail from a stunt person who has worked on The Falcon and the Winter Soldier. Because his/her resume shows "Stun/Prisoner," we reckon that he/she will be a part of a major prison break sequence which will lead to the escape of Zemo, and probably some other super powered prisoners who might go on to form Zemo's Masters of Evil. Let's see who will be the one to escape with him.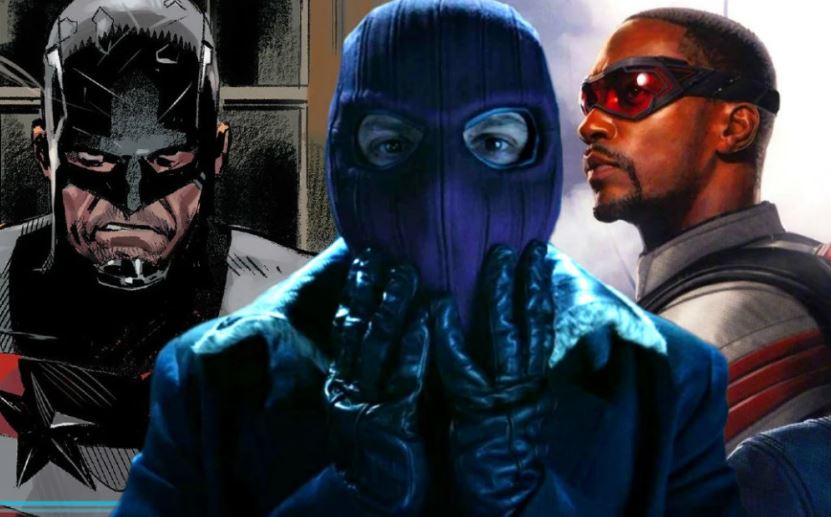 We're assuming that this prison break sequence might happen in the first episode of the series itself. That is what might drive the whole plot of the series, with Sam & Bucky going after Zemo, handing over the shield and the Captain America mantle to John Walker.
Potential spoilers for The Falcon and the Winter Soldier might follow.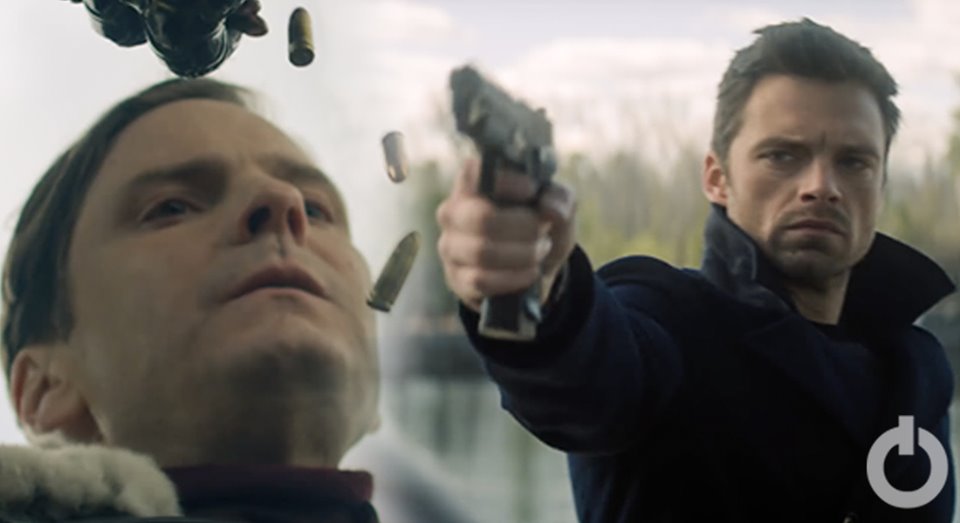 A few months ago, we got a plot leak for 1 one of the episodes, and that leak would only fit in after Zemo's escape. Here's the leak (which may or may not come true):
"Sam isn't allowed to be Cap because of the events of Civil War, but trusts US Agent to take over the mantle.
US Agent genuinely wants to do a good job and doesn't realize he's part of a bigger plan.
Sam and Bucky have to work with Zemo to track down a crime syndicate called The Alchemists. Zemo is essentially their hostage but he has vital information.
They go to Madripoor with him and there they meet Batroc the Leaper and Omega Red.
Agent 13 and Bucky seem to have a romance. Very flirty vibes. Sam judges Bucky for it and Bucky says, "Steve dated her like 70 years ago."
William Hurt is in the show. At least in this one episode. Seemed to reference events of Black Widow.
Zemo escapes from them in a speedboat to end the episode.
Sam got shot in the episode."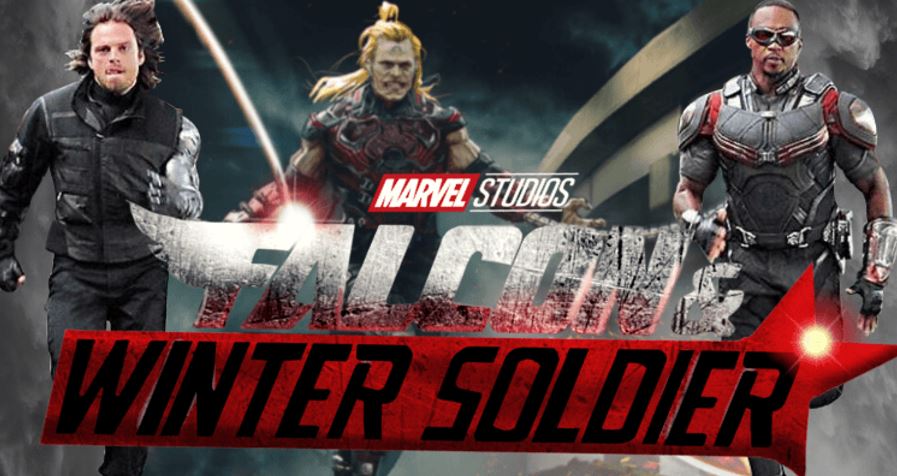 Madripoor has already been confirmed for the series, and we do assume that some mutants are supposed to appear in the series. Hence, the bit about Omega Red seems true as well. The most interesting part of this series will be how Zemo manipulates everyone including Sam & Bucky.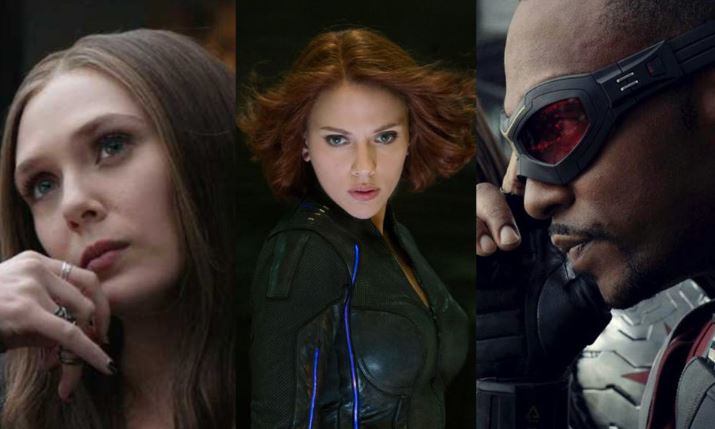 Black Widow will supposedly kick off the future slate on November 6, but it could also be The Falcon and The Winter Soldier that could begin Phase 4 in August 2020. WandaVision will arrive in December 2020 or early 2021. The Eternals will release on February 12, 2021, Shang-Chi and the Legend of the Ten Rings on May 7, 2021, Loki sometime in 2021, What If…? In Summer 2021, Spider-Man 3 on November 5, 2021, Hawkeye in Fall 2021, Thor: Love and Thunder on February 18, 2022, and Doctor Strange in the Multiverse of Madness will end Phase 4 on March 25, 2022. Following these are Ms. Marvel, Moon Knight and She-Hulk in 2022. Black Panther 2 has been scheduled for May 6, 2022 and it will begin Phase 5. Captain Marvel 2 will be the last movie of the year as it arrives on July 8, 2022.