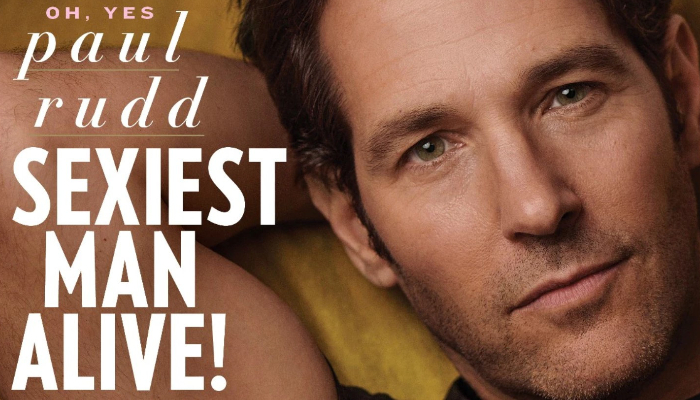 Paul Rudd has grown a completely new fanbase with his addition into the Marvel Cinema Universe. The actor has been associated with various projects over the years that have shown his charm to the world. His comedic talents have been the reason for some of his greatest works that are still considered comedy golds. Rudd won hearts everywhere with his take on the role of the sensitive Josh in the teenage romance Clueless that also starred Alicia Silverstone. In recent years he is much better known for his portrayal of Scott Lang / Ant-Man in the MCU, considering the character is the biggest reason the heroes were saved in Avengers: Endgame. According to People magazine, Paul Rudd is the Sexiest Man Alive in 2021.
Paul Rudd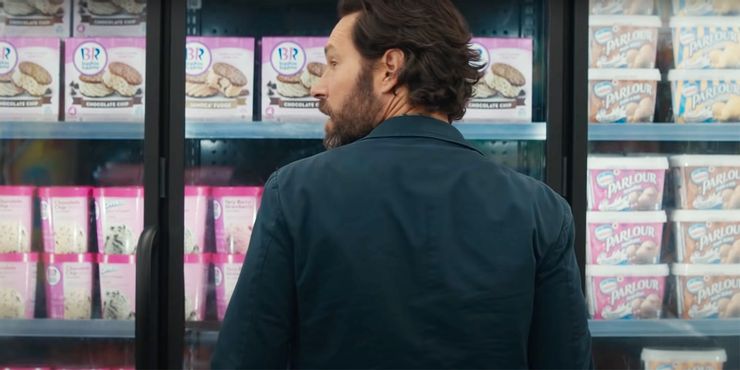 Paul Rudd is associated with some of the biggest projects in Hollywood right now. Other than his recurring appearance in the Marvel Cinematic Universe as Ant-Man, the actor is also set to appear in the next installment of Ghostbusters, Ghostbusters: Afterlife. The movie will be in continuation to the last movie that came out in 1989 with some of the original cast making their appearance including Bill Murray, Dan Akroyd, Sigourney Weaver, and Ernie Hudson. Last time we got to see a project based around the source material was 2016's Ghostbusters reboot with an all-female cast and it was a big downer to the franchise.
Paul Rudd Is The Sexiest Man Alive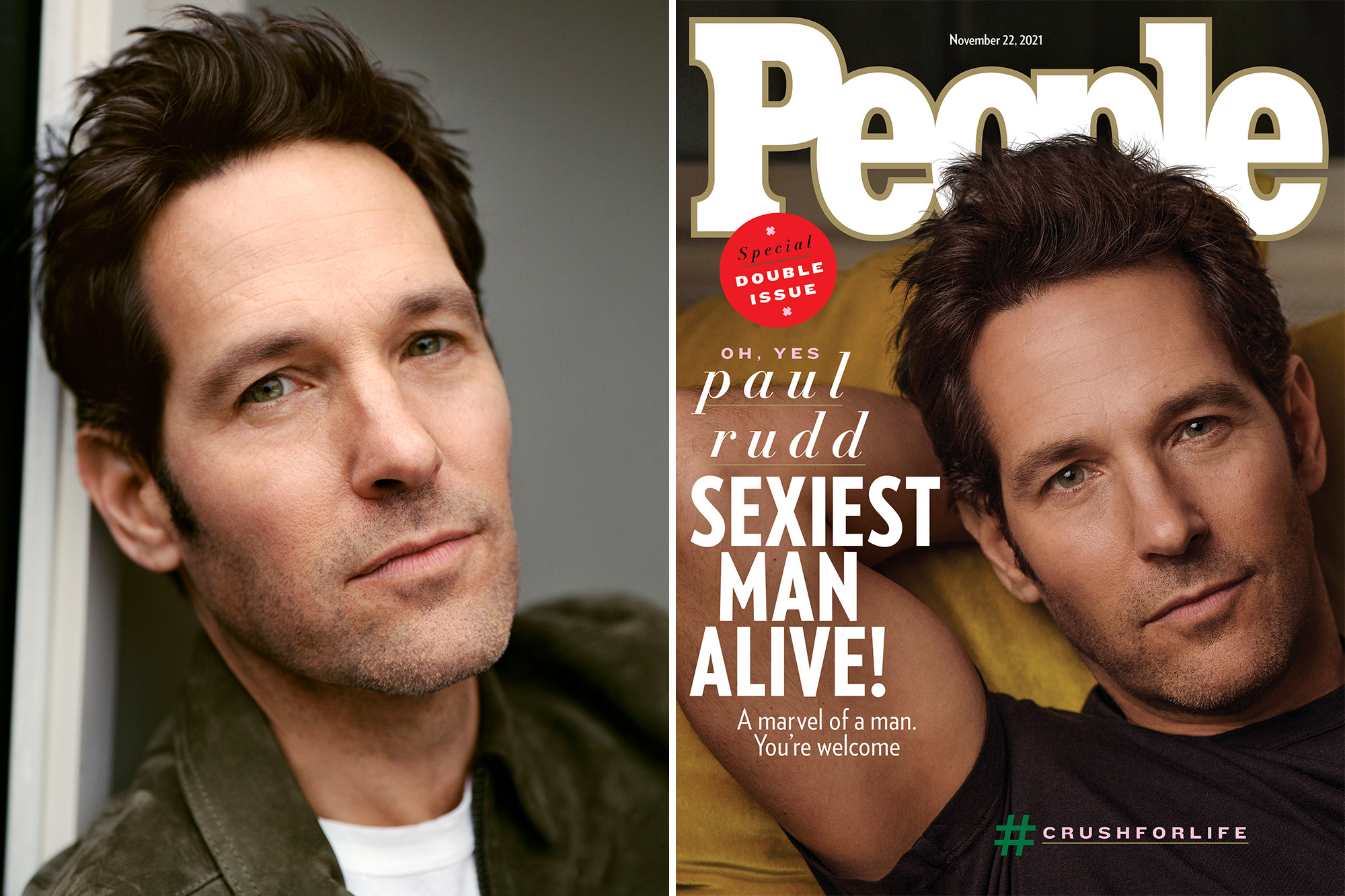 The Ant-Man star has now gotten into the league of stars like Idris Elba, Chris Hemsworth, Michael B. Jordan, and Ryan Reynolds as he has the title of People's Sexiest Man Alive. As one can see over the years the Marvel stars mostly have been able to claim the title. There was some competition this year as Rudd had to defeat his Marvel co-star Chris Evans who was heavily rumored to take on the title.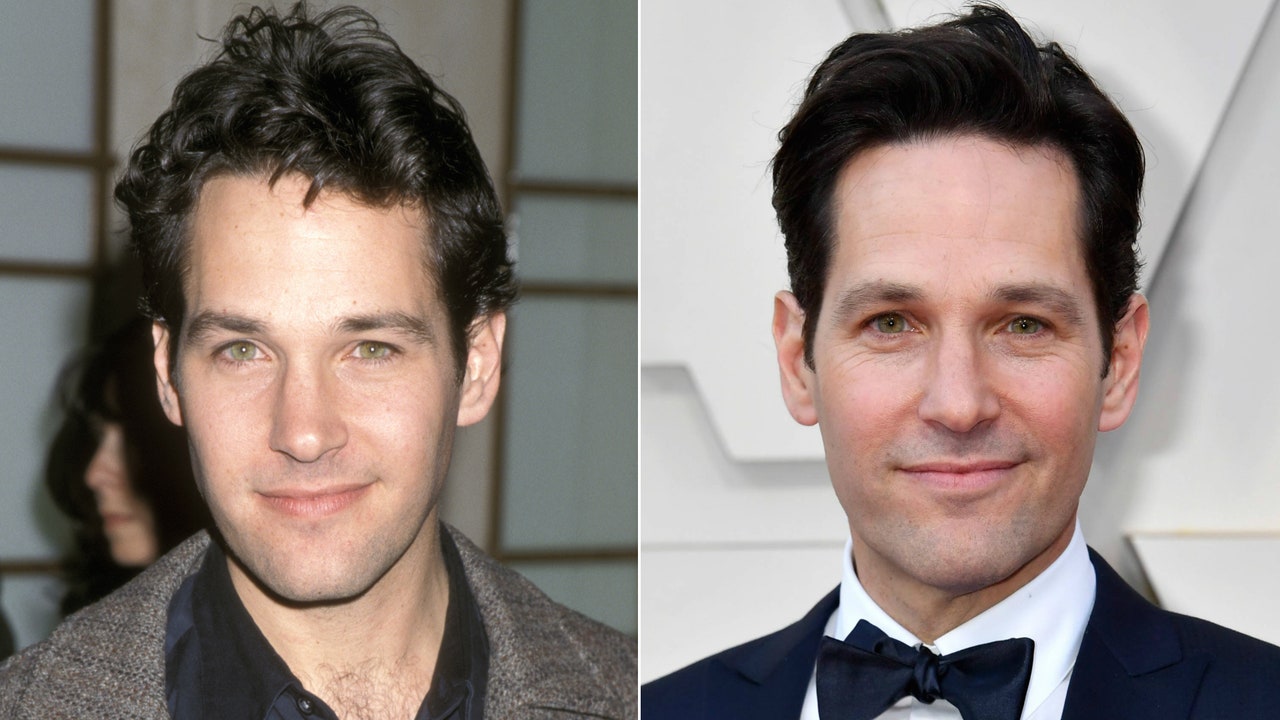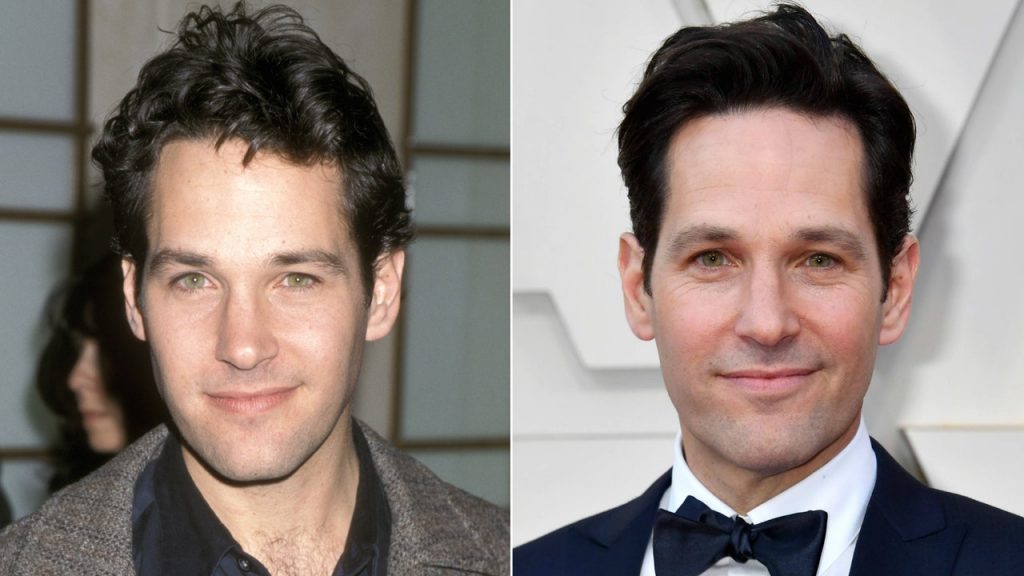 Paul Rudd commented:
I do have an awareness, enough to know that when people hear that I'd be picked for this, they would say, 'What?'. This is not false humility. There are so many people that should get this before me. When I think about myself, I think of myself as a husband and a father, like I'm that … [My wife] was stupefied. But you know she was very sweet about it. After some giggling and shock, she said 'Oh, they got it right.' And that was very sweet. She was probably not telling the truth, but what's she going to say?

I'm hoping now that I'll finally be invited to some of those sexy dinners with Clooney and Pitt and B Jordan. And I figure I'll be on a lot more yachts.
Ryan Reynolds' Reaction
That's my right arm he's lying on.

— Ryan Reynolds (@VancityReynolds) November 10, 2021
While promoting his film Red Notice at the Today show, Ryan Reynolds was able to give some reaction to Paul Rudd's claim at the title. Not only that the star also made a joke about it when someone pointed out the news to him on Twitter. When asked to give his thoughts on Rudd's honor, Reynolds replied, "That's my right arm he's lying on."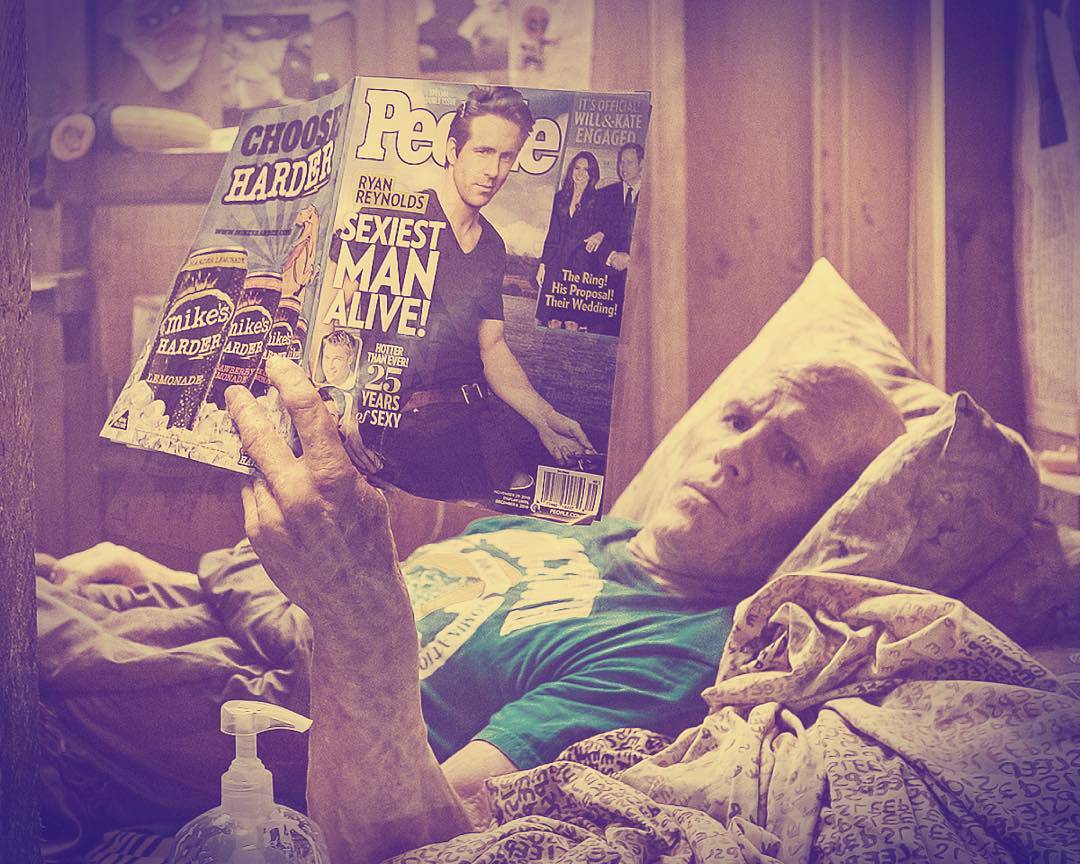 Reynolds' himself received the title from People in 2016. The actor poked some fun at Paul Rudd's achievement in the TODAY show by commenting on how he would have handled the honor himself if he had gotten the recognition at his present age. The star said:
I just heard about this this morning. I'm very excited. I think that this opportunity will be wasted on him, like so many before him. He's going to play it shy. He's going to play it bashful, humble. If I know what I knew now, I wouldn't. You got to seize this opportunity.

If I got it now, I'm not saying I would leave my family, but they would need to go on without me. I would roam the world clutching my dog-eared People magazine, going from town to town, sewing my wild oats like some sort of nude, magical gardener. It would be amazing.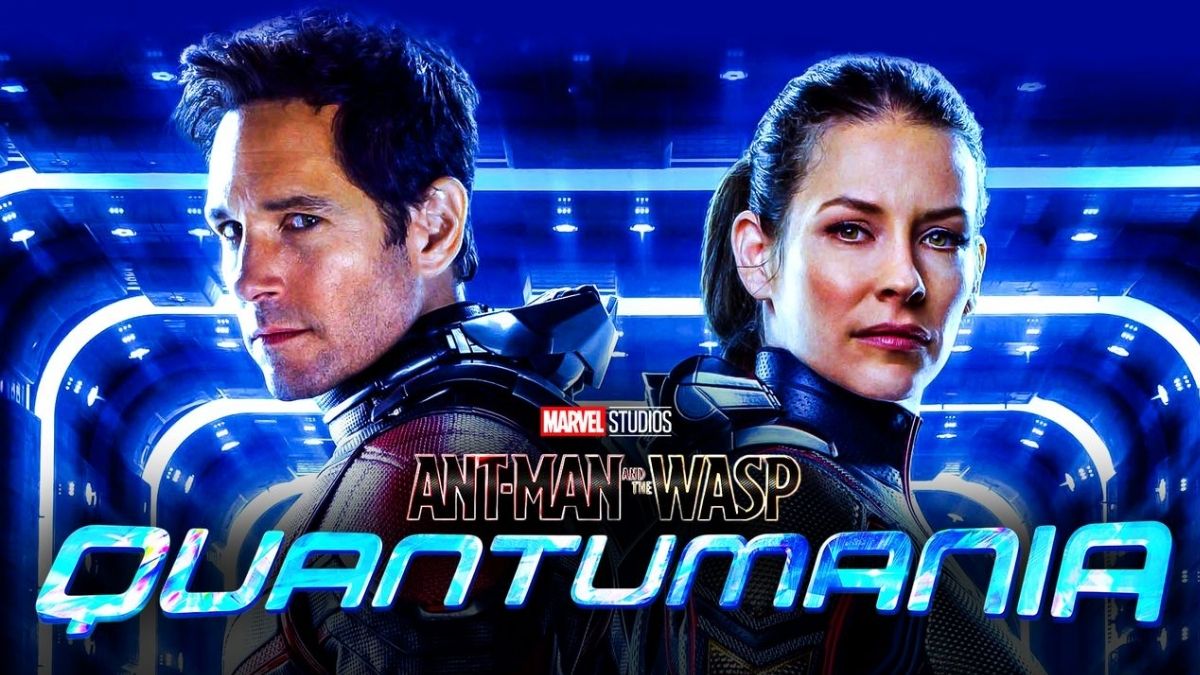 Considering both the stars will be seen in the Marvel Cinematic Universe soon there is a chance we will get to see them make references to this with Deadpool's tendency of having a running gag at that. Paul Rudd will be seen reprising his role as Ant-Man in the upcoming sequel Ant-Man and the Wasp in Quantumania. The star will also be seen making a return to his comedic chops in the upcoming Apple TV show The Shrink Next Door. Ant-Man and the Wasp: Quantumania will be released in theatres worldwide on 23 July 2023.
Besides that, MCU's upcoming roster includes Spider-Man: No Way Home, Doctor Strange in the Multiverse of Madness, Thor: Love and Thunder, Black Panther: Wakanda Forever, The Marvels, Fantastic Four, Guardians of the Galaxy Vol. 3, Deadpool 3, and Blade. We've also got several MCU shows for Disney Plus including Hawkeye, Ms. Marvel, Moon Knight, She-Hulk, Secret Invasion, Ironheart, I am Groot, Armor Wars, Echo, Wakanda, Loki season 2, What If…? Season 2, Agatha Harkness, Werewolf by Night, and Okoye.
Follow us on Facebook, Instagram & Twitter for more content.
Also Watch: