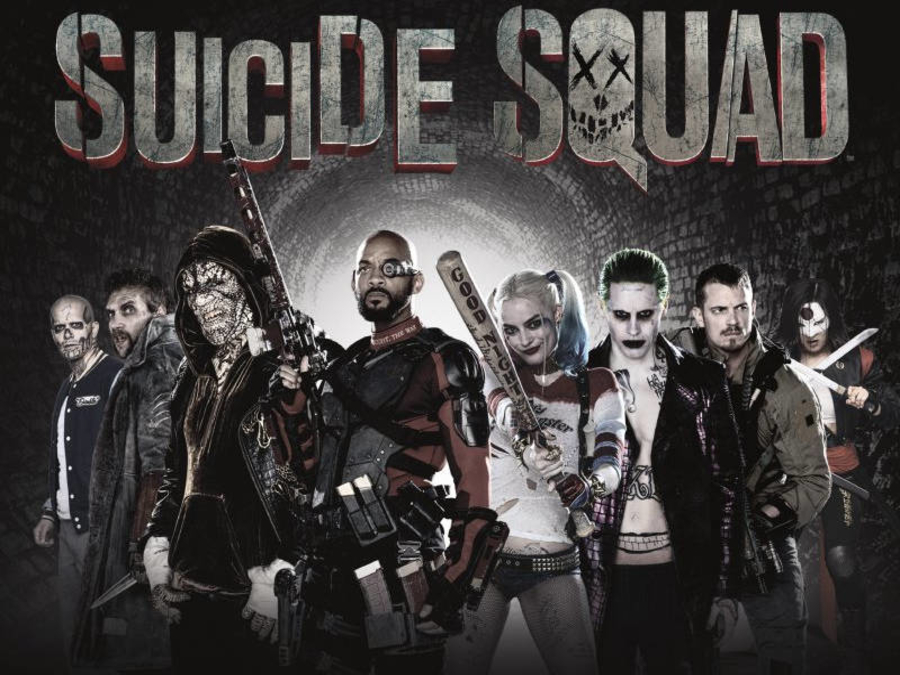 Movie trailers are one of the best marketing tools to give a glimpse and a general synopsis of what the movies are going to be. With the killer-editing jobs and fascinating graphics, the trailers don't fail to pitch the movie geeks. And the unforgettable sounds just add up in this recipe. The two-minute trailer connects the audience with varieties of emotion. Although, not all of them are able to stand up to the expectations. We bring you the list of four amazing trailers that were better than their movies.
1. Suicide Squad
The first trailer of the Suicide Squad movie was much better than the movie, With the bohemian rhapsody soundtrack, the trailer shows fast cars, actions, and the squad. The visuals were quite eye-popping. The film was entertaining but failed to reach the expectation delivered by its trailer.
2. Star Wars: The Episode 1(The Phantom Menace)
The film was one of the most awaited movies in the 1990s. The fans practically displayed the relish over the first trailer.  When it appeared, it was worth the wait. With the strong background score, it showed some common elements like light-swords and some new characters like Darth Maul. As it was hyped, the film didn't deliver up to the expectation of the audience.
3. The Blair Witch Project
After the film released in 1999, the trailer of the movie was different that it was anticipated. During the promotion of the film, which is a real footage movie, there were viewers who beloved that the three campers in the movie who went searching for the Blair Witch went missing. This was one of the pitch-perfect marketing techniques of the film. But at times the film becomes mysterious and it came ou different that what was expected.
4. The Strangers
The 2008 film is one of the scariest movies of the industry made in the last decade. The trailer nailed to the emotions of the audience, which starred Liv Tyler and Scott Speedman. The characters of the actors follow three mysterious stranger wearing creepy masks who invaded their house. The movie trailer is horrible enough not to stay home alone for a while. With a mask appearing in the darkness, the eerie music, and the complete silence at times, the movie has the nerve-wracking trailer.