Movies
Avengers: Endgame – New MCU Featurette Has Probably Spoiled a Star-Lord Moment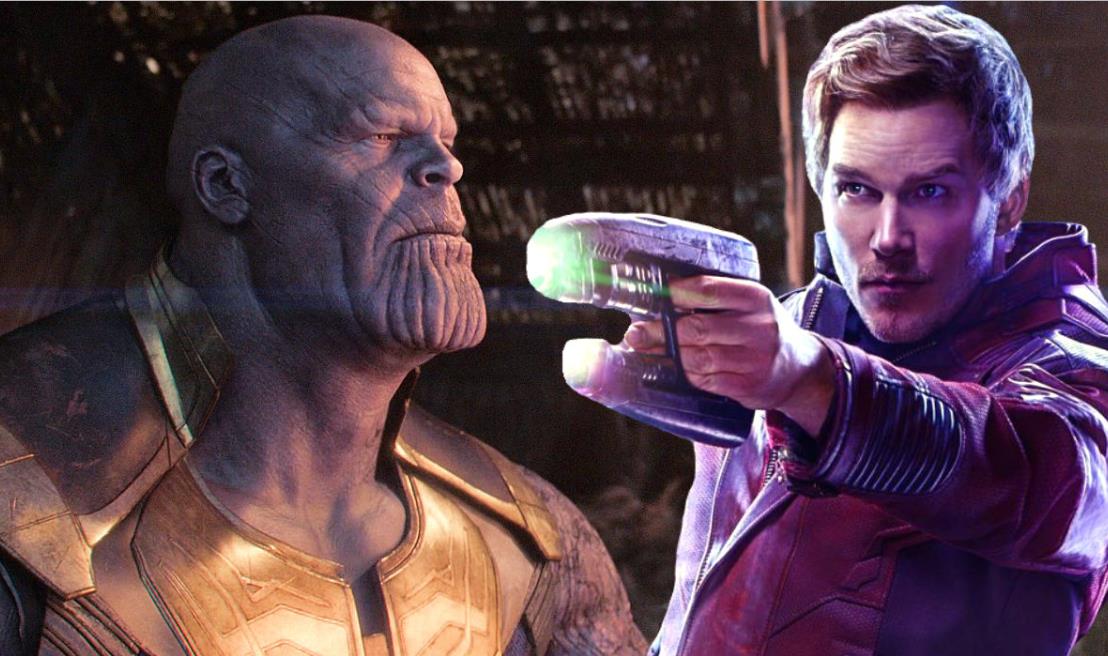 The final marketing campaign of Avengers: Endgame kicked off with the new trailer, and as everyone must be aware that this film won't be using the disintegrated characters to market their film. We have seen two trailers and a TV spot and we barely even got a proper look at the Avengers that survived, let alone the ones who disappeared as sand. But everyone knows that they are coming back. Whether it happens in the middle of the movie or at the very end still remains to be seen.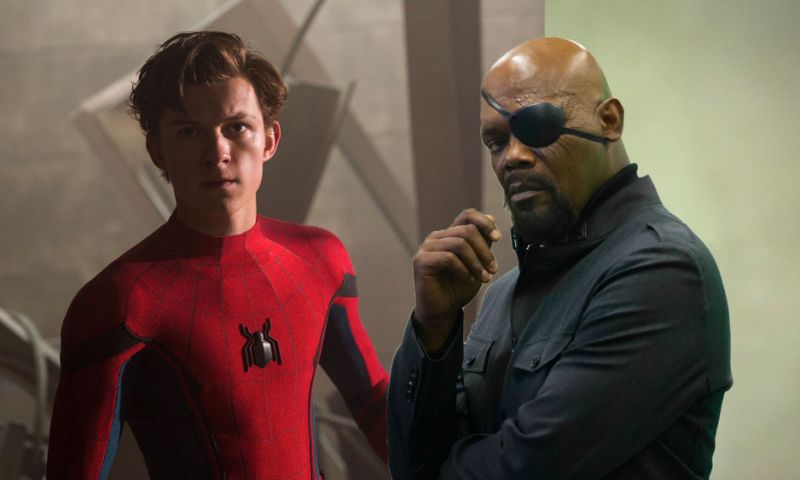 The fact that we have seen the likes of Spider-Man and Nick Fury kicking ass in the Spider-Man: Far From Home is a living and breathing spoiler which confirms things are going to be fine at the end of Avengers: Endgame. After Endgame, it was supposed to be Guardians of the Galaxy who would have led us into another one of their intergalactic adventures, but that movie has gotten delayed (probably by 2 years) because of the whole firing and rehiring James Gunn stuff. But that doesn't mean that the Guardians aren't coming back to life.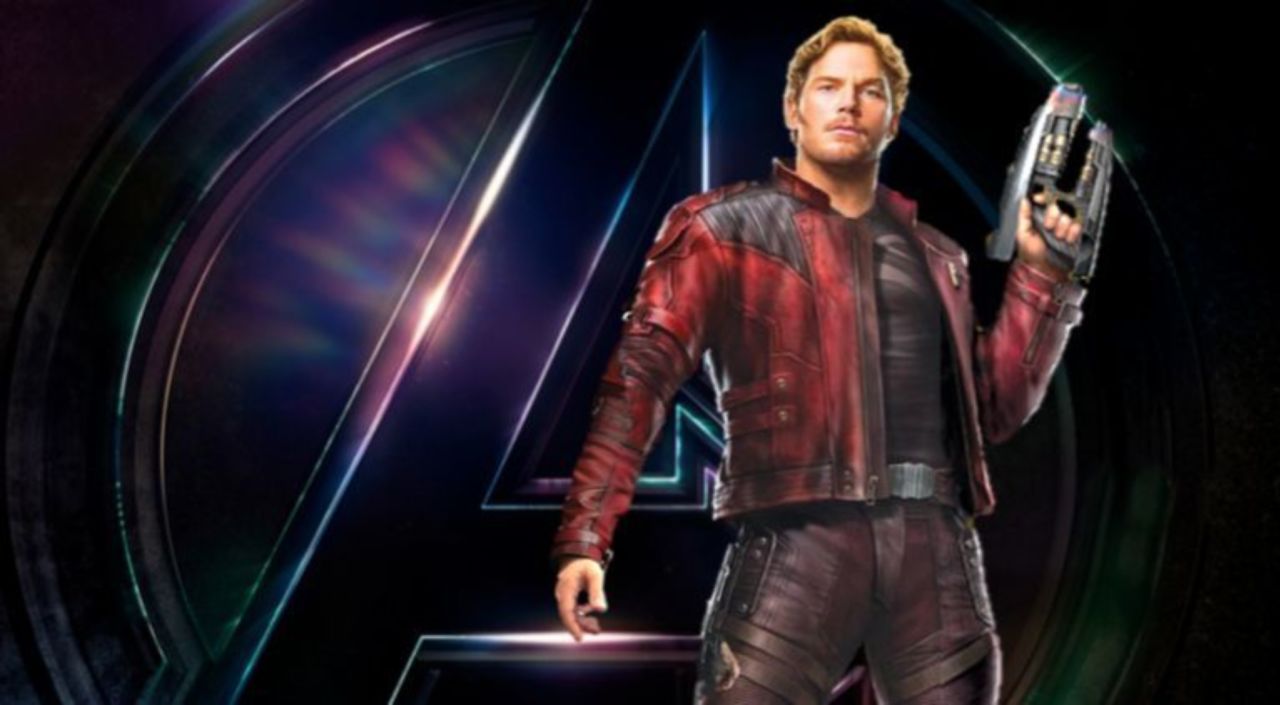 Rocket cannot run the franchise alone so we will obviously get to see the return of Star-Lord, Drax, and Mantis as well. Gamora's future is still uncertain even though we know that she is in the film for sure. But we are here to say that Star Lord's return in the movie may happen sooner than one would think.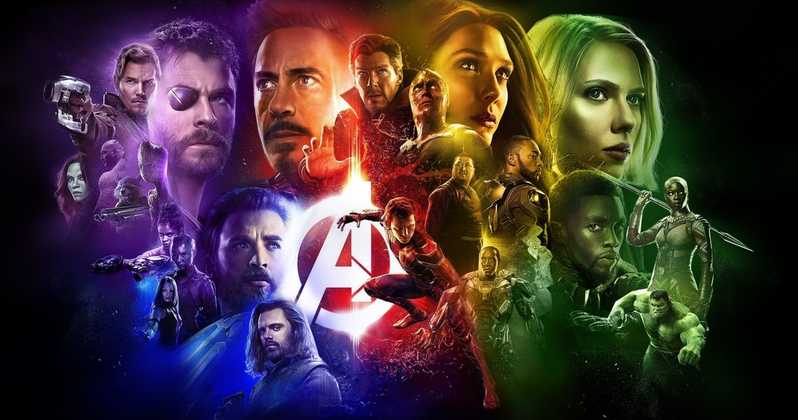 In an old featurette that came around the release of Avengers: Infinity War, we got to see various interviews coming from the people around the MCU and those interviews may have actually spoiled certain things for the upcoming movie. Here's the featurette:
It has been pointed out by Reddit user flipboitamidles that this video actually contains scenes and settings that we may have seen in the two Avengers: Endgame trailers. If you check out the video carefully, you'd see a setting around a lakeside cabin when Joe Russo and Kevin Feige are talking. Later in the video, Chris Pratt is also seen talking around this Cabin. As pointed out by the Redditor, this Cabin by the lakeside may actually be where Steve was seeing crying in the first trailer and Clint was seen brooding in the second trailer.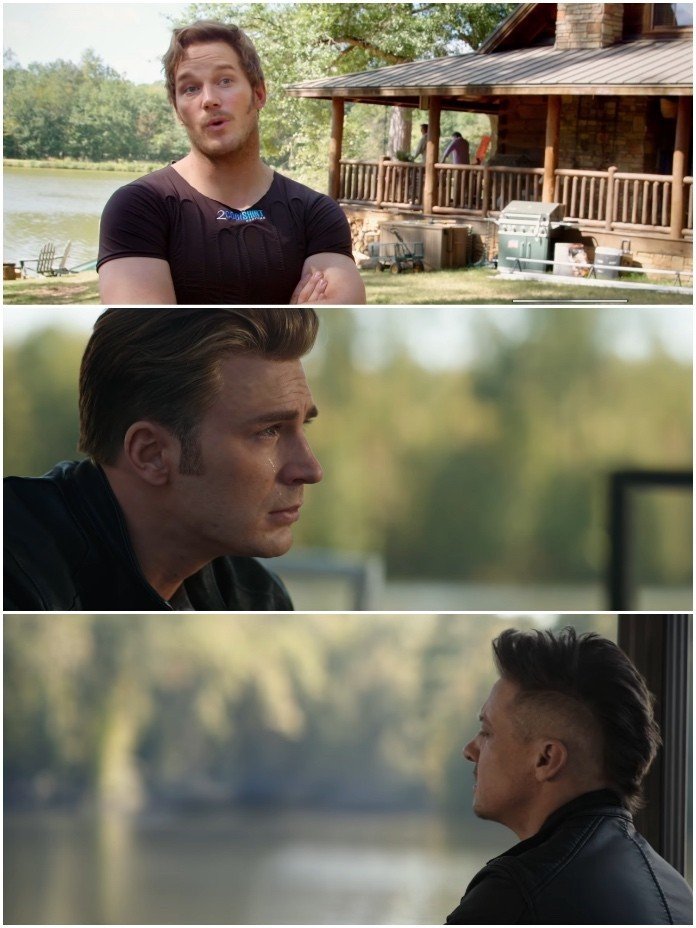 Now it is entirely possible that this might not be the location with the Cabin, but it sure as hell looks like that. This would mean that Star-Lord is also in this scene. Kevin Feige has confirmed that the trailers would only use footage which is relatively from the first half of the film, so is Star-Lord going to be in a sequence that comes in the first act? Are the dead characters going to back sooner than we all thought?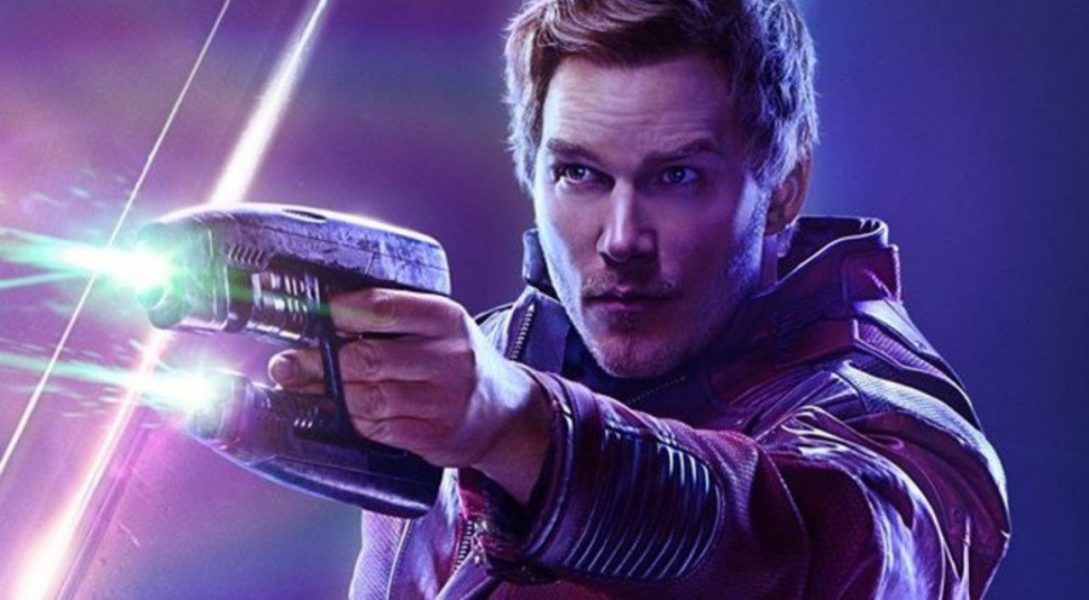 If that's the case then this would be the first time Star-Lord would have returned to Earth after he was abducted by Yondu in 1988. But there's a high probability that he isn't in the scene where Steve and Clint appear to be sad because why would they be sad if the disintegrated characters have returned? Perhaps it is possible that this Cabin will be featured later in the film as well, or Chris Pratt could have just gone there for a set visit. But actors usually don't take these set visits unless they have to be in a scene that is to be shot on these sets.
In a similar way, Robert Downey Jr. was seen talking at a setting that seems to be the insides of a Wakandan room. So, this probably means that he is gonna go to Wakanda at some point in the film. let's see how Marvel carries everything. Here's the official synopsis: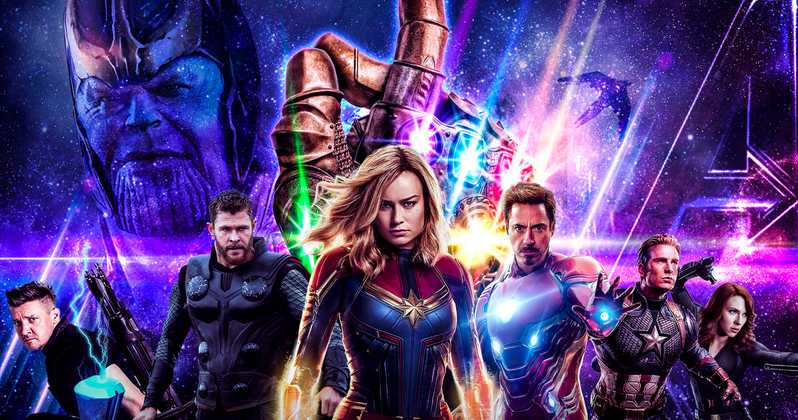 "After the devastating events of Avengers: Infinity War (2018), the universe is in ruins due to the efforts of the Mad Titan, Thanos. With the help of remaining allies, the Avengers must assemble once more in order to undo Thanos' actions and restore order to the universe once and for all, no matter what consequences may be in store."