DCEU Slate:
WB has found some rock solid grounds to stand on in recent times, as even though they are trying to shift to a different direction focusing on something new, they do look to have a clear vision for things. Back in 2015, we got the first slate which was very Snyder Driven, and we would have gotten 10 Worlds of DC films till 2020 if WB would have stuck to that, but things are totally different post-Snyder getting fired.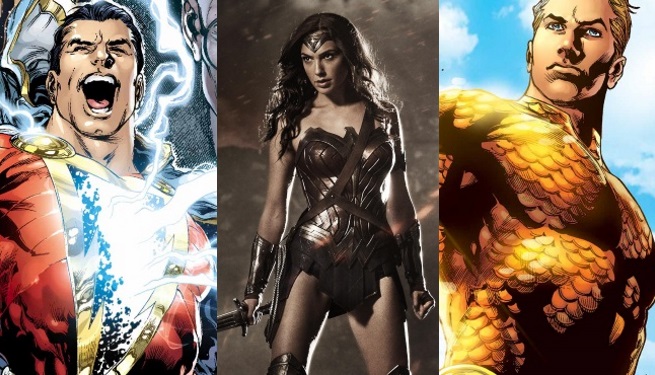 There are a bunch of movies currently under development, but apart from the 3-4 movies, we don't really have a definitive upcoming slate of DC.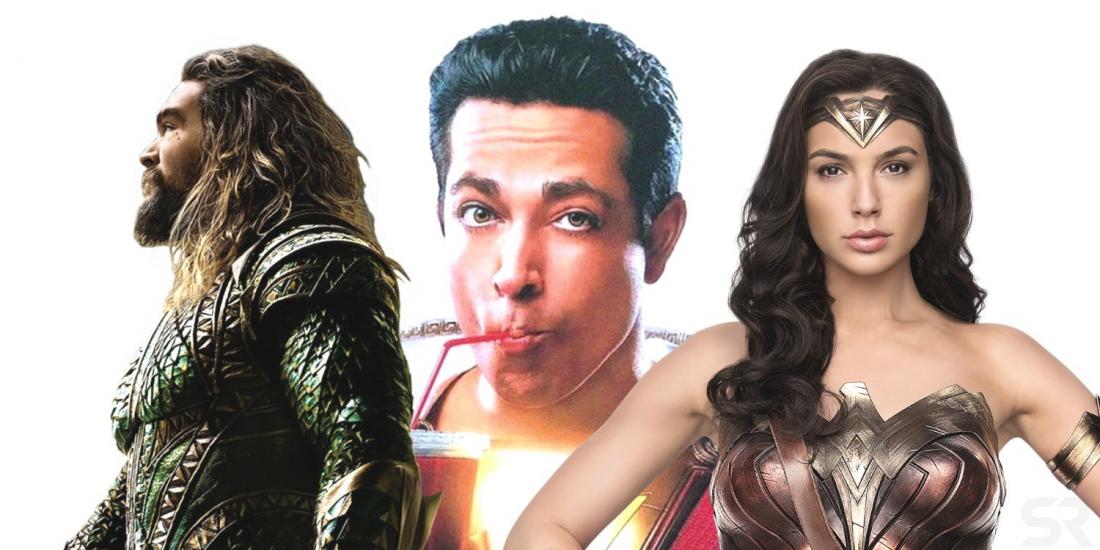 Aquaman is going to come out this year and it will be followed by Shazam! in 2019. Joker will hit the theatres in the same year but it is set in a different continuity altogether. 2020 will have Birds of Prey coming out in February and Wonder Woman 1984 in June.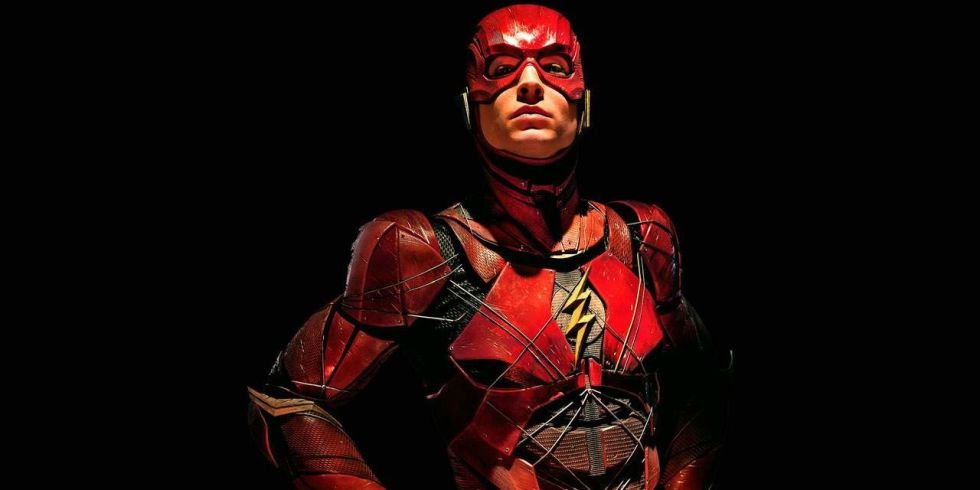 That ends the confirmed DC films being released by WB. Apart from these, it was recently reported that the production of Flash is facing yet another delay, and the movie will begin shooting in 2020, so it is obvious that the film will come out in 2021.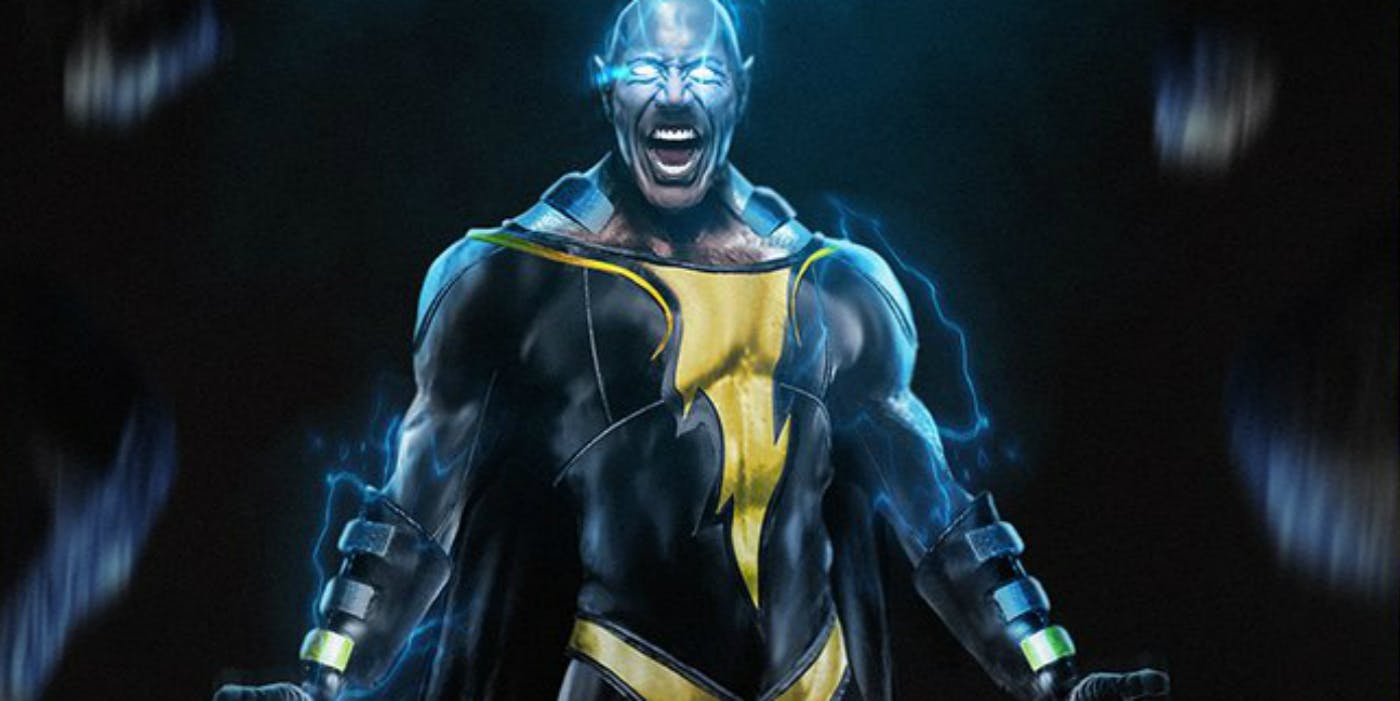 Dwayne Johnson mention earlier this year that the script of his Black Adam movie has come together, and the film could begin production next year. Reports about Matt Reeves' The Batman have also suggested something similar as the early drafts of the script are complete and we have read in the past that The Batman would begin production somewhere around June 2019.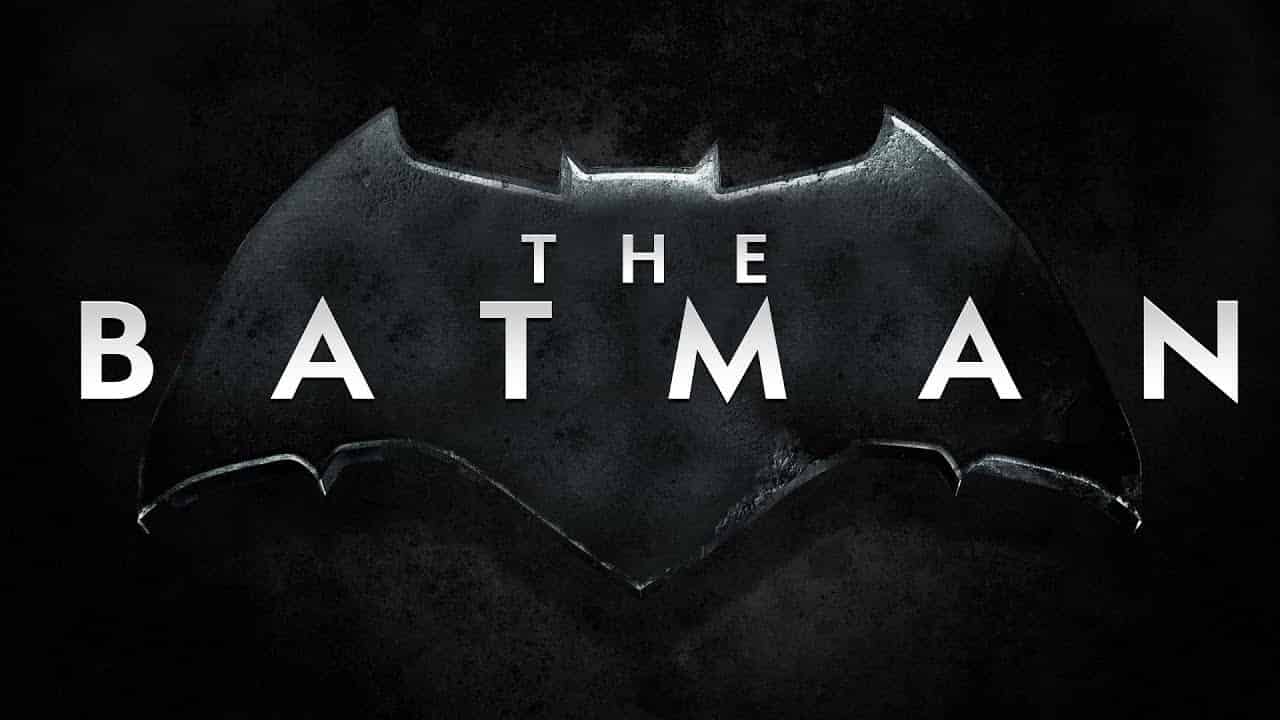 Other movies that have writers attached to them are Green Lantern Corps and Suicide Squad 2, which are being written by Geoff Johns and James Gunn respectively. The very first slate of the DCEU had Cyborg coming out in 2020, but obviously, no development has been there upon it.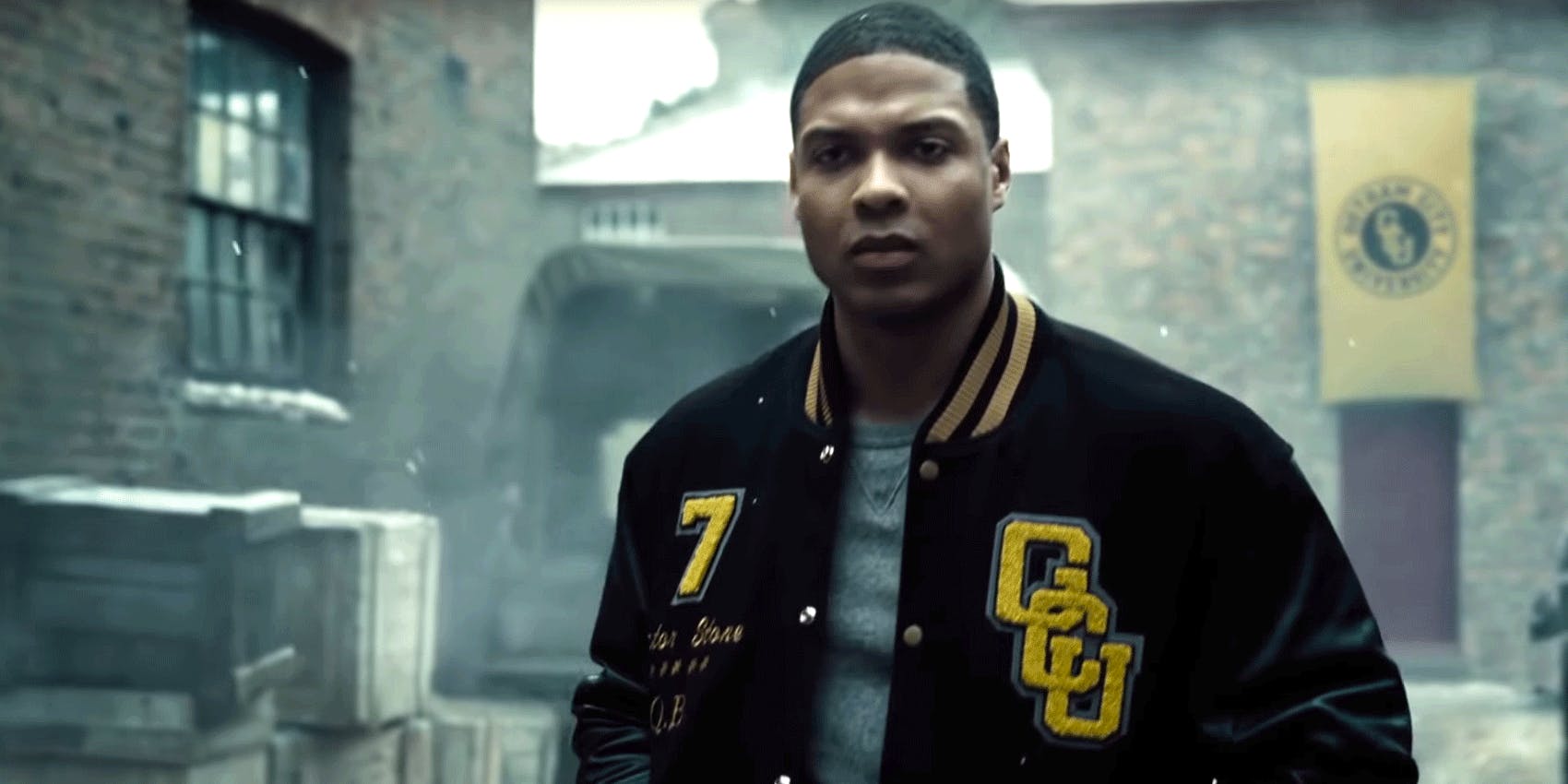 Still, Ray Fisher does keep saying that he will stay attached to the role whenever DC is ready to pick up the project. Two more films that have directors attached to them are the New Gods film, currently under development by Ava Duvernay & Nightwing under Chris McKay.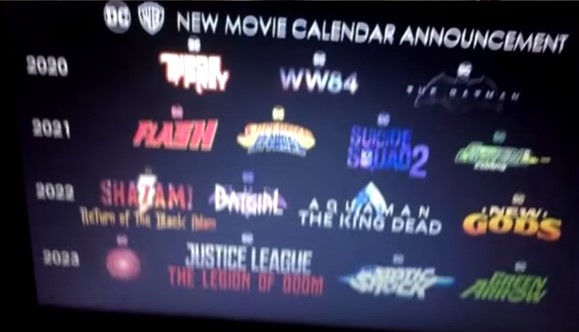 This ends the "under development" stage of the DC, and now a new slate for DC is currently making ways online confirming the DC movies to come out between 2020 & 2024. It is supposedly being called as a "leaked" slate of upcoming films, but if you look at the slate, it won't take a lot of time for you to know for a fact that it is indeed fake.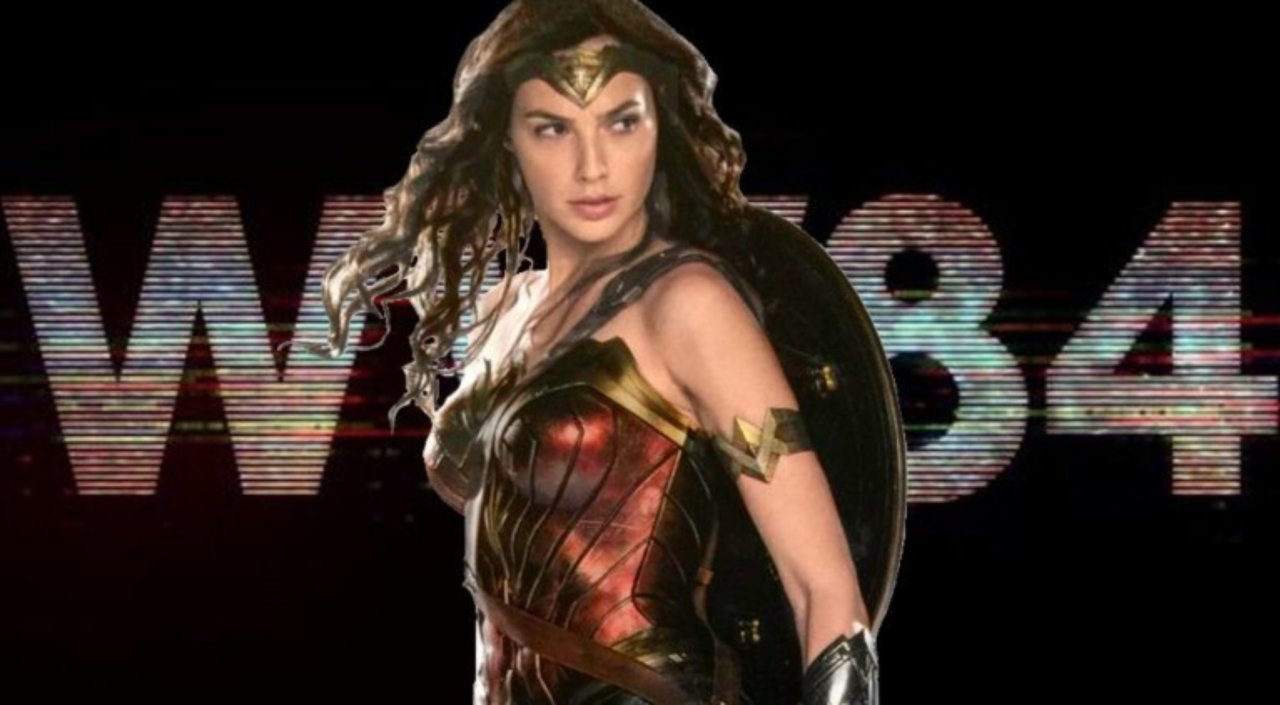 It starts with Birds of Prey and Wonder Woman 1984 which are accurate, but after these films, the slate has been devised according to the reports going around the net and nothing more than that. The next movie to follow Wonder Woman 1984 is The Batman.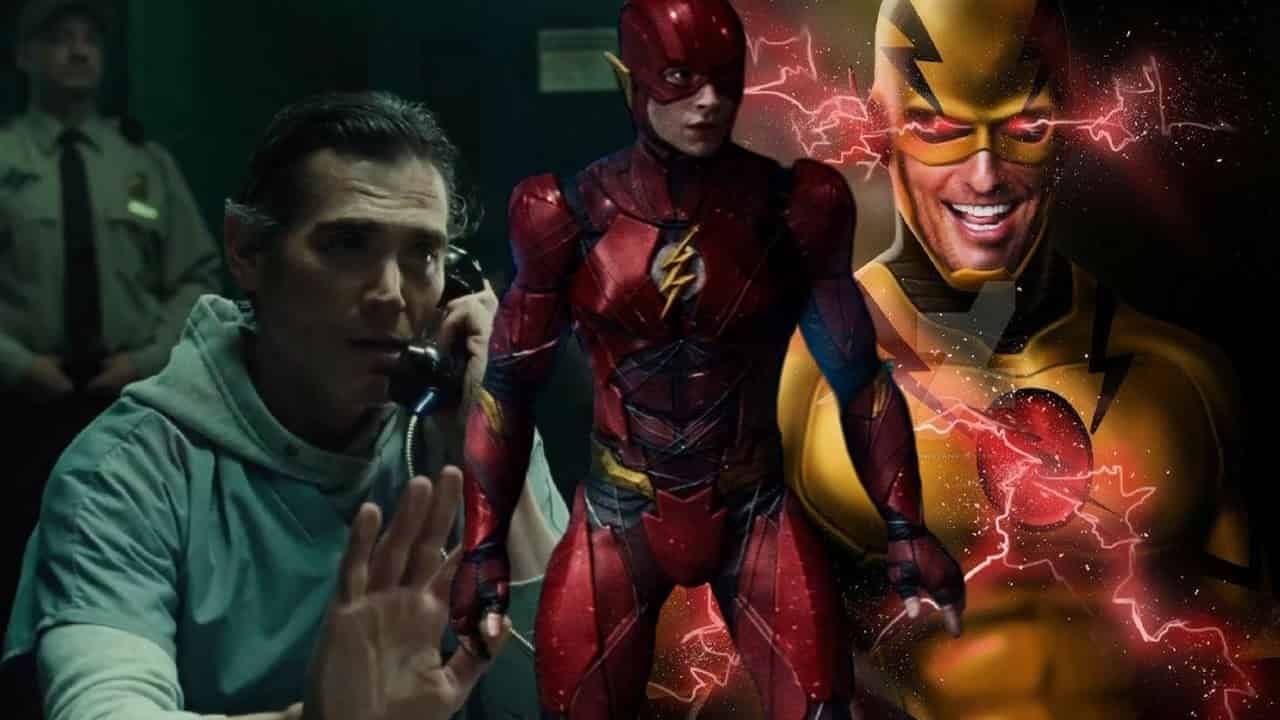 This could be true, but 2020 is a little early for The Batman I guess. 2021 starts with Flash, followed by a movie which seems to be "Superman Returns" (fake!), Suicide Squad 2 & Green Lantern Corps. Well, these films are in line with the development stage, but there is no Black Adam here and WB could never release 4 DC movies in a year.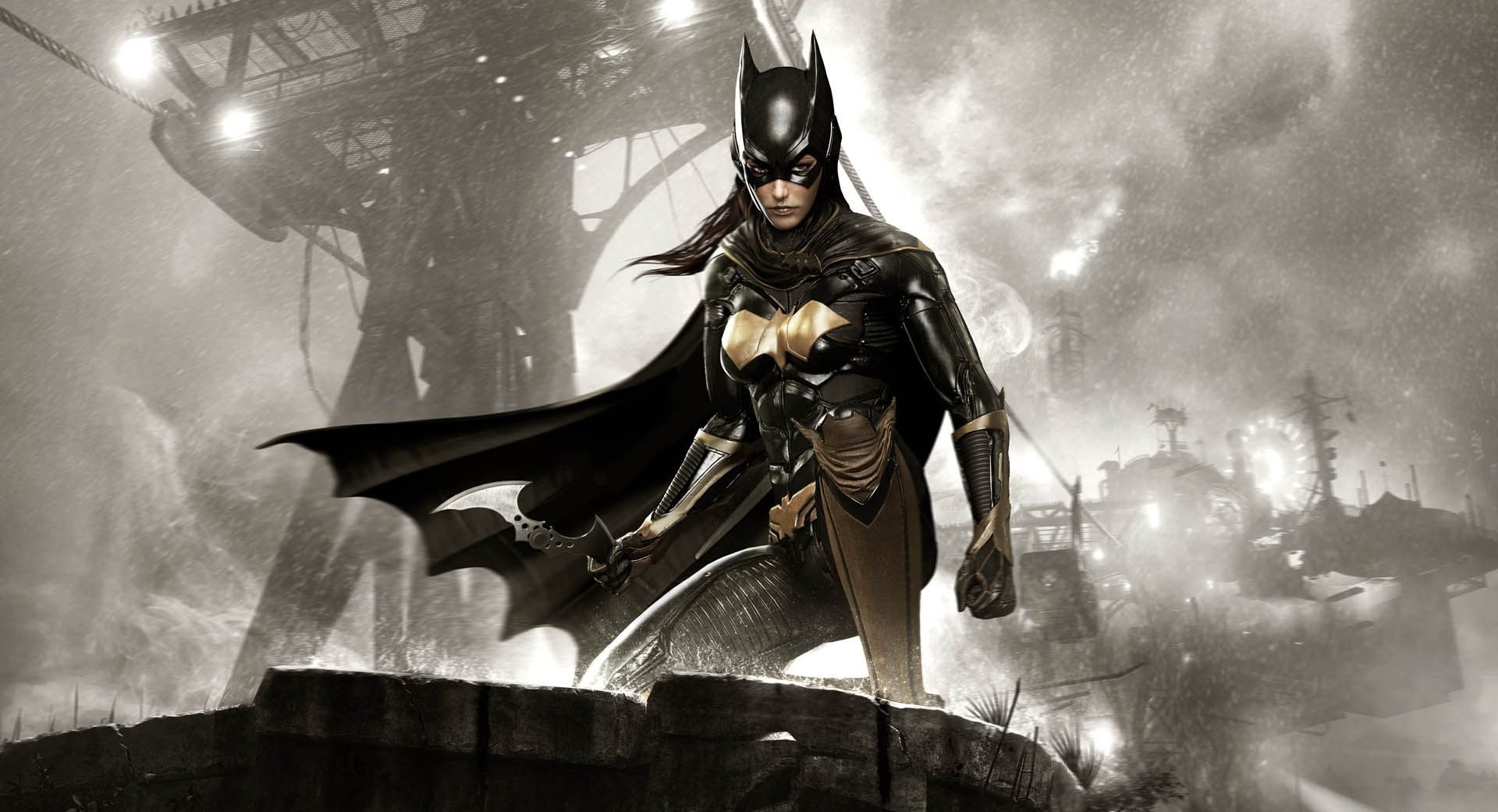 Still, let's continue as 2022 begins with a Shazam! sequel & Batgirl. But after this, we see the biggest reason of why this slate has no credibility. Aquaman 2 has been titled as "The King Dead." Shouldn't it be "The Dead King"? Then we have the New Gods and this logo has totally been ripped off from the comics.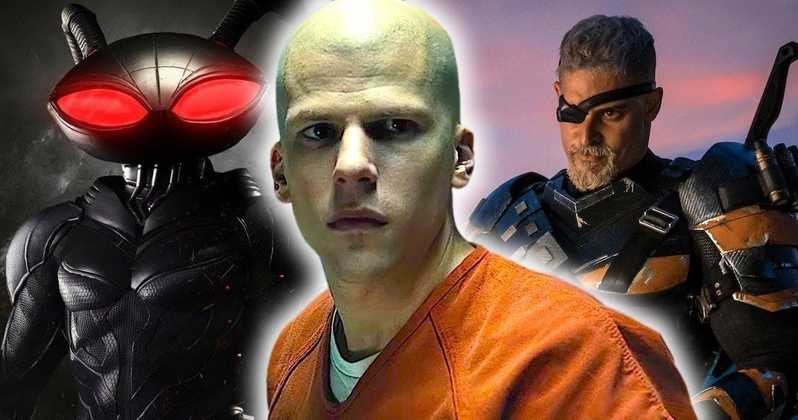 2023 begins with Cyborg, followed by Justice League: The Legion of Doom (cannot happen because there has been no buildup whatsoever), Static Shock (Come on!) & Green Arrow (not happening in the movies!). Someone has gone to great lengths to make this image believable, but all it represents is a pile of Jack Shit!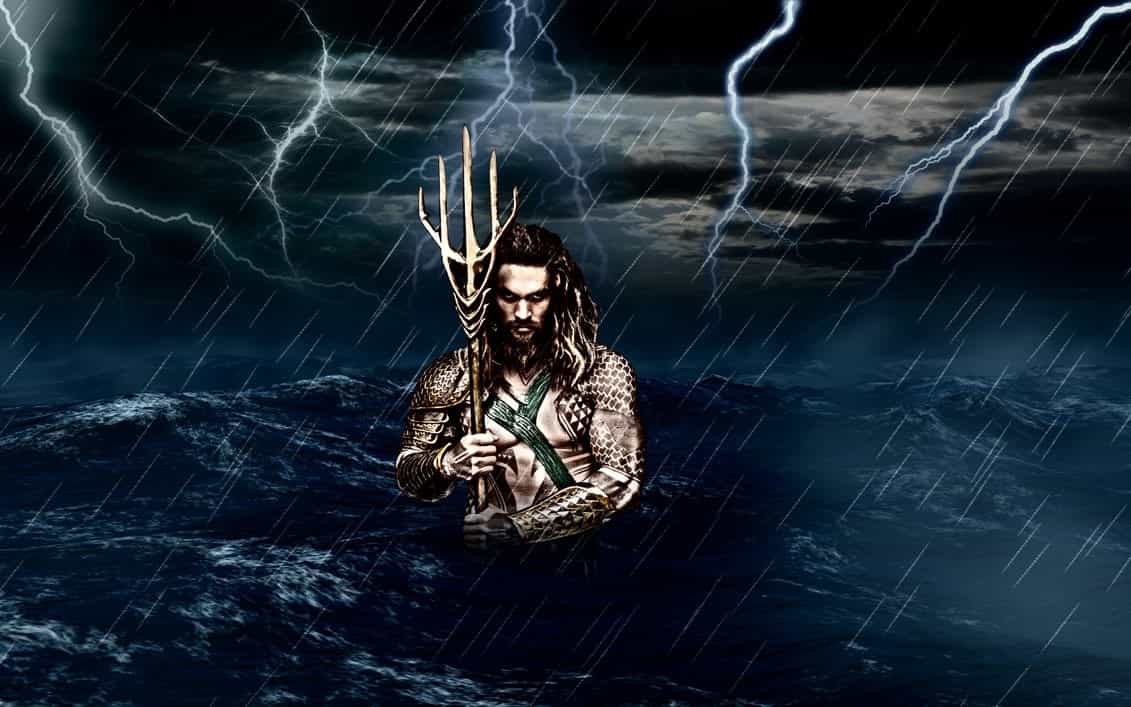 Let's just stay focused on Aquaman for now. Hopefully, WB will have figured things out much better by 2019, and we could expect an official slate to be announced at Comic Con 2019.
I just have the biggest passion for everything cinematic! I want to share this passion with everyone through my writing about Hollywood Movies and TV. Other than that, I am a big sports fanatic and enthusiast. I'd like to write about my favorite sports as well some day.