Movies
Avengers: Endgame Superhero Hulk Cut Scene Revealed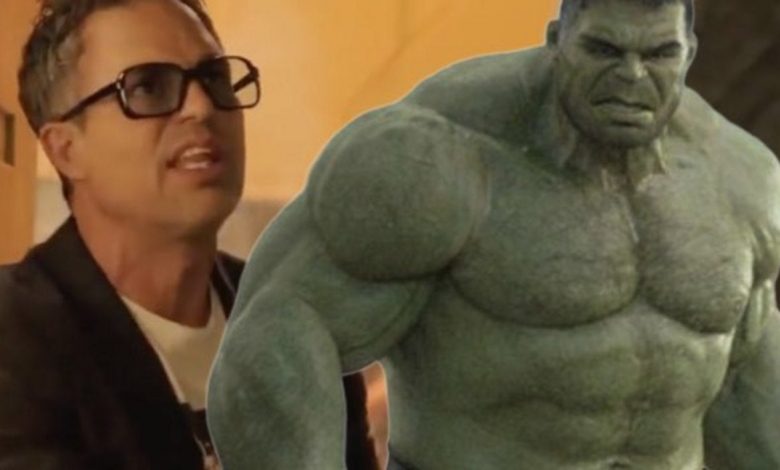 So many deleted scenes from the biggest film ever have been revealed. Having seen these alternate scenes all we felt was, why didn't Marvel show any of these scenes with the rerelease of Avengers: Endgame? What they gave us was an unfinished scene with Superhero Hulk. Those who saw this unfinished sequence were really pissed because they re-watched Avengers: Endgame for a 4th or a 5th time for a scene with insanely bad visual effects.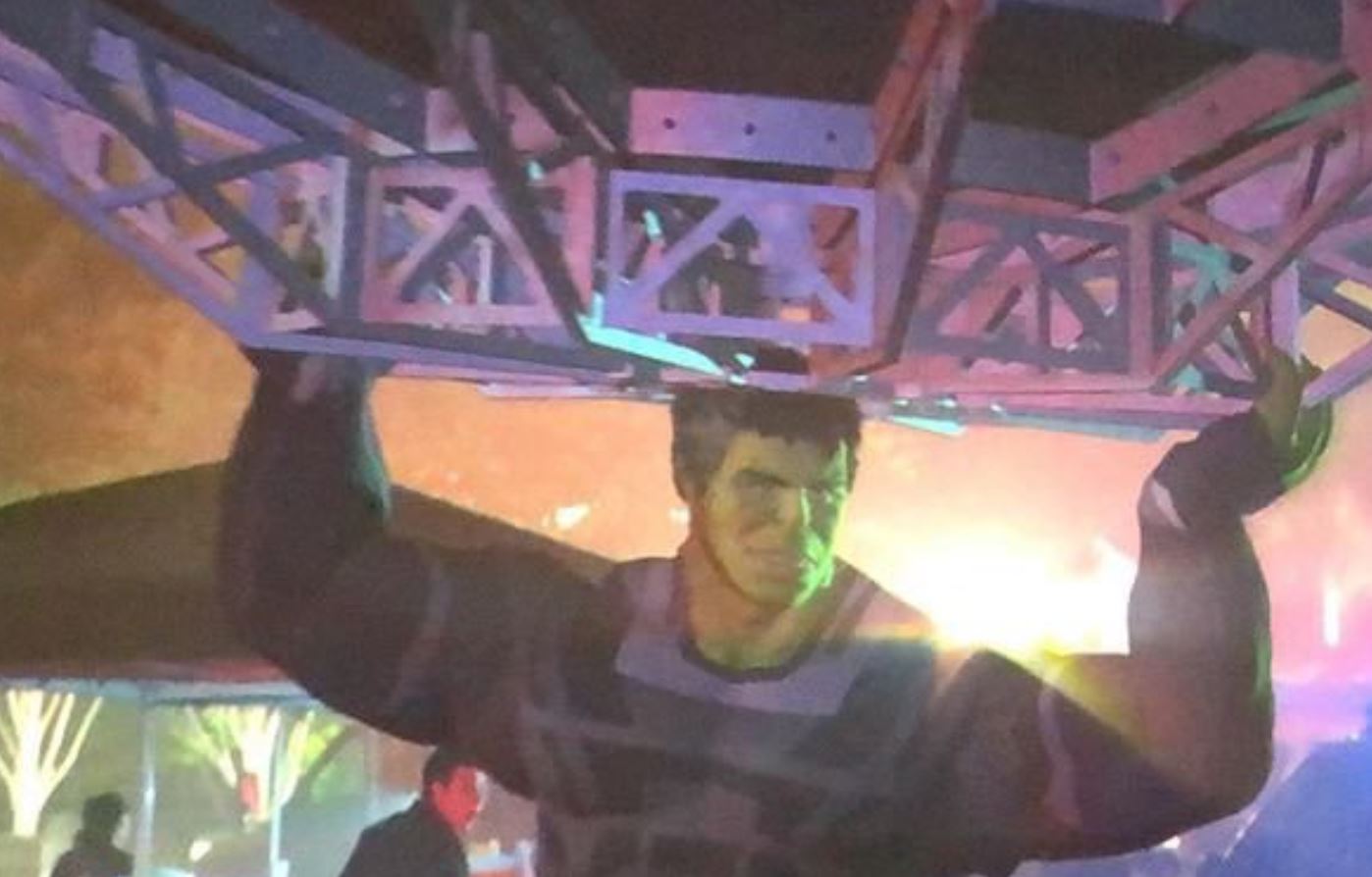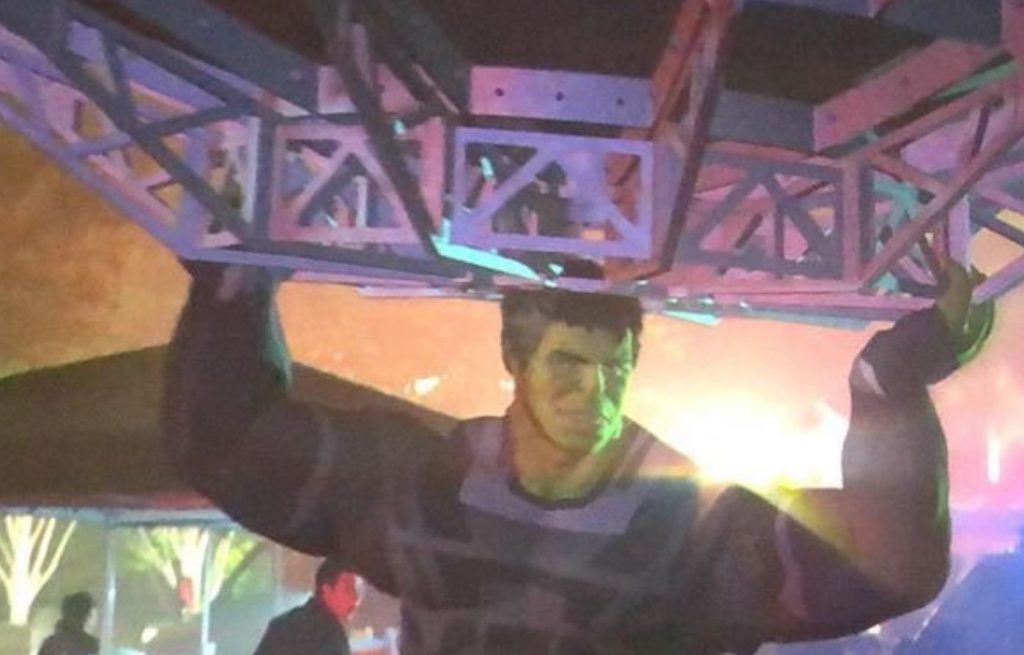 Well, we don't have that scene but Marvel's Concept Artist Ryan Meandering has revealed his designs for the post credits sequence that came with the rerelease. Here's what he wrote on his post:
"Superhero Hulk! This is a key frame for a scene that was cut from Avengers: Endgame where we got to see Smart Hulk being terrific at being a hero. Will post more Hulk design work soon!"
There's a promise that there were would be more Hulk designs coming at us very soon. So that's a good thing. While this scene doesn't add up a lot story-wise, it still closes an arc for Hulk. Banner always saw being Hulk as an atrocity. Hulk was more of a menace to the society that's why Banner went away helping third world countries back in the first Avengers movie. Then the Age of Ultron gave Hulk some solid proof that the world would actually be better off without him. It's because of what he did under the influence of the Scarlet Witch. The world didn't love him and only saw him as a monster.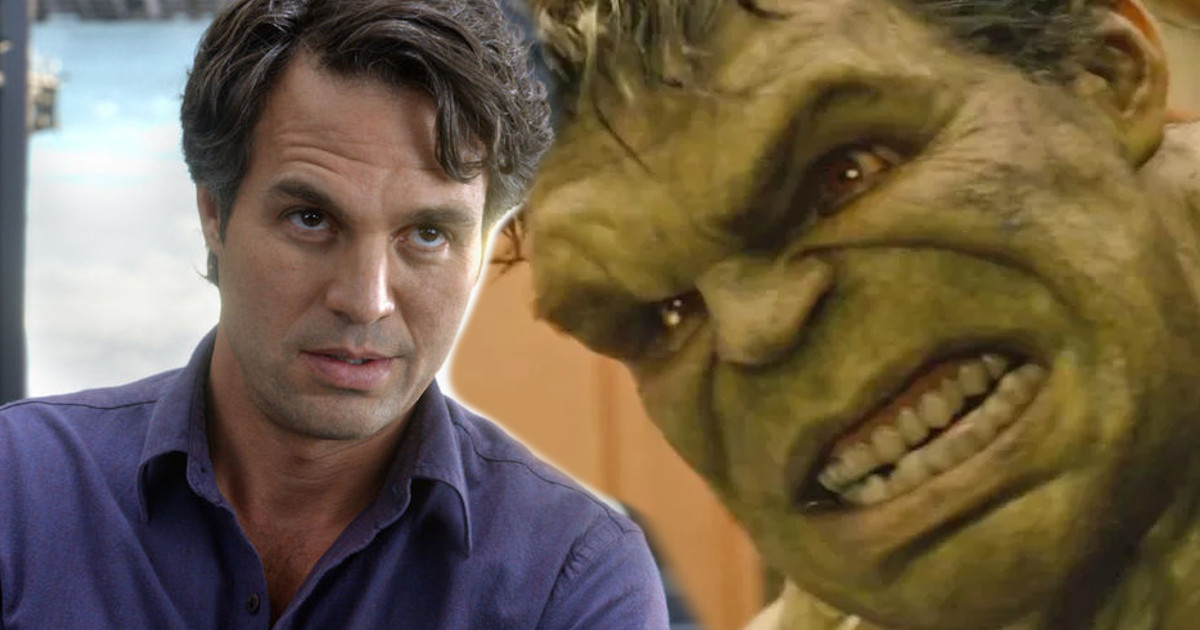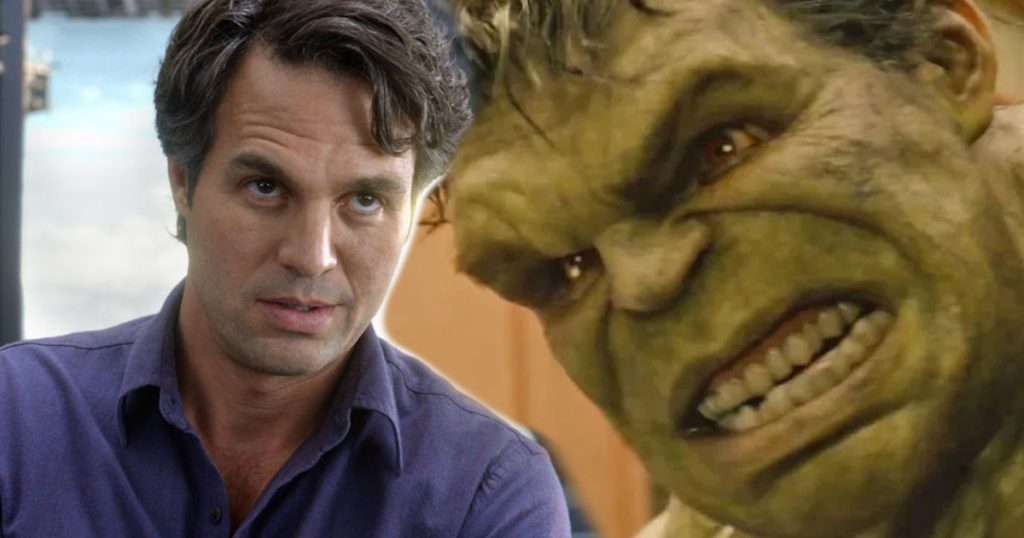 Thor: Ragnarok showed Hulk's reluctance to return to Earth. Taika actually addressed the whole Hulk scenario quite well. Then in Infinity War, Hulk didn't even want to come out. The reason mostly was that Hulk was tired of fighting for Banner. But part of the reason could be that the people of Earth just don't like him. And all of these changes within the 5 year time jump.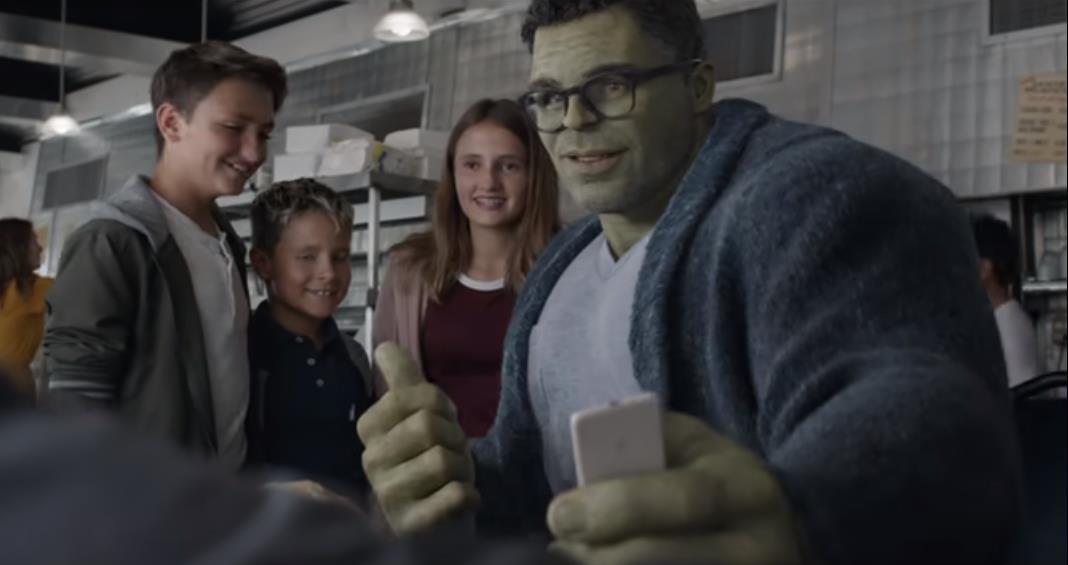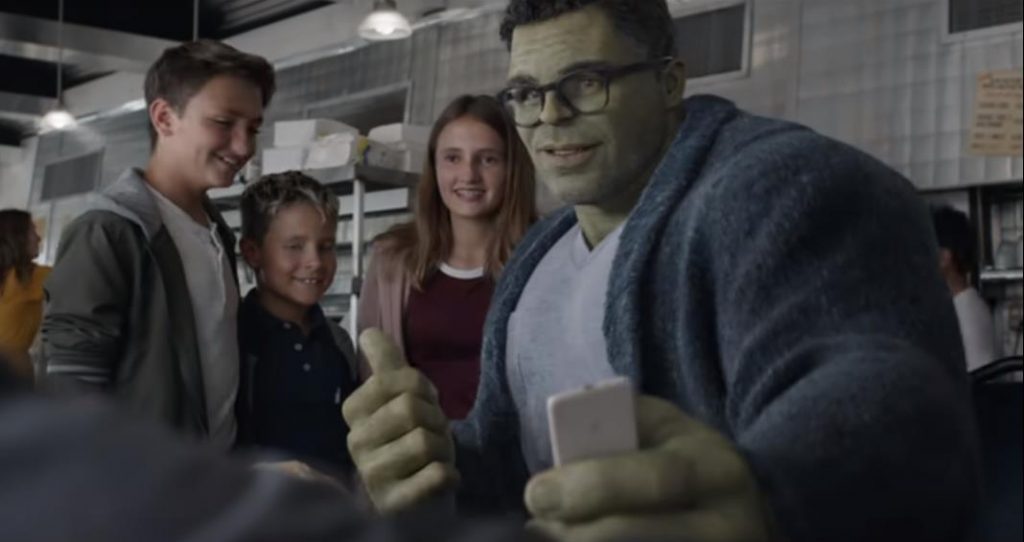 Banner started to look at Hulk as a cure. He spent 18 months in a Gamma Lab, put the brains and the brawn together and the result was the best of both worlds. What we didn't see in the 5 year time jump was that Smart Hulk actually became a superhero. Hulk went from being hated and feared by everyone to being the world's most beloved Superhero. Endgame apparently showed that kids loved Smart Hulk. And the added post-credits scene showed how Hulk became a Superhero and did good for society by saving people from fire and other hazards.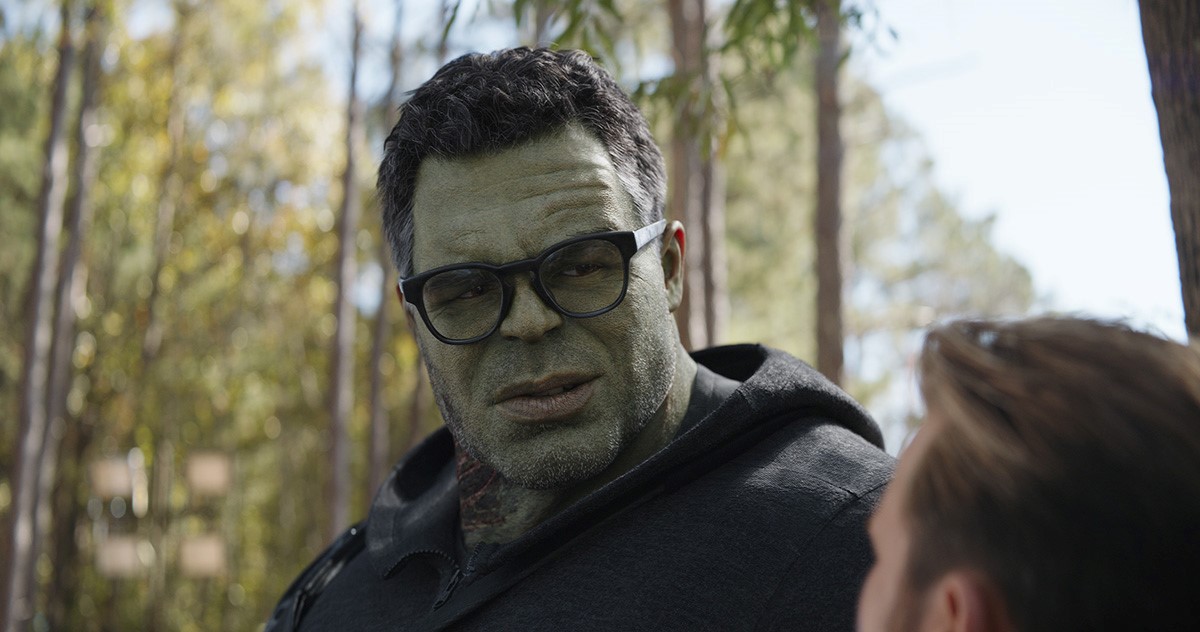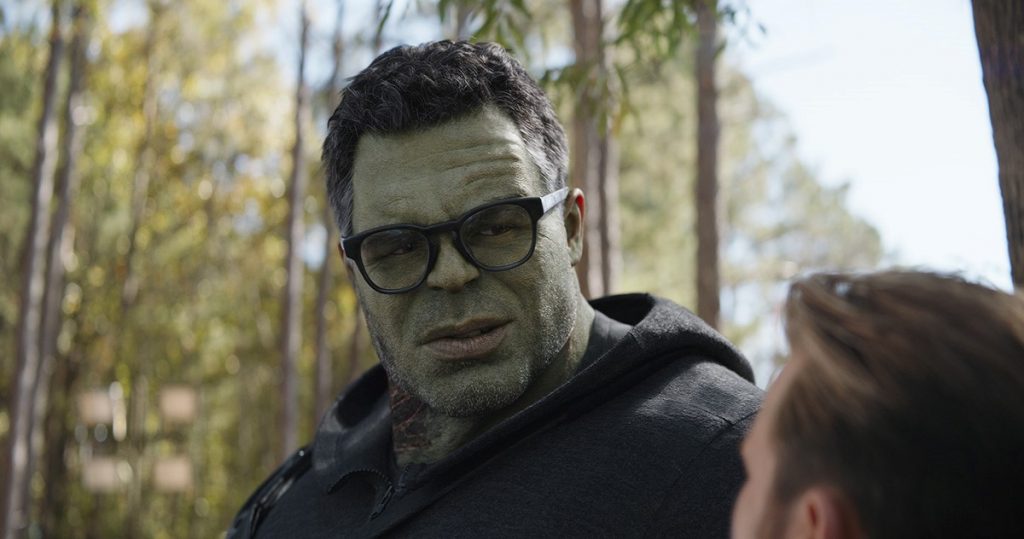 Now Hulk will supposedly return in the She-Hulk series. We'd love it if Thor: Love And Thunder is able to get the Revengers together along with the Hulk, but there might not be enough room for Smart Hulk. So, let's just assume that Hulk will be responsible for the creation of She-Hulk and he'd then go on to mentor her for the rest of the series. Mark Ruffalo recently mentioned that he'd want Hulk to mentor the younger ones now and become sort of their guru. So this could quite literally translate into the Young Avengers series that Marvel is planning for Disney+. Imagine if Hulk aids the Young Avengers in their fights. The whole scenario would be awesome. Let's see what happens.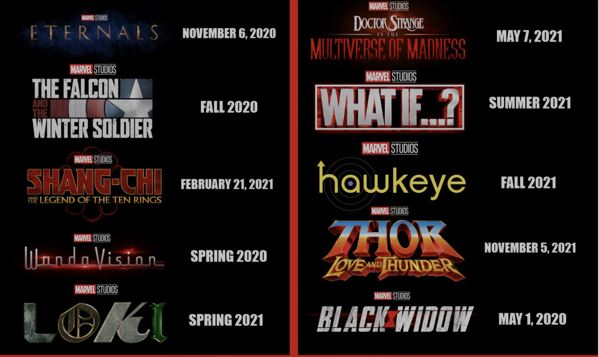 Marvel's future is huge and there's a lot that could happen. Black Widow is going to kick off the future slate on May 1. Here's how the rest of the Phase 4 slate looks like – The Falcon and The Winter Soldier in Fall 2020, The Eternals on November 6, 2020, Shang-Chi and the Legend of the Ten Rings on February 12, 2021, WandaVision in Spring 2021, Loki in Spring 2021, Doctor Strange in the Multiverse of Madness on May 7, 2021, Spider-Man 3 on July 16, 2021, What If? In Summer 2021, Hawkeye in Fall 2021, and Thor: Love and Thunder on November 5, 2021. Following these are Ms. Marvel, Moon Knight, and She-Hulk. Black Panther 2 has been scheduled for May 6, 2022.