Deadpool was one of the best superhero movies of 2016 and was the most successful R-Rated movie ever made. It was important for Deadpool to break the fourth wall and we all are glad that he did that right from the beginning of the movie. There is going to be even more of this and more action in the sequel. Here is a list of things we already know about the Deadpool sequel.
Sweet Release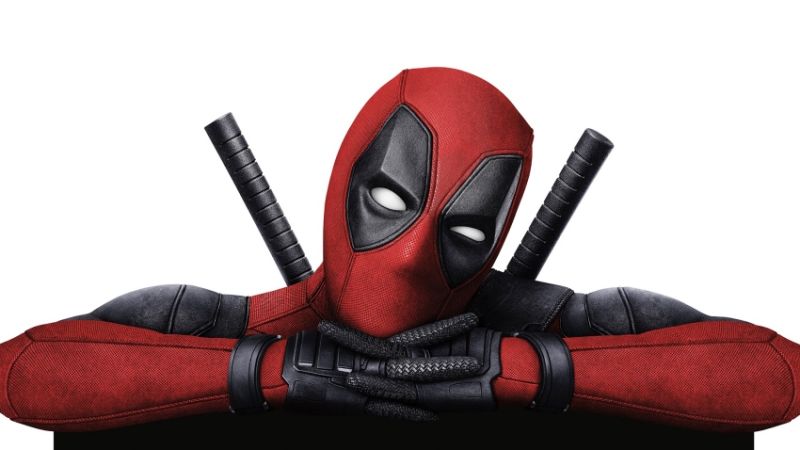 The first Deadpool movie only had a budget for $58 million and made almost $800 million in return. So, after just weeks of release we knew that a sequel was coming. The sequel is now going to be bigger and better as it has been shifted from February to the month of June. That means more is expected from this movie since it is coming out in summer on June 1, 2018.
It is in Production right now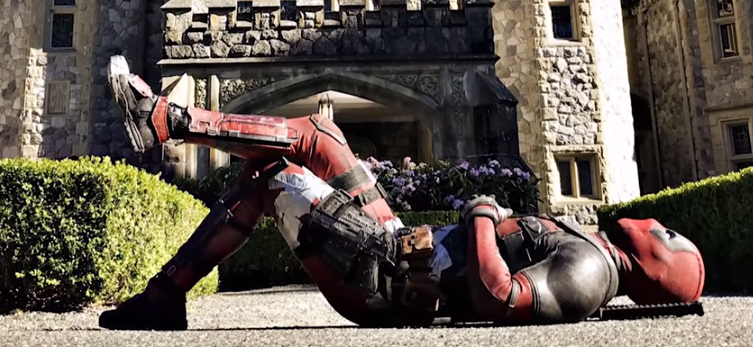 Until last month we had only heard all talks but no show for the Deadpool sequel, but at the end of June, we finally heard the news that Deadpool 2 has begun filming and Ryan Reynolds took no time in sharing images from the set. It seems Deadpool 2 will be even better and funnier.
X-Factor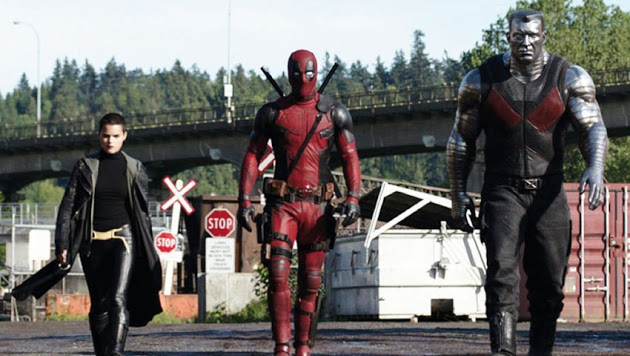 In the first movie we saw two of the X-Men making an appearance in the movie, Colossus and Negasonic Teenage Warhead. These two characters have already been confirmed for the sequel and Negasonic even has been confirmed to have a new and much better costume than the old yellow and black one.
Everyone's back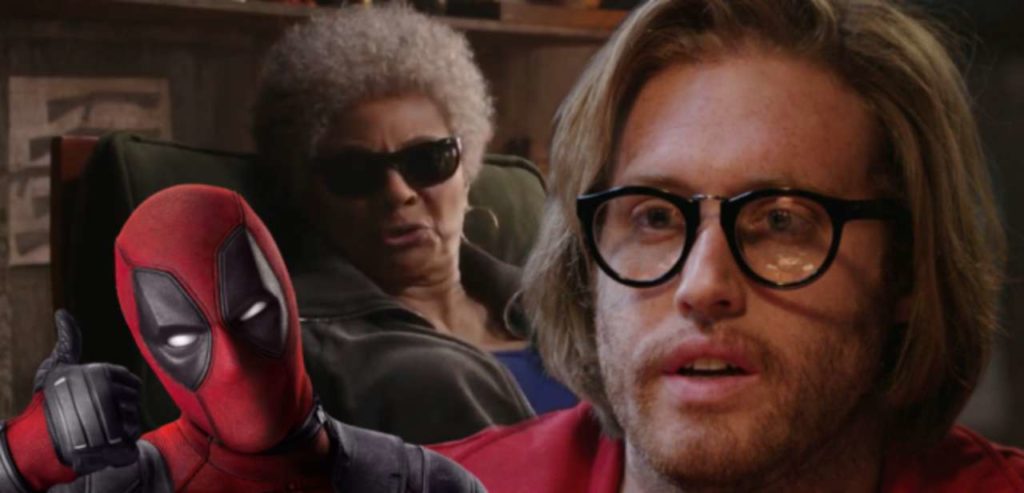 Colossus and Negasonic aren't the only characters who are coming back, the other supporting characters are also making a comeback, including Deadpool's love interest Vanessa Carlysle, his BFFs Weasel and Blind Owl, and his taxi driver Dopinder. Vanessa is even rumored to get her shape shifting powers and become Copy-cat from the comics.
The Writers are back too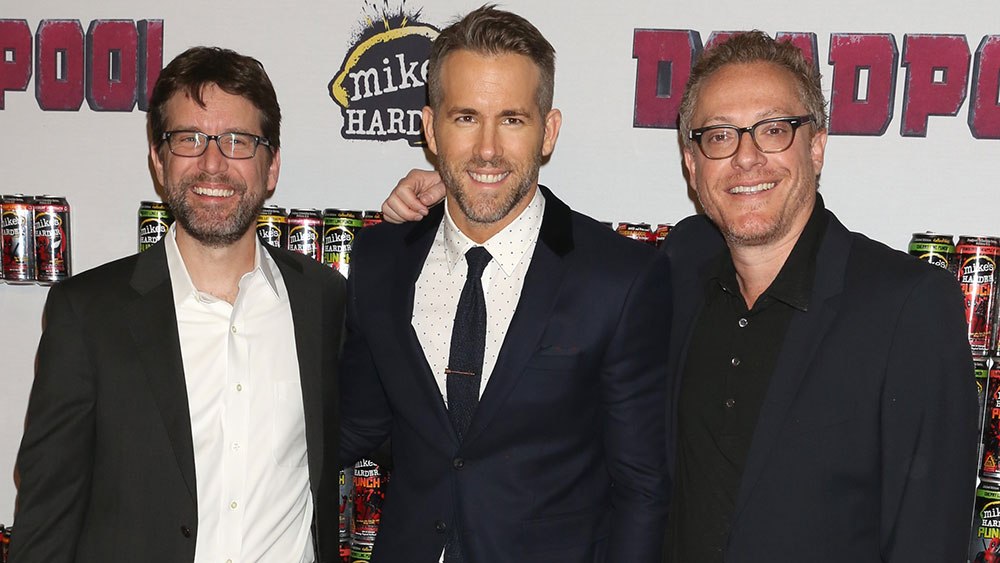 Not just the cast members, the writers of the first Deadpool movie Rhett Reese and Paul Wernick are back for the second movie along with Ryan Reynolds himself. They had a huge hand in the success of the first movie and hopefully will be able to pull off an even better job with the second one.
Change of Directors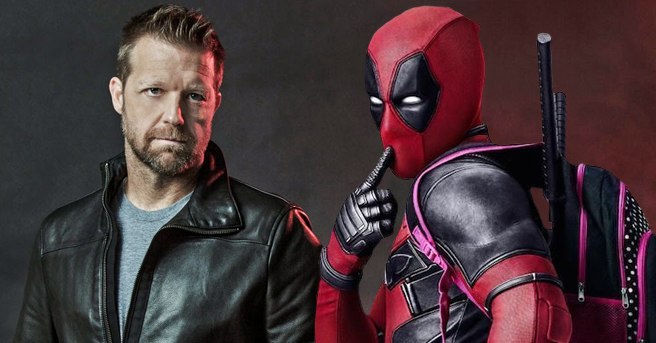 Almost everyone is returning for the film including the cast members and even the writers, but the only one who is not coming back is the director of the first movie Tim Miller. Miller had to leave the movie due to creative differences ah he was not happy that too much of say in the movie was given to Ryan Reynolds. Just a month after his departure, David Leitch was brought in as the new Director for the sequel.
New Characters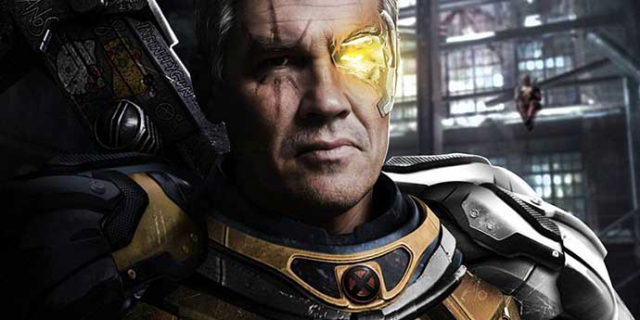 While Deadpool 2 has a bigger budget, it can afford to bring in new characters and as it was confirmed in the post credits scene of the first movie, that we are going to have Cable in this one. Josh Brolin, the actor who is also playing the Mad Titan, Thanos in Avengers Infinity War has been brought in as Cable and it seems to be a perfect casting. Along with Cable, we are going to see Domino and Black Tom Cassidy in the movie too. Domino is going to be played by Zazi Beats.
Setting up the X-Force movie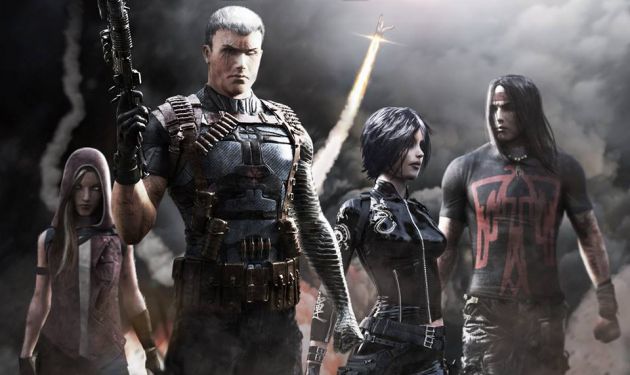 Now that we know that Cable and Domino are being brought into the fold, that means an X-Force movie is already in the plans of Fox since these two along with Deadpool are a part of the X-force team and there have already been rumours that Ryan Reynolds is going to co-write Deadpool 3 and the X-Force movie as well.
Don't Miss: 10 Reasons Why Marvel Should Avoid Making A Hulk Movie
I just have the biggest passion for everything cinematic! I want to share this passion with everyone through my writing about Hollywood Movies and TV. Other than that, I am a big sports fanatic and enthusiast. I'd like to write about my favorite sports as well some day.