Movies
Doctor Strange 2 Will Bring in Ghost Rider & [SPOILER]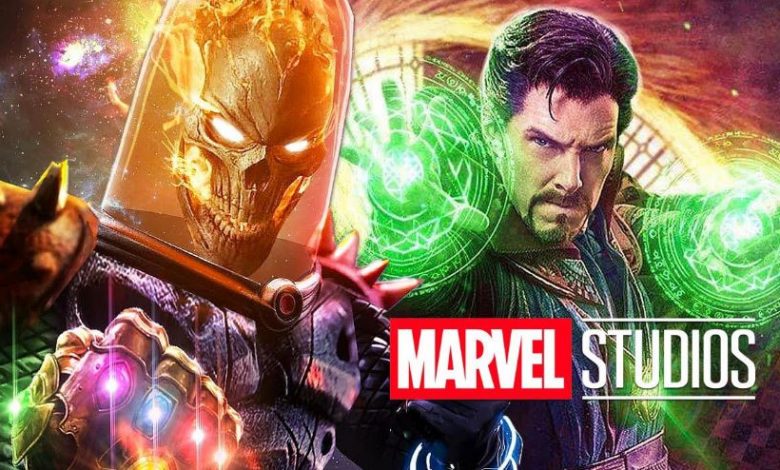 Doctor Strange 2: Ghost Rider & [SPOILER]
Doctor Strange 2 is building up to be something massive. So far the movie is on track as pre-production is being carried out remotely. The movie is supposed to begin shooting in June, so if the Coronavirus allows it, we will get the movie on time as Marvel has slotted it for May 2021. Coming to the story of the film. We have got some new updates from Marvel Scooper Roger Wardell, who has been accurate with his scoops every single time. Last year he tweeted:

So far all of this has checked out. It has been claimed that Doctor Strange in the Multiverse of Madness will feature 80s style horror sequences. The Ancient One has already been rumored to return somehow, and posts from The Illuminerdi have stated that Marvel is looking for actors to play Jericho Drumm aka Brother VooDoo and Clea. Now, Wardell tweets:

Darkhold being in WandaVision does make sense. It was featured in Agents of SHIELD and in the season, Ghost Rider took the book to a different dimension. Doctor Strange 2 probably won't be connected to Agents of SHIELD, but it could certainly establish a connection through the Multiverse. Anyway, Marvel canceled a Ghost Rider series that would've arrived on Hulu. The cancellation was for a reason. Marvel wants to use the character in the Marvel Cinematic Universe and according to Roger Wardell, he starts with Doctor Strange 2. This is a movie filled with horror sequences. Ghost Rider makes perfect sense. And Agents of SHIELD drew a connection between Darkhold and Ghost Rider, so that relation could also be explored.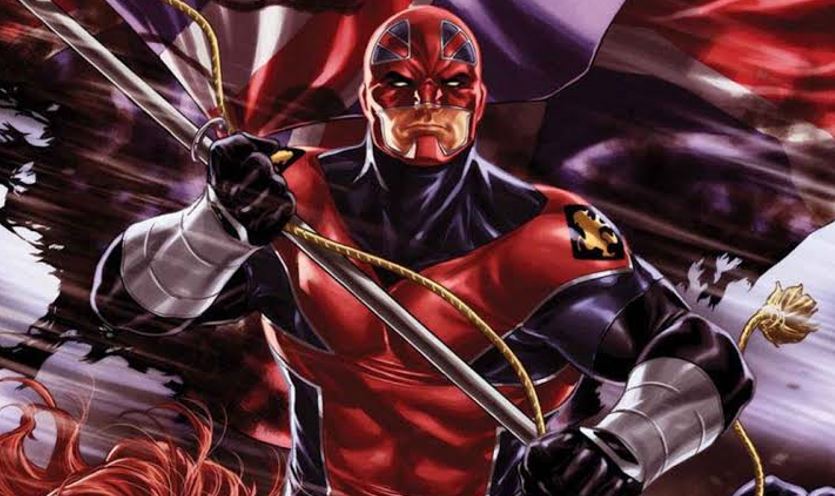 Since the multiverse will be in play, Captain Britain's debut through Doctor Strange does make sense. Kevin Feige confirmed that Doctor Strange in the Multiverse of Madness will bring in some surprising new characters. We thought it was going to be Namor because former director Scott Derrickson teased him. While Namor may or may not arrive, Captain Britain surely should In the comics, there's a whole Captain Britain Corps, and with Multiverse, something related to that could be incorporated into Doctor Strange 2. Captain Britain was teased by Peggy in Avengers: Endgame and we were wondering where he could be fit in. Well, Doctor Strange 2 is the film Marvel's putting him in.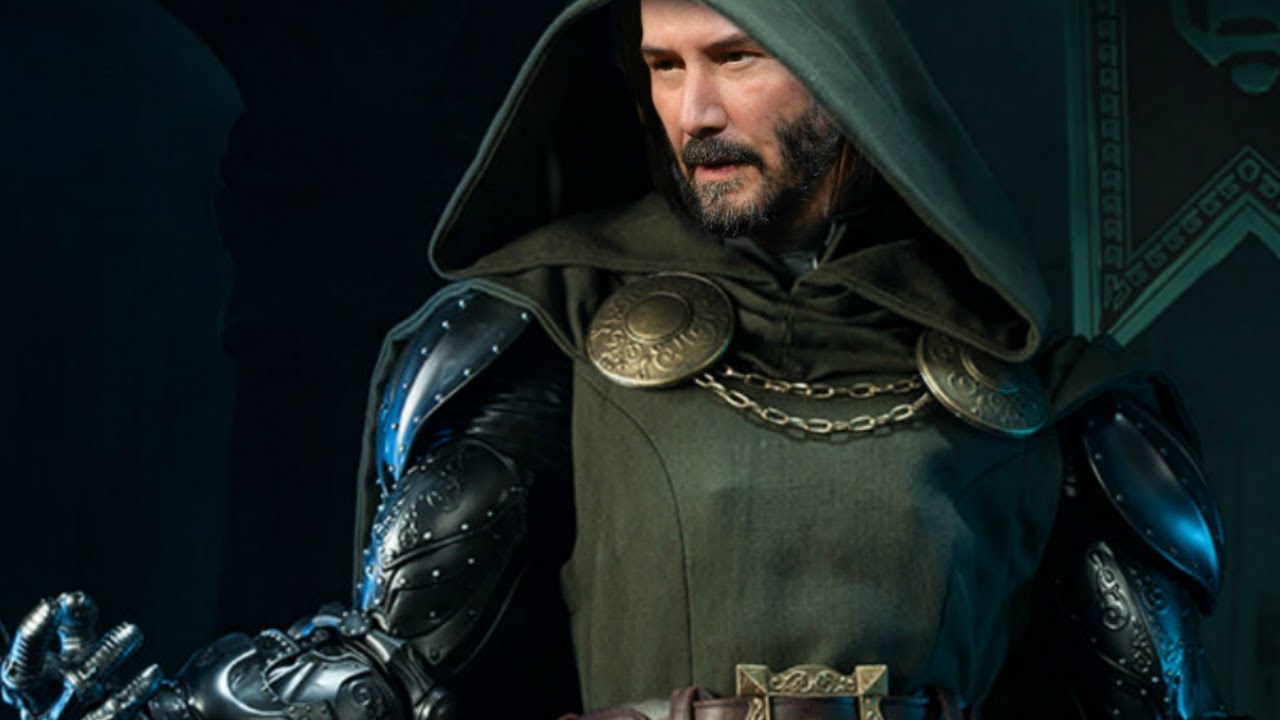 The crazy part of Roger Wardell's aforementioned tweet is that WandaVision & Doctor Strange 2 will set up the arrival of the big bad Doctor Doom. He may not appear at the end of the Doctor Strange sequel, but with Doomstadt already being spotted as a part of WandaVision's set, it is easy to believe the scoop from Roger Wardell. Doctor Doom could further end up being the villain of Black Panther 2 or he might actually get his own Disney+ series or film in the MCU. We really want Keanu Reeves to play Doctor Doom or Ghost Rider. And as far as Captain Britain is concerned, Henry Cavill would really be a perfect choice for the character, but we can't be certain of who will play the character just yet.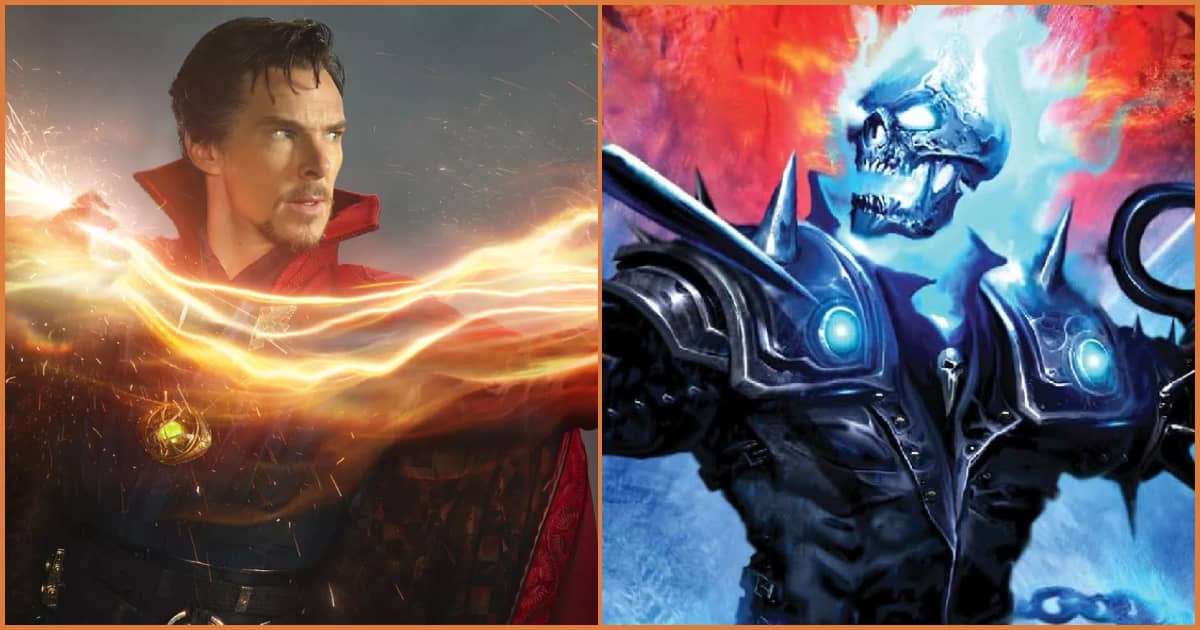 Doctor Strange 2 was already featuring so many characters along with Strange & Wanda. With Ghost Rider & Captain Britain, it will certainly be MCU's next Civil War lever crossover which will set up the future of the MCU. Let's see what happens.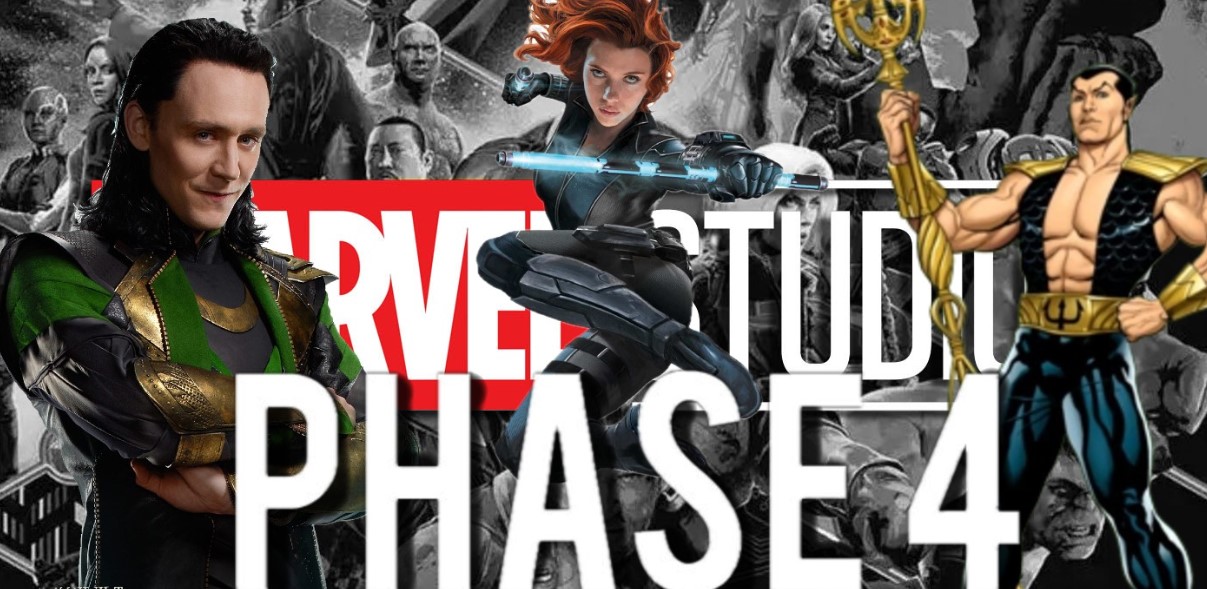 Black Widow is going to kick off the future slate. Here's how the rest of the Marvel Phase 4 slate looks like – The Falcon and The Winter Soldier in August 2020 (could be pushed), The Eternals on November 6, 2020, WandaVision in December 2020, Shang-Chi and the Legend of the Ten Rings on February 12, 2021 (will be delayed), Doctor Strange in the Multiverse of Madness on May 7, 2021, Loki in Spring 2021, Spider-Man 3 on July 16, 2021, Ms. Marvel in 2021, What If? In Summer 2021, Hawkeye in Fall 2021, and Thor: Love and Thunder on November 5, 2021. Following these are Moon Knight and She-Hulk. Black Panther 2 has been scheduled for May 6, 2022. And 7 other unannounced films have release dates for 2022 & 2023.