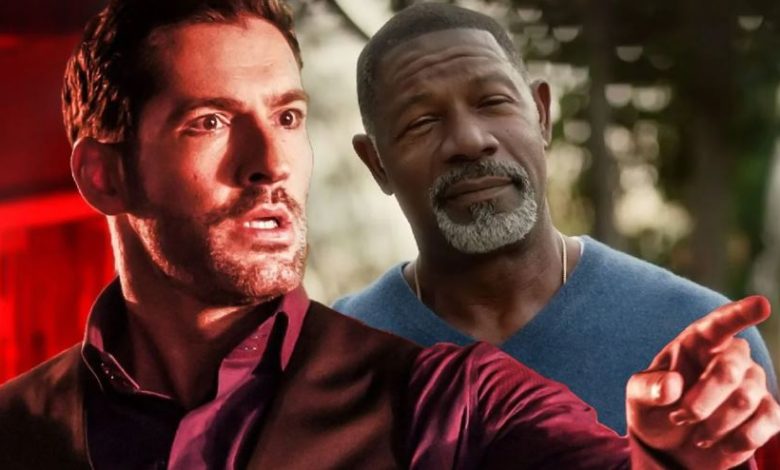 Lucifer Season 5 Part 1 ended on a major cliffhanger as God himself arrived on Earth in order to stop his Angels from fighting each other. So, Part 2 should start off with a bang as Lucifer will finally be reunited with his father. It is a reunion that everyone of us has been waiting for. But, when will we get to see it? Well, What's On Netflix has provided us the slightest of hints for when it could return.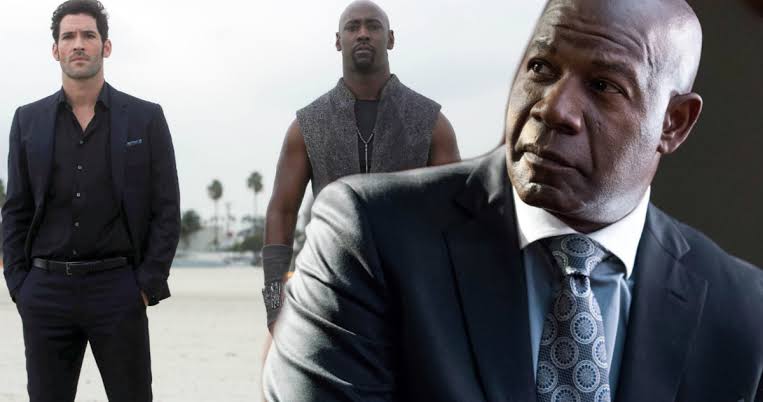 Lucifer Season 5 Part 2 has already finished its production and is currently in its post-production stage. In fact, the filming for Season 6 is currently underway. So, we reckon that the waiting period for Part 2 will not be as long as a year after Part 1 arrived on August 21 this year. What's On Netflix suggests that the second part should arrive in early 2021, probably sometime in the first or the second quarter. It surely won't be later than that. Netflix released Season 4 on May 8, 2019. So, there's a chance that the second edition of Season 5 might arrive in May, 2021. Although, it could be earlier than that as well.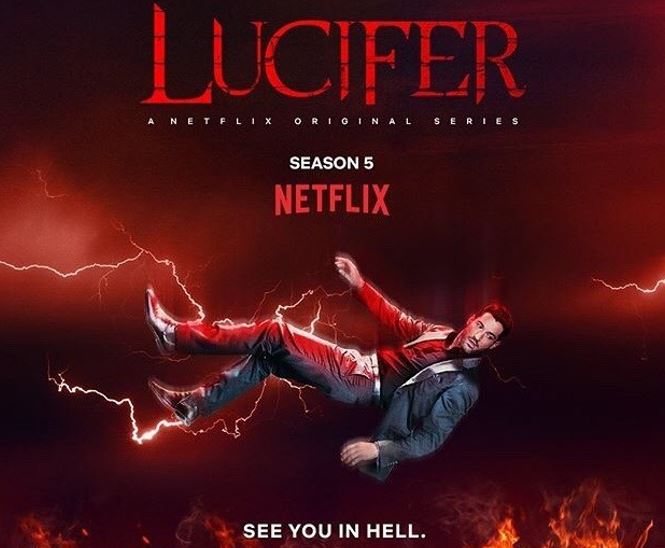 What's On Netflix also brought up the rumor of Netflix launching the first episode of Part 2 on Christmas itself. But, considering that it wasn't present in the list of everything that's coming to the streamer in December 2020, that rumor might probably be false. Or who knows, Netflix might surprise everyone and release that reunion episode anyway.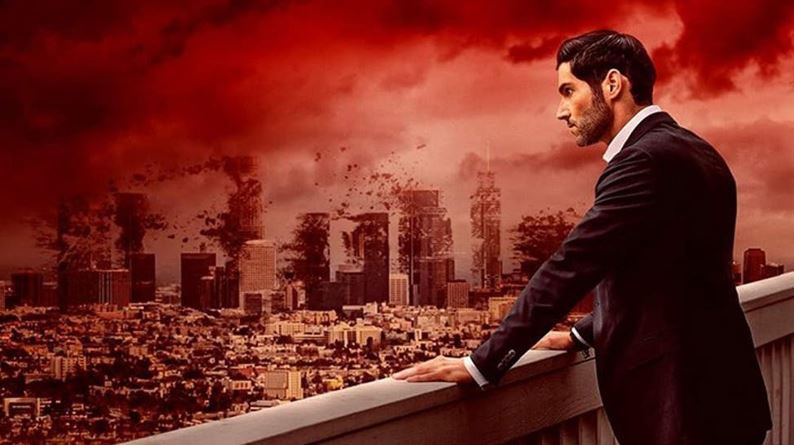 Here are the titles of all episodes of Lucifer Season 5 Part 2:
Episode 509 – "Family Dinner"
Episode 510 – "Bloody Celestial Karaoke Jam"
Episode 511 -"Resting Devil Face"
Episode 512 – "Daniel Espinoza: Naked and Afraid"
Episode 513 – "A Little Harmless Stalking"
Episode 514 – "Nothing Lasts Forever"
Episode 515 – "Is This Really How It's Going to End?!"
Episode 516 – "A Chance At a Happy Ending"
Haha, Family Dinner. Nice! We can't wait for Luci to return on Netflix. The streamer will obviously reveal the official release date about 1 month prior to the actual release of Part 2. So, stay tuned.