Movies
A New Study Ranks MCU Movies, Heroes & Villains According to Internet Searches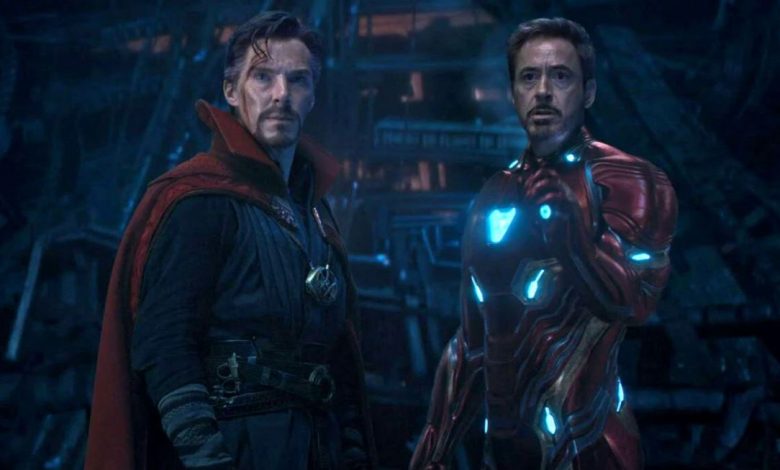 MCU Movies Heroes & Villains Ranked: 
The MCU is certainly the biggest movie franchise of all time. And so, Marvel heroes & villains will surely be much more popular and higher on the internet searches. Some Marvel heroes obviously won't be as high on searches as big DC heroes like Batman or Wonder Woman, but we can be certain that the Batman or Wonder Woman won't be no. 1, no. 2 or even no. 3. Anyway, this isn't about DC, this is just about Marvel.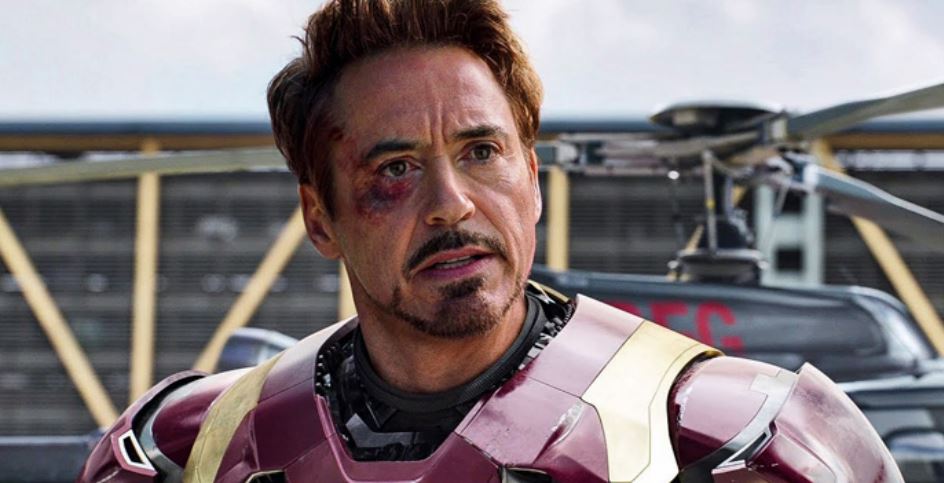 The MCU's most popular hero is Iron Man. It used to be Spider-Man, but Iron Man has taken over big time in the last decade or so. And what about the biggest movie of the MCU? It obviously is none other than Avengers: Endgame. This is what a new study has proven as well. A pop culture site called Soaphub conducted a study to evaluate which movies and characters were considered the most popular according to the monthly Google search data.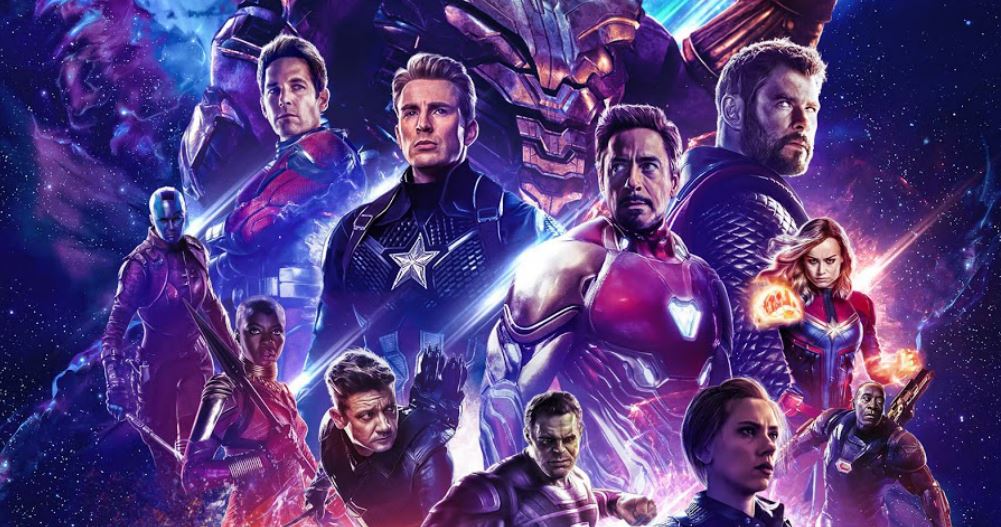 As for the movies, Avengers: Endgame had to come out on top. But the movies on the second & the third spots will certainly surprise you. None of the other Avengers films are in the top 3 spot. Iron Man takes the second spot with 816,000 searches. Surprisingly, Doctor Strange takes the third spot with 561,000. Keep in mind that the google search study was only conducted for the Marvel movies that are on Disney+. Spider-Man: Homecoming, Spider-Man: Far From Home & The Incredible Hulk weren't on the list.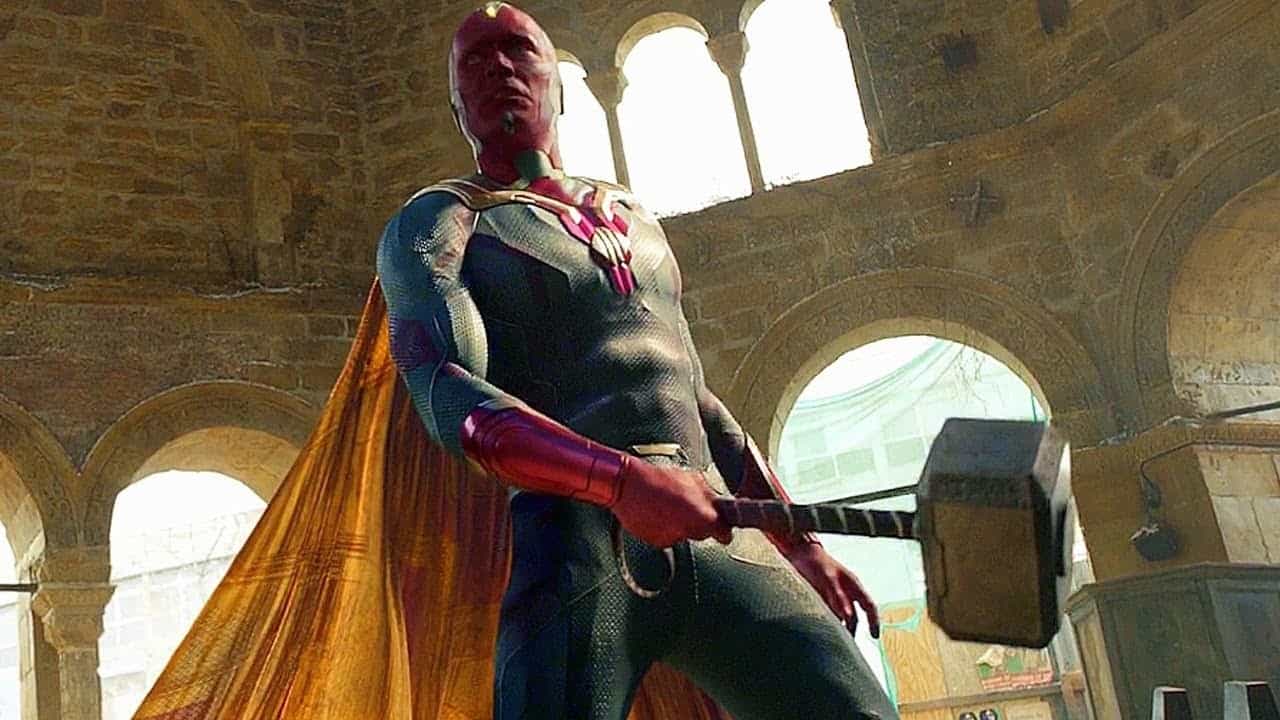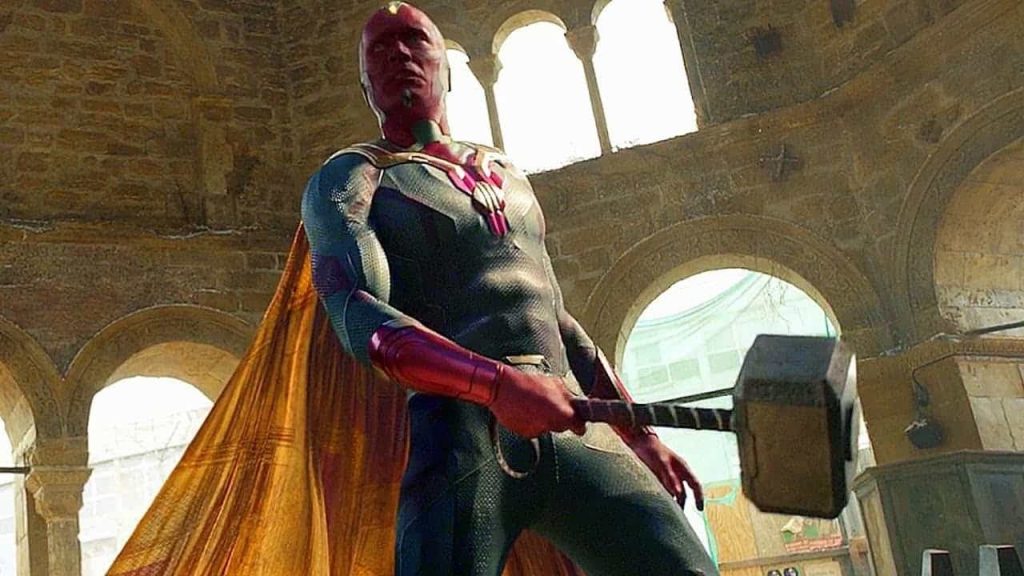 Anyway, moving on to the characters side, the top spot as we expected has been taken by Iron Man with 70,000 searches. And once again Doctor Strange is trailing just one rank behind him with 445,000 searches. Neither Thor, nor Captain America took the number three spot. It went to the hero that you cannot anticipate at all. Vision takes #3 with 214,000 searches. What are people searching about Vision? Will Vision return? Will he get the Mind Stone back? These searches have to be WandaVision related. Anyway, Spider-Man takes the 4th spot. What's funny is that Captain America ranks at No. 7, and his movies came at No. 10! Apparently, people don't love Captain America as much as I do.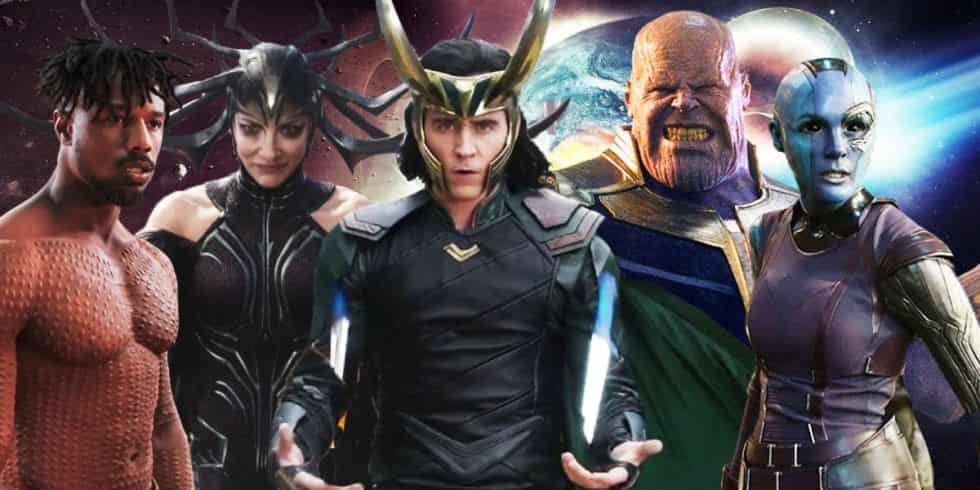 Moving on to the villains, the number spot is not the biggest MCU villain. In fact, Thanos actually comes at #3 with 200,000 searches. He has been beaten by the Asgardian siblings, Loki & Hela who got 350,000 searches & 250,000 searches respectively. Smaller obscure villains like Sonny Burch (from Ant-Man and the Wasp) & Whiplash (from Iron Man 2) secured #11 & #19 rankings respectively.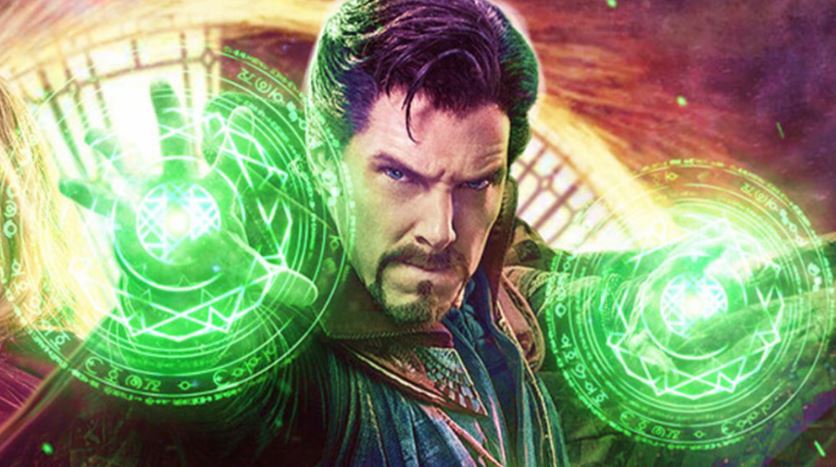 If you notice, Doctor Strange has gained a major popularity and that has to be because of the most anticipated upcoming sequel involving the character. People are pretty psyched about Doctor Strange in the Multiverse of Madness because it will involve a bunch of other characters as well. Along with Benedict Cumberbatch, we will see Elizabeth Olsen playing Scarlet Witch. Mordo, Wong & the Ancient One are supposed to return. Clea & Brother Voodoo are new arrivals while Nightmare & Agatha will most likely be the villains. Also, other new characters rumored to appear are Namor, Captain Britain & Ghost Rider.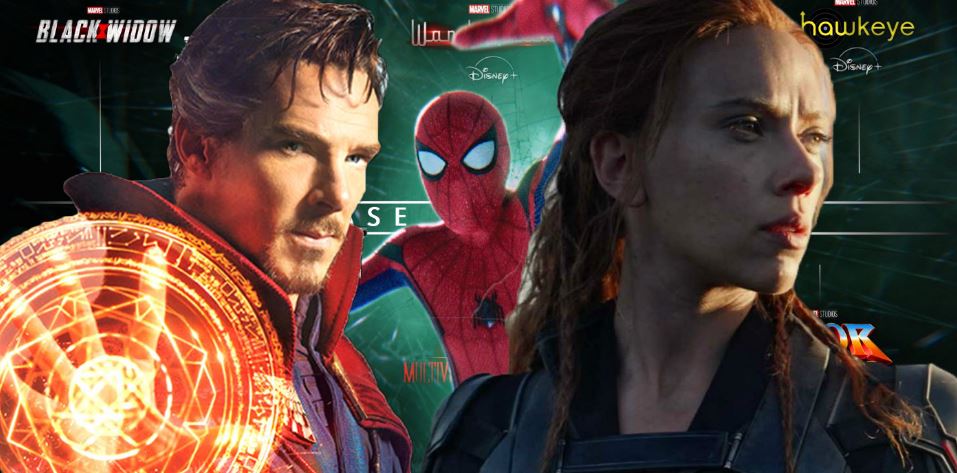 As for Phase 4, here's the new release schedule of the MCU till July 8, 2022:
Black Widow – November 6, 2020
Eternals – February 12, 2021
Shang-Chi and the Legends of the Ten Rings – May 7, 2021
Spider-Man 3 – July 16, 2021
Doctor Strange in the Multiverse of Madness – November 5, 2021
Thor: Love And Thunder – February 18, 2022
Black Panther 2 – May 6, 2022
Captain Marvel 2 – July 8, 2022
The following 7 Disney+ series will also be placed between these films – The Falcon And The Winter Soldier, WandaVision, Loki, What If…?, Ms. Marvel, Moon Knight & She-Hulk.