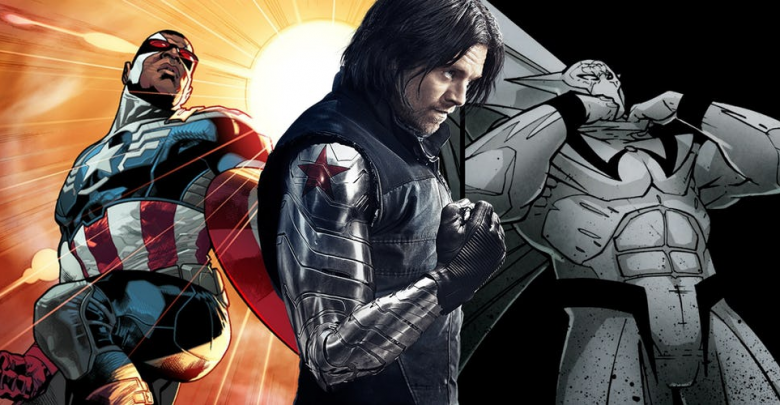 Black Panther is finally out and it satisfies every bit of the hype that has been all around the world. The movie easily hits the Top 3 Marvel movie spots and was surely the best Superhero origin story beating Iron Man. Black Panther was nothing we have ever seen before. It was just sheer perfection. The movie had everything, it had emotion, it had heart, it had humor, it had drama, it had mind-blowing action, and it had a great plot.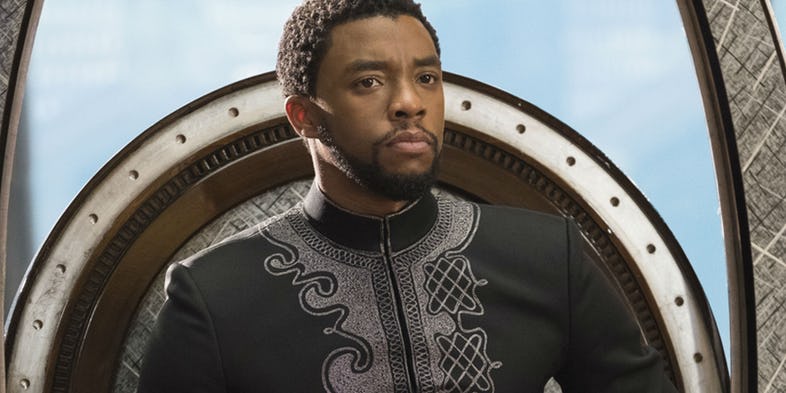 It focused on the ascendancy of Black Panther to the throne after he lost his father in an explosion at UN building apparently caused by Winter Soldier at the behest of Baron Zemo who brainwashed him and made him do his bidding.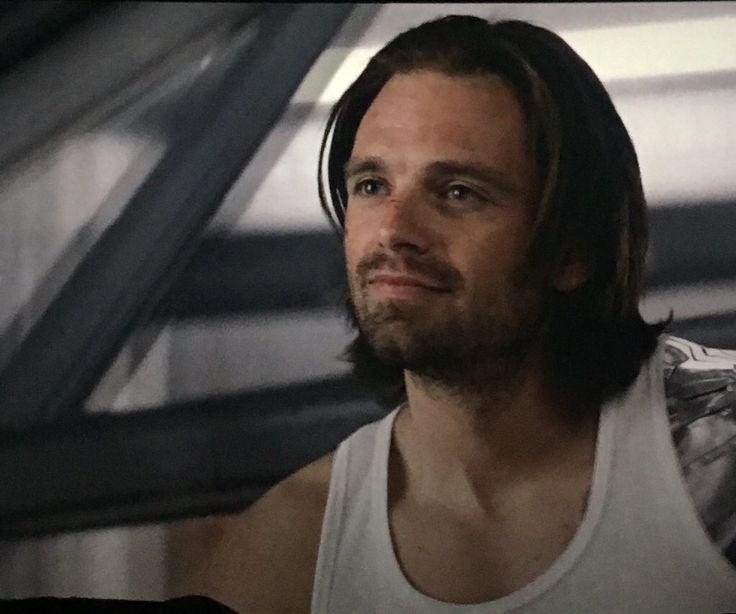 Ryan Coogler and team tried to explain each and every aspect they touched in the best way possible. Every cast member was on top of their game delivering exactly what was intended by the directors and the writers. This movie would not have worked in any other year. It was just the perfect timing for this movie to come out. Even the timeline of the story was written and incorporated into the MCU amazingly well. Along with that, the movie teased two big plots for the future as it brought back Bucky Barnes into the game.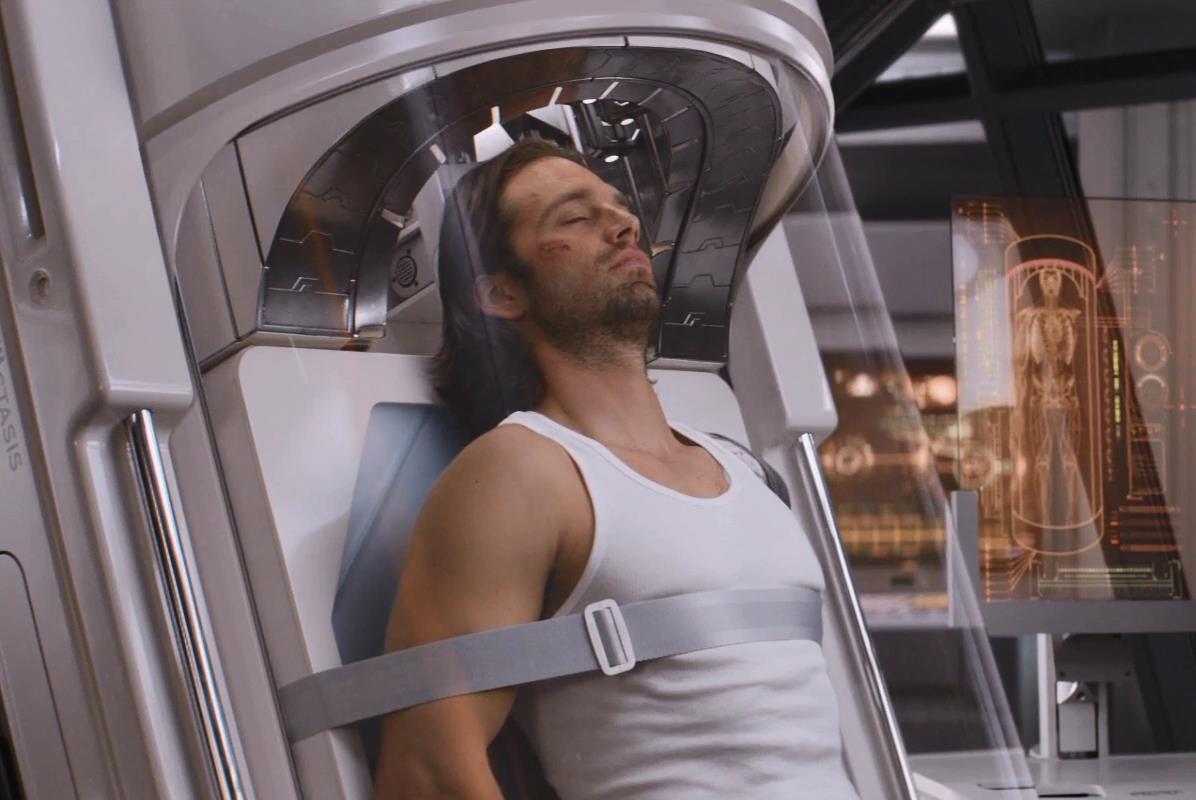 As we all saw that T'Challa helped Bucky and Cap at the end of Civil War, and he put Bucky into cryo-sleep until his scrambled brain could be fixed by Shuri. Well, towards the end in the 2nd post-credits scene, we saw 3 Wakandan children staring at someone in a playful manner. Then they run out of the tent they are in as that someone wakes from his sleep. The children call this man the 'White Wolf'. As the scene rolls, we see Bucky come out of that tent and he is confronted by Shuri. We also saw that Bucky is still missing an arm and Shuri then tells Bucky that he has a lot to learn, which was clearly teasing the upcoming threat that bestows upon them, and setting up Infinity War.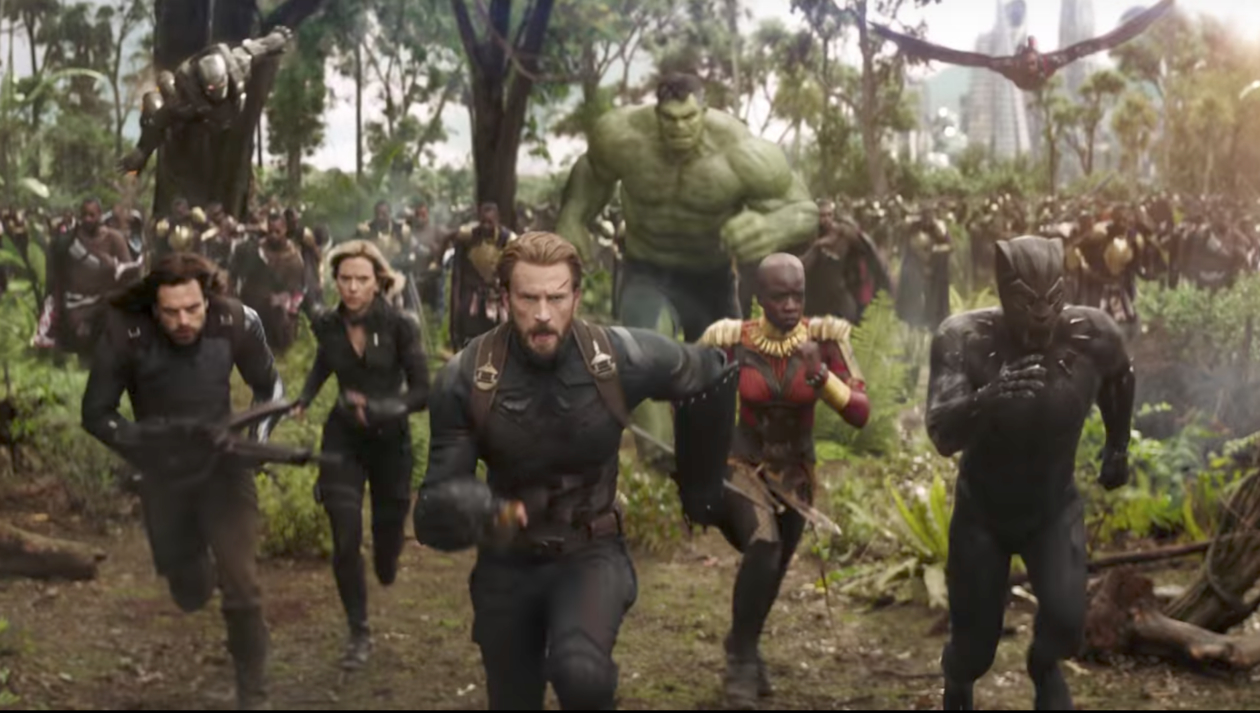 Over here, Shuri may be talking about many things like the things that happened in Wakanda while he was asleep, she could even be talking about Bucky's own personal condition and how his brain will operate now and a few little details about it. But she could very well be talking about Bucky's future role. We all saw Bucky fighting alongside Captain America and Black Panther in the Infinity War trailer, and he has a new arm possibly made up of Vibranium.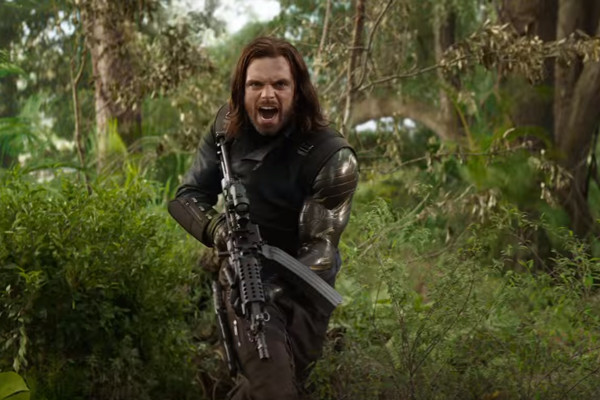 But the Post Credits scene could possibly have more meaning than we imagine. If we notice, the children called him the "White Wolf". While for the normal viewers, this just may be a nickname given to him giving us an Easter Egg, but the White Wolf is a big character in the Black Panther comics. Hunter, who was adopted by T'Challa's father T'Chaka when his plane crash landed in Wakanda, was raised in Wakanda. As he grows up, he becomes one of T'Challa's trusted soldiers and dons the alter ego of The White Wolf.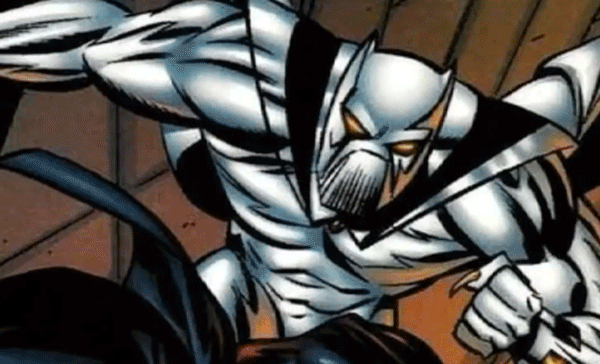 Here there was no mention of Hunter yet, so it could be very possible that Bucky will don the alter ego of White Wolf and show up in the upcoming Black Panther movies. He already owes T'Challa a great debt since he is the one who helped him fix what Hydra did to his brain. So this may be a way Bucky would now redeem himself by serving T'Challa as an ally.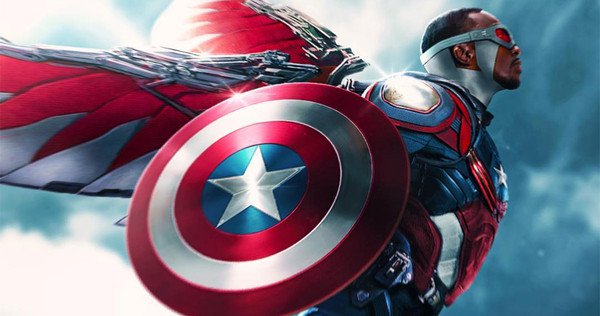 This would mean that he will not be the next Captain America. We know that Chris Evans' contract with Marvel is coming to an end after Avengers 4, so unless he gets it renewed, the mantle of Captain America will be there for the taking. Here is what Chris Evans said in an interview: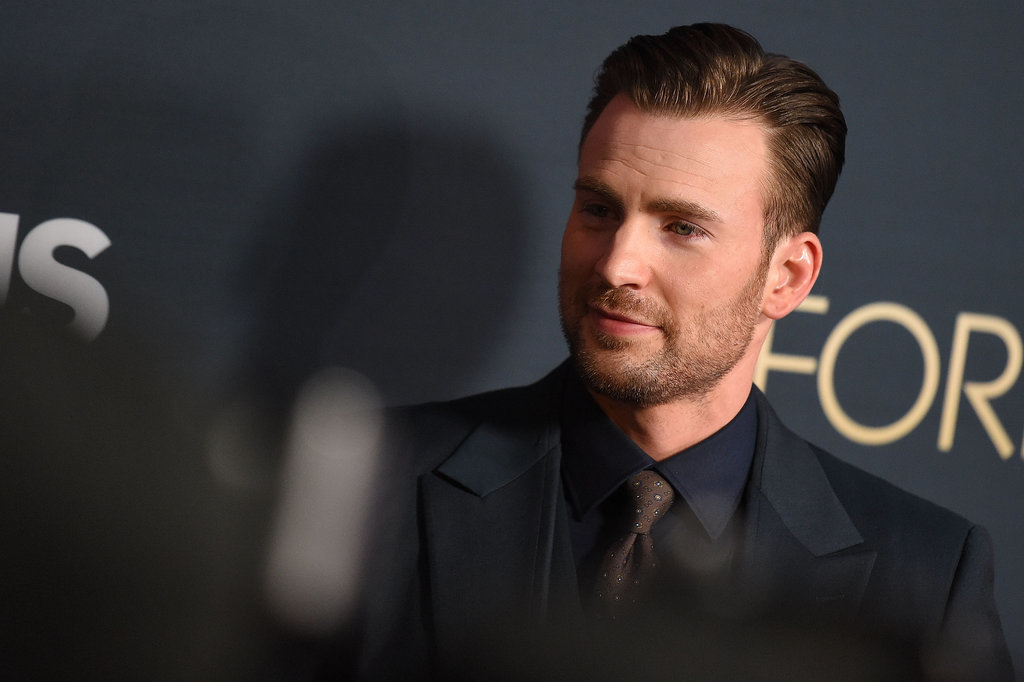 "It's really not up to me. My contract is up. I'm not going to sit here and say 'No more.' I think Hugh Jackman has made 47 Wolverine movies, and they somehow keep getting better. It's a character I love, and it's a factory that really knows what they're doing. The system is sound, over there. They make great movies. If they weren't kicking out quality, I'd have a different opinion. But, everything Marvel does seems to be cinema gold. And like I said, I love the character. The only reason it would end is because my contract is up. After Avengers 4, my contract is done. Talk to Marvel. If we engage further, I'd be open to it. I love the character. It's almost like high school. You certainly always look to senior year, and then, all of a sudden, senior year happens and you're like, 'I don't know if I'm ready to go.' It's tough thinking about not playing the guy."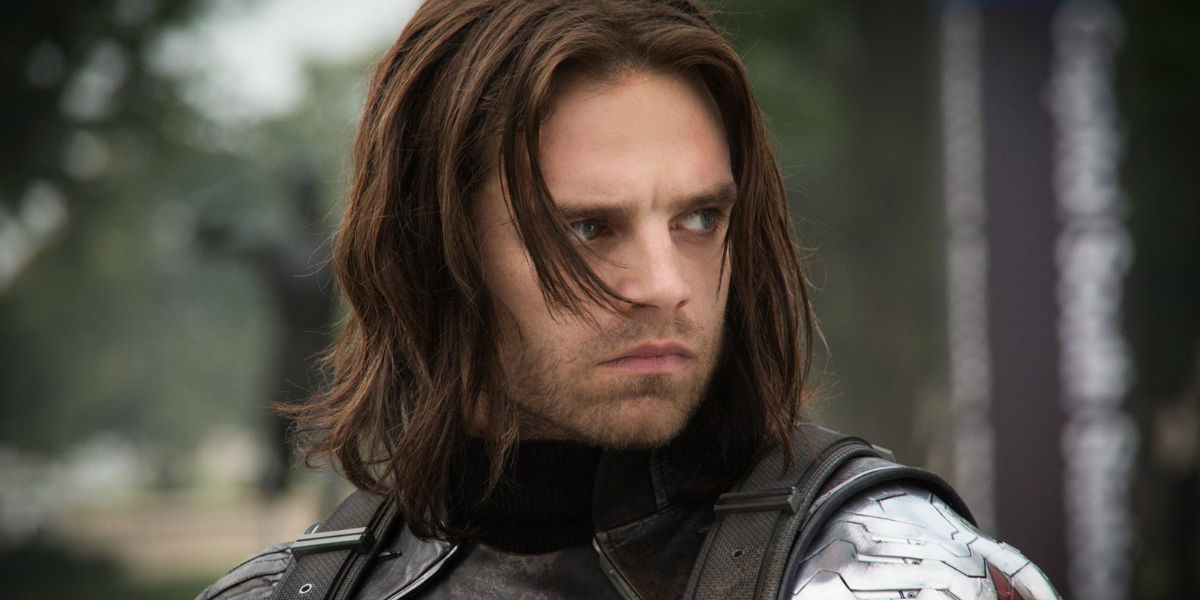 Bucky aka Winter Soldier is a ruthless mercenary who once fought with Steve Rogers during WW II and then he turned rogue. He is sometimes so strong and vicious that even Captain America is overpowered by his insane abilities. Everyone believed that given their history of friendship and capabilities of Winter Soldier, he is a natural choice of a person who could carry the mantle, but there is an insane twist coming. People assumed that Bucky will be the next Captain America as it has been teased so many times in the previous movies.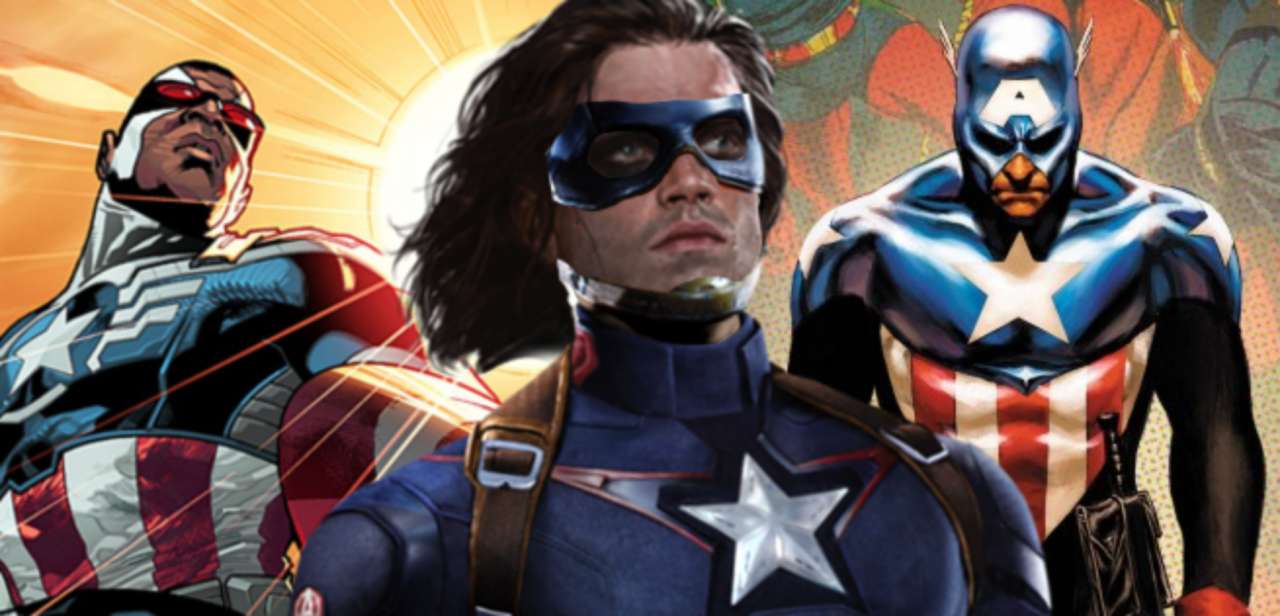 But, if he becomes the White Wolf, the Falcon will surely be the one who takes on the role of Captain America in the future. He will be a part of the New Avengers then. So what do you guys think? Will Bucky be the next Captain America or Will Falcon be the one who gets the opportunity to become Captain America and Bucky becomes the White Wolf? Tell us in the comments.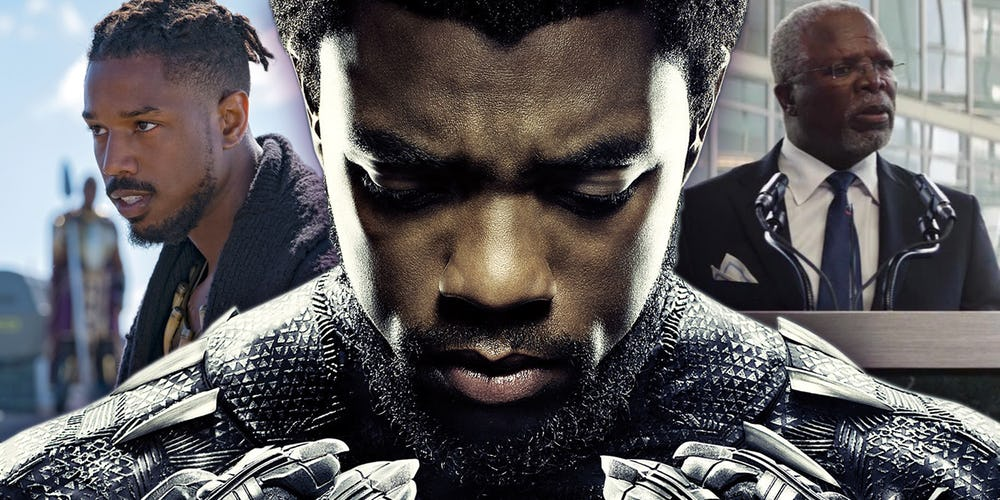 Check out the movie as it is currently playing in theaters. Here is the plot synopsis released by the Marvel studios:
"After the death of his father, T'Challa returns home to the African nation of Wakanda to take his rightful place as king. When a powerful enemy suddenly reappears, T'Challa's mettle as king — and as Black Panther — gets tested when he's drawn into a conflict that puts the fate of Wakanda and the entire world at risk. Faced with treachery and danger, the young king must rally his allies and release the full power of Black Panther to defeat his foes and secure the safety of his people".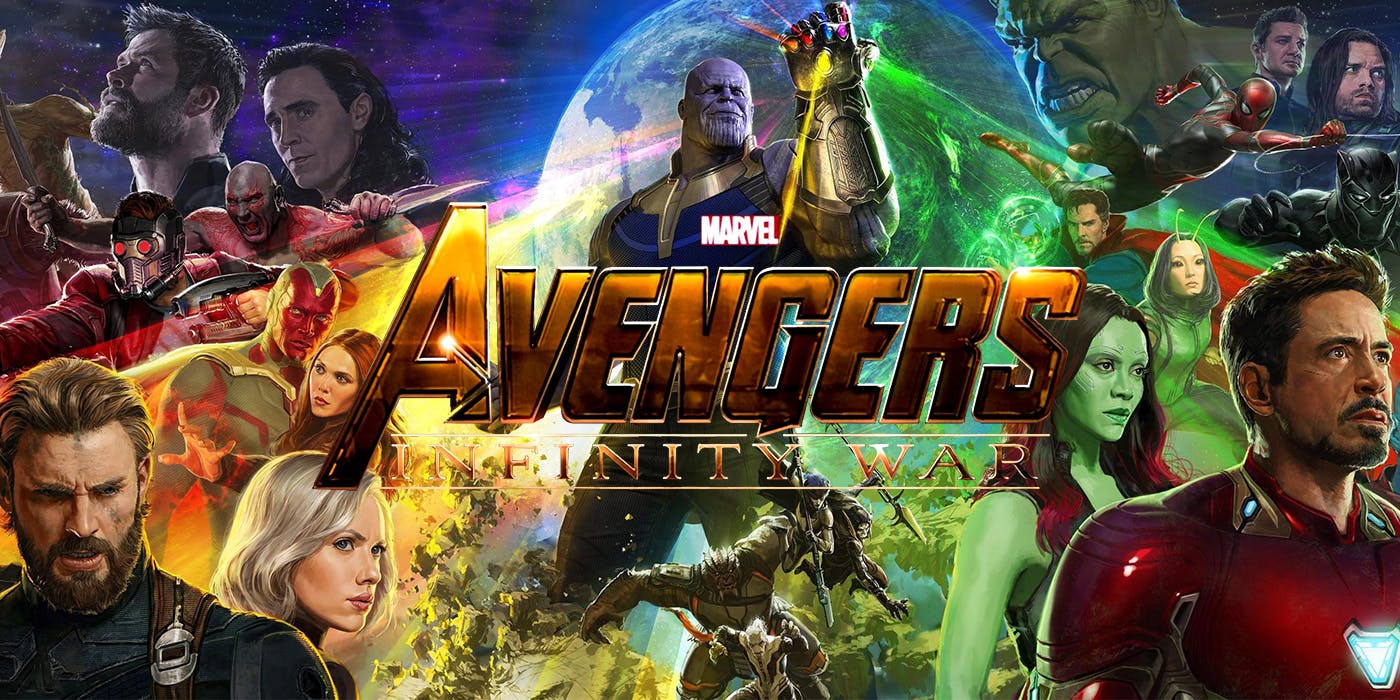 This mystery will now be solved in Infinity War movies. The next Marvel movie in line is Avengers Infinity War where Avengers and Guardians will come together to fight against Mad Titan aka Thanos and his Black Order who will come for the Infinity gems that grants the user God like abilities. The movie will be released on May 4, 2018. Here is the official synopsis of the movie released by Marvel studios:
"Iron Man, Thor, the Hulk and the rest of the Avengers unite to battle their most powerful enemy yet — the evil Thanos. On a mission to collect all six Infinity Stones, Thanos plans to use the artifacts to inflict his twisted will on reality. The fate of the planet and existence itself has never been more uncertain as everything the Avengers have fought for has led up to this moment".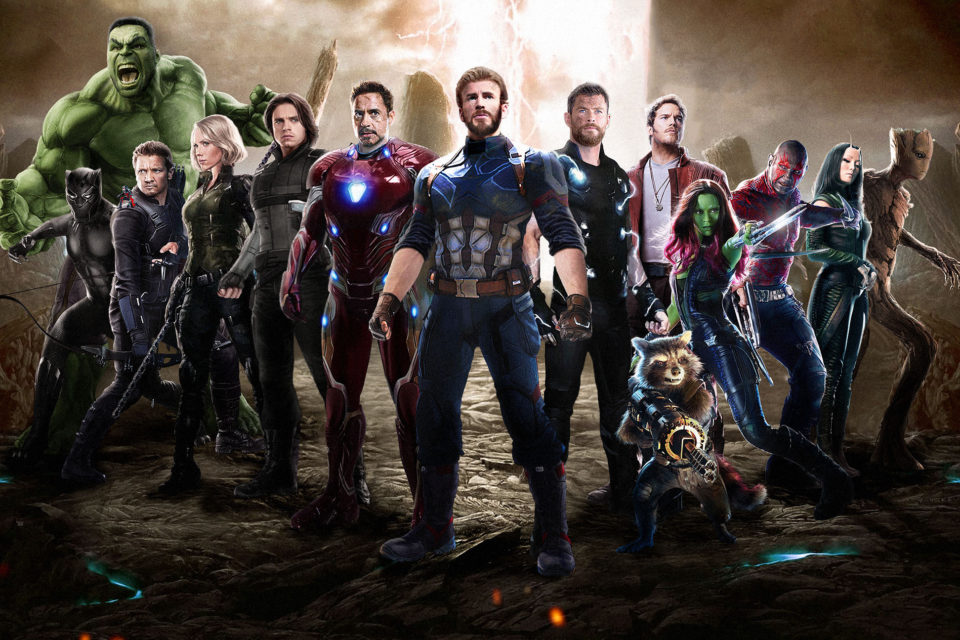 "As the Avengers and their allies have continued to protect the world from threats too large for any one hero to handle, a new danger has emerged from the cosmic shadows: Thanos. A despot of intergalactic infamy, his goal is to collect all six Infinity Stones, artifacts of unimaginable power, and use them to inflict his twisted will on all of reality. Everything the Avengers have fought for has led up to this moment – the fate of Earth and existence itself has never been more uncertain".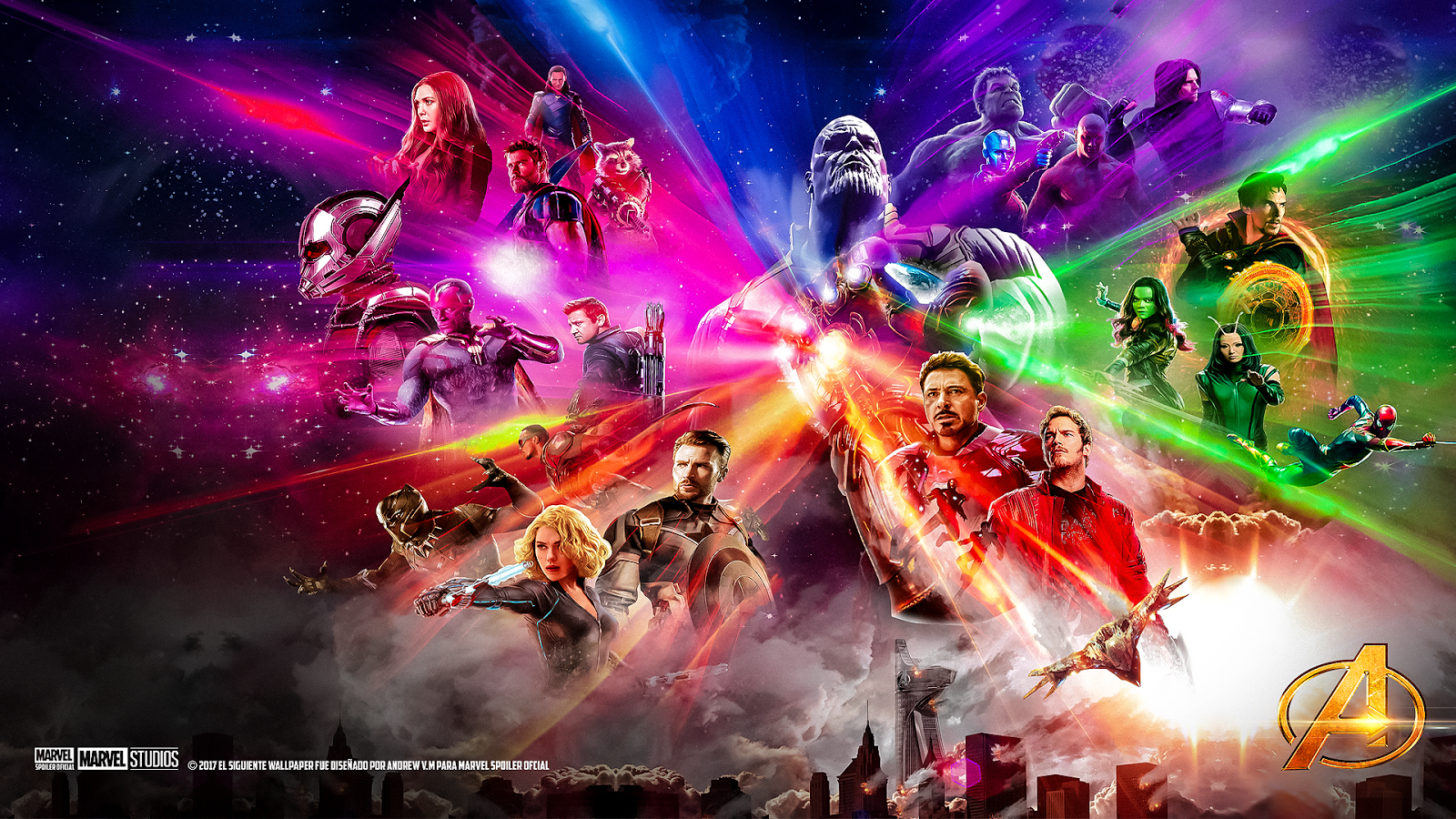 "An unprecedented cinematic journey ten years in the making and spanning the entire Marvel Cinematic Universe, Marvel Studios' "Avengers: Infinity War" brings to the screen the ultimate, deadliest showdown of all time. The Avengers and their Super Hero allies must be willing to sacrifice all in an attempt to defeat the powerful Thanos before his blitz of devastation and ruin puts an end to the universe".
Don't Miss: 12 Marvel Movies That Made Over A $100 Million In The First Weekend At Box Office