Movies
New Avengers: Endgame Photo Unites The Snap Surviving Team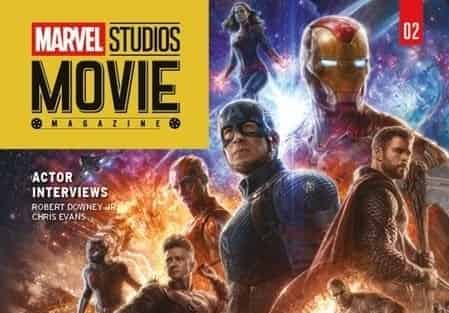 The marketing campaign of Avengers: Endgame is beginning to warm up and it will soon take full flow as we have 2 big reveals are going to hit the internet in exactly 2 weeks. Right before the Avengers: Endgame trailer 2, Empire Magazine and Entertainment Weekly are going to give us their exclusives of Endgame. So the images, posters and interviews will account for starters, and that will be followed by the Main Course, i.e. the big story trailer that everyone is waiting for.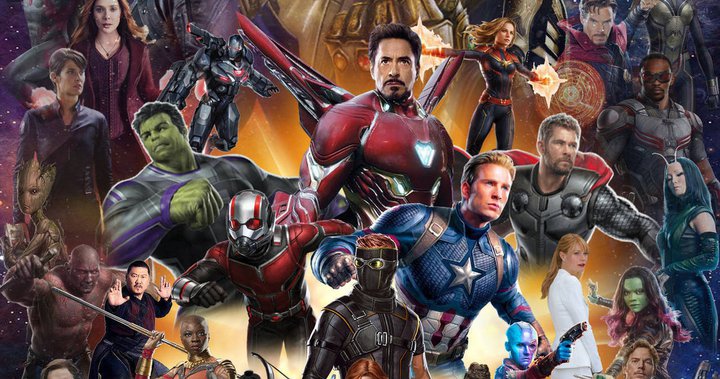 But having said that, we have to wait for 2 whole weeks! And for someone who is desperate for the next trailer, it is going to take even longer. This pain could turn out to be fatal. What do you have to gain from this Marvel?! All if this is just insain (I know how to spell). Well, we have got a little pain killer as a new special feature brings the band of the living together. All the core members of Avengers who are going to fight in the first half of the film have been Assembled in a new cover. Have a look: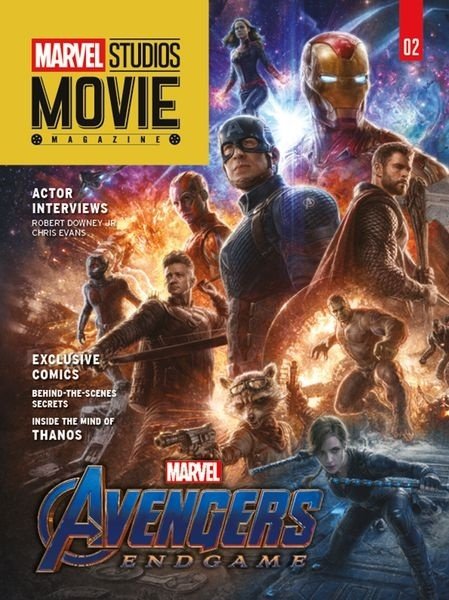 As you can see, the image has Black Widow with her braids, Rocket with his comic accurate suit and cool new glasses, Ronin/Hawkeye, Ant-Man, Nebula is there, Hulk looks like Drax for some reason, War Machine is sidelined as always, Captain Marvel is looking out from the top, and then we have the MCU big three, Thor, Captain America, and the Godfather, Iron Man!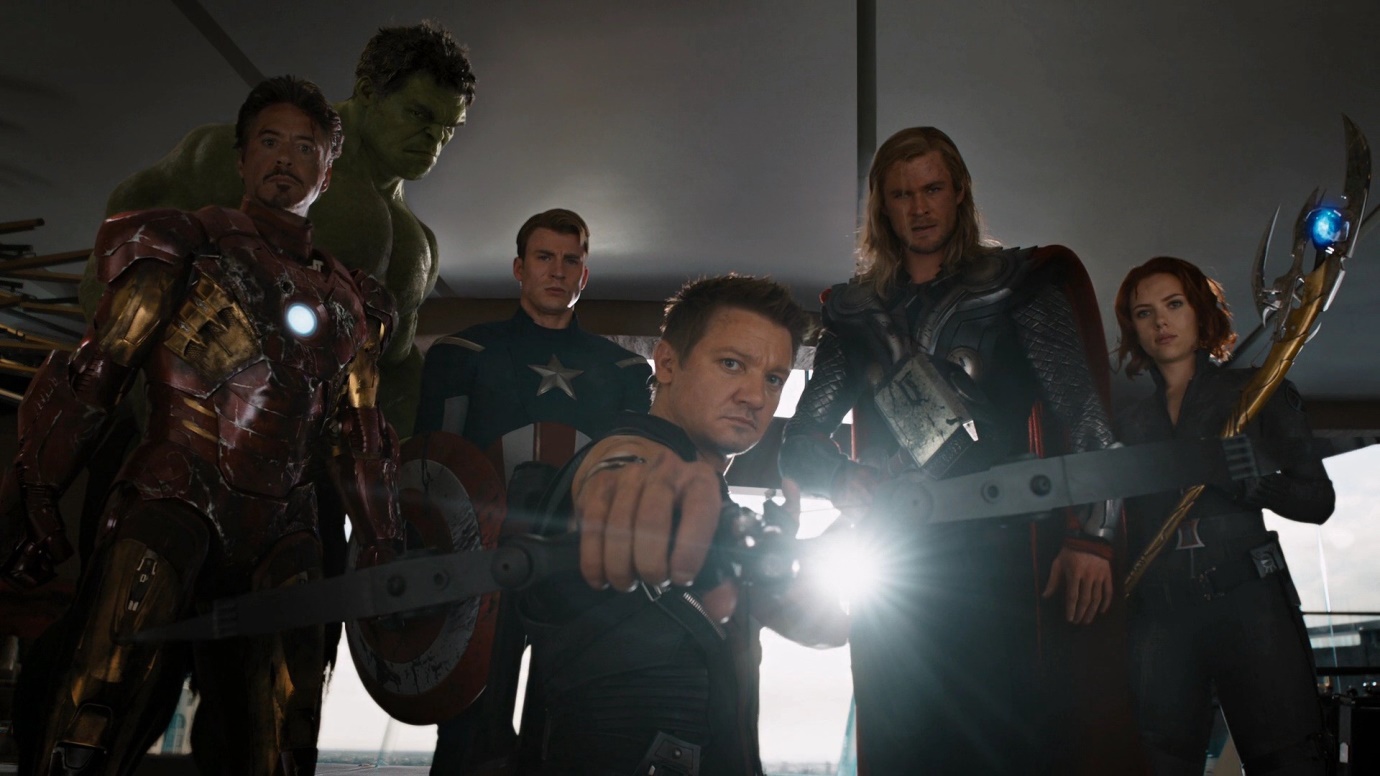 Although these 9 are going to be prominent until the snap victims return, this film is going to be mostly about the Original 6 Avengers. Kevin Feige spoke to Rotten Tomatoes recently, and he confirmed that this upcoming film will pay homage to the first Avengers movie as it will be more about the 6 than any other heroes. Feige said that this was the plan all along and the MCU creatives have spent years designing the stories sitting in a room, and all that they did lead to the survival of the original 6.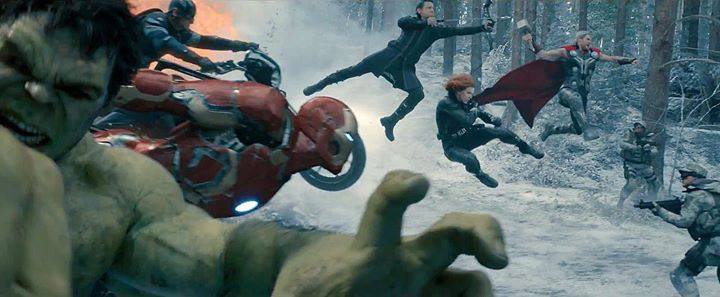 Now logically, this had to happen because this will be the final time that these 6 will Assemble. Cap and Tony are going to be out for good and maybe even Clint his in the last phase of his MCU journey. Hulk, Black Widow and Thor might get to continue in the future as all 6 of them just cannot die leaving the MCU in all new hands.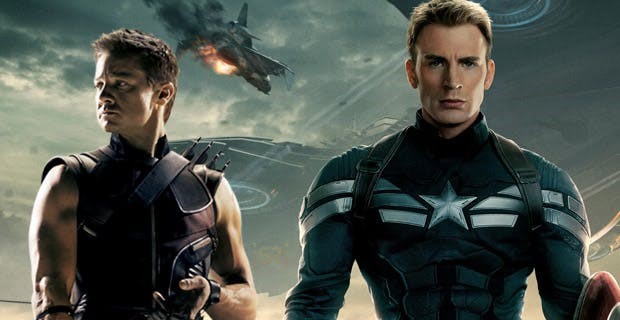 But at least 4 members amongst every survivor have high a probability to bite the dust. Captain America for sure is number 1 on that list. To follow him are War Machine, Nebula and possibly Hawkeye/Ronin, if a Hawkeye series is not being planned.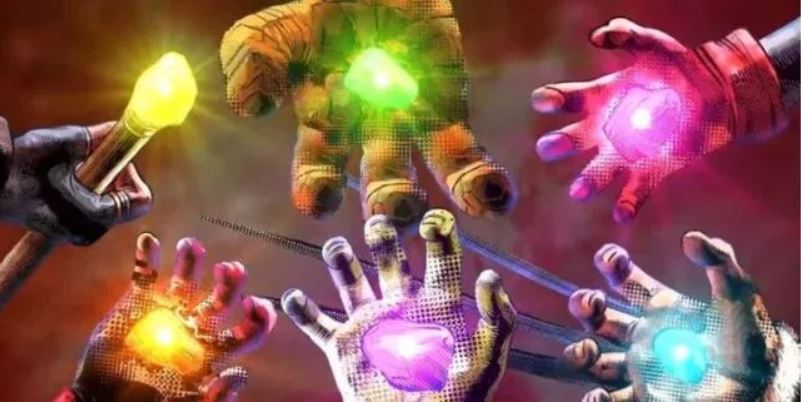 But if you think about the importance that Feige gives to the OGs in his interview above, it would make a lot of sense if each of these 6 heroes gets one Infinity Stone each towards the final battle, and they harness the power of the stones together in order to take down Thanos. It is too vague and the technicalities of this have to be worked out properly, but it certainly can happen.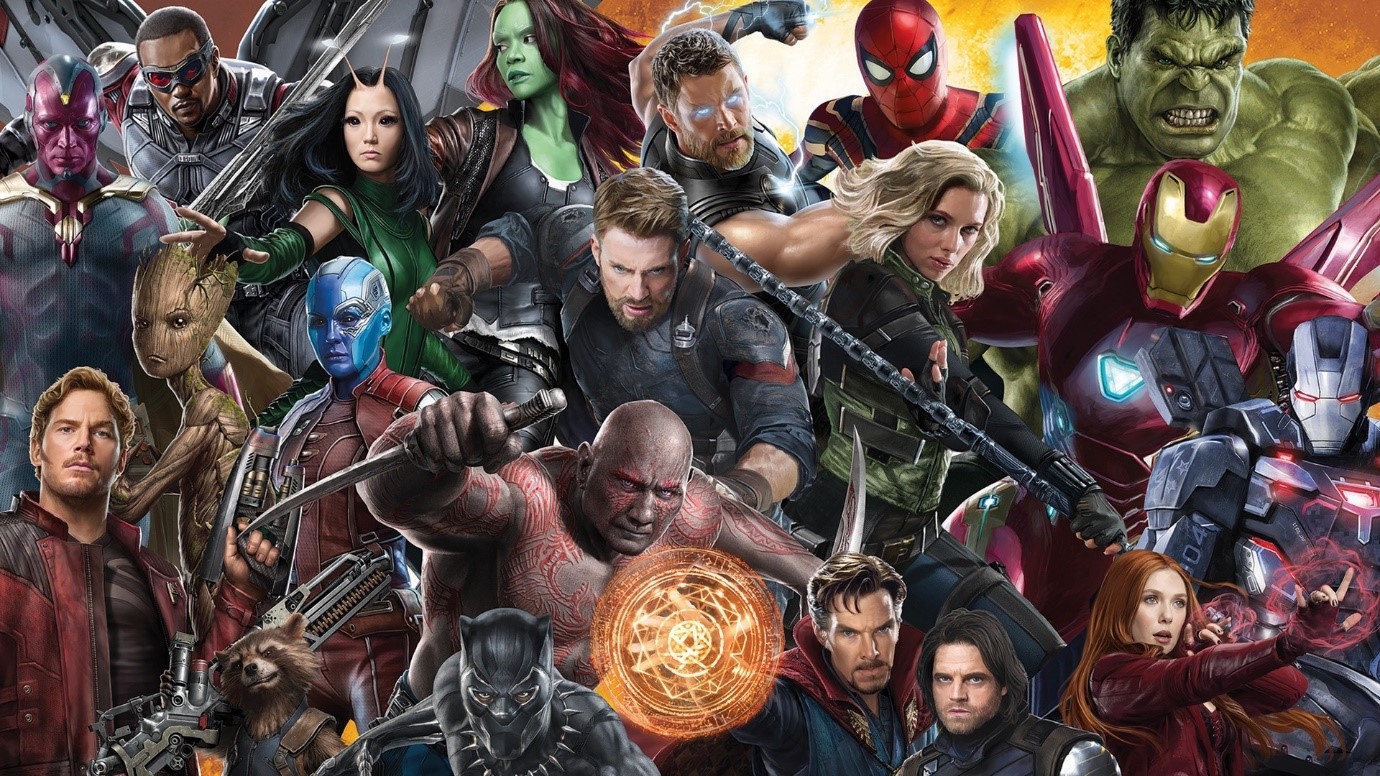 Let's see when Marvel drops the trailer. Directed by Joe & Anthony Russo, Avengers: Endgame will open on April 26, and it'll presumably star Robert Downey Jr., Chris Hemsworth, Mark Ruffalo, Chris Evans, Scarlett Johansson, Benedict Cumberbatch, Jeremy Renner Don Cheadle, Tom Holland, Chadwick Boseman, Paul Bettany, Tom Hiddleston, Idris Elba, Danai Gurira, Peter Dinklage, Benedict Wong, Elizabeth Olsen, Anthony Mackie, Sebastian Stan, Gwyneth Paltrow, Benicio del Toro, Josh Brolin, Pom Klementieff, Karen Gillan, Dave Bautista, Zoe Saldana, Vin Diesel, Bradley Cooper, Chris Pratt, Paul Rudd, Samuel L. Jackson, Cobie Smulders, Tessa Thompson, Evangeline Lilly, Aaron Taylor Johnson, Cate Blanchett, Michelle Pfeiffer, Michael Douglas, Tilda Swinton, Jeff Goldblum, Katherine Langford, Stellan Skarsgard and Brie Larson.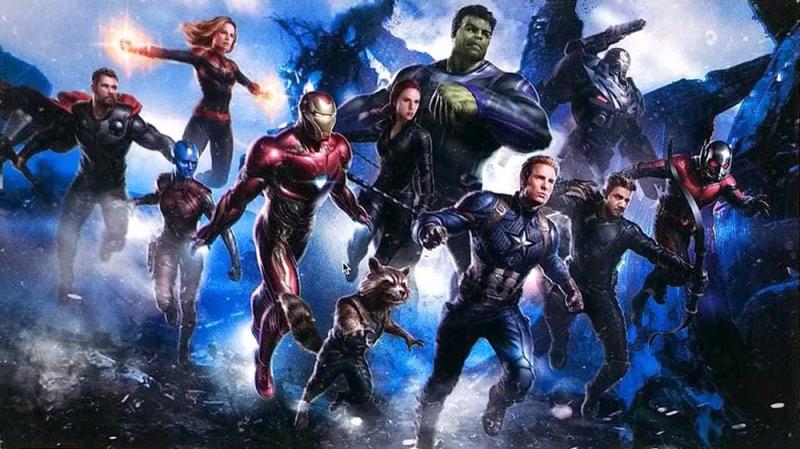 Here's the official synopsis:
"After the devastating events of Avengers: Infinity War (2018), the universe is in ruins due to the efforts of the Mad Titan, Thanos. With the help of remaining allies, the Avengers must assemble once more in order to undo Thanos' actions and restore order to the universe once and for all, no matter what consequences may be in store."