Deadpool 2 is Fox's upcoming big Superhero project that fans are looking forward to in 2018. It is one of the most highly anticipated movies of the entire year, and the first trailer of the movie began some real hype for the movie. Deadpool 2 is supposed to carry forward the huge success that the first Deadpool movie which was directed by Tim Miller and partly written by Ryan Reynolds himself.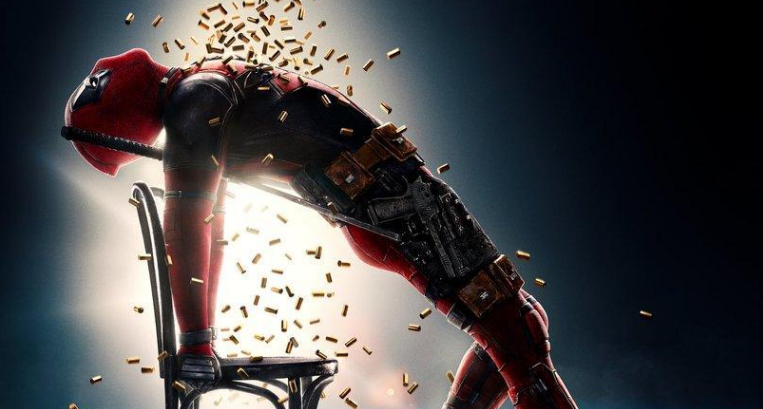 Unfortunately, Tim Miller had to depart from the sequel due to creative differences. According to what was being reported, Miller left the project because Ryan Reynolds was given too much control over the project. The ideas that these two individuals had to take the project forward, turned out to be different, so Miller had to step down from the project ultimately. In his place, the hit action director David Leitch, who brought us movies like John Wick and Atomic Blonde, was added to the project.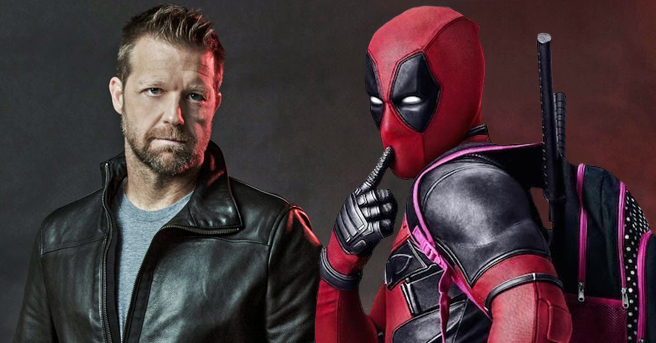 Leitch is a very capable director indeed, and considering what Ryan Reynolds did teaming up with Tim Miller, fans expected that he could do the same, and maybe even better with the John Wick director. Many fans were worried when Tim Miller left the project, since he brings his own style to the movie he makes, and the sequel could turn out to be entirely different with some other director in place, but everyone remained optimistic.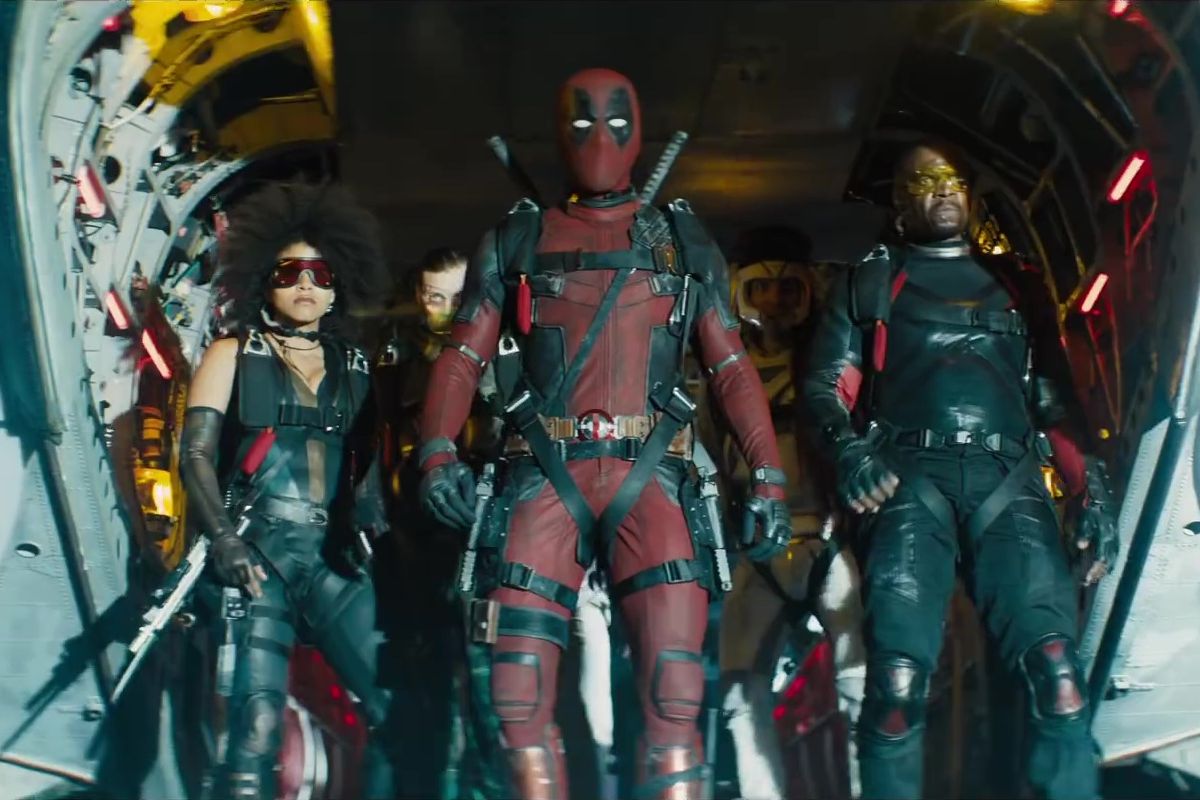 Well, it seems that it may be the time to be worried about Deadpool 2, as the recent reports about the movie are not positive. In order to see how a movie is, and get a general consensus on it, studios usually carry out test screenings, placing the movie with certain audiences that tell about the movie. Seeing according to their reactions and verdict, the studios get a general idea of what they could expect from the movie when it hits the theatres.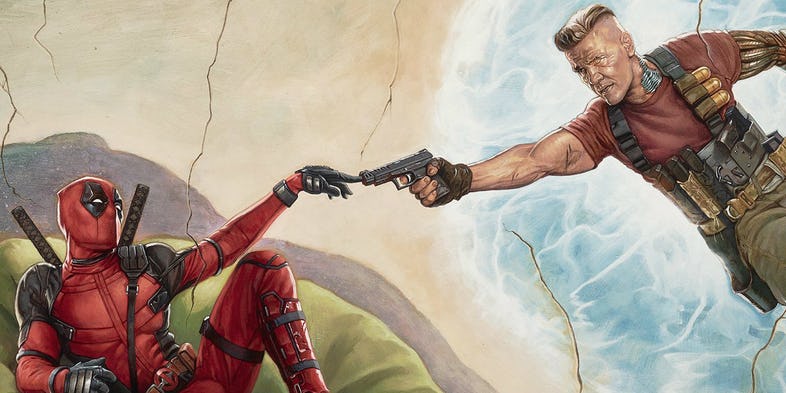 Deadpool 2 has been going through some test screenings recently, and according to what is being revealed, Deadpool 2 seems to be a giant mess. Well, we should take the test audiences as a sort of grain of salt, since their verdict many times tend to be different from what the actual audience perceives the movie as when it comes out. This is what happened with the movies like Guardians of the Galaxy Vol. 2, Justice League and even Batman V Superman.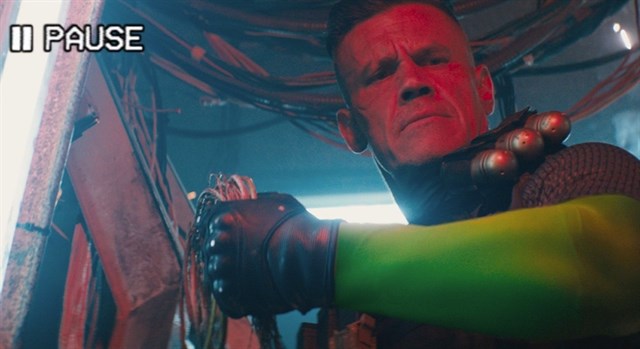 Guardians Vol. 2 was blowing through the roof with the test audiences, but the movie turned out to be a little ordinary. Similar was the case with Justice League and BvS as the audiences found the movie to be really positive and fun, but the general consensus of the movie is known to everyone as many fans did not like the movie at all. Similar could be the case with Deadpool 2, but in the opposite direction, as certain movies might not do well with certain audiences, but it may do great when released for everyone.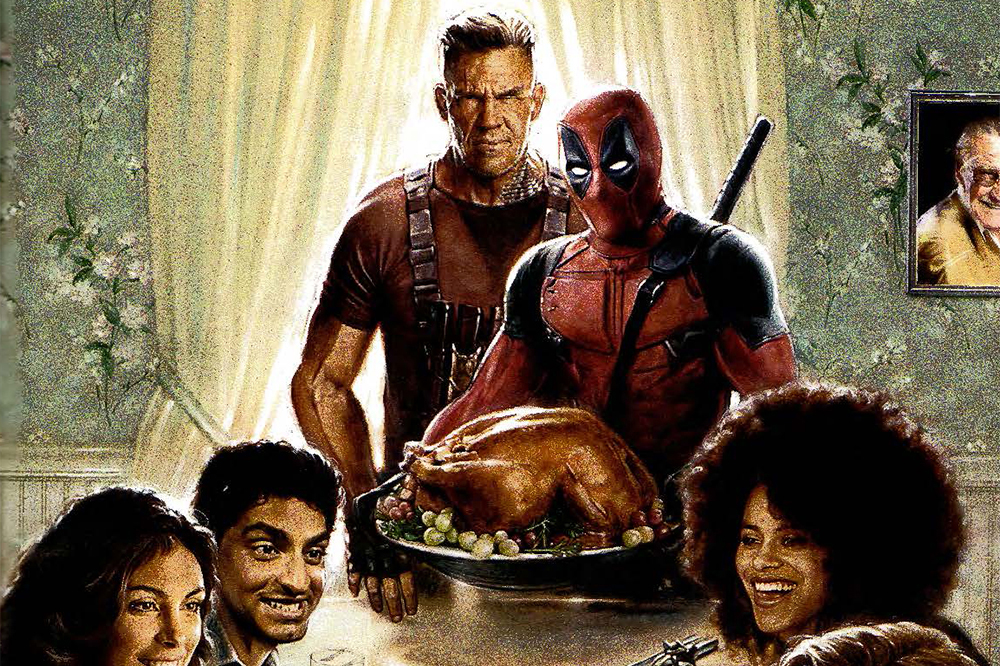 But still, according to what is being reported, things may not be going well for Deadpool 2 and due to this, reports are suggesting that Deadpool 2 is going to extensive reshoots in order to change the overall narrative of the movie and get to a different direction altogether. Well, how ironic is that, Deadpool 2 was making fun of Justice League's reshoots in the trailer, and now the movie itself is onto reshoots being so close to its release.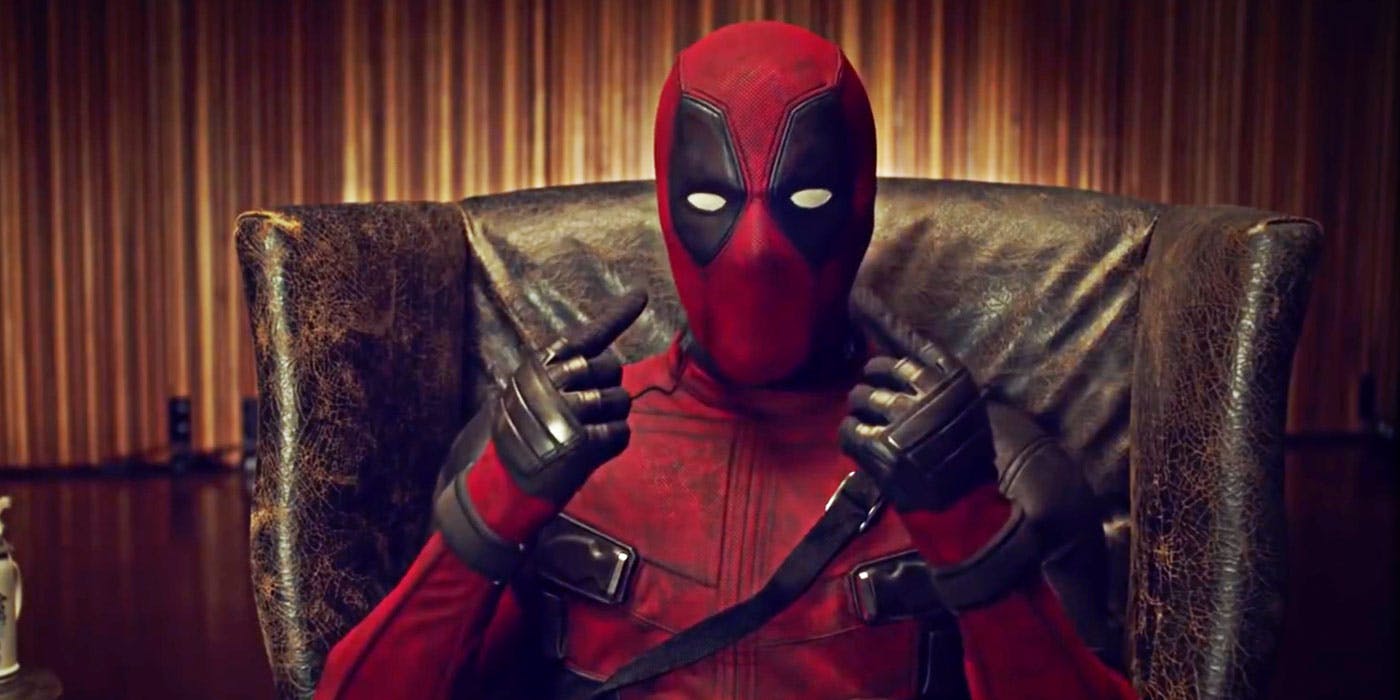 Fans should be worried that Deadpool 2 does not end up like Justice League. If the movie is not fully finished, then it should get delayed rather than getting out incomplete as being a giant pile of mess. Sequels are usually a problem when the first movie has been a giant success and this seems to be the case with the Merc with a Mouth as well.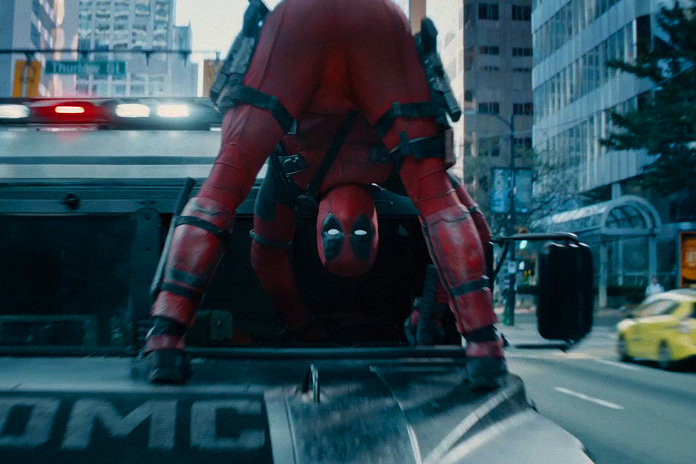 Let's be optimistic, and let the makers of the movie do their jobs. Whatever the case maybe, Deadpool is not a character that could go out and fail big time, because whatever Deadpool does is laughed upon and people have a sort of thought process that "This is what Deadpool does". Also, the movie is in very capable hands, so let's be patient, and hope everything turns out to be great.
Deadpool 2 will open on May 18.
Don't Miss: New Iron Man Designs Revealed With Hundreds More To Come
I just have the biggest passion for everything cinematic! I want to share this passion with everyone through my writing about Hollywood Movies and TV. Other than that, I am a big sports fanatic and enthusiast. I'd like to write about my favorite sports as well some day.