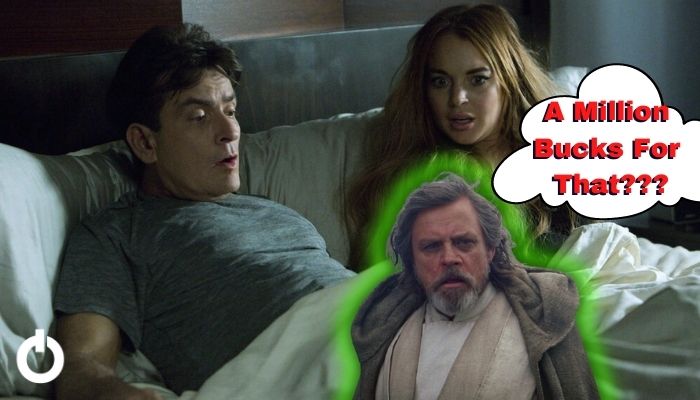 Fame always brings in huge amounts of money. What follows in the wake of that is getting exorbitantly expensive celebrity guest appearances, which were backed by these studios. So, let's take a closer look at the celebs who were paid insanely well and whether their appearances positively impacted the film's box office success or not.
1) Sean Connery – Robin Hood: Prince of Thieves ($1 Million)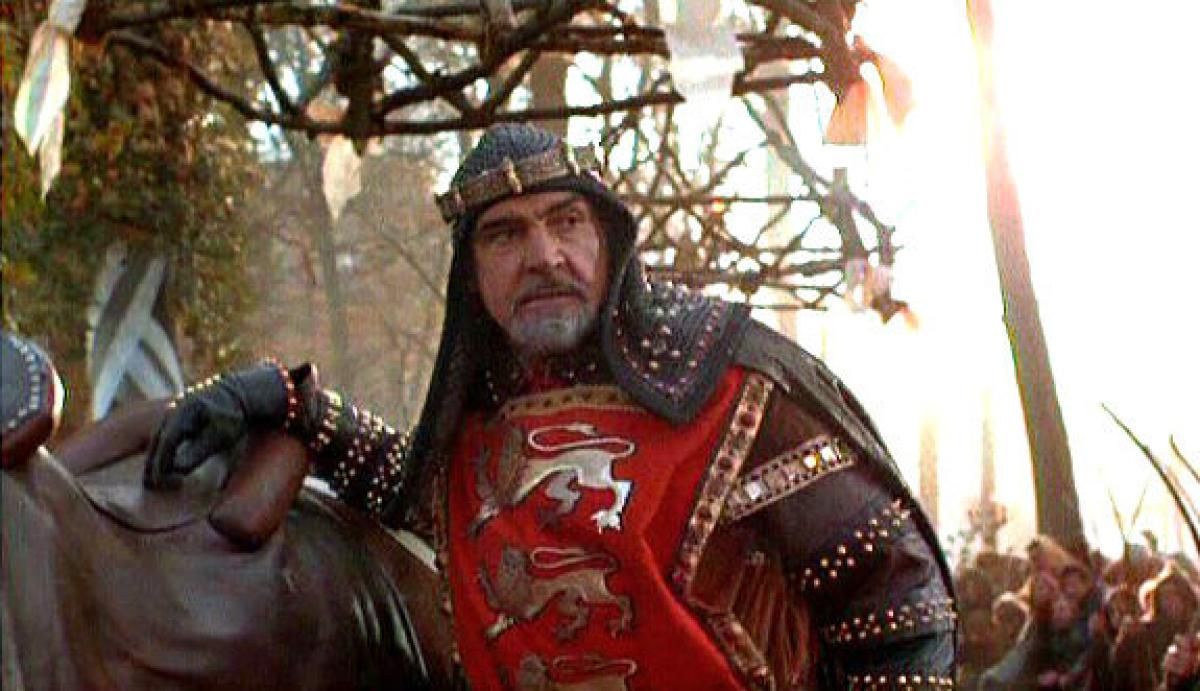 Robin Hood: Prince of Thieves was released in 1991 and had a stellar ensemble cast. Thespians like Morgan Freeman, Kevin Costner, and Alan Rickman were a part of the film. The viewers were in for an absolute treat when they saw sean Connery in the surprising role of Ricardo Corazón de León. Connery was paid a whopping $500,000 for the role ($1 Million with inflation-adjusted). The late James Bond actor was also a philanthropist and donated most of the money he earned from the movie to charity.
2) Dwayne Johnson – The Other Guys ($9 Million)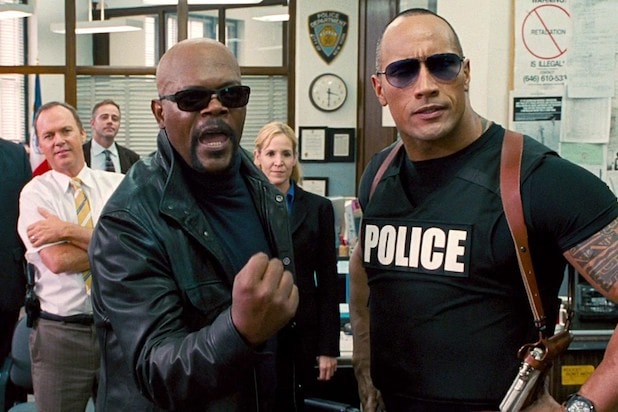 This Mark Wahlberg and Will Ferrell action comedy created a sensation when the trailer featured the Rock and Samuel L. Jackson. Audiences were in for a major letdown when the Rock's characters dies, right at the start of the movie, by jumping off a building. They expected him to have major screen time. However, this proved to be one of the most expensive celeb cameos in Hollywood.
3) Mark Hamill – Star Wars: The Force Awakens ($1 Million)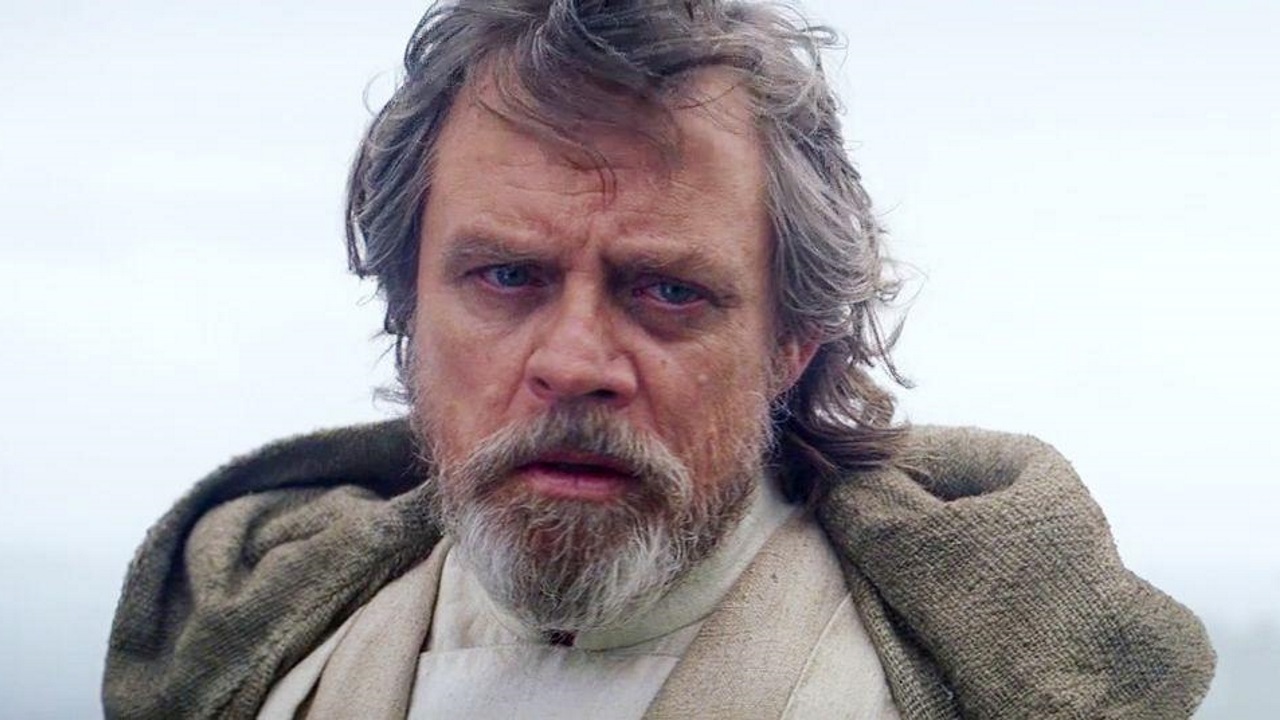 Mark Hamill received global recognition after he starred as Luke Skywalker in the Star Wars trilogy. This thespian actor only had a few seconds of screen time at the fag end of 'The Force Awakens'. He picked up a hefty 1 Million for the appearance. Although he wasn't there in the prequel trilogy, Disney and Lucasfilm brought him in for the sequel trilogy.
4) Hugh Jackman – X Men: First Class (Amount undisclosed)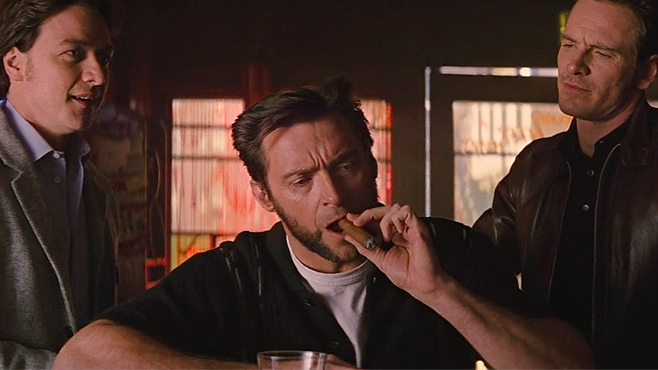 Hugh Jackman has a cameo appearance in X-men: First Class. His role was strictly conditional although he only appeared for about less than 20 seconds in the film. He had two conditions, the first being he should be allowed to be the only character to slur on screen, in the entire film and the second one was Fox studios would make a sizeable charitable donation to his children's school. Fox agreed to both conditions. The amount Fox donated to Jackman's children's school isn't disclosed but is pegged at upwards of a million dollars.
5) Robert Downey Jr. – Spider-Man: Homecoming ($10 Million)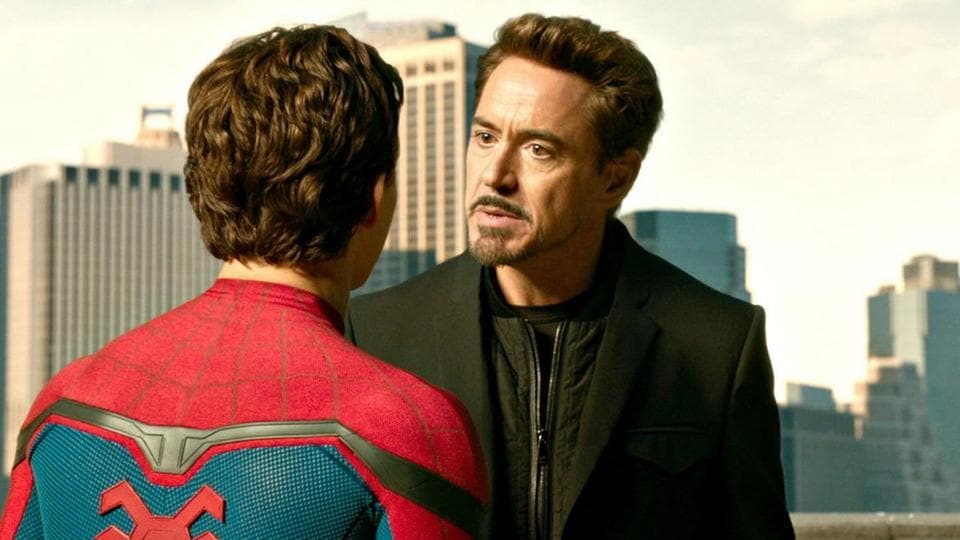 In this 2017 blockbuster Marvel super-hero film, Robert Downey Jr. played a pivotal role. The actor is unarguably one of the highest-paid stars in Hollywood currently. If reports are to be believed Robert Downey Jr. charged a crazy sum of $10 Million for featuring in the Tom Holland starrer. He got paid about a million dollars for every minute of his screen time. In fact, it was more than a million. Insane right? Well, we too are trying to wrap our heads around this! Surely tops the list of the most expensive Hollywood cameos.
6) Charlie Sheen – Scary Movie 5 ($250,000)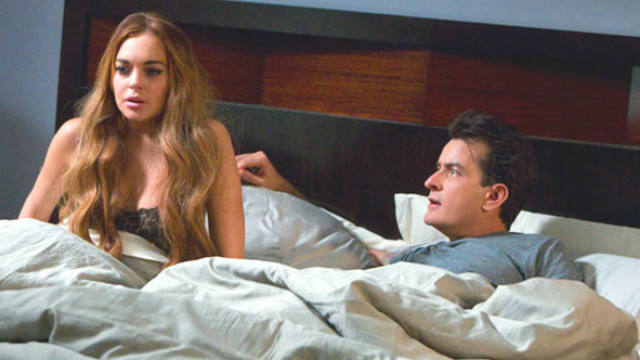 He remains a figure of controversy to date, Charlie Sheen was a phenomenon when Scary Movie 5 came out. The former Two and a Half Men star appeared for a few short sequences with Lindsay Lohan in the fifth spoof horror-comedy flick. Charlie Sheen's role remains one of the most expensive celeb guest appearances in the parody genre history. He was paid a mammoth $250,000 for only a one-day shoot with very short scenes.
Follow us on Facebook, Instagram & Twitter for more content.
Also Watch: