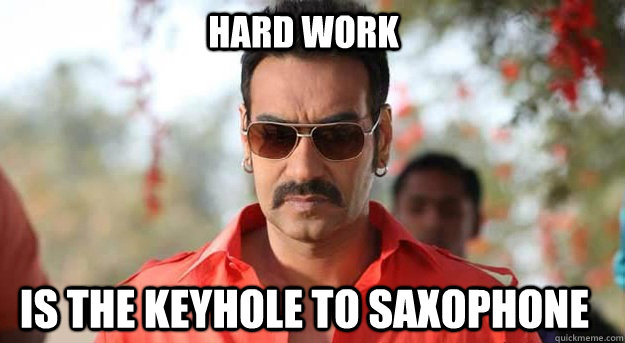 A bollywood movie is remembered because of its songs and dialogues, of course, actors and stories do play an important role. However, dialogues are the one that can give a movie an instant publicity. A movie could be a blockbuster or flop, but its dialogues can definitely mark its presence no matter what the era is.
I am sure each one of us has their own favorite dialogues and phrases that can be used in day to day situations. Bollywood has given us dialogues for almost every situation and here is a list of 10 dialogues that are our all-time favorite. Although the list is huge and it is difficult to limit them to 8, but still, I have tried doing it.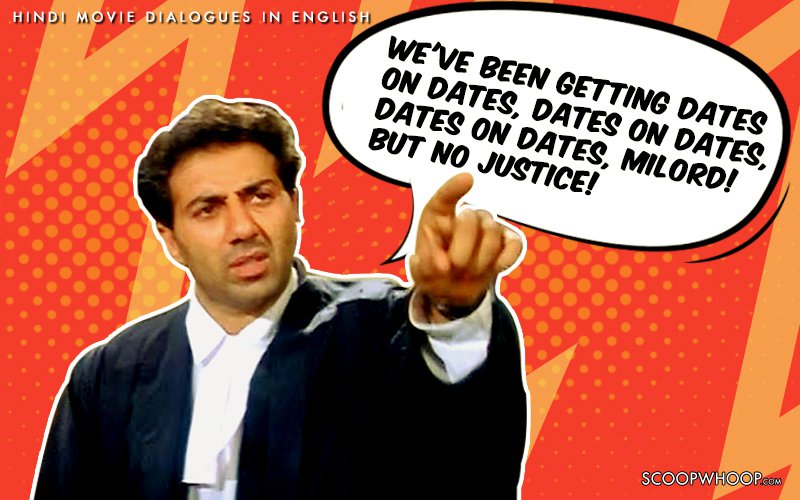 "Tareekh pe tareekh, tareekh pe tareekh, tareekh pe tareekh milti gayi My Lord, par in saaf nahi mila" from the movie Damini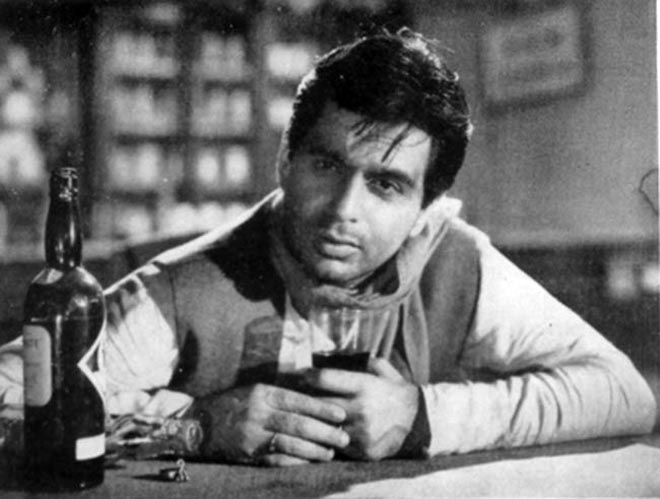 "Kaun kam bakth hai jo bardasht karne ke liye peeta hai. Main toh peeta hoon ke bas saans le sakoon" from the movie Devdas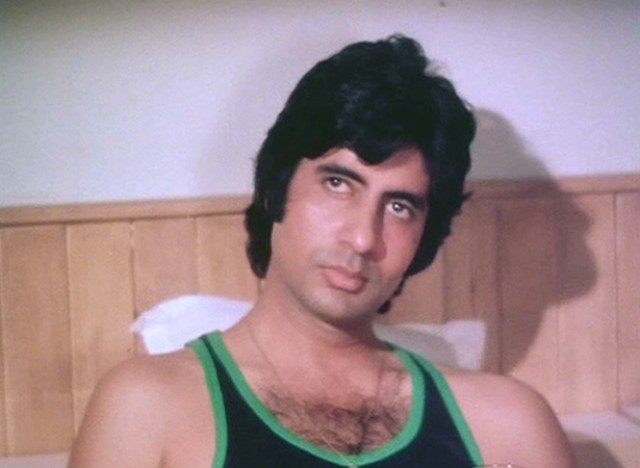 "Don ka intezaar toh baarah mulko ki police kar rahi hai, but Don ko pakadna mushkil hi nahi, namumkin hai" from the movie Don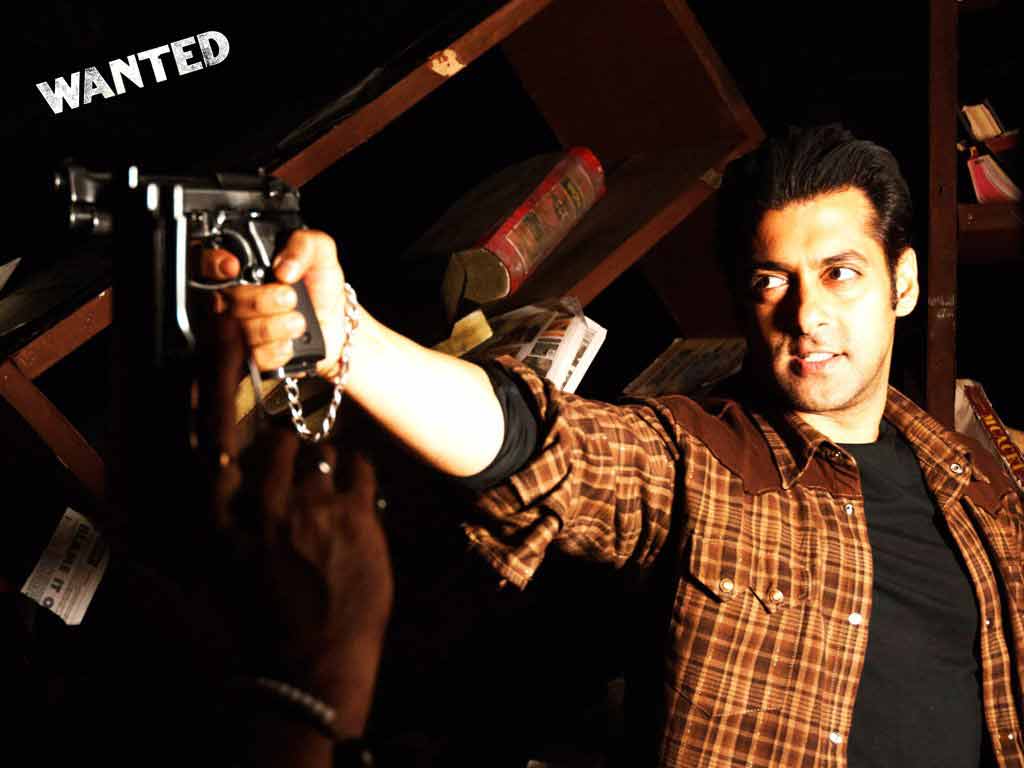 "Ek baar jo maine commitment kar di, fir main apne aapki bhi nahi suntan" from the movie Wanted.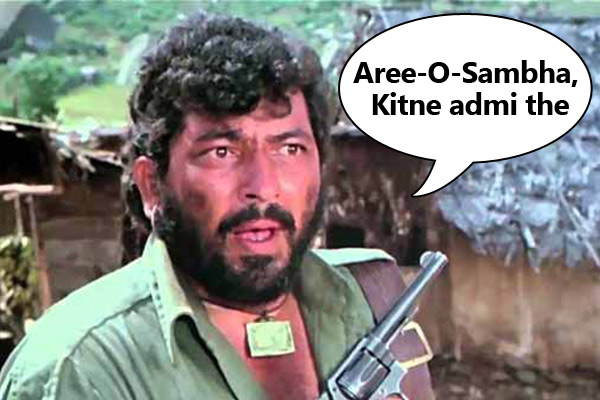 "Kitne aadmi the" from the movie Sholay.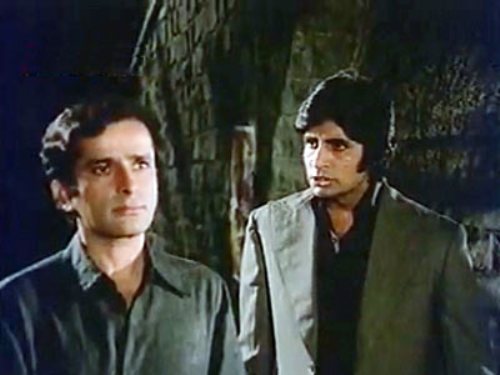 Amitabh Bachchan to Shashi Kapoor-"Aaj mere paas bangle hai, gaadi hai, paisa hai…..tumhare paas kya hai?"
Shashi Kapoor- "Mere paas maa hai" from the movie Deewar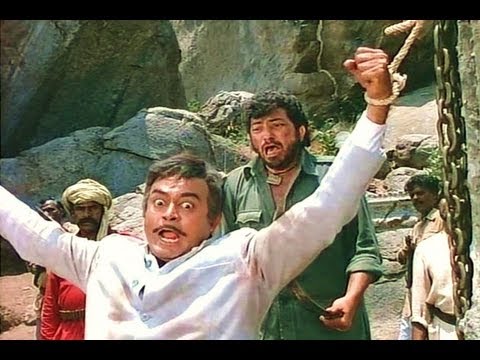 "Ye Hath mujhe dede Thakur…." From the movie Sholay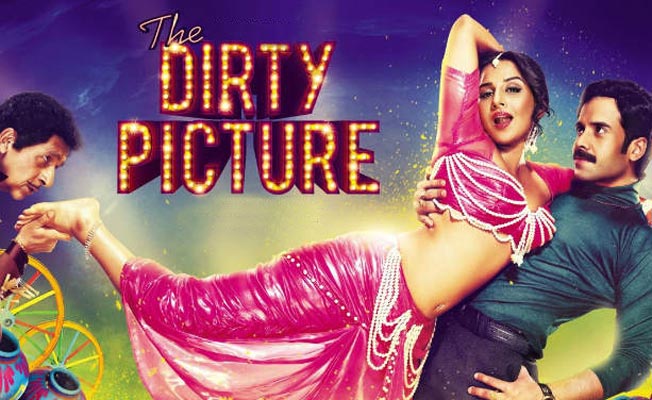 "Filme in sirf teen cheezon ki wajah se chalti hain- entertainment, entertainment, entertainment. Aur main entertainment hoon!" from the movie Dirty Picture
So, which one is your favorite? Or do you have a dialogue that was not on the list? Write your favorite dialogue in the comment and let's what others have to say.