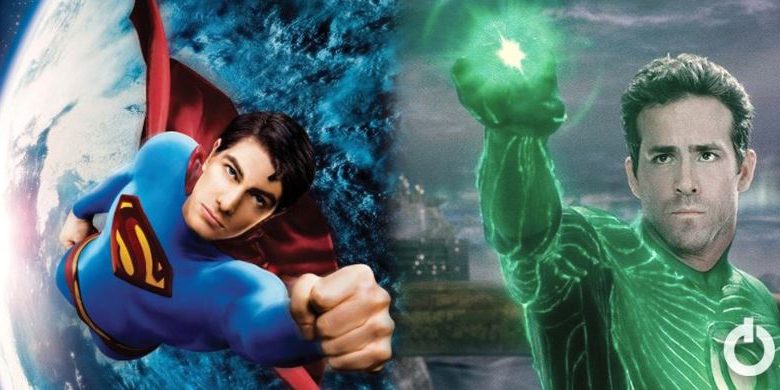 Hollywood Franchise Dreams Drowned:
Hollywood is currently being ruled by the blockbuster franchises that are breaking the box office records with every release. Even though running the franchise has earned the production house such as MCU and DCEU, a fortune, managing it is not everyone's cup of tea. Many players have attempted to enter the lucrative market, only to be weighed down by their failure.
 1. Ender's Game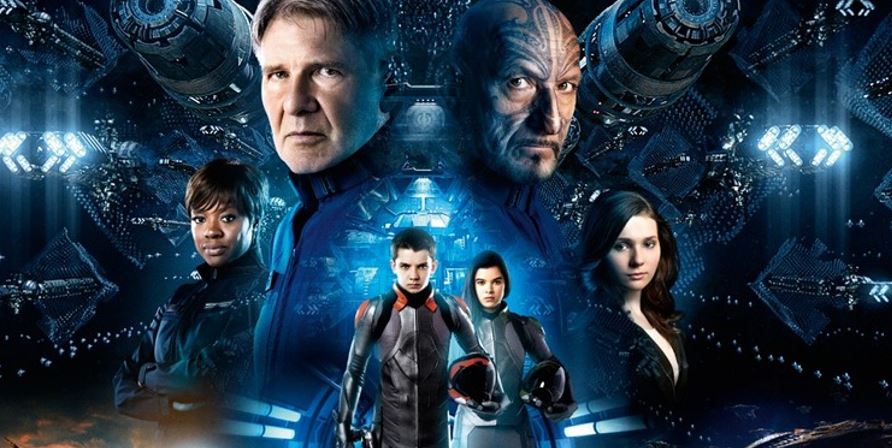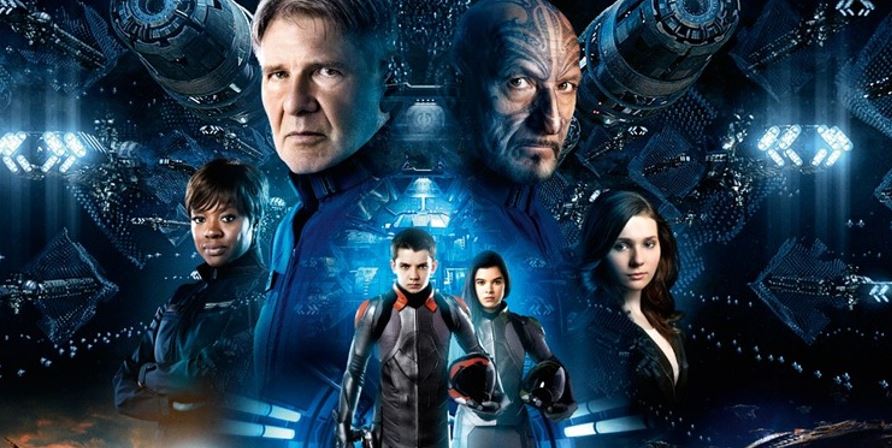 A new story from the sci-fi novel series was dreamt to hit the silver screen and create its own franchise. Ender's Game is adapted from a novel with the same title that focuses on a brilliant young boy who is recruited by the International Military in outer space. But all the hope came crumbling down when the studios earned only $125 million after spending about $115 million.
 2. King Arthur: Legend Of The Sword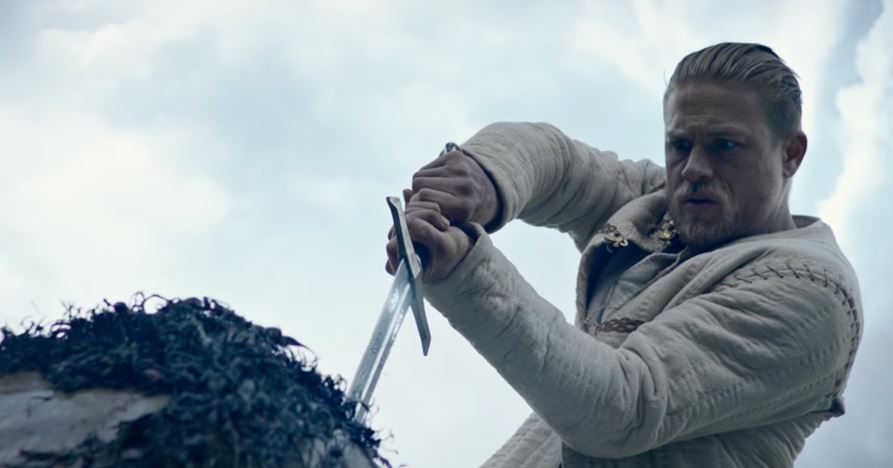 The success of Sherlock Holmes earned Guy Ritchie enough credibility to direct the fantasy drama under the umbrella of Warner Bros. Sadly, nothing about the movie was captivating but the set designs, props, and costumes. The loosely built screenplay was disappointing for both the audience and the producers. The commercial outcome was even a bigger disappointment with a heavy loss of about $27 million.
 3. Fant4stic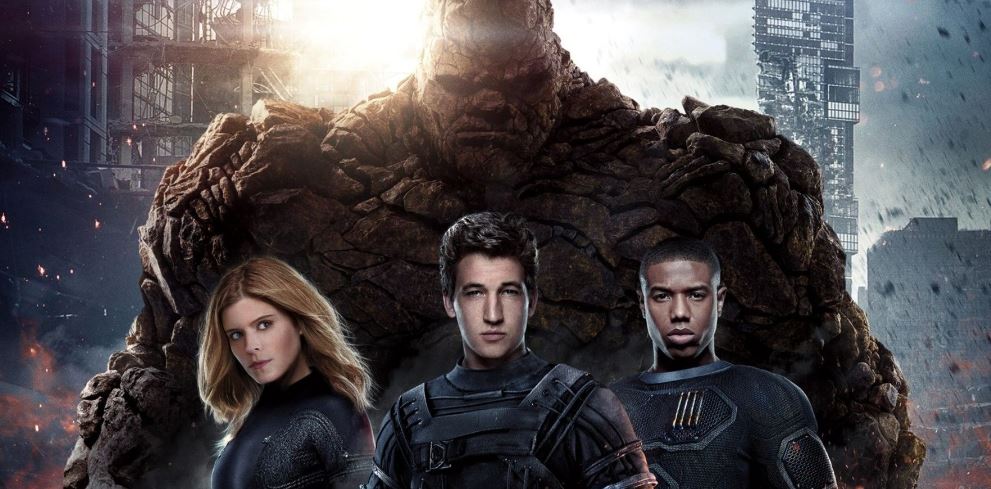 20th Century Fox attempted to gamble with its luck and fortune but ended up losing more than what it had raised. When the studio was on the brim of losing its rights of Fantastic Four to Disney, it made a reboot of the franchise with Josh Trank in a haste. But the executive directors' dissatisfaction with Tank's work forced them to reshoot the movie in such a scurry that it destroyed the outcome further.
 4. Superman Returns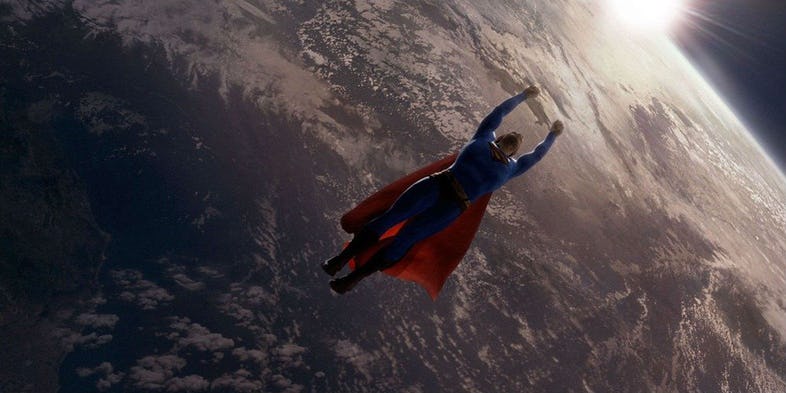 Bradon Routh starrer Superman Returns appeared to be a commercial success at the beginning with a profit of $200 million. But on deducting the marketing expenses from it, director Bryan Singer's dream for a sequel got shattered.
 5. The A-Team

The A-Team has now earned itself a loyal cult of fans but back in its time of release, it couldn't muster enough audience to make its expenses meet. The movie was made with high expectations and investment but didn't meet its benchmark in terms of profits. It made about $177.2 million against a budget of $110 million excluding the marketing and PR, which wasn't enough to produce a sequel.
 6. The Lone Ranger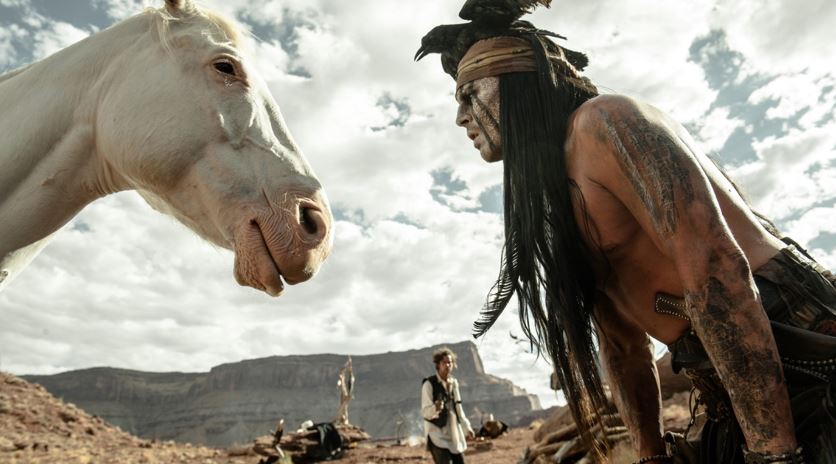 Disney has had its own share of failure and losses too while making The Lone Ranger. It clubbed with the stellar team behind Pirates of the Caribbean to make this reboot but couldn't earn enough to even meet the marketing expenses. It was a commercial and critical failure and made $260 million against a budget of $250 million.
 7. Green Lantern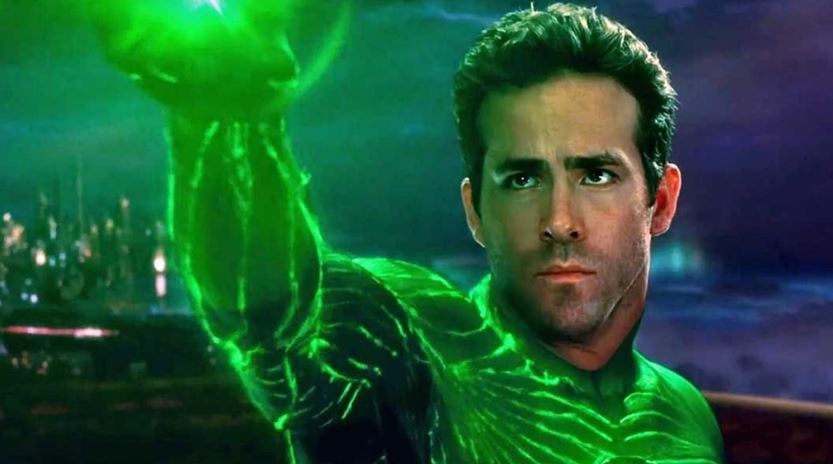 It's funny to imagine that a single movie that haunts its cast and directors till date, once aimed to grow into a franchise. Oscar winner and MCU director, Taika Waititi and Ryan Reynolds worked in this movie together and recently clubbed together for Free Guy. Both of them joked about Green Lantern by denying about its existence altogether. It was an epic failure and earned only $219 million against a budget of $200 million.
 8. John Carter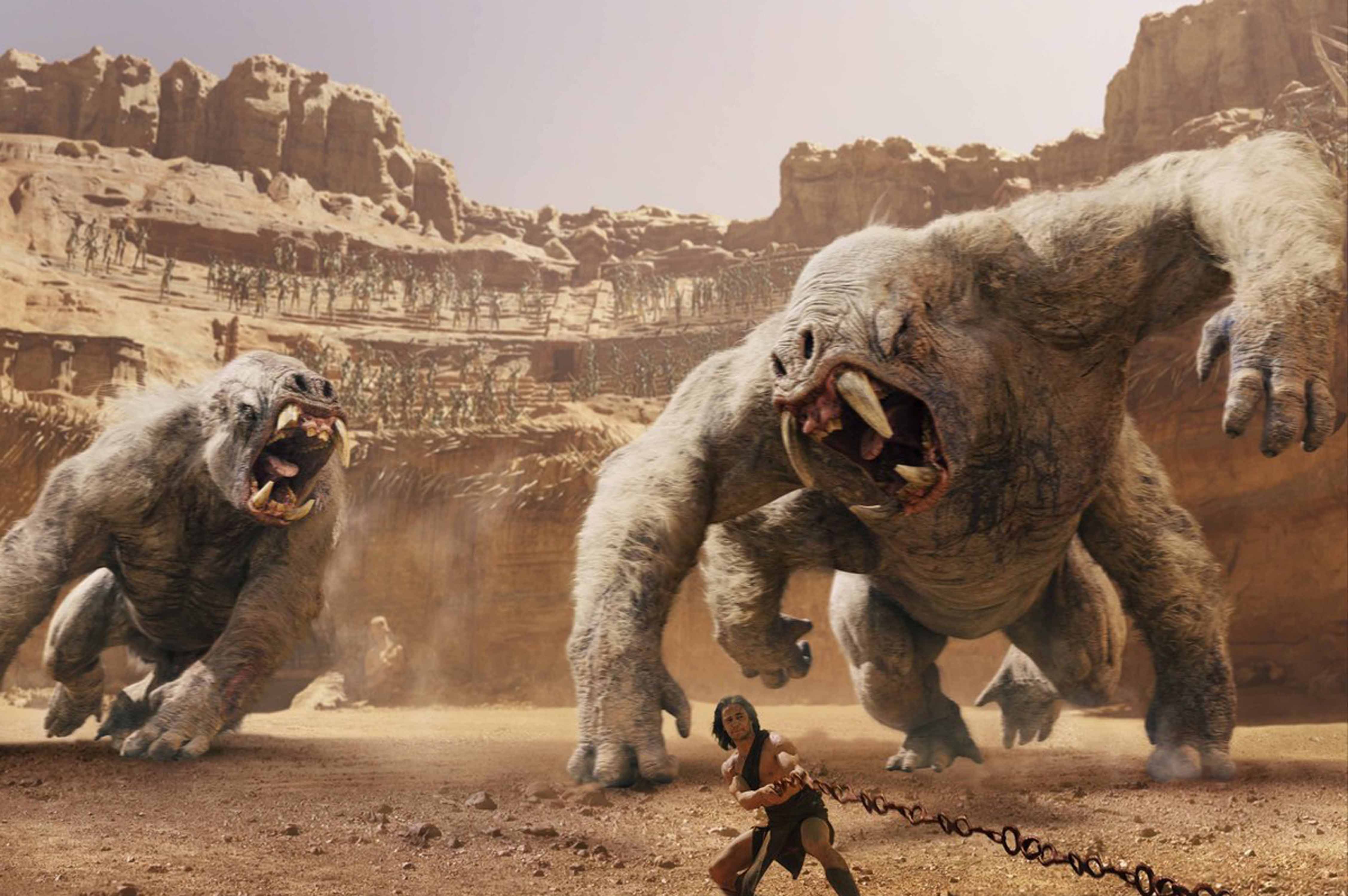 John Carter was adapted from the Barsoom novels by Edgar Rice. Contrary to Superman's life, John Carter is a man from Earth who is transported to Mars, only to learn that he possesses superhuman powers. The movie was made with a budget of $250 million which was barely met by a revenue of $284 million, thus crushing their dream for good.
 9. The Golden Compass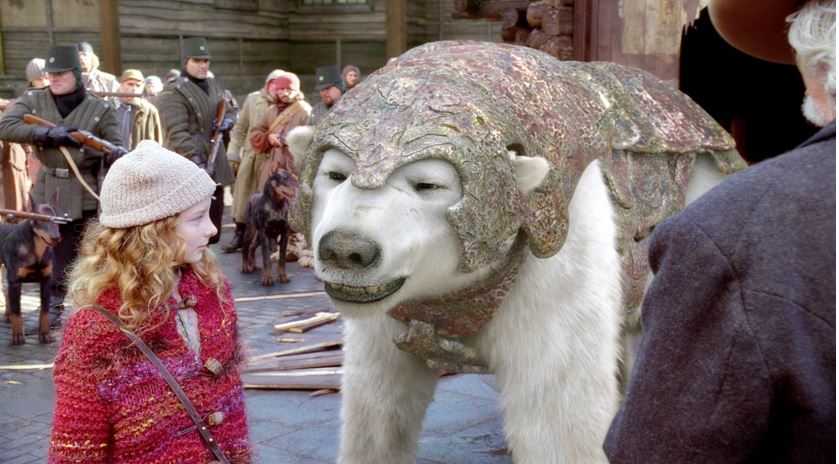 Poor financial calls wrecked the future prospects of the franchise for New Line Cinema. In order to cover up the production cost, the studio sold all its international rights except for America. But fate played a nasty game when the movie became a box office hit everywhere but in America. As the studio gained nothing, future hopes for The Golden Compass had to be buried.
 10. The Mortal Instruments: City of Bones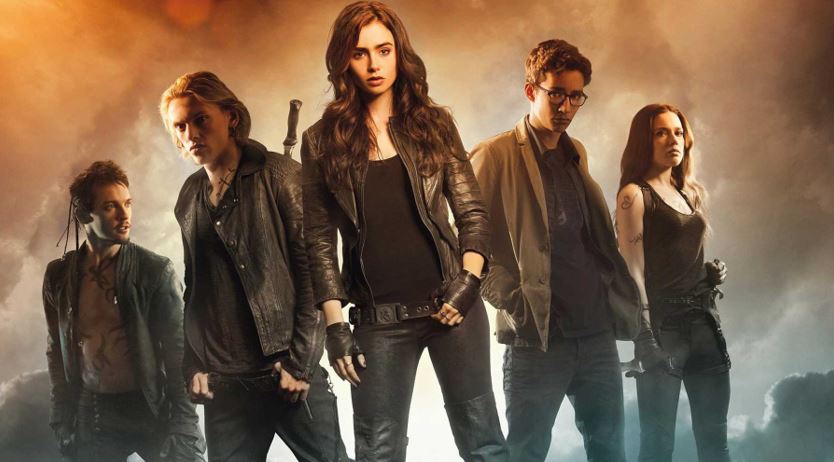 A bestselling novel cannot necessarily promise a successful movie. With its visuals and storyline, the movie wasn't an utter failure but couldn't gather enough profit to move ahead for a sequel. It earned $95 Million against an expenditure of $60 million.
Read More:
10 Movie Franchises & TV Shows That Will Be Converted Into Shared Universes