Movies
Spider-Man: Far From Home – The Black Stealth Suit Set Video Revealed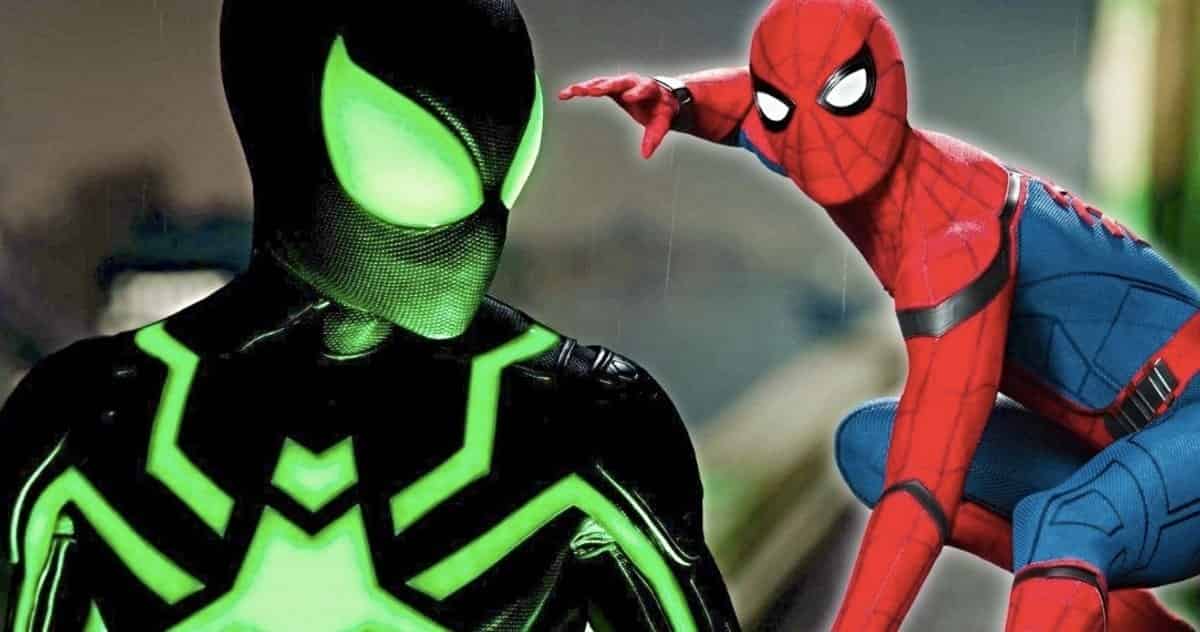 Spider-Man: Far From Home is one of the 5 Superhero movies to be currently under production. Since it comes out in July, it will probably finish the production stage before Wonder Woman 1984 does. Also, we could expect a trailer for the film around February. This is one of those movies that has been guilty of revealing too much from the sets. Even the title of the film was sort of leaked "officially" and not actually announced. So, should we expect the trailer to be leaked as well?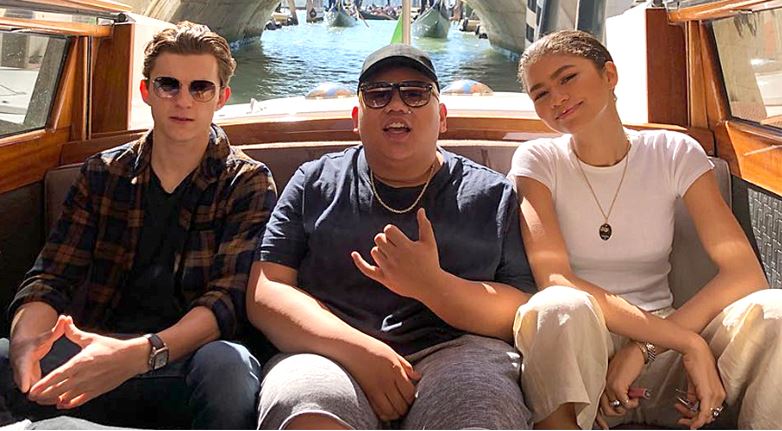 As every day passes, we get new updates upon what is going on the sets of Spider-Man: Far From Home as some or the other person manages to get photos or videos. Many times, that person turns out to be Tom Holland himself. Well, it hasn't been him ever since he revealed the footage teasing Hydro-Man as he has been hard at acting the hell out of the Web Crawler.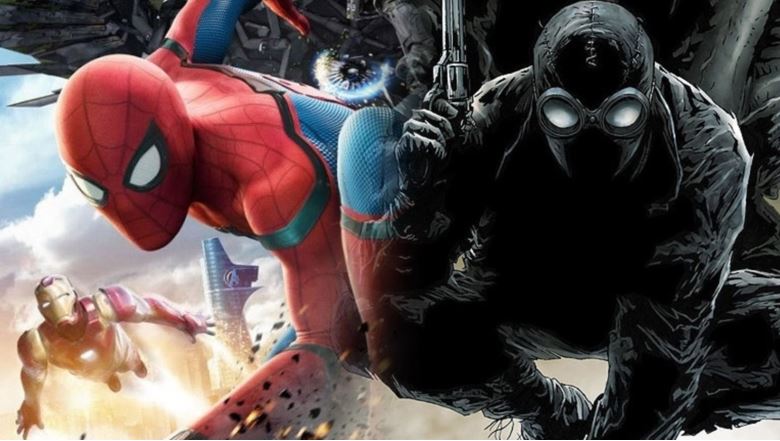 One of the most recent updates that we got from the set was the stealth suit of Spidey. While it was an image taken from far away, it actually seemed as if it is some kind of a new tech motion capture, but now we have a whole video of Spidey shooting web Bombs. It is a major fight scene happening around a giant wheel in Prague. Perhaps Spidey is even trying to save this Giant wheel from falling down. We will obviously see everything added through CGI and VFX. Have a look at the video:
New video on the set of ' SPIDER MAN FAR FROM HOME '

* SPOILERS* pic.twitter.com/TSyyURQkG5

— Tom Holland Source (@tomhsource) September 28, 2018
It is great to know that Spidey will get another suit upgrade in this film. He will obviously be done with the Iron Spider suit after Avengers 4, so good to see that the old suit that Tony gave him won't be the only one that gets featured in this film. Perhaps this could be the same suit with a stealth mode. There were so many advancements that were teased with the suit, but we didn't actually see all of those. So, probably the stealth mode turns the suit entirely black.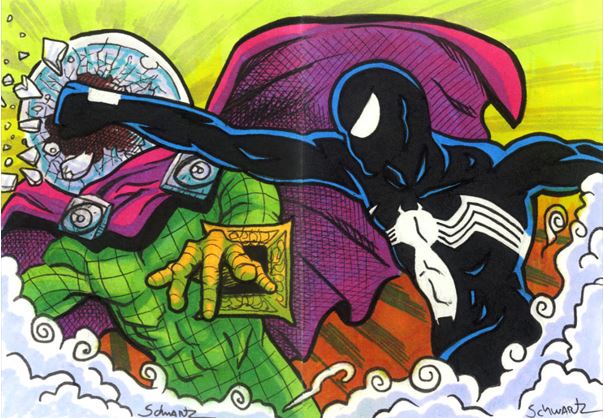 This seems to be stripped right from the comics as Spidey did take on Mysterio wearing a black stealth suit in the original source material as well. We haven't got a look at Jake Gyllenhaal's Mysterio yet, but given the rate of set reveals from this movie, we could expect to see that sooner rather than later. Seeing this black suit confirms the verdict of the costume designer of Homecoming, who is not involved with this film, but did mention that Spidey will be getting new suits. Here's what he said a while ago: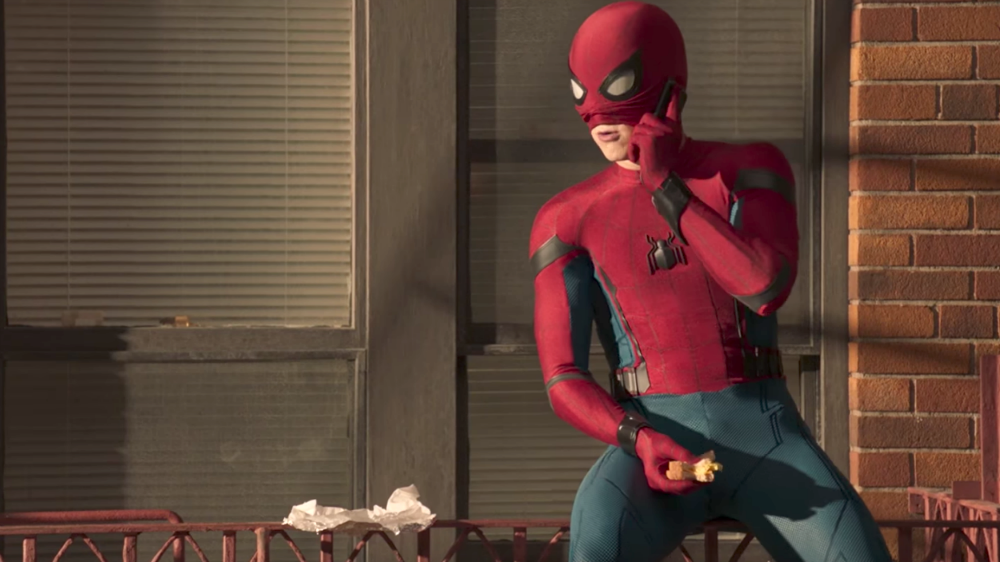 "I am not actually working on that film, but the costumes will have very big changes because, in the film, Spider-Man becomes more like man and not teenager."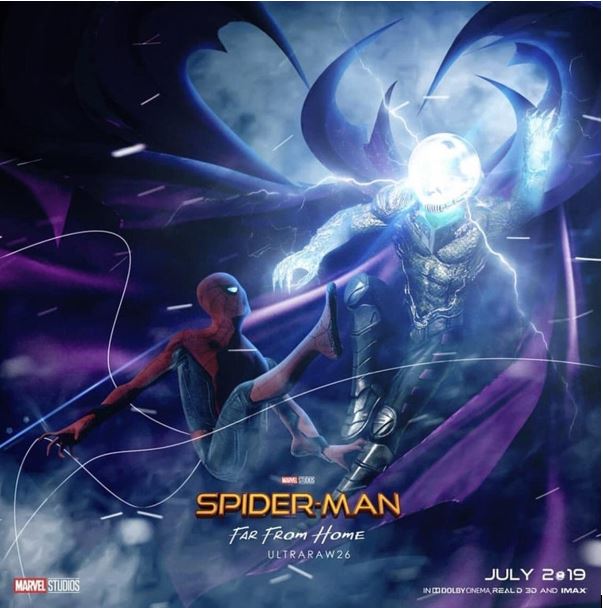 We could imagine that more than 2 years have passed since Homecoming took place, so Peter Parker has been Spider-Man for around 3 years. Perhaps he and his friends could be in their last year of school and the next movie could bring them to college. One thing is for sure. The stakes are going to be pretty high for Spidey.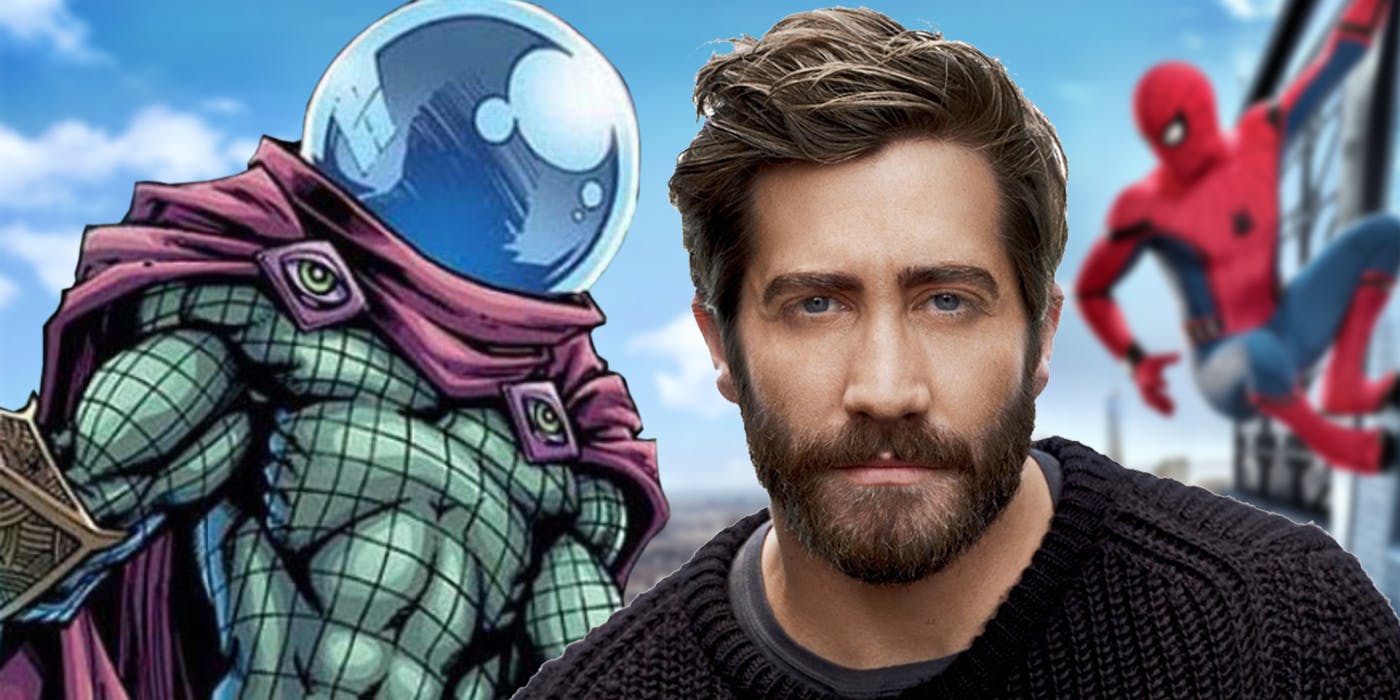 The film will be taking things to a whole new level. Peter's secret identity will be more vulnerable this time around, as Spider-Man traveling to Europe along with Peter is going to be a coincidence that many people may not believe. Honestly, this has us all very optimistic as Spider and New York go hand in hand and Spidey 2 will take Peter far from home to Europe where is going to be out on his summer vacation.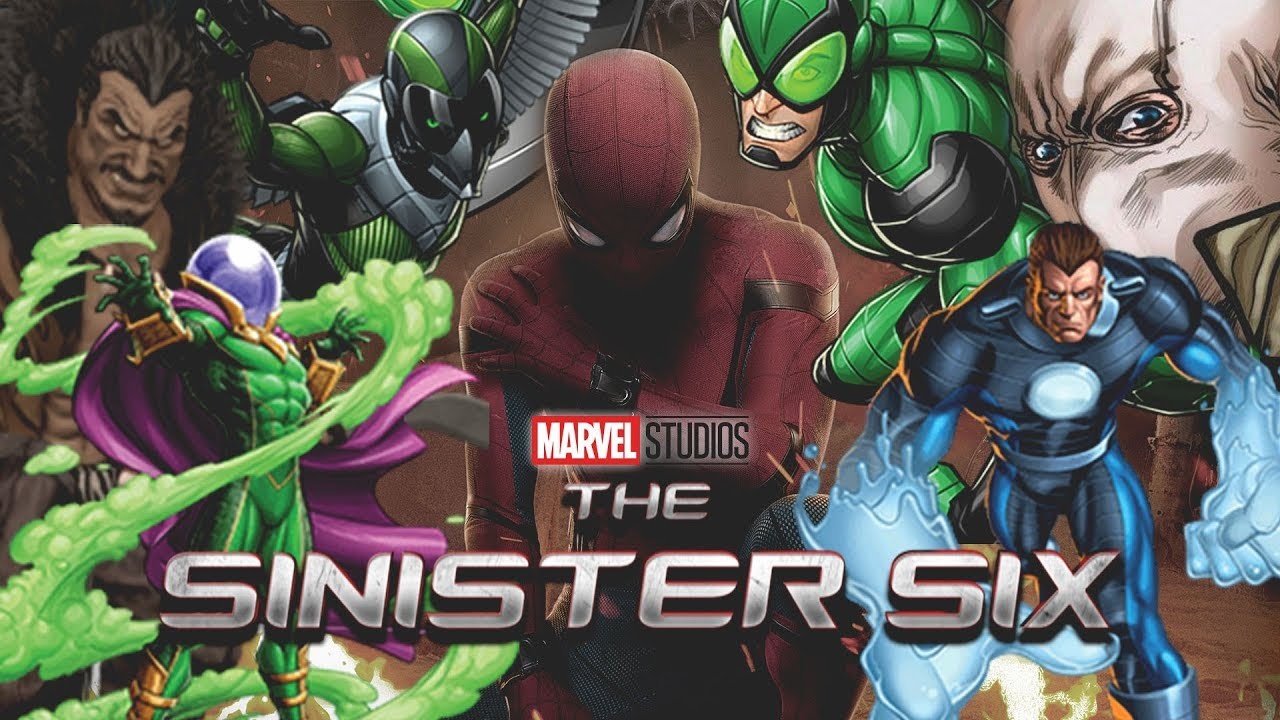 Peter is not going to be alone on his summer vacation as his friends from school are going to accompany him. It is going to be an insane adventure as Peter is gonna go up against many villains including Jake Gyllenhaal's Mysterio all across Europe. The film will be very villain heavy as it will probably set up the Sinister Six for the third and presumably final Spider-Man film in the "Home" Trilogy.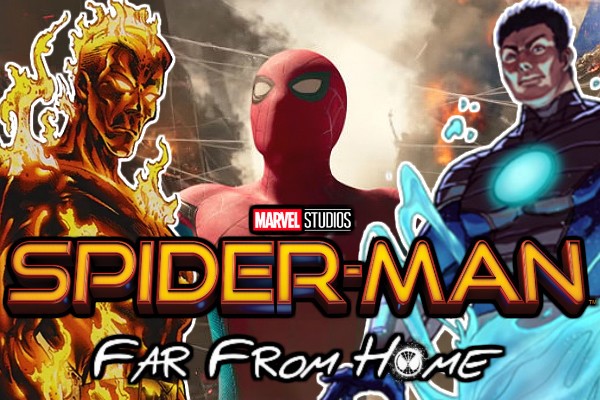 Along with Gyllenhaal's Mysterio, it has been rumoured that Molten Man, Hydro-Man and Chameleon will be a part of the film. Also, it would be understandable if the Vulture returns towards the end of the film, and we might even get the glimpse of Mac Gargan aka Scorpion, which was set up by Homecoming.