Movies
WB's Rumored Short List For The Next Batman Revealed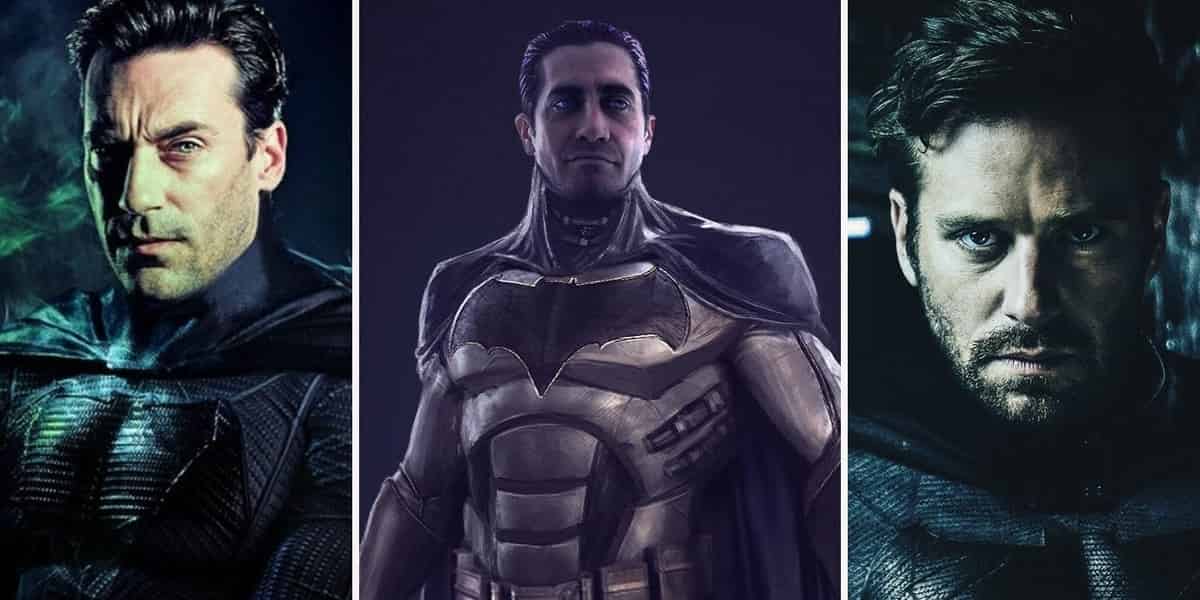 In the wake of Ben Affleck departing from the franchise due to Matt Reeves' persistence of making his own independent Batman story, WB is in need of a new Batman yet again. Batfleck's run as Batman came to an end very soon and we all can admit that he deserved a great Batman movie, which he never got to be in. BvS was surrounded with controversy, Suicide Squad was even worse and only had a Batman cameo, and the least we talk about Justice League, the better it is for my Blood Pressure.
[adinserter block="1″]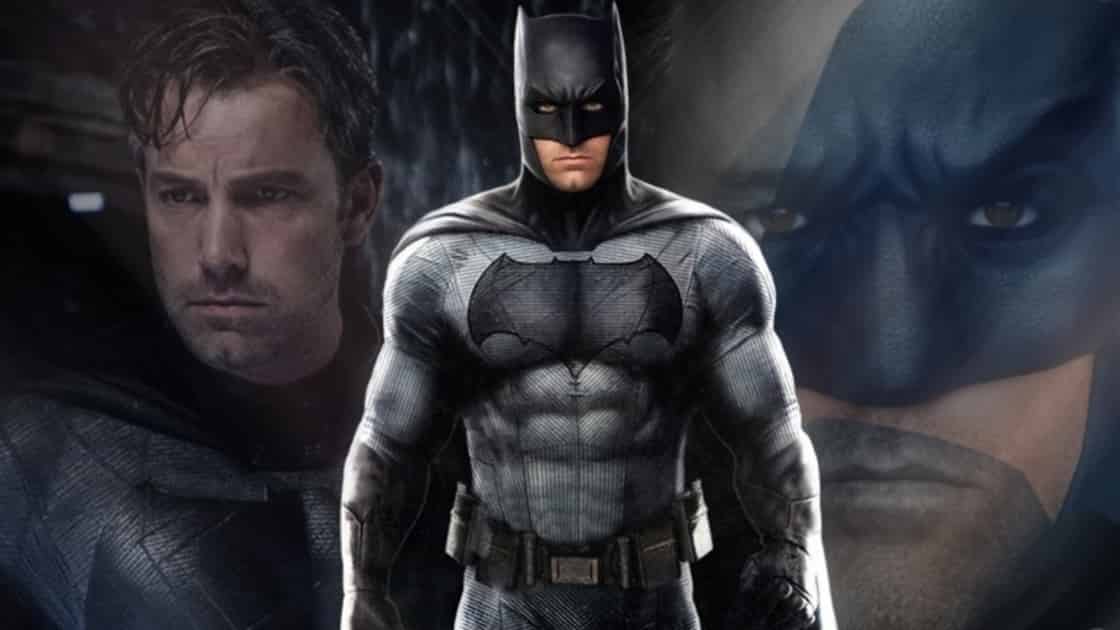 So, a well thought out plan could not be executed because WB went cold feet and backed out of a vision that could have been great if not tampered with and ripped apart. To follow that, Ben Affleck stepped down as the Director of The Batman since it added too much of pressure upon him along with the added pressure of his personal life. He wanted to be Batman in a great movie at least once, but that just wasn't meant to be. We can write essays and novels about it, but the result still won't change.
[adinserter block="2″]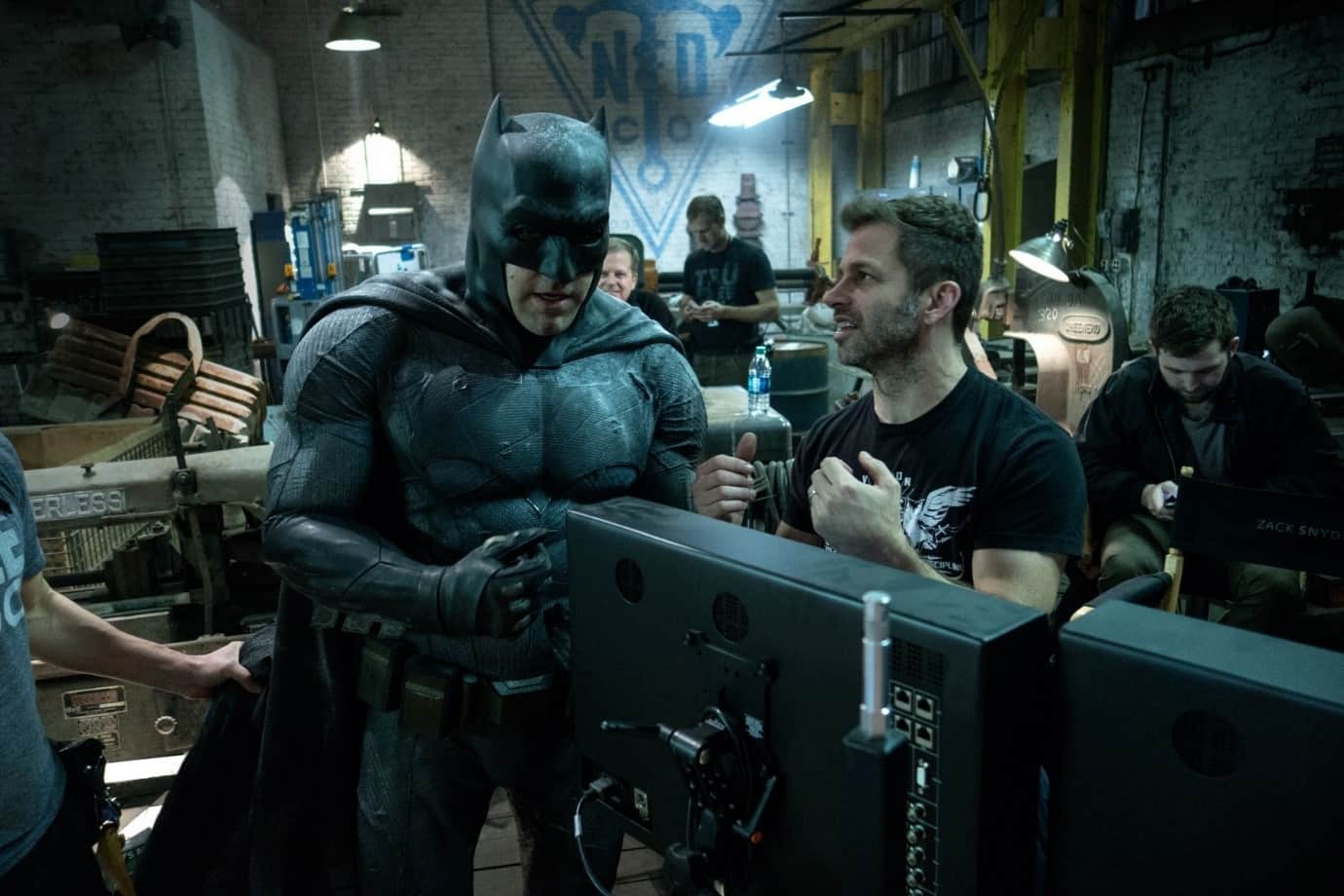 "There were perfect things, Diamond Absolutes. But things fall, things on Earth. And what falls …..is fallen." This opening line of BvS delivered by Batfleck is directly in context with what happened to Zack Snyder and Batfleck himself. But what's done is done. All this chaos may have come in disguised as an opportunity because Affleck stepping down led to WB hiring Matt Reeves, who wants to tell a story that established Batman as world's no. 1 Detective.
[adinserter block="12″]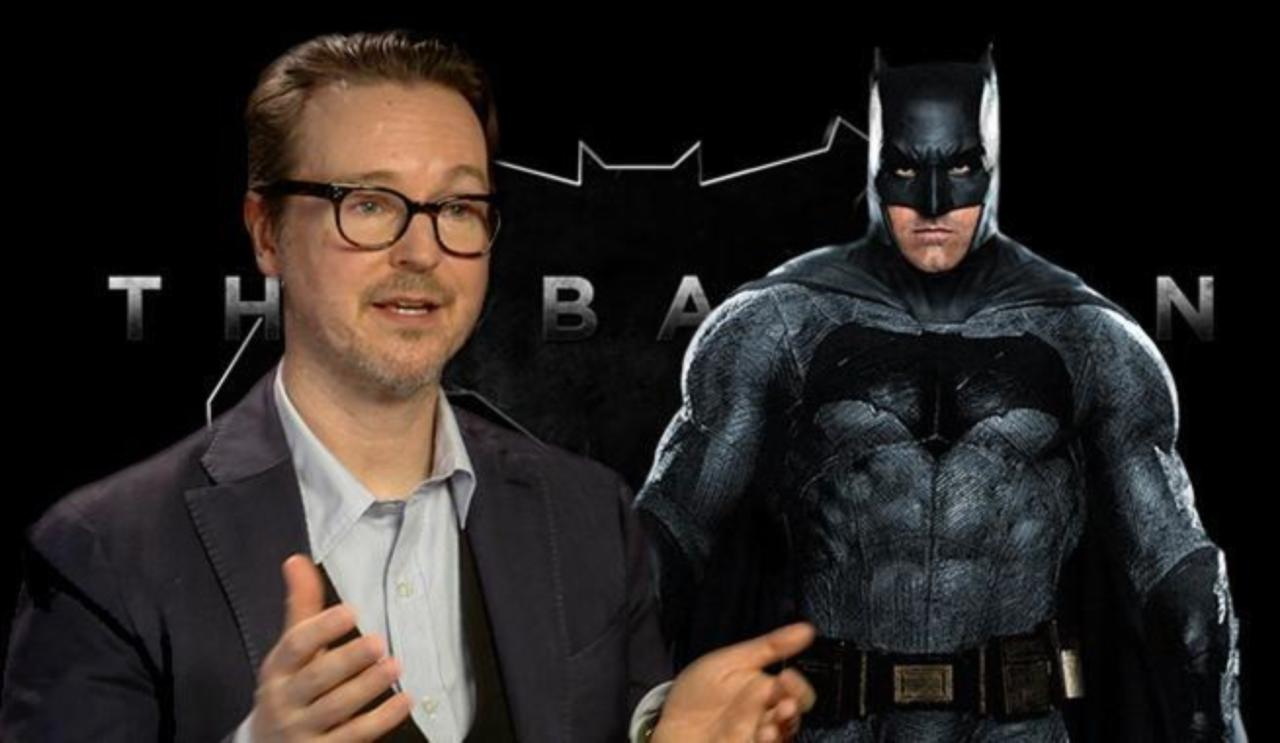 While the film is still more than 2 years way from its release (if no more delays are caused), WB is in the hunt for a new Batman. It's funny how it is always Batman that gets recast time and time again. After this new casting ends a trilogy, we may see a Batman Beyond movie 8-10 years down the line that will bring in another Batman! This is a never-ending cycle. So actor that wishes to play Batman actually has a chance of getting an opportunity.
[adinserter block="3″]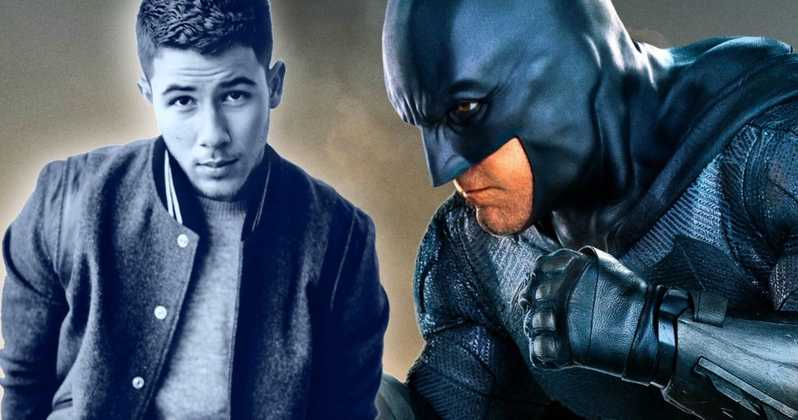 In the present times, WB are looking for a young actor, who fits the age bracket of 25-35 years as Matt Reeves is telling a story that is set in the very early days of Batman. Rumor suggests that the film will be based upon Batman Year One, and it will be the prequel to BvS with Batman in his younger days. This would mean that this film is in the confounds of the larger DCEU/Worlds of DC, even though there is no confirmation of this.
[adinserter block="5″]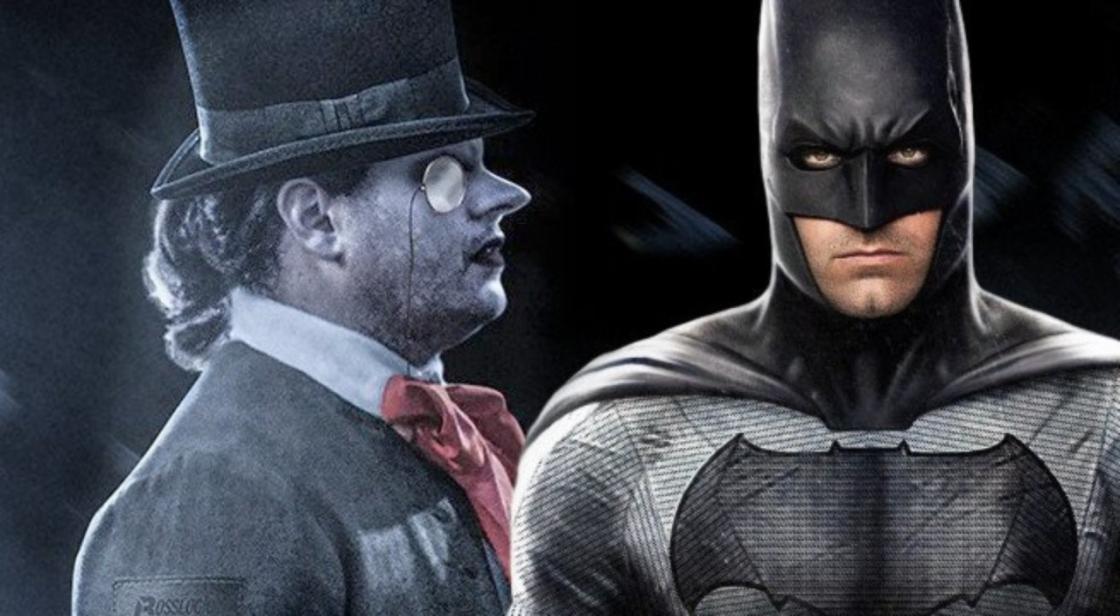 One thing we know for sure is that this film will be pretty villain heavy and won't even name drop any other DC characters apart from those related to Batman. So it could very well be a movie totally separate from the DCEU shared continuity. Rumors suggest that Penguin is supposed to be the main villain.
[adinserter block="6″]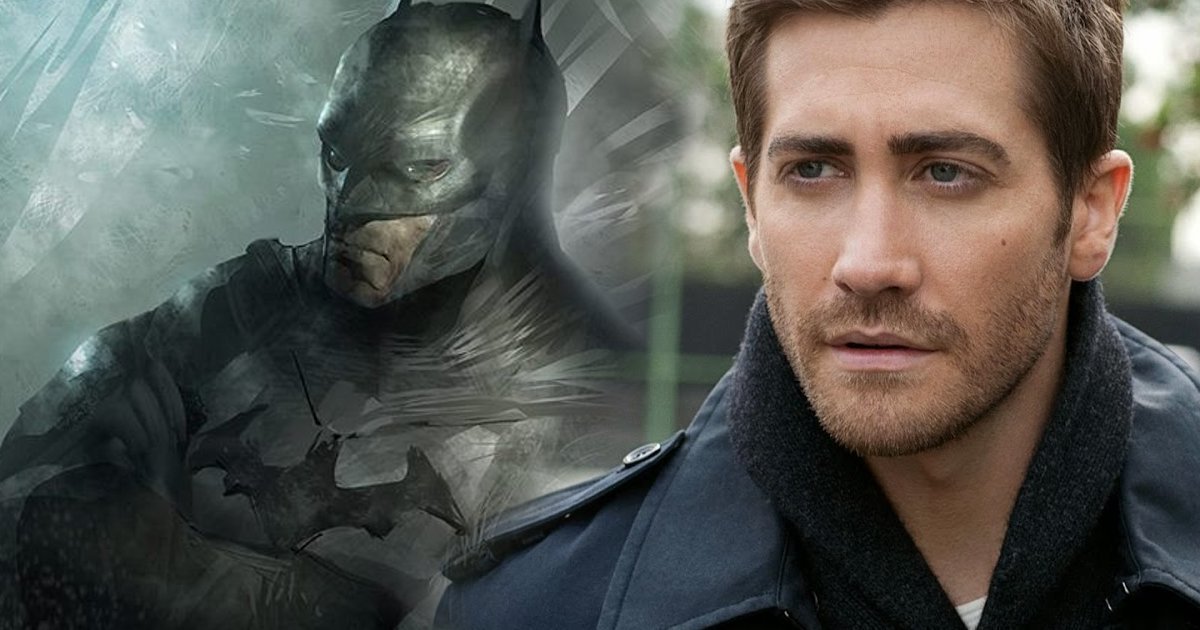 As far as the new Batman actor is concerned, the likes of Jake Gyllenhaal, Robert Pattinson and Armie Hammer reportedly have higher odds than any other names. WB is yet to confirm who it is going to be, but Revenge of the Fans believes that they know who the studio's looking at. They gave in a short list of all the actors whose names have been mentioned in relation to the big Black Bat.
[adinserter block="7″]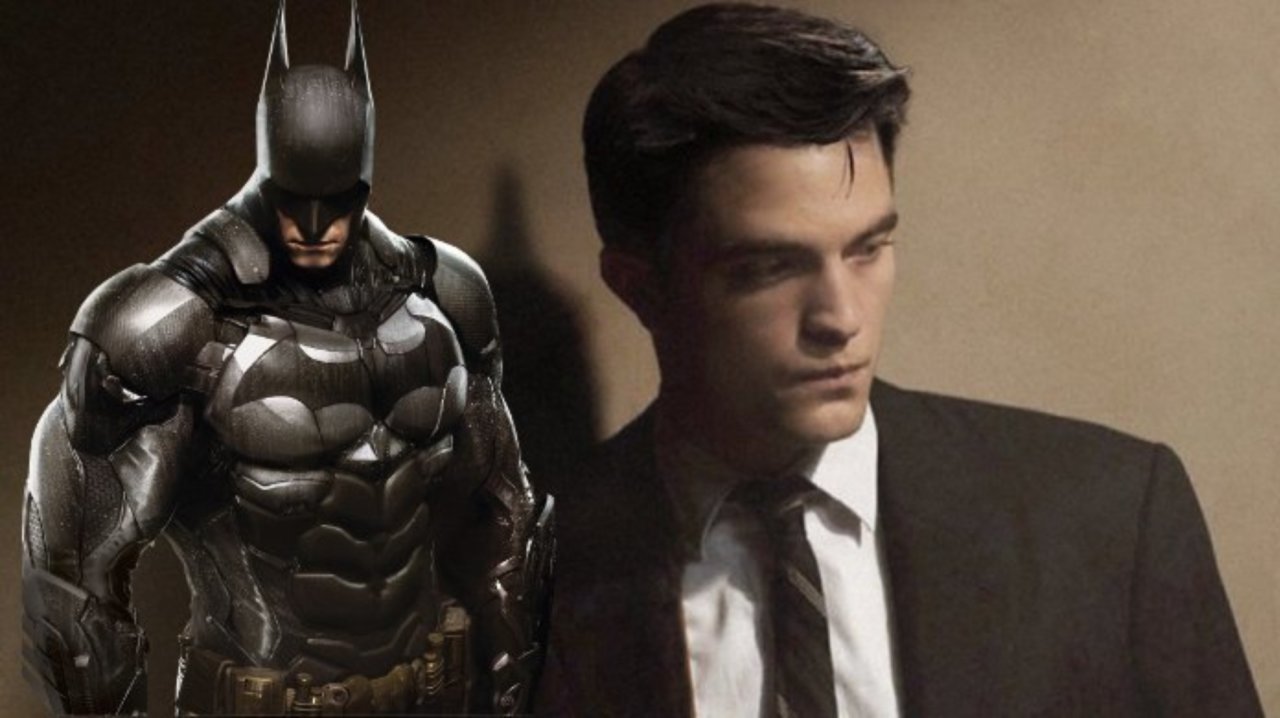 Here's what was revealed on their latest podcast episode – Ansel Elgort, Dylan O'Brien, Logan Lerman, Noah Centineo, Jack O'Connell, Kit Harrington, Nicholas Hoult, Aaron Taylor-Johnson, Richard Madden, Robert Pattinson, and Armie Hammer. Now, this surely is a very interesting list, but we can surely remove the likes of Noah Centineo and Ansel Elgort since they are too much on the younger side.
[adinserter block="8″]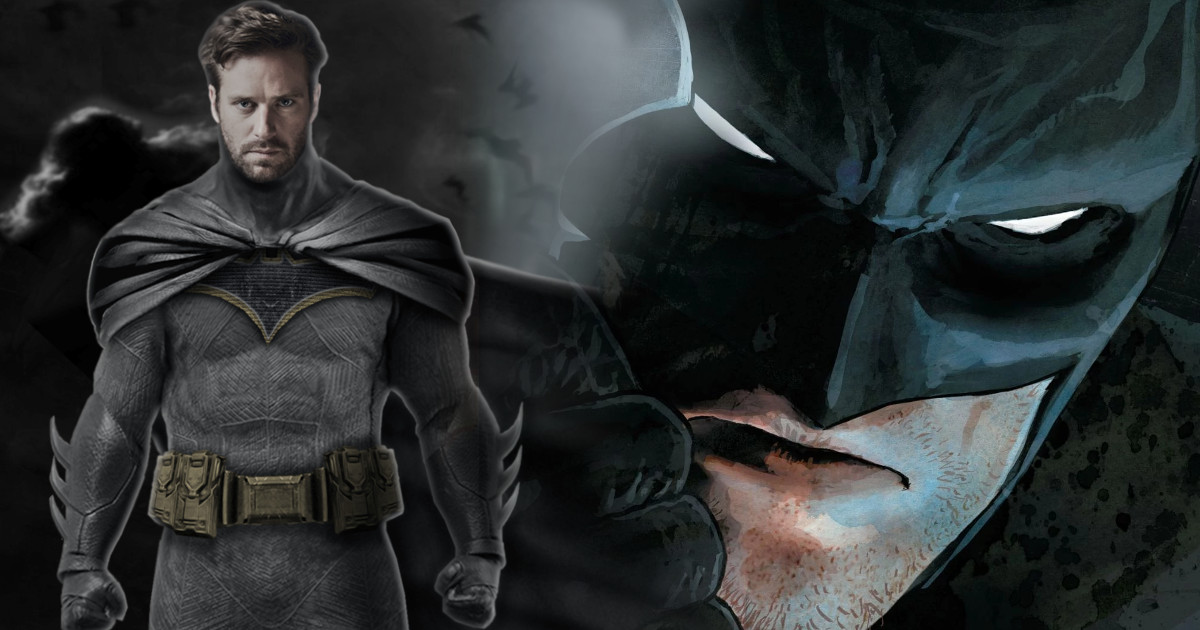 They are looking for a name that is very familiar amongst the audience, so for that and all other things considered, Armie Hammer may just be our winner in this list. Rest only time can tell us for sure. The Batman comes out on June 25, 2021.
[adinserter block="51″]