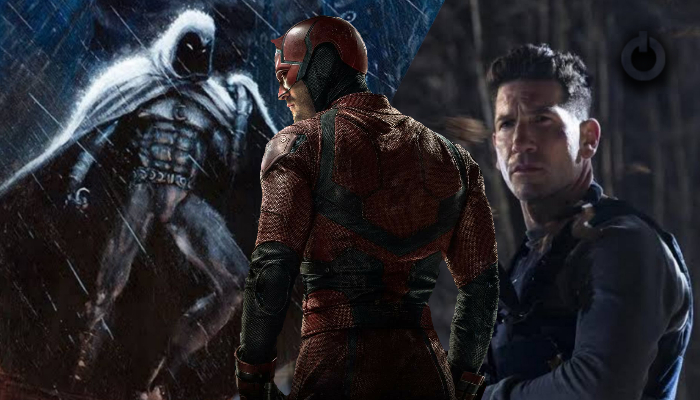 Marvel just gave us our very first look at Moon Knight with a trailer that looks a lot more violent and brutal than we could have imagined. This will mark the first of the Marvel shows for 2022 which will be canon to the Marvel Cinematic Universe. While Marvel already has a lot of plans with major sequels getting released this year, there are quite a lot of shows that we will be getting to see too. Moon Knight will actually mark the very first show that will be based entirely on a new character. Fans are wondering if this show will also feature some other characters from the MCU. Last year we got to see some rather interesting new characters join the MCU as supporting characters in the projects that were released. The violence that Moon Knight features in its trailer clearly indicates that Marvel would be able to do justice to the return of Daredevil and the Punisher.
Moon Knight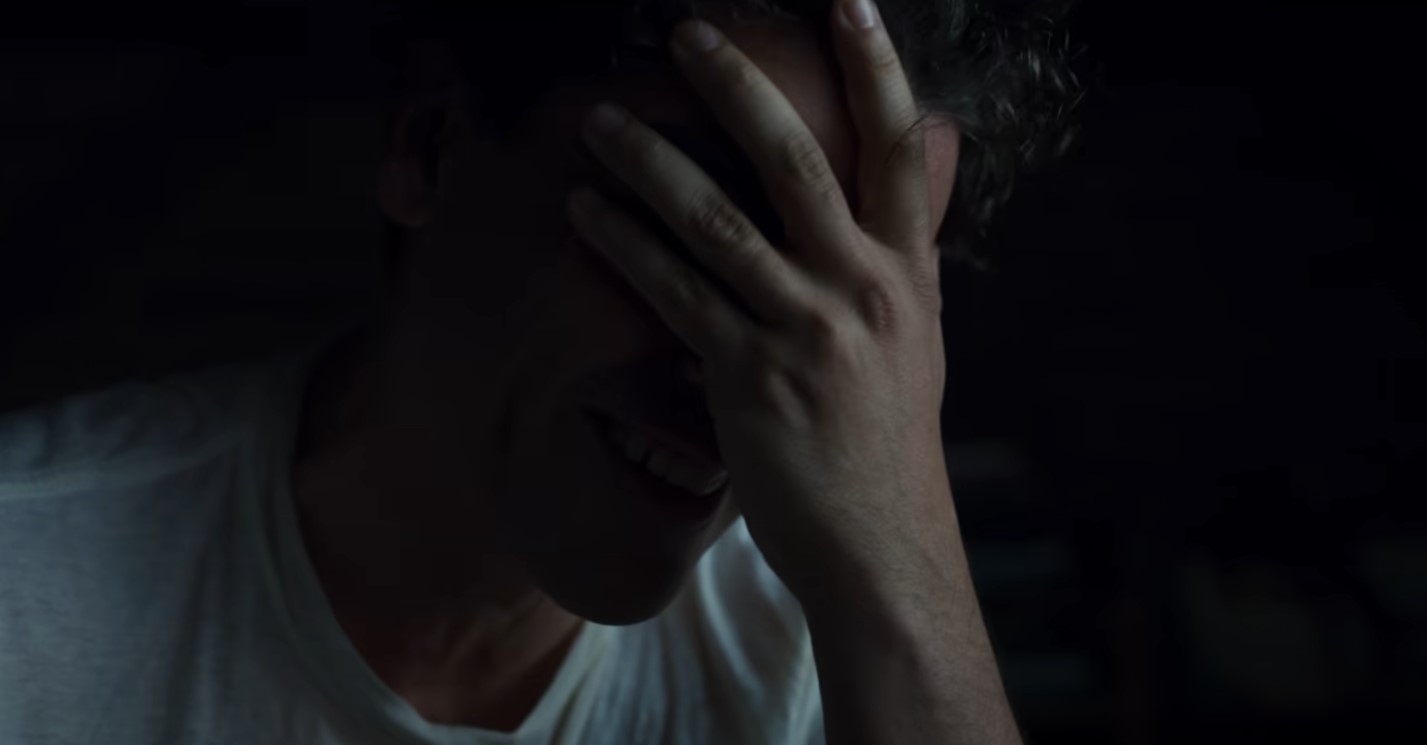 The character is one of the darkest in the MCU and fans were sure that Marvel would have to take its arc seriously to adapt it. Bringing this character to the screen required the series to be dark and violent. Based on the trailer fans are guessing that we are going to see each of the elements for the character from the comics play out nicely in the series. This is a clear indication that Marvel isn't going to shy away from providing proper narratives for their characters that are dark. Marvel would be required to take into consideration every single violent aspect into consideration to do justice to these characters.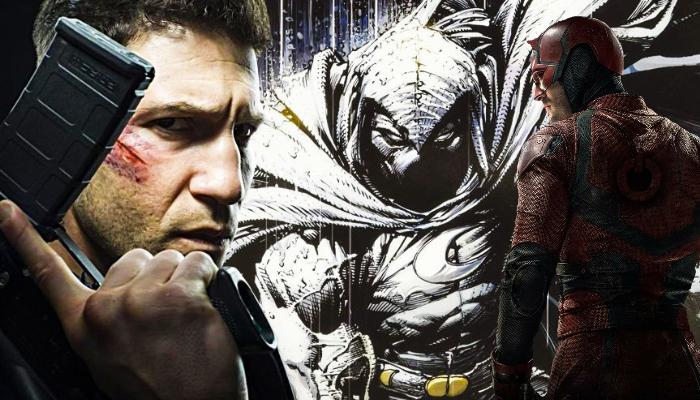 This has made fans wonder how Marvel might pave the way for other characters based on this narrative. While fans are wondering if the series will also introduce some other characters, the tone of the series might indicate that we are going to get a lot more similar projects in the future. Marvel already announced that they will work on the third Deadpool film that will be canon to the MCU and fans were wondering how that would be executed. But there's a major hint that the trailer might have given us. This series could pave the way for many serious projects like Daredevil and Punisher getting a chance to be canon the MCU.
Netflix Marvel Projects: Daredevil & Punisher
Netflix started its own Marvel character-based projects with Daredevil. This series proved to be a major success with the fans of the character as it was a lot different than the other Marvel projects. The tone of the series was gritty and at the same time, it was a lot more violent than fans would have imagined. This allowed the character of Daredevil to get a chance to have proper justice done to it using the tone of the series. Netflix didn't stop here and it introduced a wide variety of gritty characters with Punisher being the next big success. Punisher is one of the most ruthless characters in Marvel and the show was able to show us that with narrative.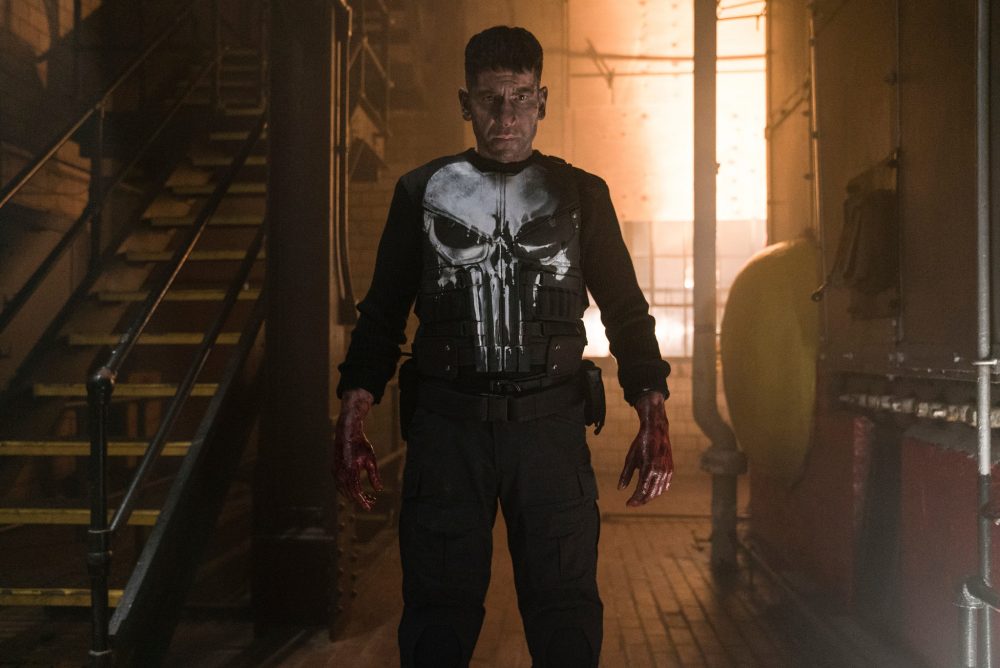 Fans were disappointed when it was announced that none of the Netflix projects would be considered canon to the MCU. It was announced that every series from Marvel Studios in the Disney+ following the release of WandaVision will be considered canon. But then there were rumors and theories that fans will get to see Charlie Cox's Matt Murdock make it into the MCU. This came true when we witnessed the character make an appearance in Spider-Man: No Way Home. This was only further made evident when we also saw Vincent D'Onofrio's Kingpin also appear in the Hawkeye series. Fans were sure that these two characters will definitely get some chance to be explored in the future of the MCU.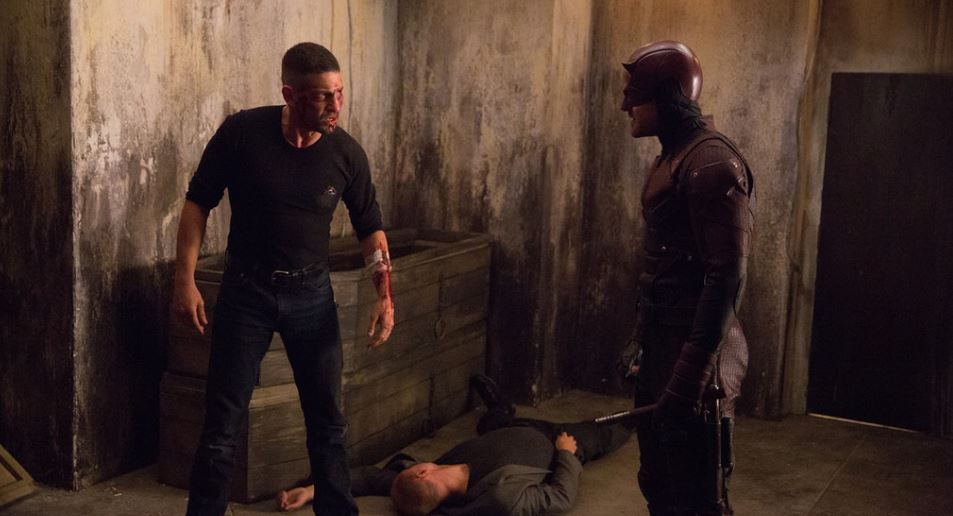 There's a clear chance that Marvel can do proper justice to the narratives of these characters now. Considering Moon Knight's trailer was as brutal as we had seen Daredevil be on Netflix, we can see that Daredevil will be done proper justice at Marvel. There was a fear that these characters would be treated with a Disney tone and they will lose their brutality and the violence but that's not the case anymore. Even though we are not sure if Punisher will be appearing in the MCU, we can be sure that he will also be done proper justice once the house of ideas starts working on him.
Moon Knight will debut on the Disney+ streaming platform on March 30.
Follow us on Facebook, Instagram & Twitter for more content.
Also Watch: