Television
Ant-Man and the Wasp 3 Might be Converted Into a Disney+ Limited Series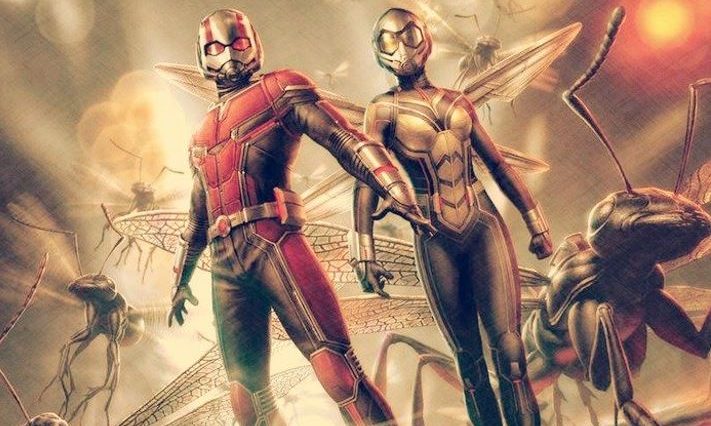 Ant-Man and the Wasp 3 Into Disney+ Series:
Marvel announced sequels and solo projects for almost every property this year. Feige even named the ones under development, but he never said anything about Ant-Man and the Wasp 3. The Ant-Man franchise has proved itself to be extremely crucial for the MCU as we saw in Endgame. Ant-Man had a major role to play Avengers: Endgame and the Quantum Realm may have even more to offer for the future MCU films. But it's just too bad that we may not get a new Ant-Man and the Wasp film.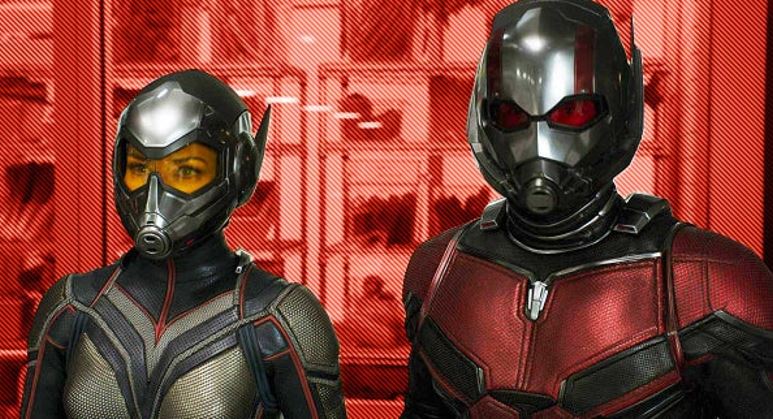 Marvel is mostly about trilogies, and apart from Avengers as a franchise, it is just Thor who has got himself a fourth film. It seems like Marvel probably won't be making a third Ant-Man movie at all. There is no word upon its making and even Paul Rudd said that we would have to make ourselves heard to get another Ant-Man movie made.
Another Ant-Man movie is important because we still don't know the fate of Ghost. What has she been up to for the last 5 years? Even if she got blipped, then how has she managed to survive without the Quantum Particles that Ant-Man went to collect for her? Rumor has it that Ghost will have a future in the Thunderbolts franchise, but before that Marvel will have to explain a few key details.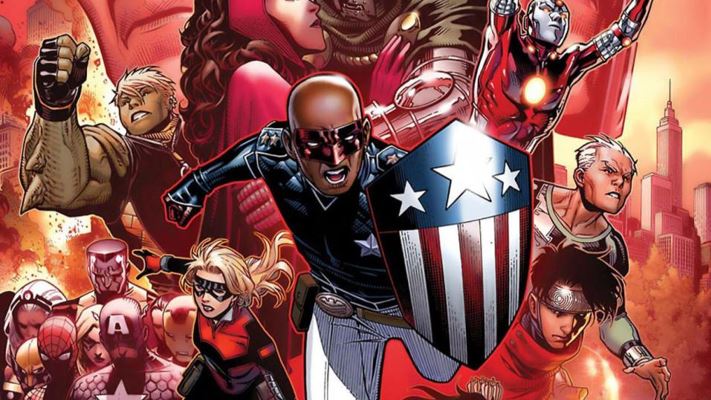 Then there's the case of Cassie Lang who could become a Superhero herself. The third Ant-Man movie would have certainly set her up for the Young Avengers series. Hawkeye is bringing Kate Bishop. Other rumors suggest that WandaVision will introduce Wiccan & Speed, The Falcon And The Winter Soldier will bring Patriot, & Captain Marvel 2 will bring Hulkling. Other than the 5 of these, there's Ms. Marvel who could lead this team in a Disney+ team-up show. So, Ant-Man and the Wasp 3 had to be the project that would introduce Cassie Lang as Stature.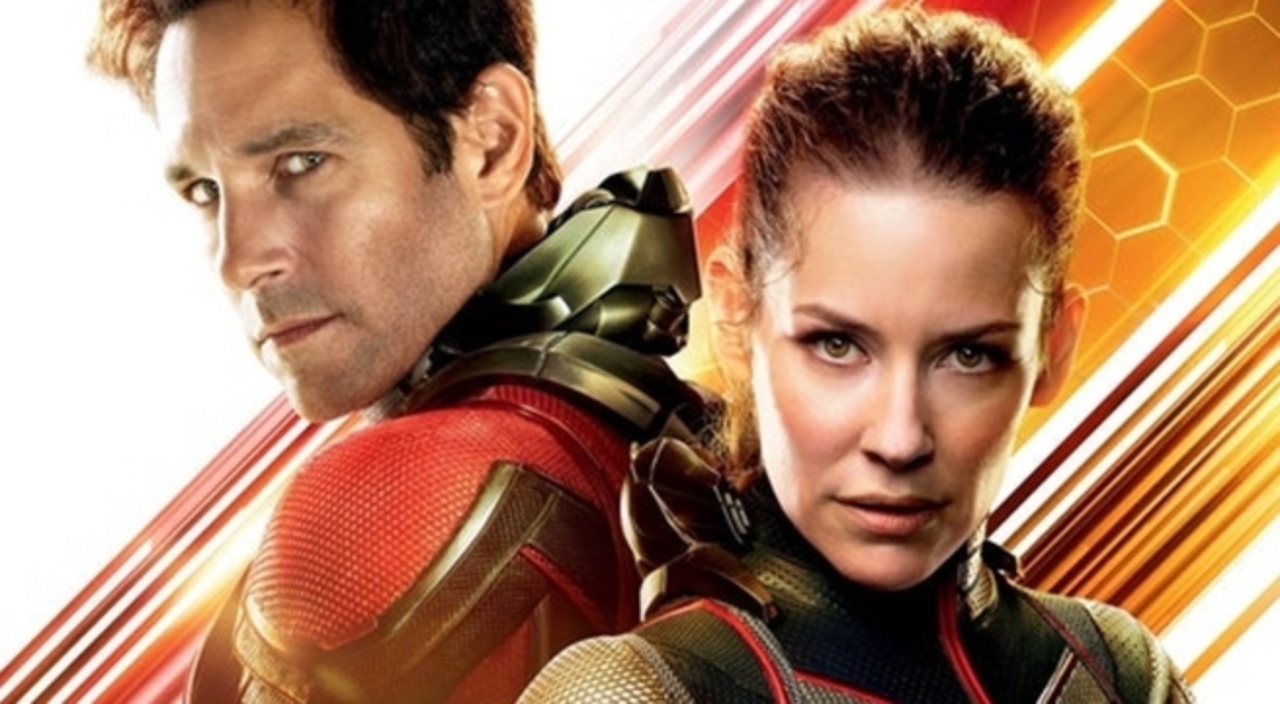 But it seems that we won't be getting an Ant-Man and the Wasp 3 at all. According to Marvel scoopster Mikey Sutton, the Ant-Man and the Wasp franchise will be converted into a TV series for Disney+. Well, that would be fine, as the story will definitely be continued for Ant-Man and co. We'd surely get the set up for Young Avengers. But there are certain reasons for which Disney may be considering this.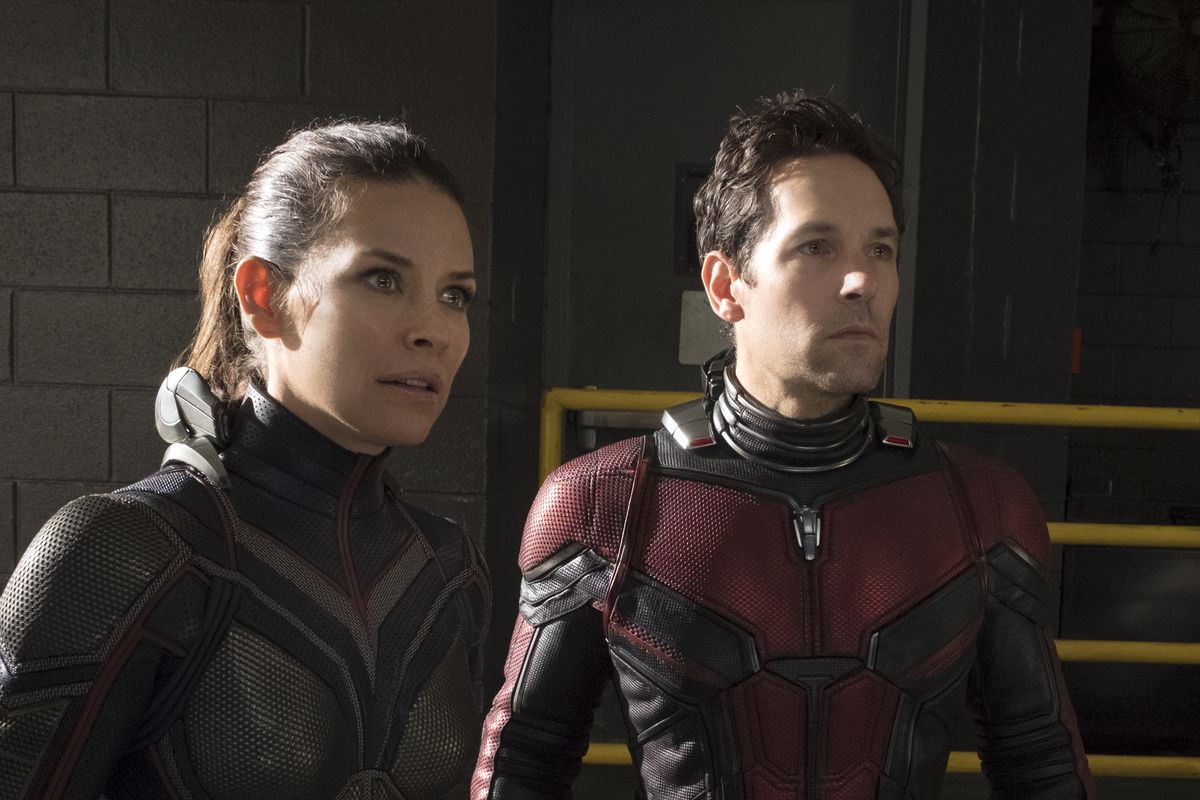 Ant-Man and the Wasp 3 logically would have got a release date for 2022, or 2023. But that probably isn't happening since the July 2022 release would be taken up by Guardians of the Galaxy Vol. 3. On the other hand, both the Ant-Man movies didn't make even $700 Million. Yes, both of them were extremely profitable and totally weren't failures, but they didn't go on to break the Box Office like all of the MCU properties do or at least promise to do. And there's the factor of Marvel's focus upon new characters. Shang-Chi, Blade and many other characters are being focused upon, and that's probably why Ant-Man and the Wasp 3 may be neglected for the big screen.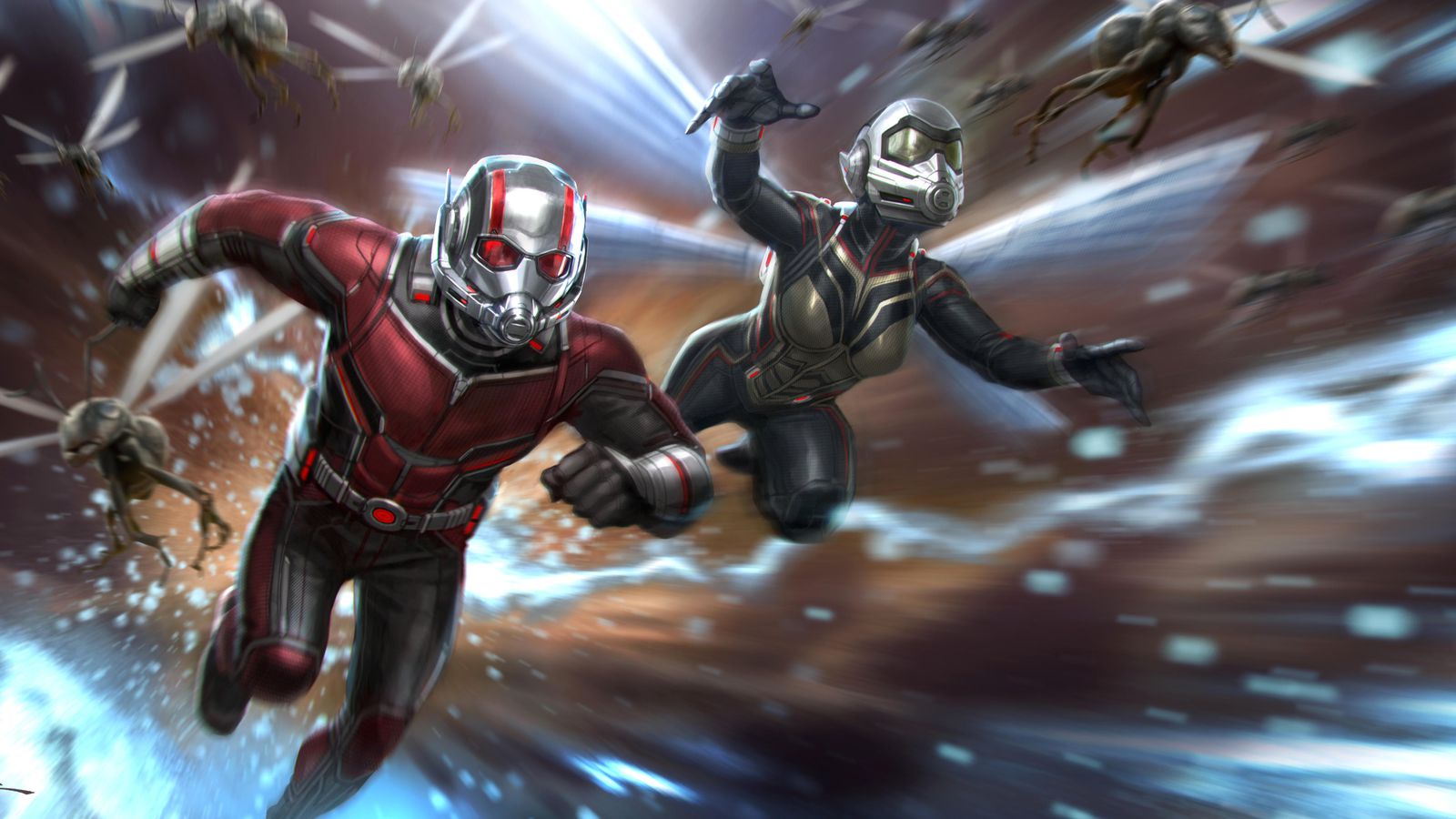 Ant-Man is a household name. He is a fun & important character. Paul Rudd is a big name now, so Marvel cannot just drop Ant-Man out of their schedule. Giving the character the right amount of time on a Disney+ series would be justified. Another reason for this to happen is because Peyton Reed may get his hands full with Marvel's Fantastic Four. It was assumed that Ant-Man and the Wasp 3 might introduce the Fantastic Four, but that would probably be too much to take in. So, it'd be logical if Ant-Man and the Wasp do turn into a limited series for its finale because then it could actually tell a bigger story. But then again, who knows what Marvel is planning for the future apart from them. Let's see what happens.