Television
MCU Rumor: A Rocket & Groot Mini-Series is Being Developed for Disney+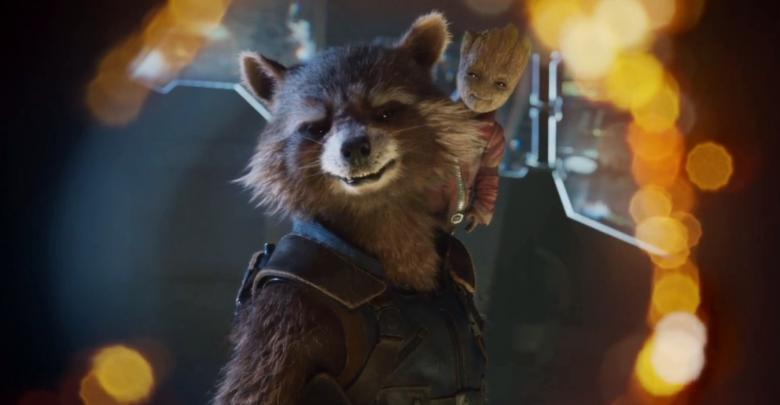 It seems that Disney is going to shove everything that they have in our faces, and what's great about that is we actually want them to. Marvel has established so many amazing characters within their immensely successful Marvel Cinematic Universe, and with our demand for them to keep making digital products out of all their amazing characters, Disney seems to be providing the right medium for all our needs! It is already confirmed that Disney will be launching their streaming service, Disney+ in 2019, and now a new rumour suggests that a Rocket & Groot Mini-Series is being developed for the medium.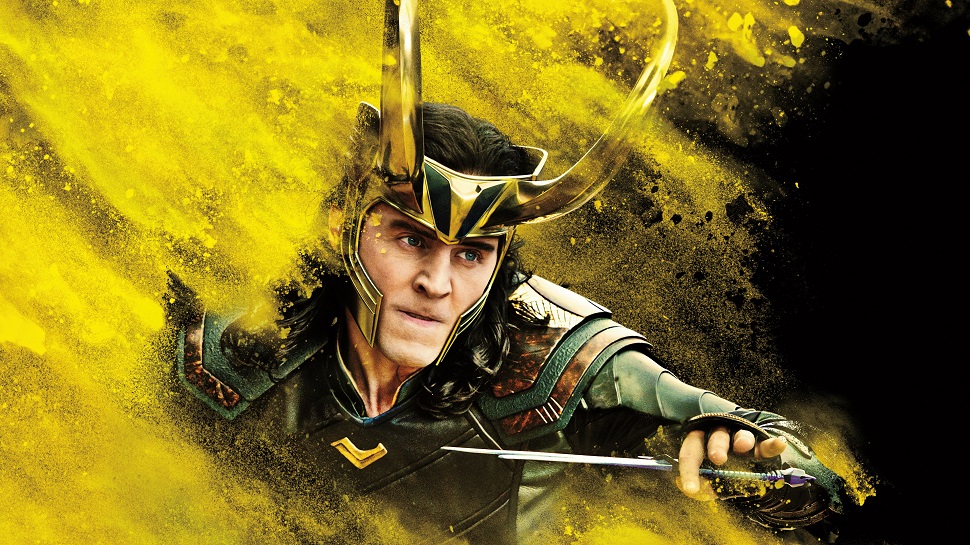 2019 is going to be a massive year for Disney as they will be putting out two Phase ending movies in the name of Avengers 4 and Star Wars IX, they will be acquiring all the assets of 21st Century Fox and as mentioned above, they will be launching their own streaming service & produce exclusive content for it. It has already been confirmed by Disney CEO Bob Iger that we will be getting a limited series featuring Tom Hiddleston's Loki.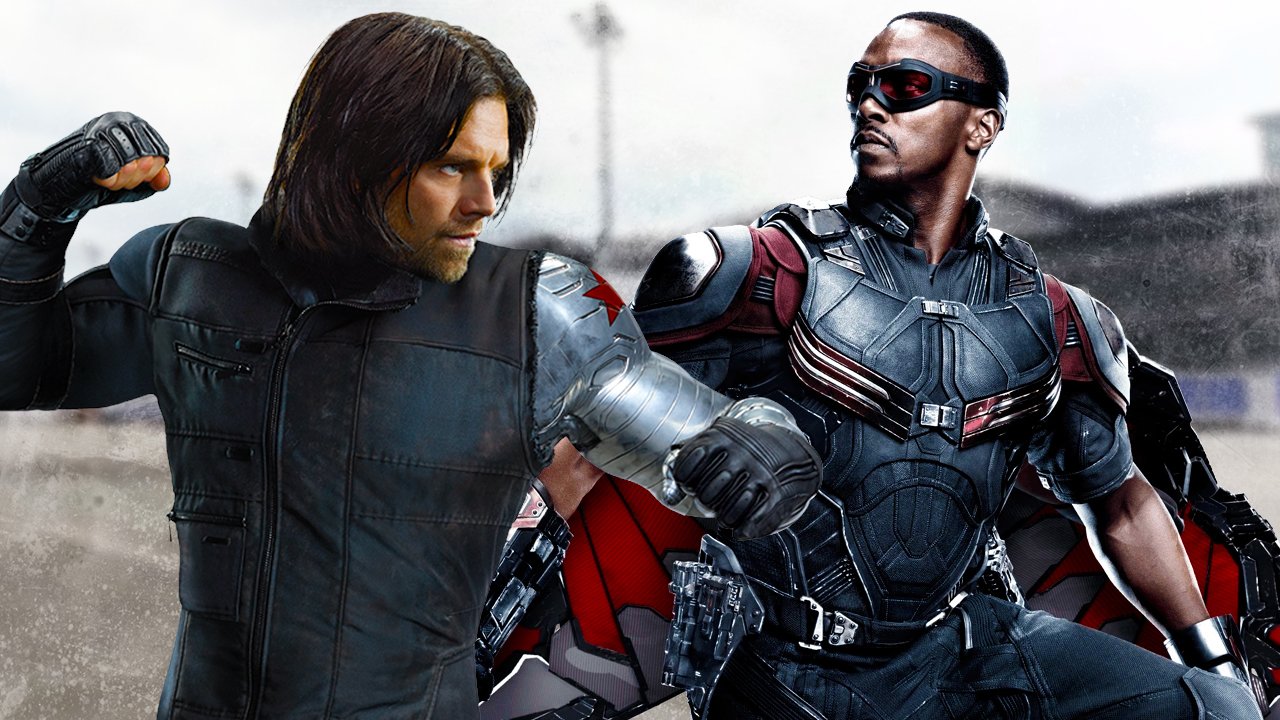 Also, it was recently announced that we will be getting a Falcon & Winter Soldier series for Disney+ and it will be written by Empire's Malcolm Spellman. It will supposedly be set up after the events of Avengers 4 where Captain Steve Rogers is expected to die, so the series will be based on the "Fallen Son" storyline giving us the next Captain America out of the two heroes.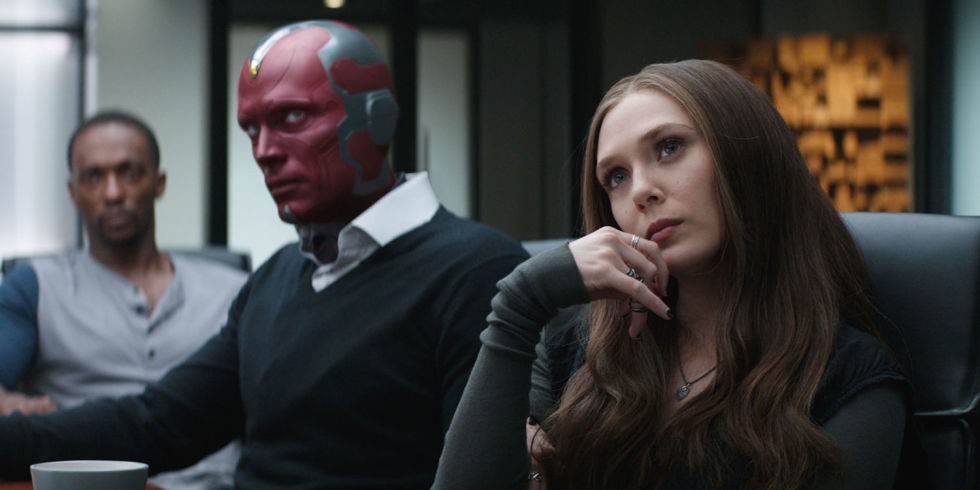 Further reports from Slashfilm even suggest that Vision will have an appearance in the series, so that means that this show will lead directly into the Scarlet Witch TV show. But According to /Film, Vision will not just have a significant role in the Scarlet Witch show, we might actually get to see Paul Bettany co-star as a lead throughout the series along with Elizabeth Olsen's Wanda Maximoff! Peter Sciretta from /Film reports: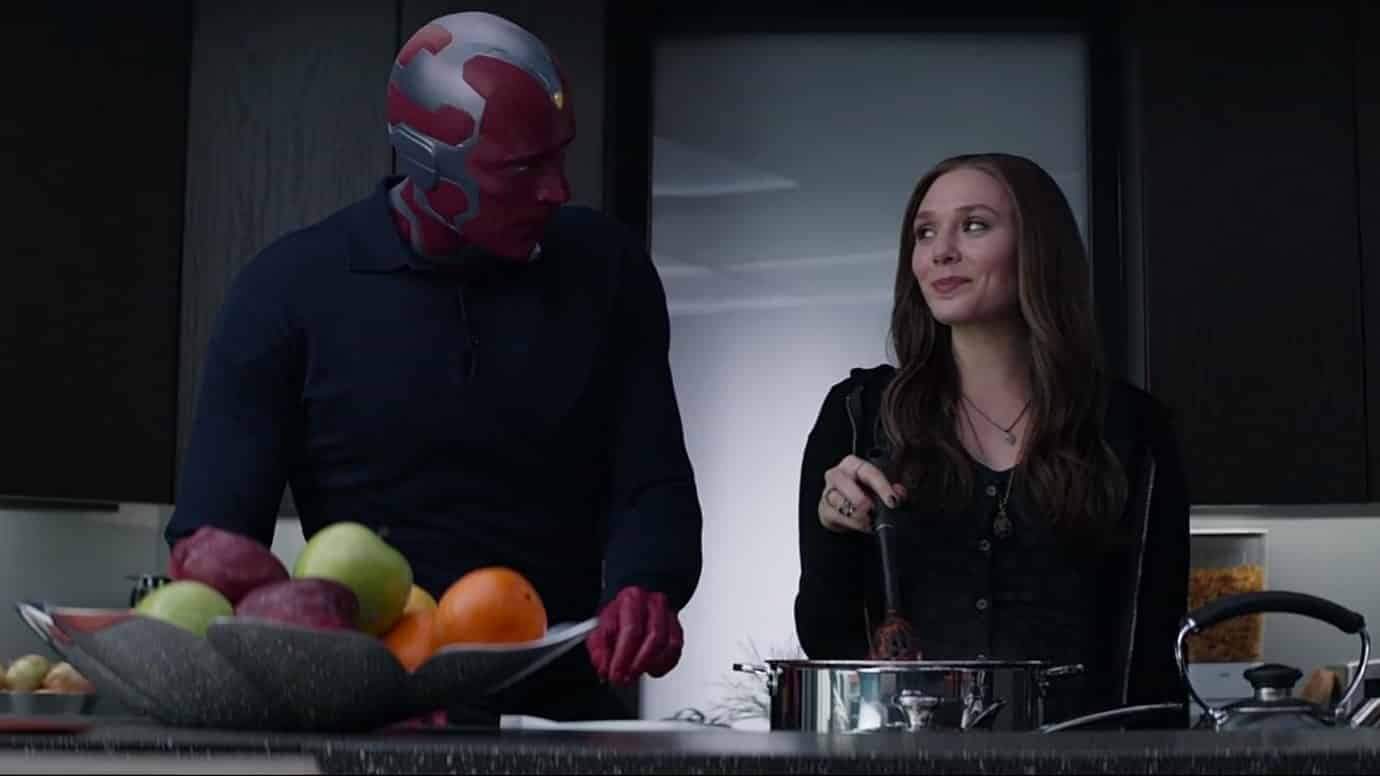 "The other thing I'm hearing is that Paul Bettany's Vision will have a large part in the previously reported Scarlet Witch show. In fact, it may actually be a series more about the super-powered couple than just Wanda."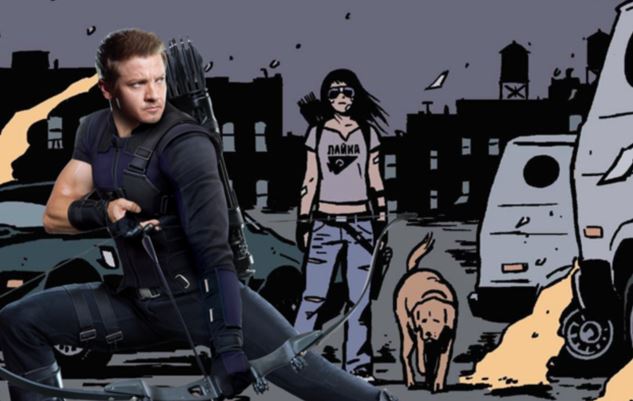 So that's 3 limited series already on the schedule of Disney+ and it will be a no brainer that each of these will hit the streaming service latest by 2020. Rumour also suggests that Hawkeye may also get a show with Jeremy Renner being the lead along with a yet-to-be-cast young apprentice Kate Bishop. But we don't have any sort of confirmation for that.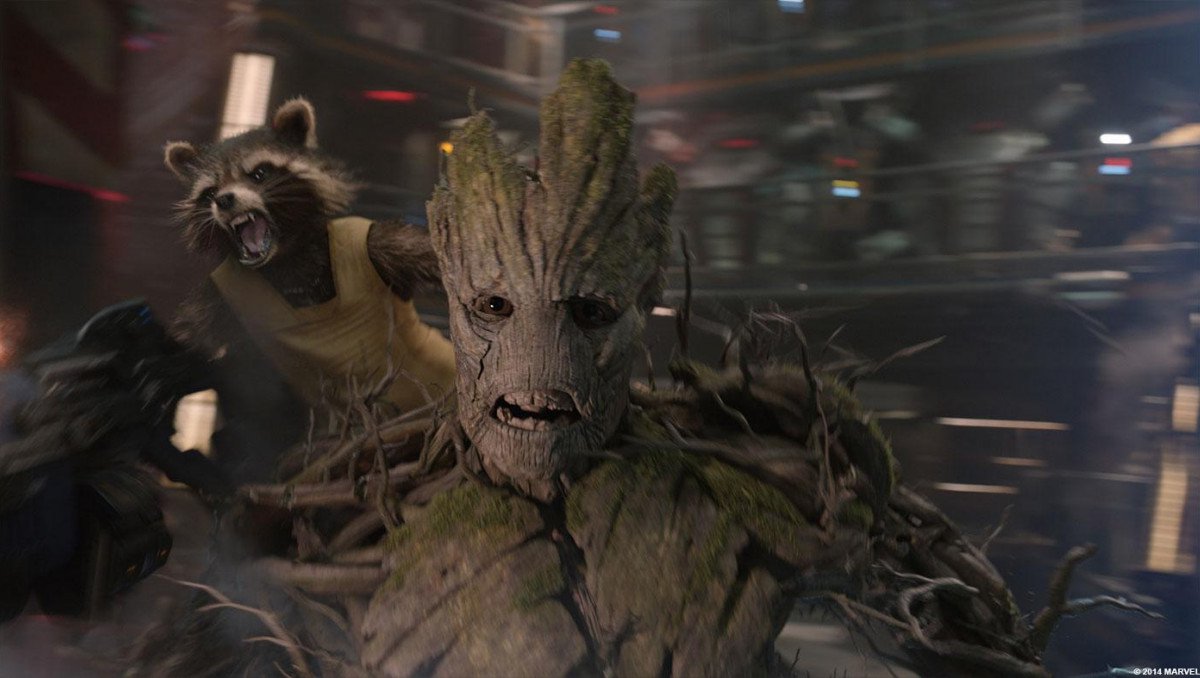 Now, what's new is that a team at That Hashtag Show (a site that routinely releases accurate casting breakdowns) is reporting that a Rocket and Groot show is among the properties which are being pitched to Marvel Studios head Kevin Feige, to be streamed on Disney+.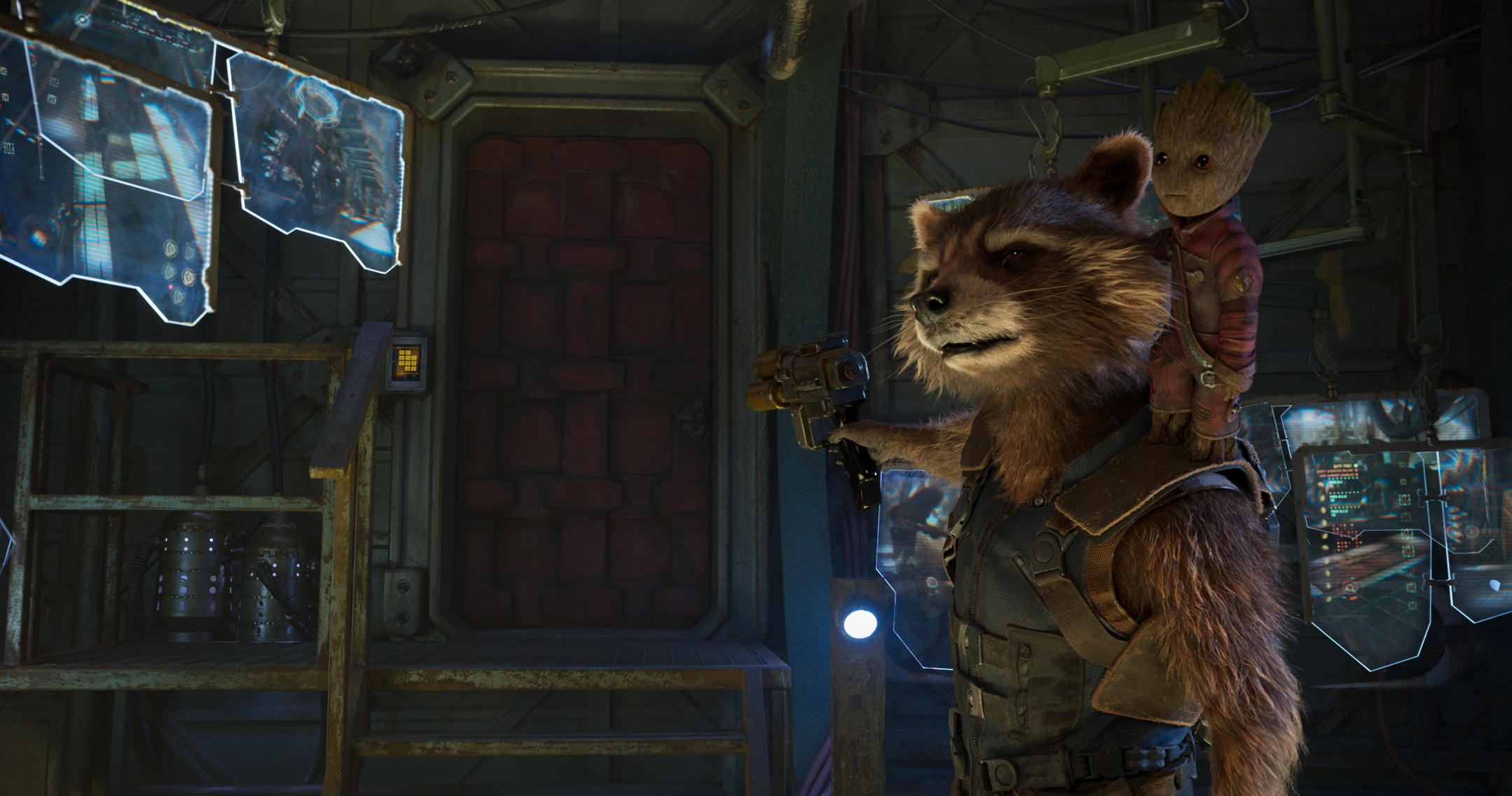 Well, ever since we got to see the first Guardians of the Galaxy, the fans have actually wanted a project starring the dynamic space duo of Rocket & Groot. While the two Guardians movies nurtured their characters really well, they got a little but an important role in Avengers: Infinity War.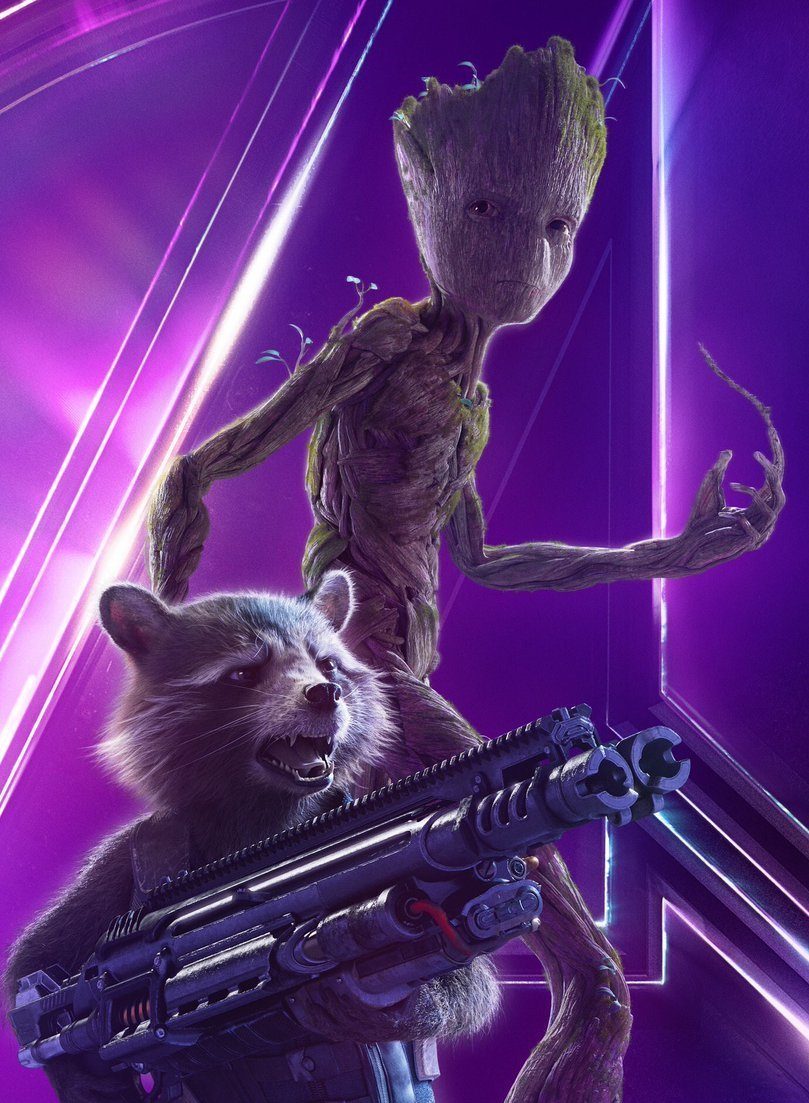 They are going to return in Avengers 4 but we cannot expect the two to have major roles in that movie as well. Although, they can get back to being the significant members of their own family which is the Guardians, in Vol. 3.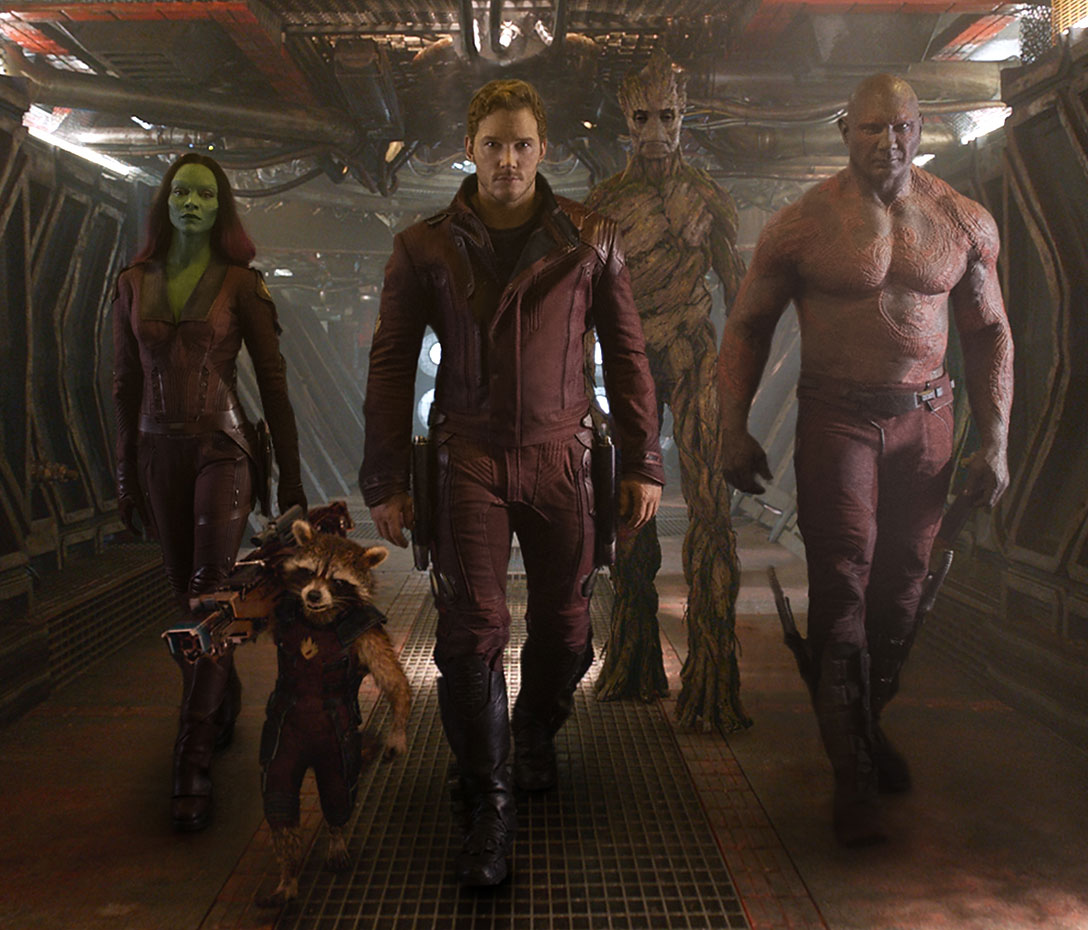 That film is supposed to end their trilogy, and after that, the Guardians are free to appear anywhere that Marvel wants them to. So, a show starring Rocket & Groot is what people may want after Vol.3 is done with the Space Avengers.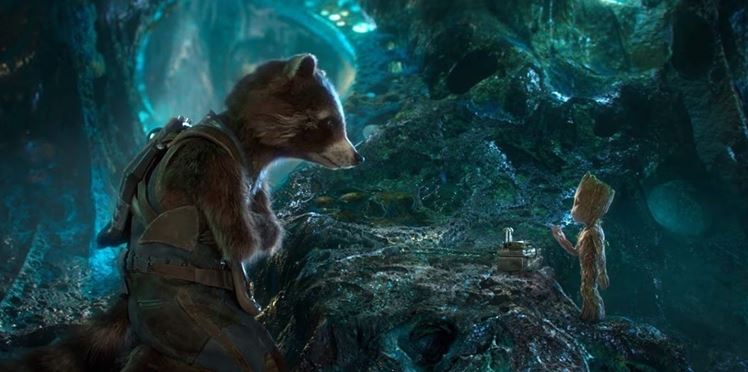 Still, you should take this just as a rumor and nothing more. Also, there is no way that this show will hit the streaming service before Guardians of the Galaxy Vol. 3 because Avengers 4 will lead right into that. Unfortunately, Vol.3 has been delayed and we can only get the film earliest by 2021 or 2022. So, no Rocket & Groot outing of any sorts before 2022.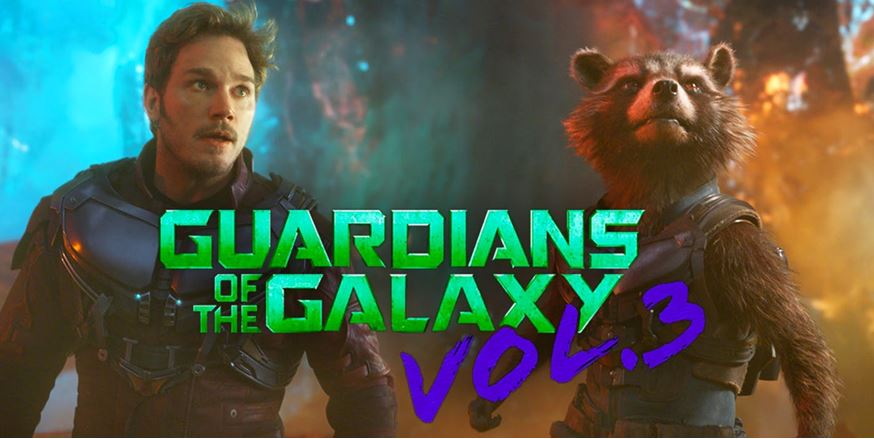 Vol. 3 has been put on an indefinite hold and rumors have suggested that Marvel will be looking to kick off production in February 2021. Also, Bumblebee Director Travis Knight is being eyed to direct Vol. 3, so until things are totally clear with the final Guardians movie, we will not be getting Rocket & Groot no matter what!