News
Television
WandaVision & The Falcon and the Winter Soldier Release Dates Confirmed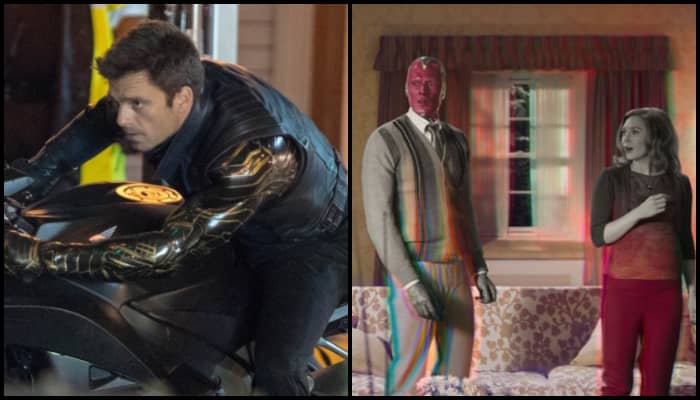 WandaVision & The Falcon and the Winter Soldier Release Dates: 
Just recently, Disney gave us a trailer for all its upcoming Disney+ projects this year. Among them was WandaVision, which was presumed to arrive in December 2020. Now after the first trailer for WandaVision, the Disney+ page of the series confirms this December release window. In fact, the page of The Falcon and the Winter Soldier on Disney+ has also confirmed that the second MCU series after WandaVision will arrive in 2021. Here, take a look:
#WandaVision landing page on Disney+ confirms December 2020. #TheFalconAndTheWinterSolidier now says 2021. https://t.co/PR91HDXuyn pic.twitter.com/FC99zW0uqb

— BD (@BrandonDavisBD) September 21, 2020
Both these updates were obvious, and yet we were waiting for an official confirmation. The Falcon and the Winter Soldier was originally going to arrive in August, but Marvel quietly let that release window slide away as they didn't want to make any more promises without knowing the lay of the land for sure. Filming on the Sam & Bucky show restarted this month and it has been going on in full flow. A couple set photos teased a chase sequence with Bucky and a motorbike a couple days ago. But now, JustJared.Com has given us a better look at Sebastian Stan posing on a motorcycle.
Sebastian Stan is back on set of #FalconAndTheWinterSoldier! Check out the pics: https://t.co/blT4tSHDPz

— JustJared.com (@JustJared) September 20, 2020
A lot of filming is yet to be done. After wrapping things up in Atlanta, the production will move back to Prague in October. It has been reported that The Falcon and the Winter Soldier will continue filming in the Czech Republic until November. So, the series will possibly find a Spring 2021 release window on Disney+.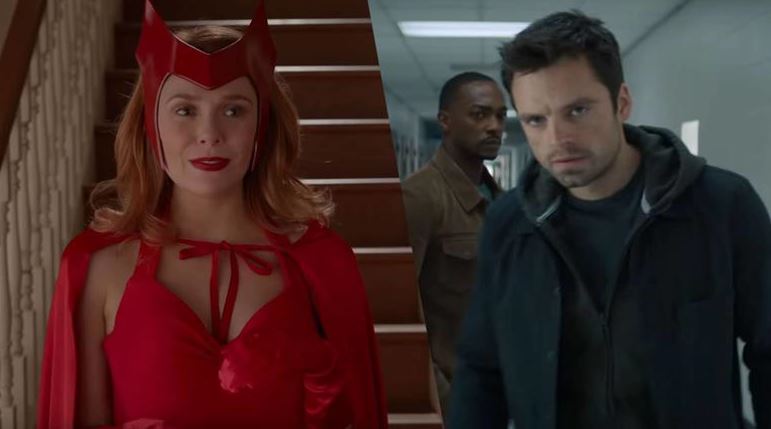 Even though there is still time for both of these aforementioned series to arrive, we're happy that Marvel has at least started to give out definitive information. WandaVision will unleash the craziness as we will get to see the true version of Scarlet Witch. While The Falcon and the Winter Soldier will be packed with many insane action sequences. How excited are you about these two upcoming shows? Tell us in the comments.