Movies
Spider-Man: Far From Home – Tom Holland Reveals 3 Brand New Posters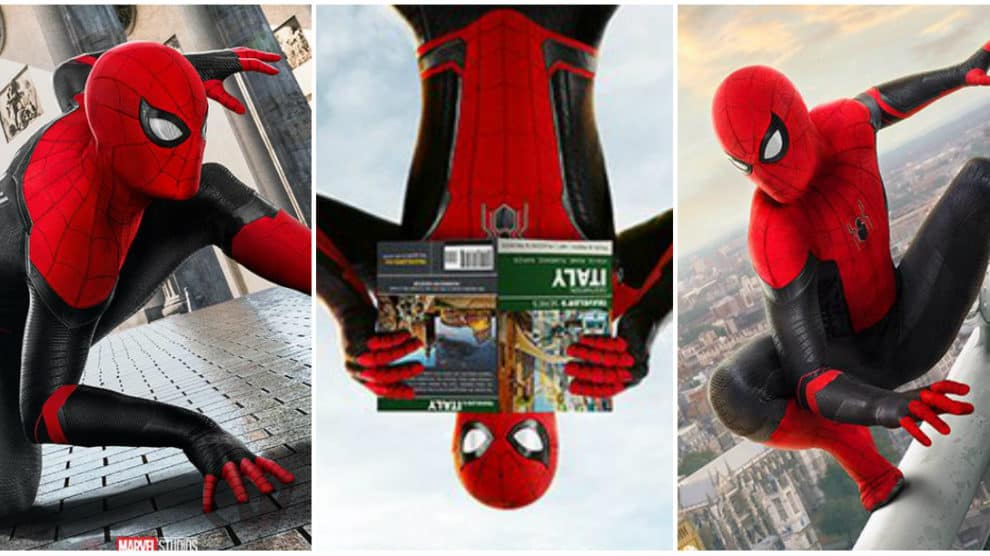 While we are done with Captain Marvel and are looking forward to Avengers: Endgame, we shouldn't forget the third MCU movie inbound for this year. So far, we've only seen one trailer for this film, and there are supposed to be two more. Well, today is not our lucky day as Spider-Man: Far From Home trailer 2 did not after Tom Holland teased something big a couple days ago. Holland's tweet was further corroborated by Sony's China Twitter Page. The wait for the second trailer isn't over as we don't know when it could drop. Instead of the trailer, what we've got is 3 new posters for the film. Here's the first of the 3 posters: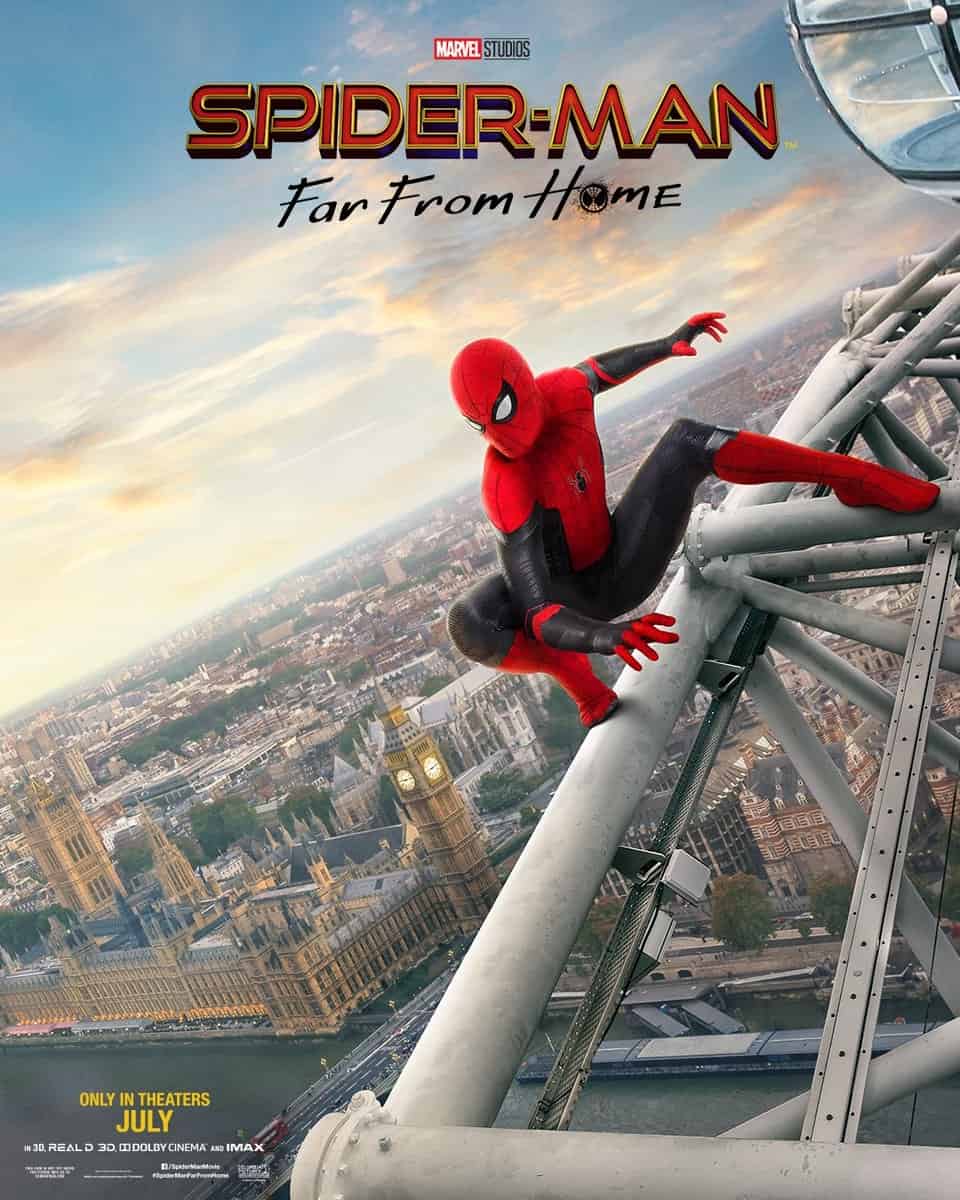 This poster is quite amazing indeed as it signifies one of the pit stops that Spider-Man is going to make on his trip to Europe. Marvel's ability to deliver one great film after the other is just insane! We are looking at yet another $Billion prospect for this year, and if Spider-Man: Far From Home does manage to pull in a Billion (which it will), then it would become the first Spider-Man film to have done that.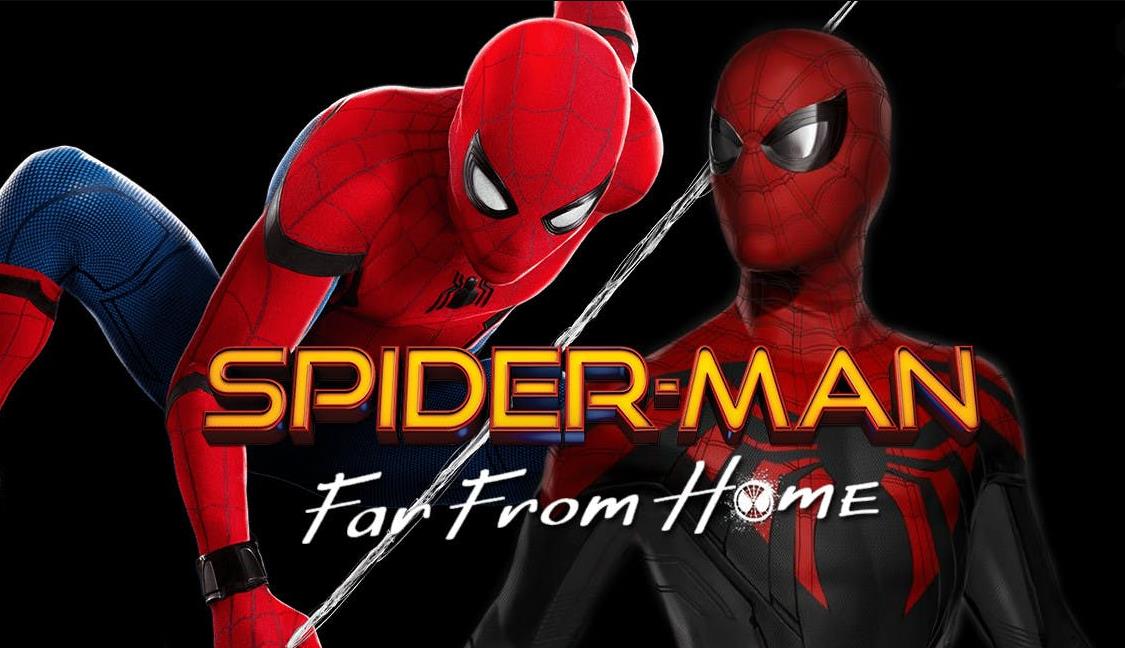 So far, Sam Raimi's Spider-Man 3 holds the record for the highest grossing Spider-Man movie with $890 Million Box Office earnings. To follow that was Spider-Man: Homecoming with $880 Million. Enough of Box Office talks. What you saw above was London, now take a look at Spidey slinging his web in Venice: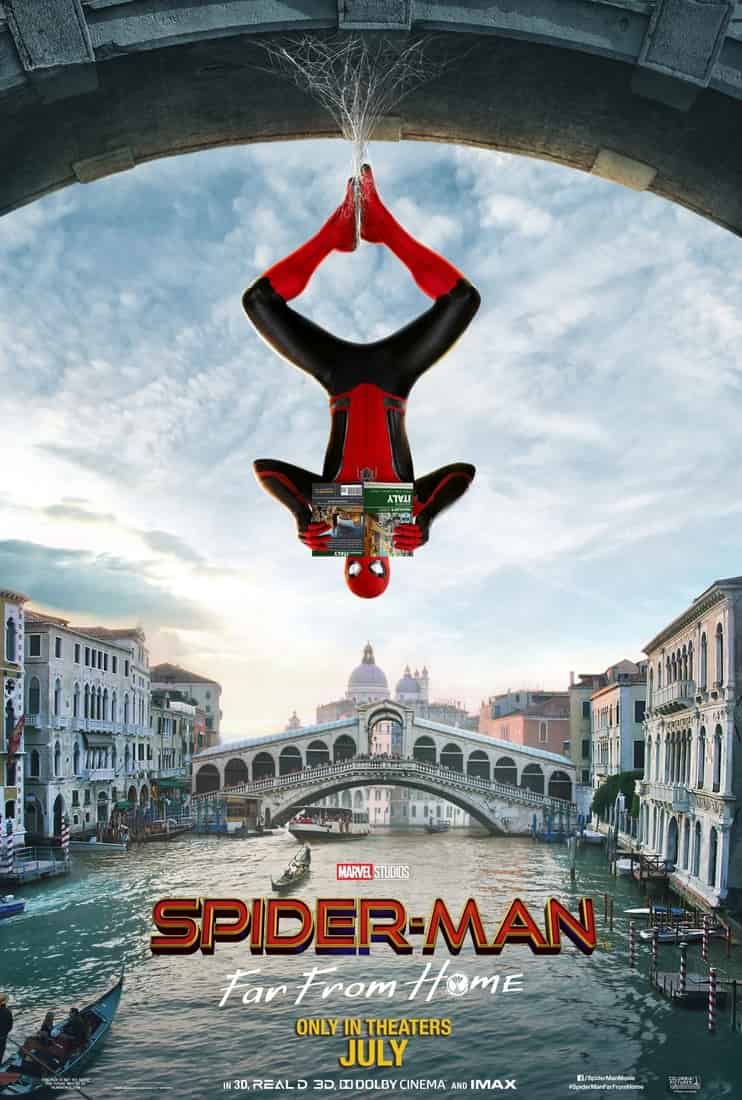 Everything about this film just looks awesome and it surely will be one of the biggest Spider-Man movies if not the biggest. We got our first look at Mysterio in the previous trailer, and we were expecting something an even better when it comes to Quentin Beck. But that ain't happening for now. Here's Spidey's next phase of vacation, i.e. Prague: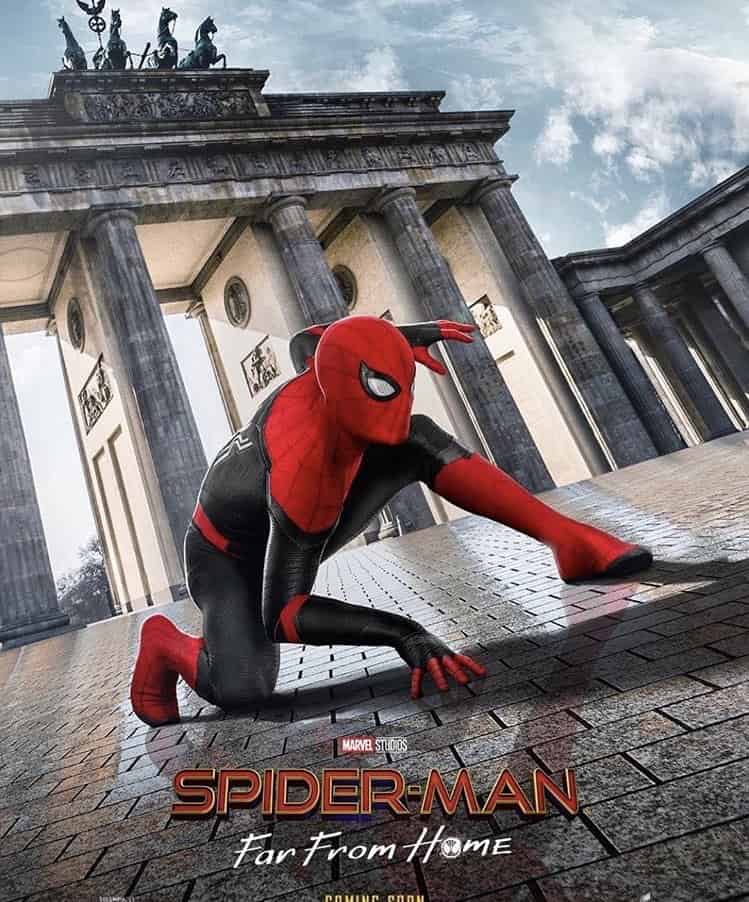 The first trailer gave us a look at the Elementals, and we were hoping to get technical with then in the second trailer. Well, the word out there is that the second trailer will not be arriving until the release of Avengers: Endgame as it carries major spoilers for the big crossover event.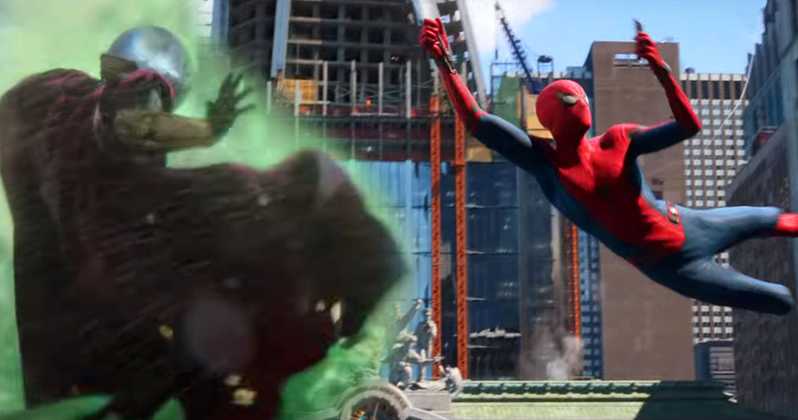 So we may have to wait until the end of April to get the second trailer, although that may be different compared to how Sony markets their other films. Even for Homecoming, Sony launched 3 trailers and till now, Spider-Man: Far From Home also looked to be on the same page. But, it is good that we might get just 2 trailers instead of 3 because that will prevent the spoilers from getting out.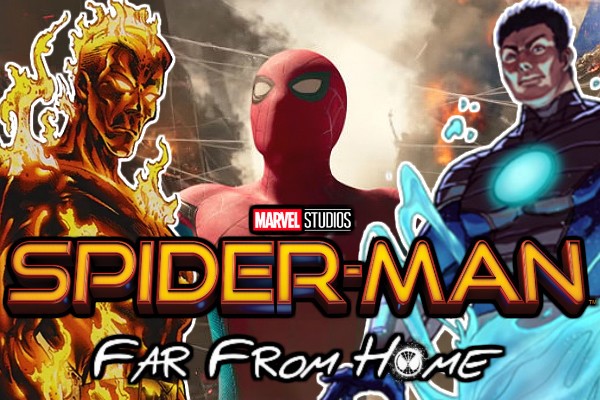 So, let's just be patient. We will get our fair share of Elementals within the next month or so. What we know about them is that they are indeed being called individually by their comic book names i.e. Hydro-Man, Molten Man, & probably Sand Man as it was confirmed by the leaked Spider-Man: Far From Home Lego sets.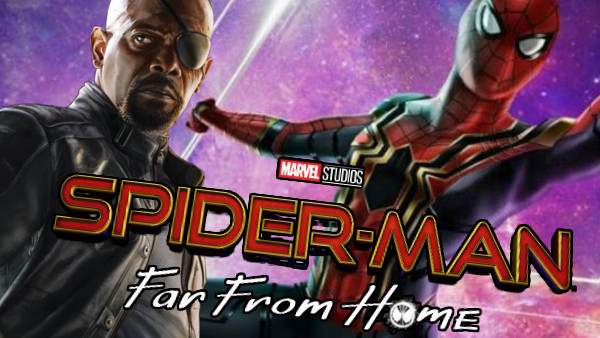 Regardless of not getting the trailer, Sony did play us real well as the entire world thought that it was going to be the second trailer. But Sony and Holland clearly had other plans. Directed by Jon Watts Spider-Man: Far From Home stars Tom Holland, Jake Gyllenhaal, Zendaya, Jacob Batalon, Tony Revolori, Martin Starr, Numan Acar, J.B. Smoove, Oli Hill, Remy Hii, Marisa Tomei, Michael Keaton, Jon Favreau, Cobie Smulders, and Samuel L. Jackson.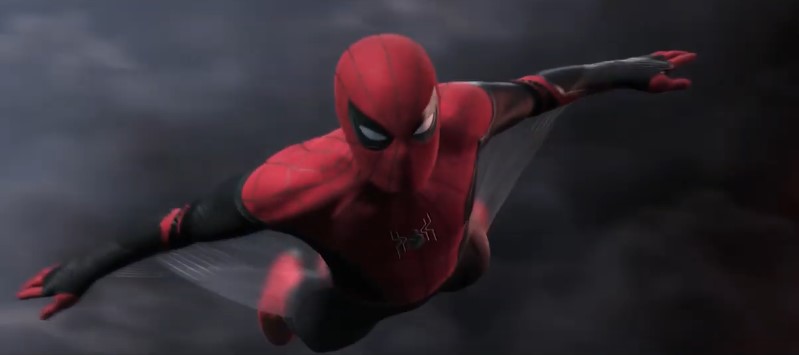 Here's the official Synopsis of Spider-Man: Far From Home which comes out on July 5:
"Peter Parker returns in Spider-Man: Far From Home, the next chapter of the Spider-Man: Homecoming series! Our friendly neighborhood Super Hero decides to join his best friends Ned, MJ, and the rest of the gang on a European vacation. However, Peter's plan to leave super heroics behind for a few weeks are quickly scrapped when he begrudgingly agrees to help Nick Fury uncover the mystery of several elemental creature attacks, creating havoc across the continent!"