Movies
Joker Could Beat Deadpool to Become The Highest Grossing R-Rated Movie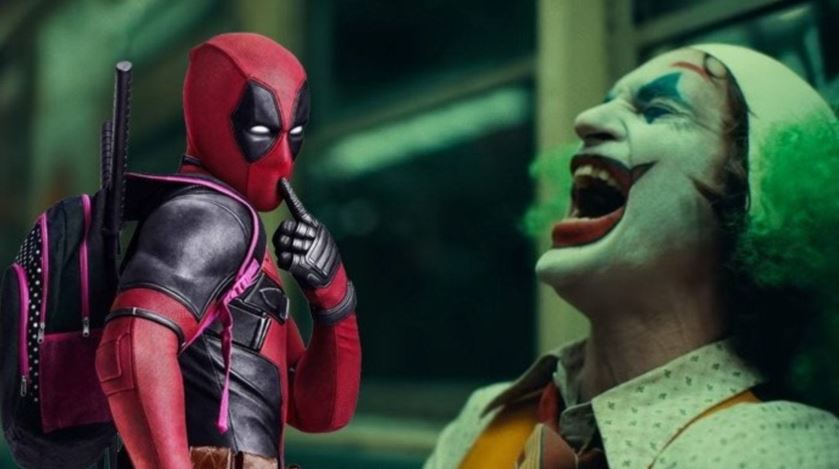 Joker to Become The Highest Grossing R-Rated Movie:
WB has the chance to create history with Joker as it has now become their biggest release of the year. They'd be pissed that this major achievement came so late in the year but everyone knew that Joker was always destined for greater things. The film got an 8-minute long standing ovation at its premiere and now, it is doing wonders at the Box Office as well.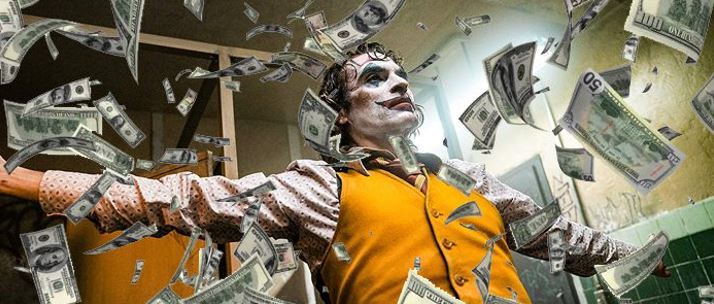 Upon its opening, Joker managed to rake in $96 Million+ at the domestic Box Office. Just imagine that this DC R-Rated movie was able to take down the entire Justice League. But WB would be really happy with the success of Joker because it stood extremely strong upon its second weekend as well. With just a 42% drop, Joker has brought in an estimate of $55 Million at the domestic Box Office. Films this year haven't really stayed strong after their big opening, but Joker has.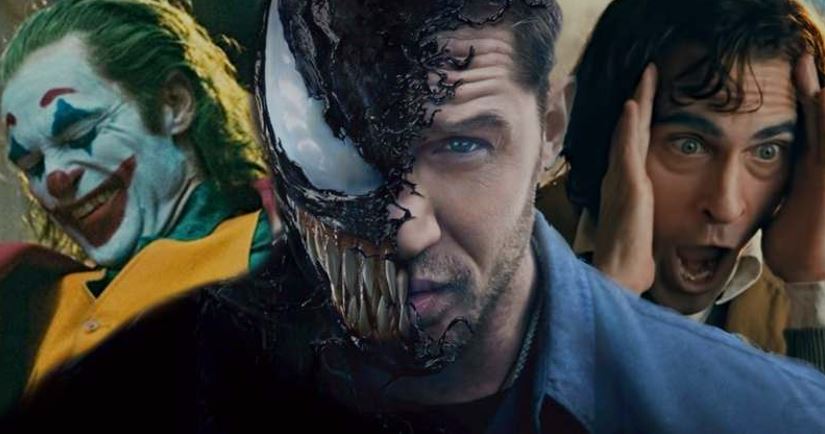 Both these weekends have been record-breaking for Joker. It broke Venom's ($81 Million) October opening record upon the first weekend, and it took down 2013's Gravity ($43 Million) for the second weekend of October. But the real eyebrow-raiser comes with the worldwide numbers of Joker. Apparently, It has managed to make almost $544 Million within just 10 days. As of now, its domestic total stands at $191 Million, and it has brought in $351 Million internationally. So, what's next for the movie?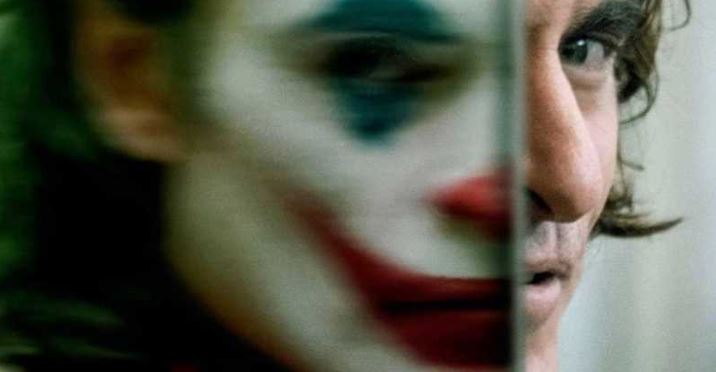 It has already beaten several Phase 1 & Phase 2 movies of the MCU and will beat more of them as it ends its Box Office run. But the biggest achievement that Joker will probably have is being the highest-grossing R-Rated movie of all time. The fact that Joker has been so successful without appealing to a universal audience is what excites us the most. Deadpool was the movie to do that initially. It completely changed the game and allowed studios to look at Superhero movies with a different angle.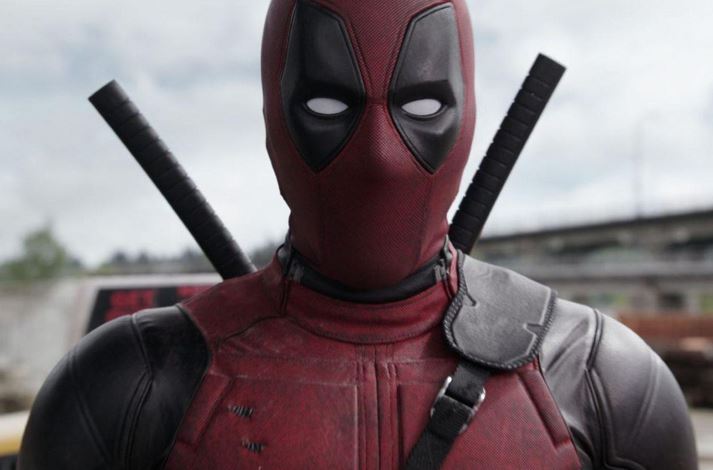 Deadpool went on to make $783 Million. Deadpool 2 with its rerelease ended up making $785 Million. Joker will surely beat Logan ($619 Million) by the next weekend. The only question that stands is, will Joker be able to take down the 'Merc with a Mouth'? It certainly has the next 2 months to do so. We could expect Joker to get very close to Deadpool & Deadpool 2, if not beat it by the end of this month. If it does manage to do that, then we could surely expect to see Joker sit on the Box Office throne.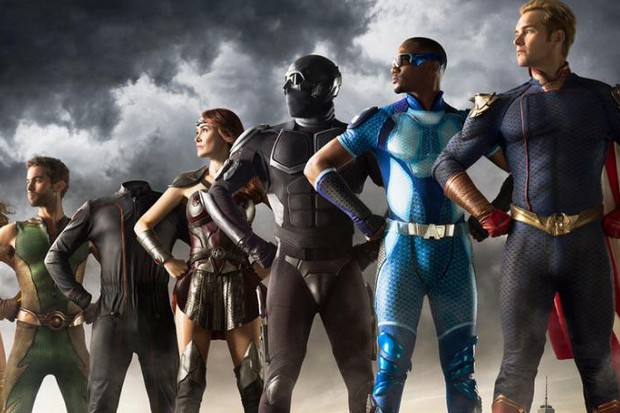 Another great thing that Joker would do is open up the possibilities for more R-Rated Superhero movies. Netflix's The Umbrella Academy & Prime's The Boys made a lot of difference this year. And now, Joker will show studios the opportunities that lie within gritty & grounded theatrical stories. Who knows, someday even Marvel could realize this and give us some R-rated content of their own. Let's see what happens.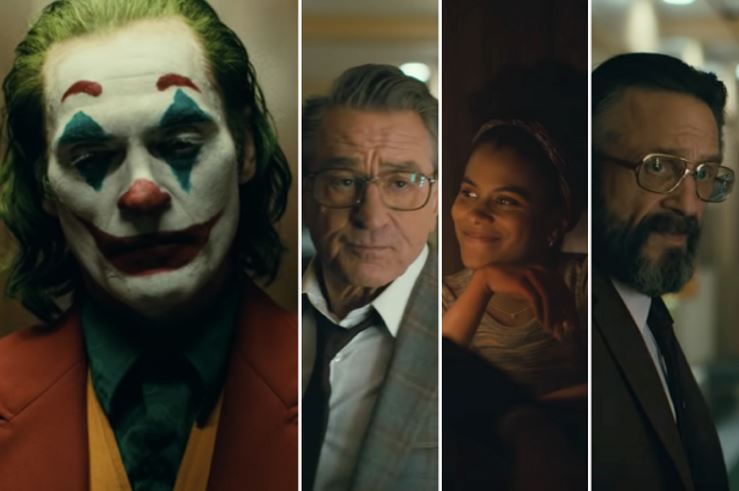 Joaquin Phoenix was beyond amazing with his extraordinarily unique take on Joker. He talked about why he accepted this particular role after dodging the question for months. He said:
"I take a lot of time and consideration when making decisions and what I'm gonna work on, always. So, in some ways, the process, which is obviously reading a script and meeting a filmmaker and then continuing to have meetings and discussions with Todd [Phillips. I think he's very impressive and he seems to have a very interesting understanding of this world and what he's trying to say. And so there is something very appealing about that and working with him on this particular project. It feels unique, it is its own world in some ways, and maybe, mostly, it scares the f-cking sh-t out of me or something. It might as well be the thing that scares you the most."
Directed by Todd Phillips, Joker stars Joaquin Phoenix, Robert De Niro, Zazie Beetz, Bill Camp, Frances Conroy, Brett Cullen, Glenn Fleshler, Douglas Hodge, Marc Maron, Josh Pais, and Shea Whigham.