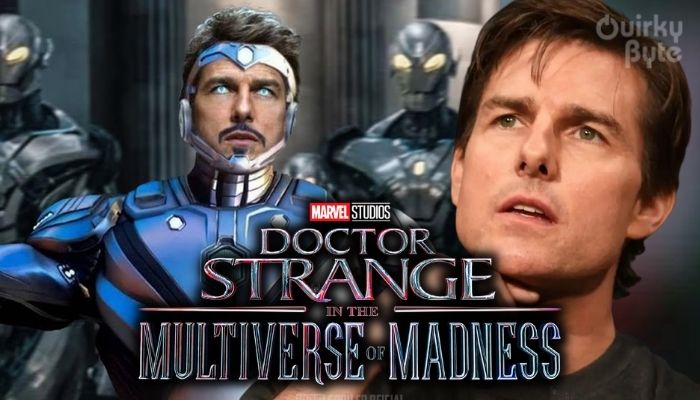 Long before Doctor Strange in the Multiverse of Madness came out, everyone had their theories of who is going to show up amid the madness in this movie. Now that the film is out, the crew can finally talk about it in detail and reveal the behind-the-scenes madness. They can talk about all the rumors and how they enjoyed us making crazy fan theories. Recently, a Doctor Strange 2 writer,  even addressed probably the most spread rumor, that Tom Cruise is coming into the MCU as the Superior Iron Man. Well, we know how that turned out but listen to it from a crew member's point of view of why Tom Cruise did not appear in Doctor Strange 2.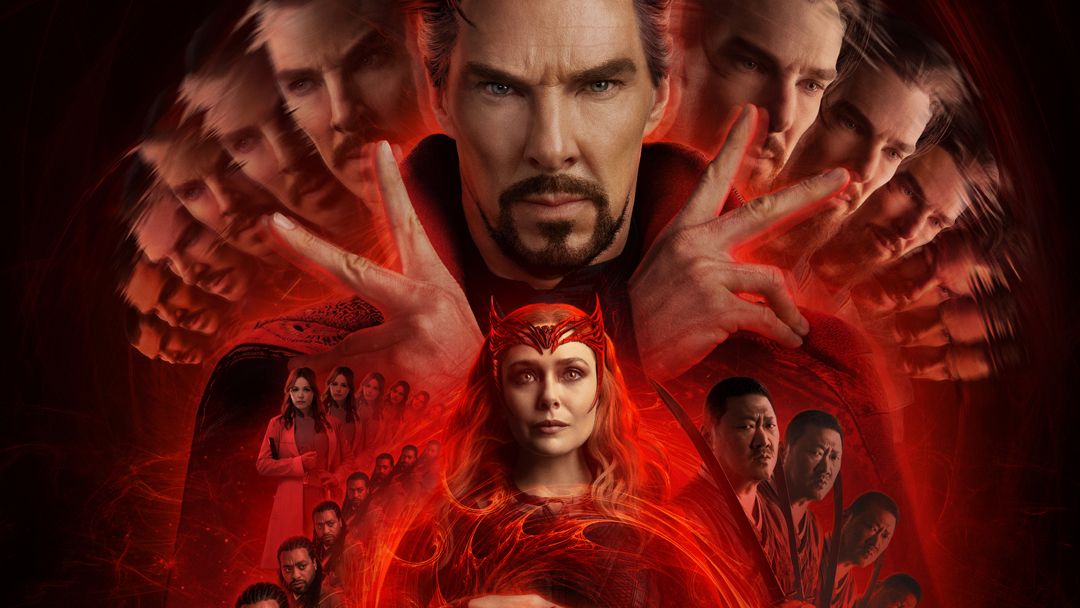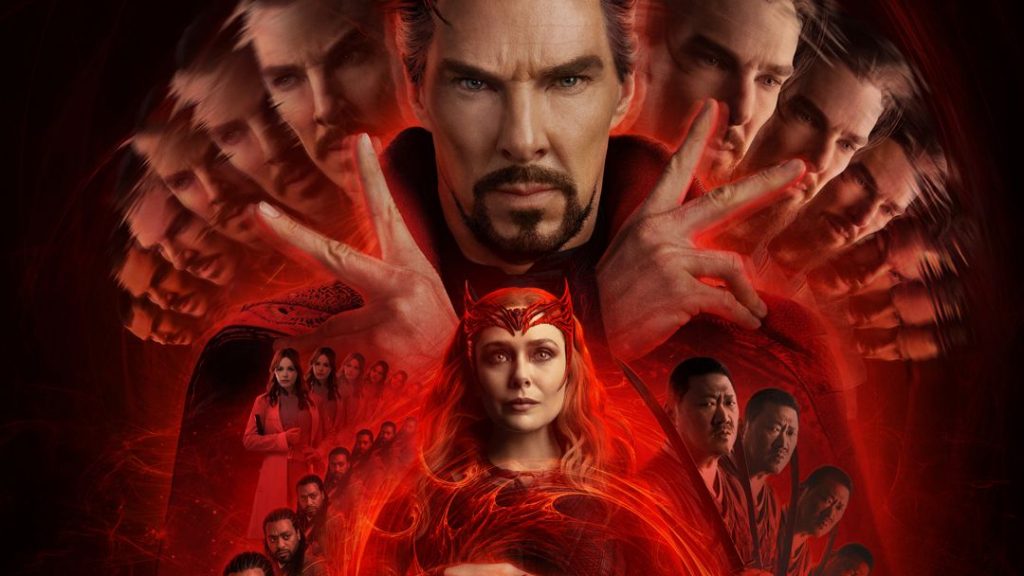 Doctor Strange in the Multiverse of Madness stands true to its name and gives the viewers an in-depth look at what the multiverse beholds for us. The movie took us into the nooks and crannies of the vast multiverse out there. And gave us a long, hard look at what kind of world our alternate selves would be living in. One of the most controversial scenes in the movie was when a Superhero court/council brought in Strange for questioning. The movie revealed it to be the infamous group, Illuminati, created by none other than their version of Doctor Strange. The group featured Patrick Stewart's Professor X, Chiwetel Ejiofor as Sorcerer Supreme Mordo, Lashana Lynch as a variant of Captain Marvel, Anson Mount as Black Bolt, and finally John Krasinski as Mr. Fantastic. But something that fans expected was missing! 
WHAT DID FANS EXPECT? WAS IT EVEN THERE? WAS IT CUT?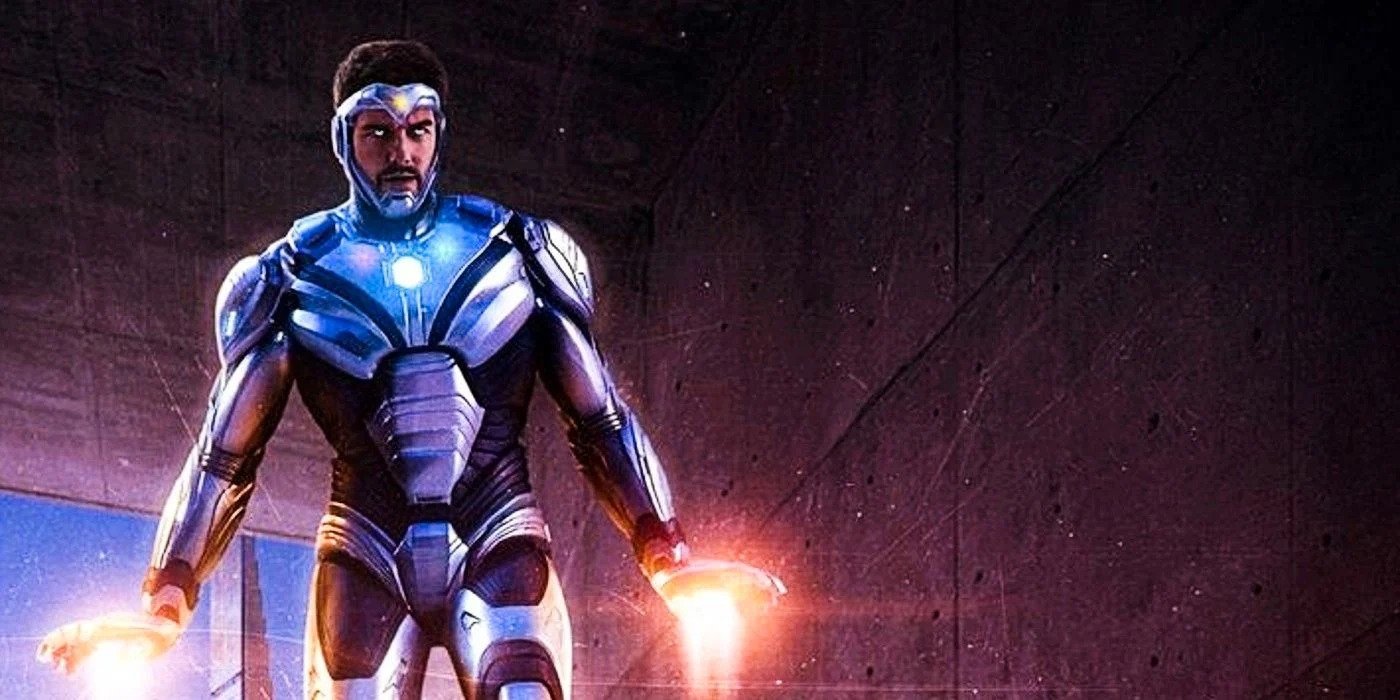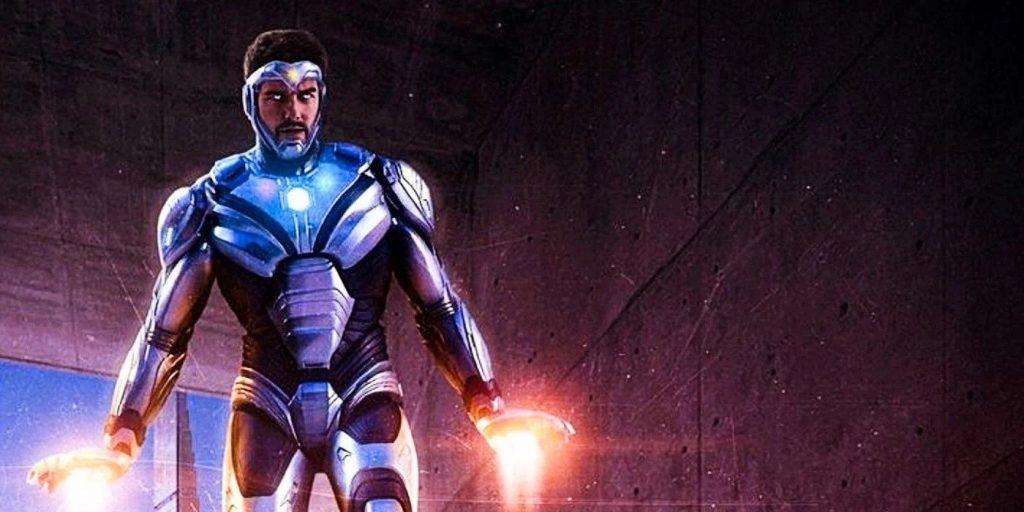 When people saw the multiverse unfold in Loki and then crack open in NWH, we kinda knew what we were going in for. We knew there were going to be a whole myriad of cameos. We knew what Marvel planned to do in the multiverse. This was their chance to gather every one of their projects since live-action superhero movies became a thing. This movie was a book with all its middle pages missing, so anything was possible. Fans, all over the world, started making up theories as to who will show up and who won't. And when an Illuminati appearance was teased on the internet, fans went berserk! They had a whole bunch of new theories.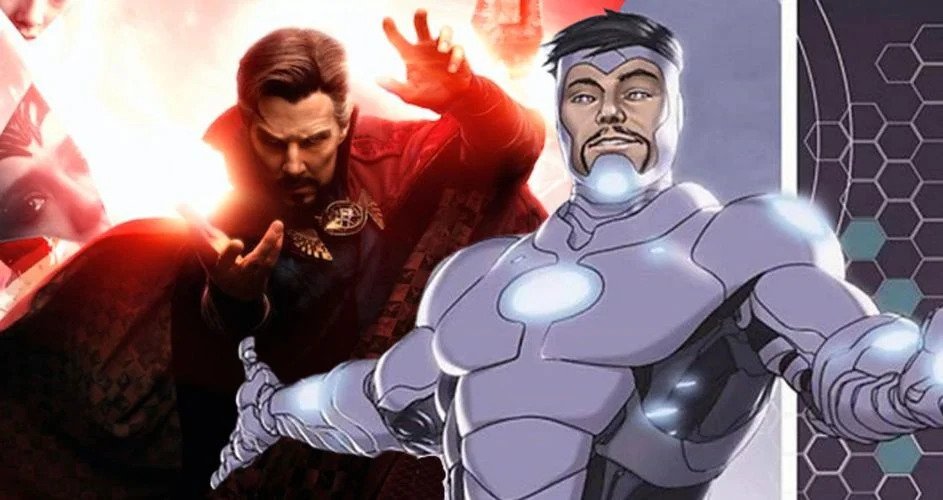 The first ones were about Patrick Stewart returning as Professor Charles Xavier, which turned out to be true. some trailer footage even gave out the Maria Lambeau-Captain Marvel twist, but nobody had an idea about Krasinski coming in as Reed Richards. Because they were so busy expecting to see Tom cruise come as the Superior Iron Man! It was one of the first and the biggest rumors before the movie came out. Almost everyone was expecting him to return. And just because Tom Cruise was once the first contender for the role before RDJ came along.

But as Michael Waldron, the writer of Doctor Strange 2, reveals, his cameo was never even considered. He revealed this in his interview with Rolling Stones. This is what he said when the reporter asked him if they even considered bringing in Cruise,
But I love Tom Cruise, and I said to [Marvel Studios president] Kevin [Feige] at one point, I was like, Could we get Tom Cruise's Iron Man? I remember reading about that in Ain't It Cool News back in the day, that Tom Cruise was going to be Iron Man.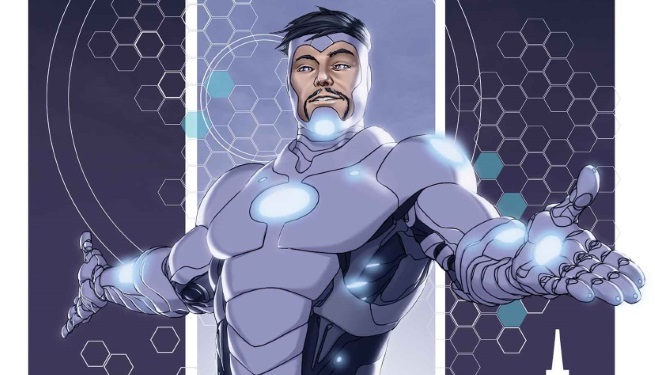 He also said this rumor was nothing more than a rumor. Yes, he considered it and even asked Kevin Feige if they could involve Cruise. But it didn't lead anywhere because as Waldron reveals, Feige didn't even bother to ask him because everyone knew that Tom Cruise is very busy filming for Mission Impossible 7 & 8, so it would have been pointless. It had us confused for months but we now laugh looking at the past when we actually believed that Cruise will be coming to MCU. Nonetheless, he would have made an unforgettable cameo, even if Wanda had killed him in the next couple of minutes.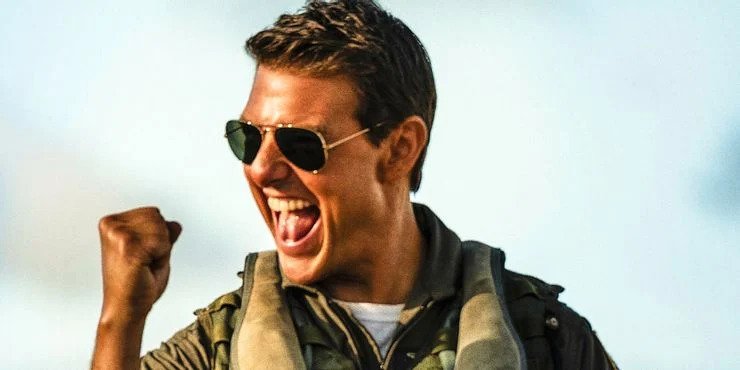 Cruise is an immortal actor who has been an action hero for the last three decades. His new movie, Top Gun: Maverick proves how well he maintained himself as he is now coming on to reprise a role after 36 years. It would have been so good if he had taken a break to play the cameo. Fans are waiting for Iron Man to show up as they are not okay with saying goodbye to the character just yet. And if RDJ has no plans of playing the character, someone should. And it would be very very good if that someone was Tom Cruise. So even if Marvel couldn't play around with this character in this movie, we cant lose hopes. Because the multiverse is here to stay.
What else can you think can be the reason why Tom Cruise did not appear in Doctor Strange 2? Comment down your answers.
Follow us on Facebook, Instagram & Twitter for more content.
Also Watch: