Movies
New 'Harry Potter' Ride From Universal Studios Reveals Never Seen Before Creatures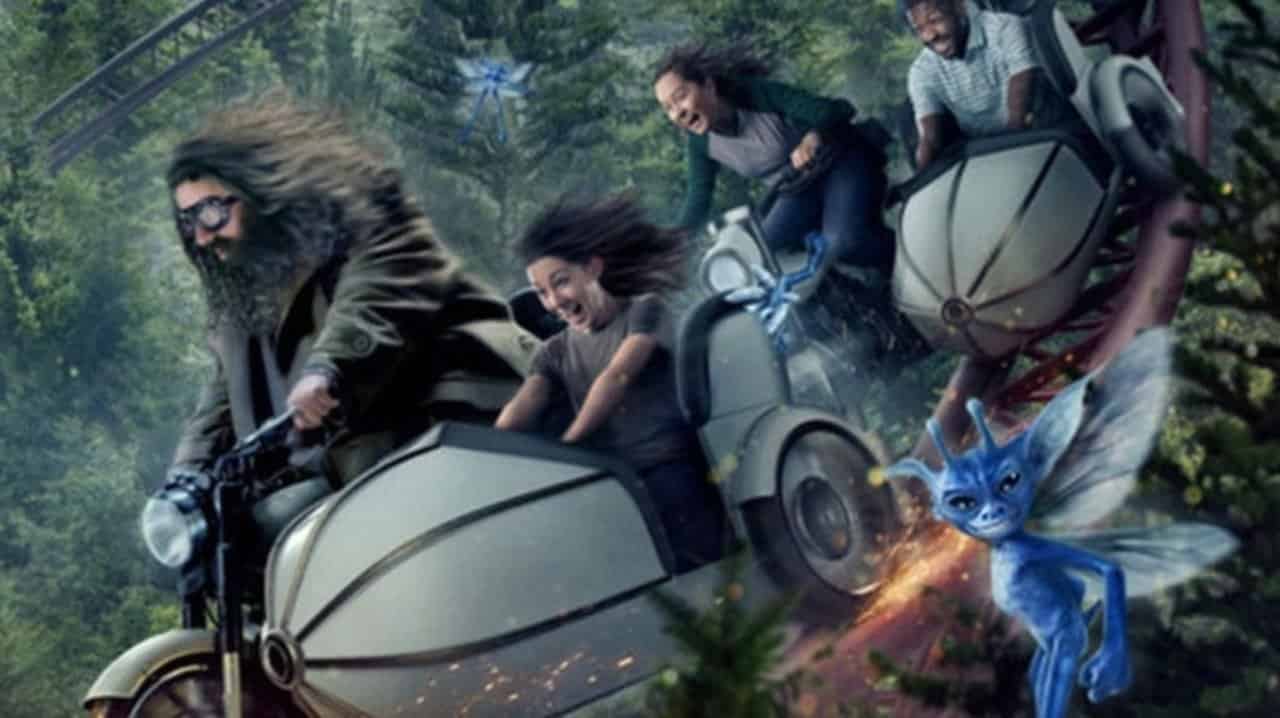 Harry Potter is one of the most famous franchises in the world, and one of the biggest strengths of this franchise was its incredible characters and creatures. No wonder we all are a huge fan of the dementors and many other characters of the Potter films. Well, after all these years it has been reported that there are some new characters who have made their way into the Harry Potter ride.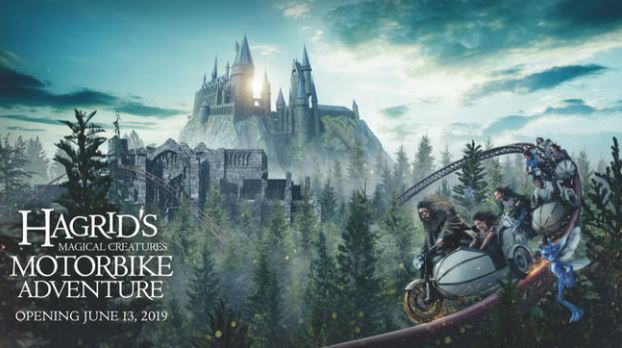 Universal Studios has developed these rides for the Potter fans. Universal Orlando revealed recently, some new magical creatures of Hagrid such as the Motorbike adventure, as it is going to hold to 'The Wizarding World's Orlando location'. Some of the photos of the park have been revealed in which we can see more new creatures. In fact, it also has the 'Blast-Ended Skrewt'.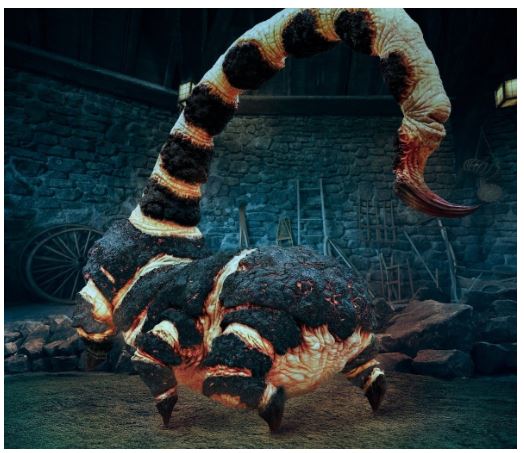 The Potterheads will surely remember this name 'Blast-Ended-Skrewts' which made its way into the fourth and fifth year of Harry Potter in the books but it didn't have an appearance in the films. And, since then we have seen a lot of interesting take of the artist over the making of this creature. But, this time it has been presented in the best manner possible out there. The information presented by Universal about it is as follows: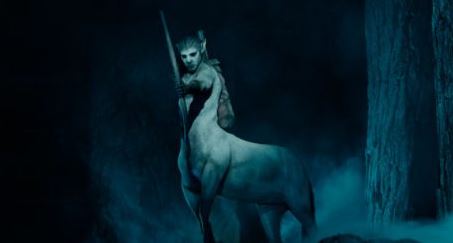 "For the first time ever, you'll be able to come face-to-face (or face-to-rear) with a Blast-Ended Skrewt on Hagrid's Magical Creatures Motorbike Adventure. Described as a cross between scorpions and elongated crabs, Skrewts aren't afraid to attack other Skrewts they encounter and have incredibly strong armor that can't be penetrated by spells – proving to be a challenge for Hagrid since they hatched."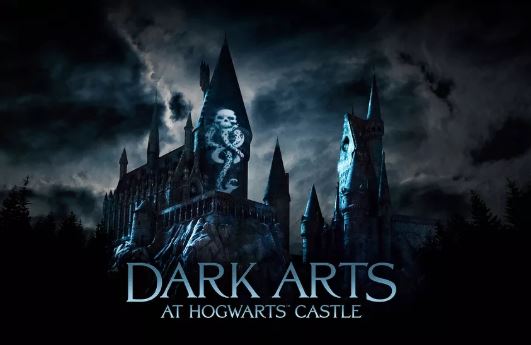 "On your journey through the Forbidden Forest during Hagrid's Magical Creatures Motorbike Adventure, you'll encounter Blast-Ended Skrewts up to 8 feet long with tails up to ten feet high and topped with a massive stinger. The Blast-Ended Skrewt is the main lesson for the day but, as with all adventures with Hagrid, things don't always go to plan…"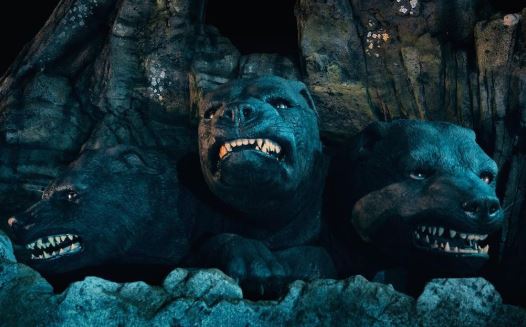 Talking about the magical creatures of Hagrid, then there are chances of seeing Centaurs, Fluffy (Three-Headed dog), and Cornish Pixies. On top of this, we are going to see Snare of Devil into the ride. The ride is going to be located at the Hogsmeade section in the islands of Adventure Theme Park, as it is also going to feature Harry Potter and the big Forbidden Journey, which is a motion-based dark ride through the walls of Hogwarts. It is also located in the Universal Parks in Japan and Hollywood.
So, are you excited to witness the Blast-Ended Skrewts? Tell us in the comments section down below.