10 Memes On Hagrid From Harry Potter Franchise That Will Bring Smile Onto Your Face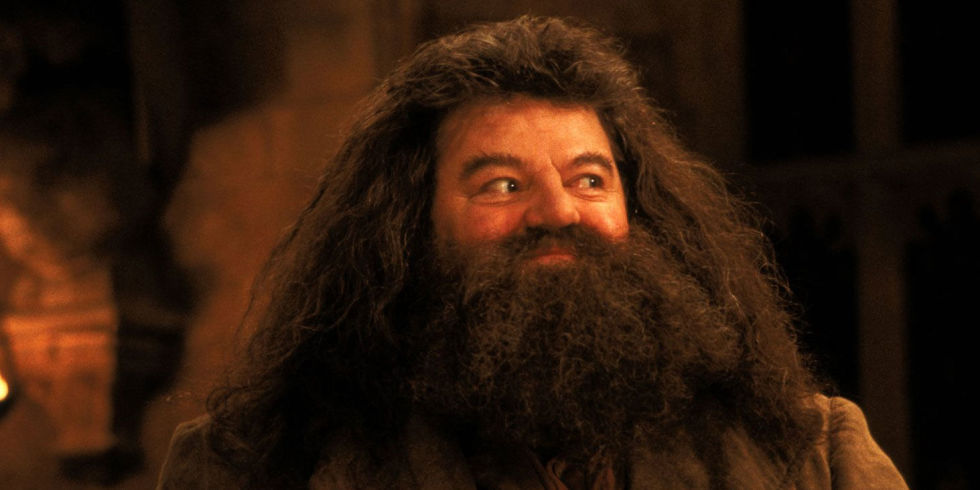 Harry Potter is a masterpiece, an international best-seller and a source of inspiration for aspiring writers and film-makers. The character Hagrid was an important part of the ensemble cast. He was loyal, committed and sincere towards his role. Here're few adorable memes on him. Sit back n Enjoy.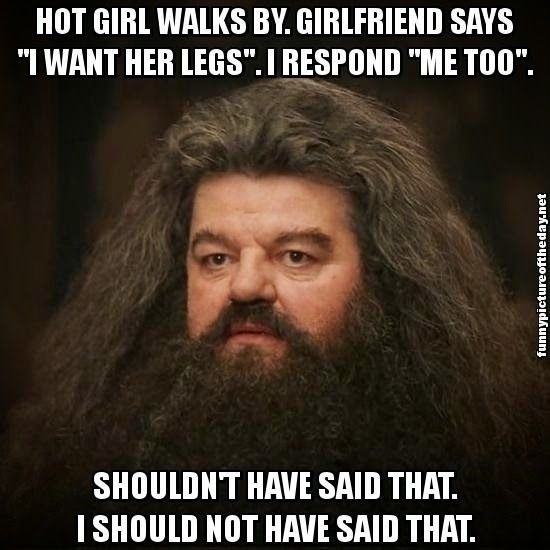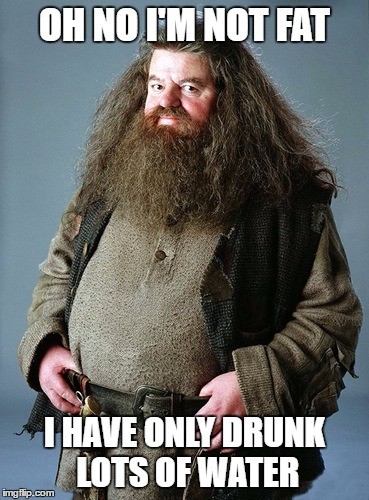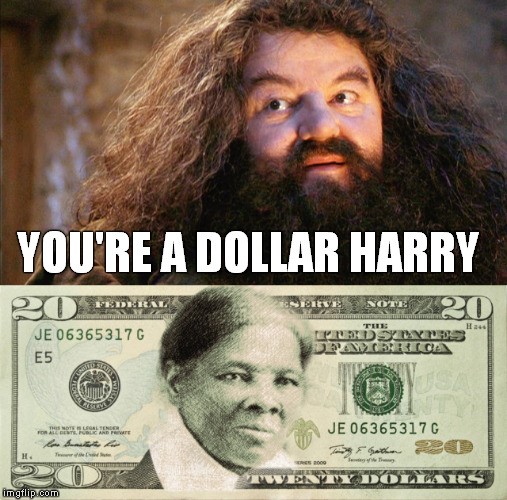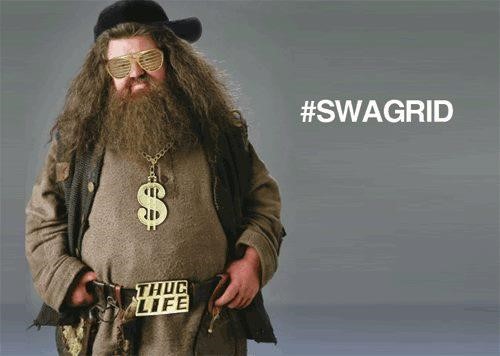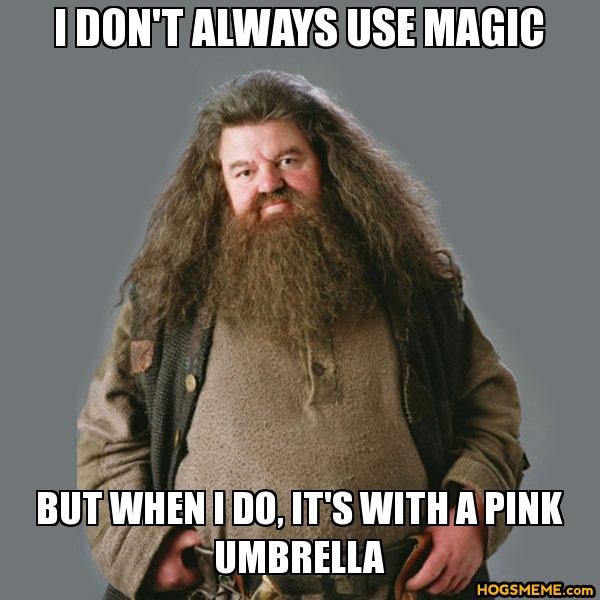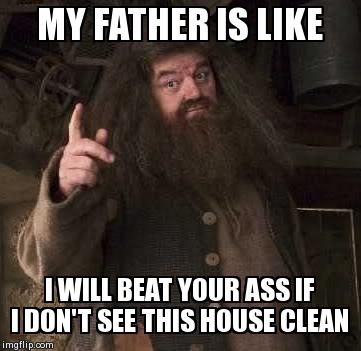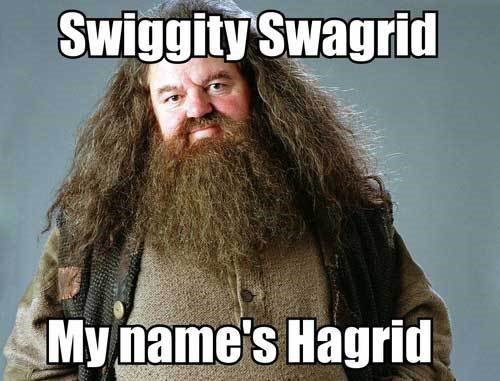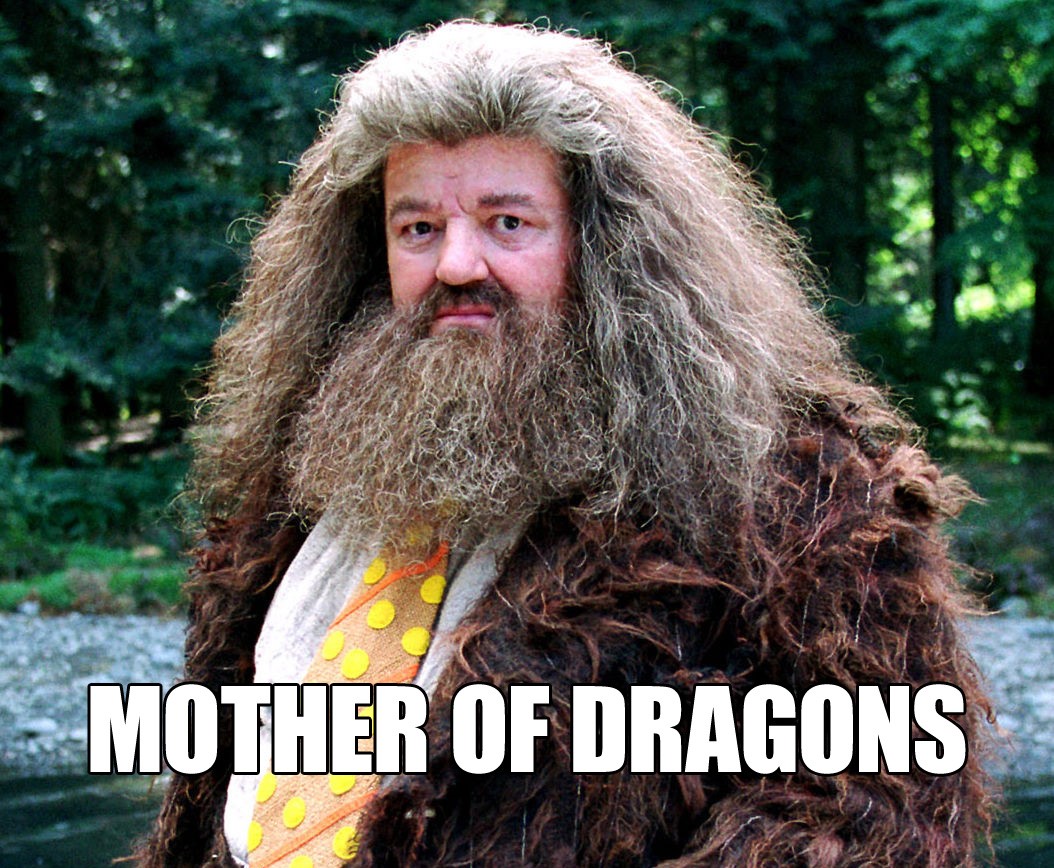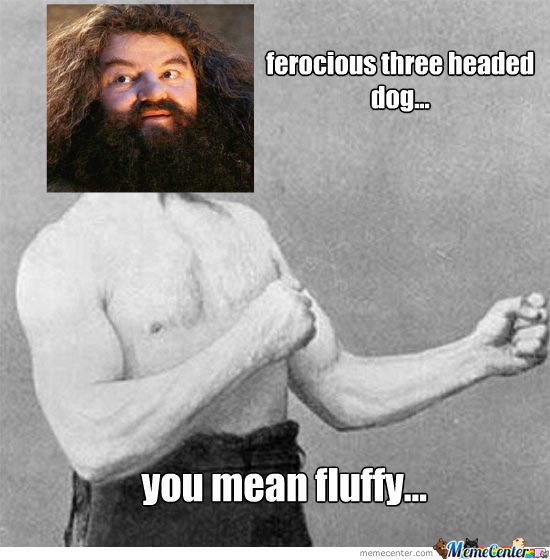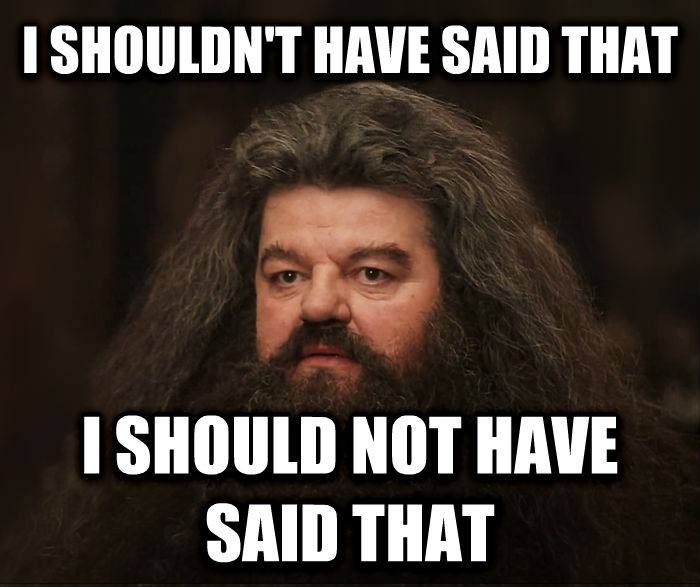 Her belief lies in the power of elegant intentionality in this world filled with lurid colors.