Movies
Scarlett Johansson: 10 Things You Did Not Know About Marvel's Deadliest Assassin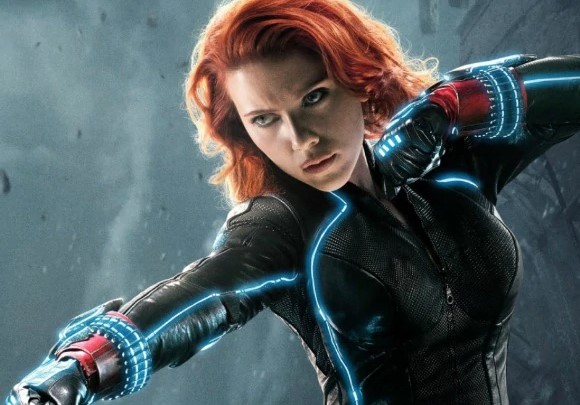 There is not a single person alive here who has not heard about Scarlett Ingrid Johansson. She has the most-deadly combination to survive in Hollywood, awesome acting ability and super good looks. With the help of this combo, she has been able to rule Hollywood for a very long time.
She entered Hollywood when she hardly a teenager and now is one of the highest-paid celebrities in the industry. Fans do not just love her because of her looks, they also admire her acting which is what makes her stand out of the crowd.
Black Widow did not receive a proper farewell in Avengers Endgame which was not received nicely by some fans. So, in honor of her character here are 10 things that you did not about your favorite Female Avenger.
#1: First Appearance on screen

During the First year of Late Night with Conan O'Brian (1993), Scarlett made her first appearance, at the age of 8, in a skit. She was able to relive this moment after 12 years, when she re-appeared on the show on July 12, 2005. Melissa Claire Egan was also in the skit with Scarlett.
#2: She is a Twin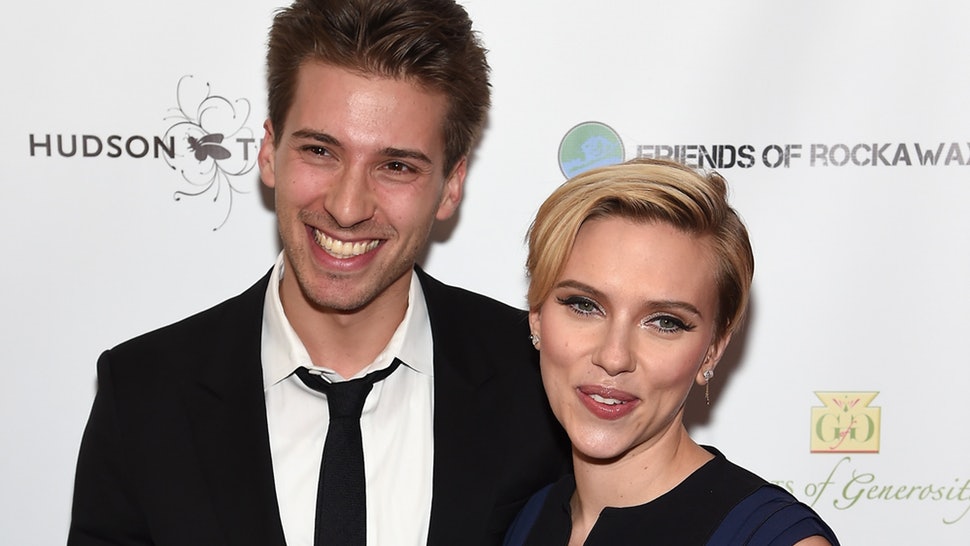 It is a big surprise to know that Scarlett Johansson has a twin brother named Hunter Johansson. Scarlett is only 3 minutes older than her twin brother and she considers these 3 minutes as the most important minutes in her life.
#3: She has played a wide variety of creatures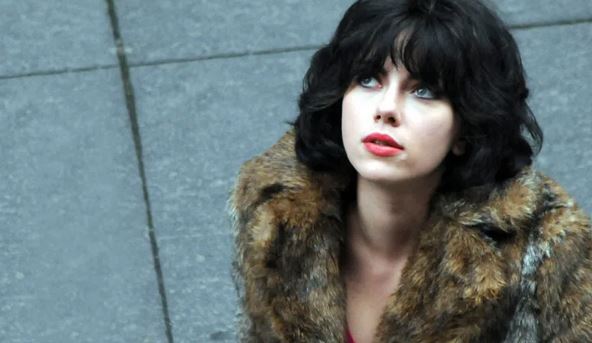 Scarlett Johansson is the only actress in Hollywood to play an Alien, In the movie Under the Skin (2013), a python in the movie The Jungle Book (2016), a cyborg in the movie Ghost in the shell (2017), and a super-assassin in the Marvel Cinematic Universe.
#4: Casting Upsets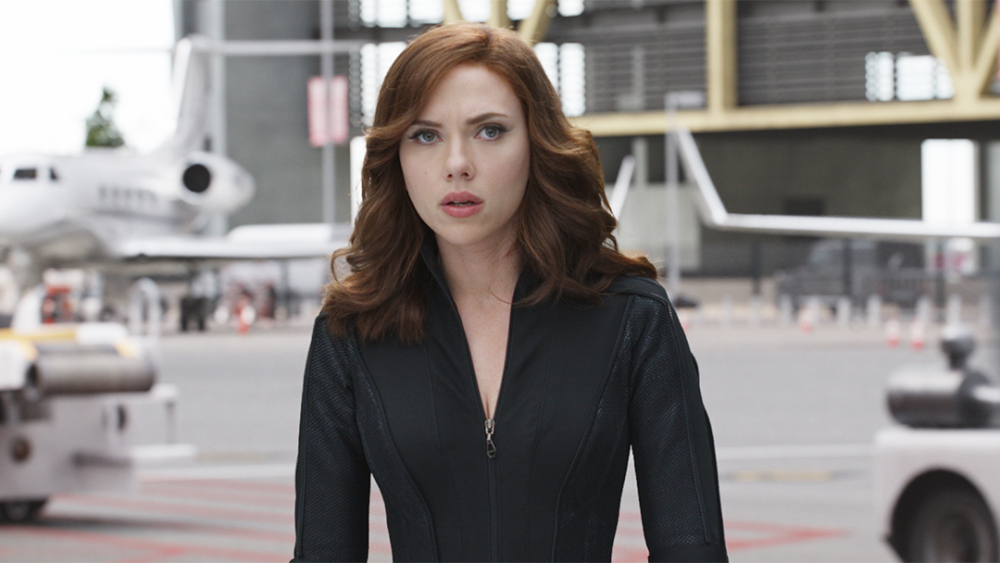 Scarlett was offered many big roles in her life which did not materialize like, she was offered the role of Evey in V for Vendetta (2005), Lois Lane in Superman Returns (2006), Lindsey Farris in Mission Impossible 3 (2006), she was considered for the title role in Gravity (2013). Incidentally, she was able to the role of Black Widow after Emily Blunt dropped out due to other commitments.
#5: She is a Singer
Scarlett is also into singing, and we had a glimpse of it when she sang "Before My Time" for the film Chasing Ice. This song was nominated for an Oscar for Best Original Song in 2013. She has also released two albums, where the first one "Anywhere I lay my head" but it did not get a good reception.
#6: High-profile Neighbours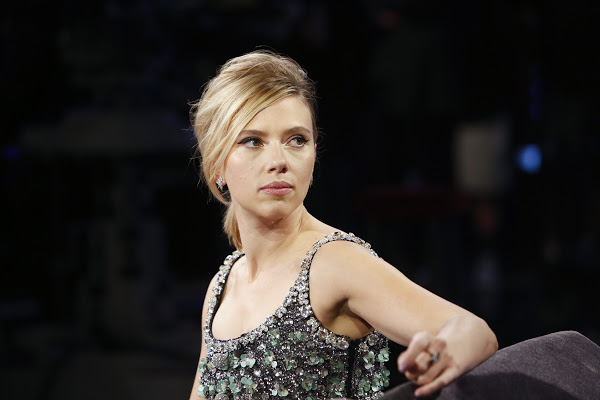 She has a lot of high-profile neighbors in her ultra-trendy Los Angeles neighborhood, Los Feliz, like, Ryan Reynolds, Brad Pitt, Bo Barrett, Chris Pine, Mark Ruffalo, Kristen Stuart, Michael Cera, Robert Pattinson, and Giovanni Ribisi.
#7: Married to Deadpool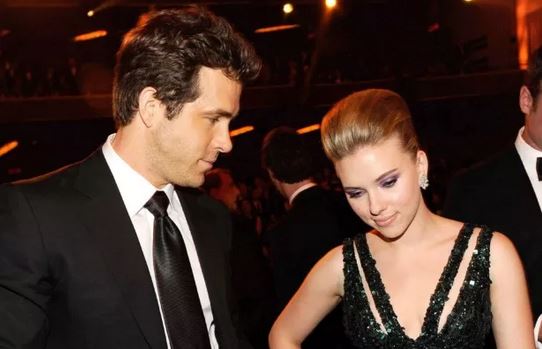 Scarlett Johansson was married to the popular actor Ryan Reynolds from 2008-2011. This is a very interesting fact as Reynolds plays the character of Deadpool and as we all know Scarlett portrays the character of Black Widow. In the comics, both these characters were involved with each other romantically.
#8: Her Uncle died in World War 2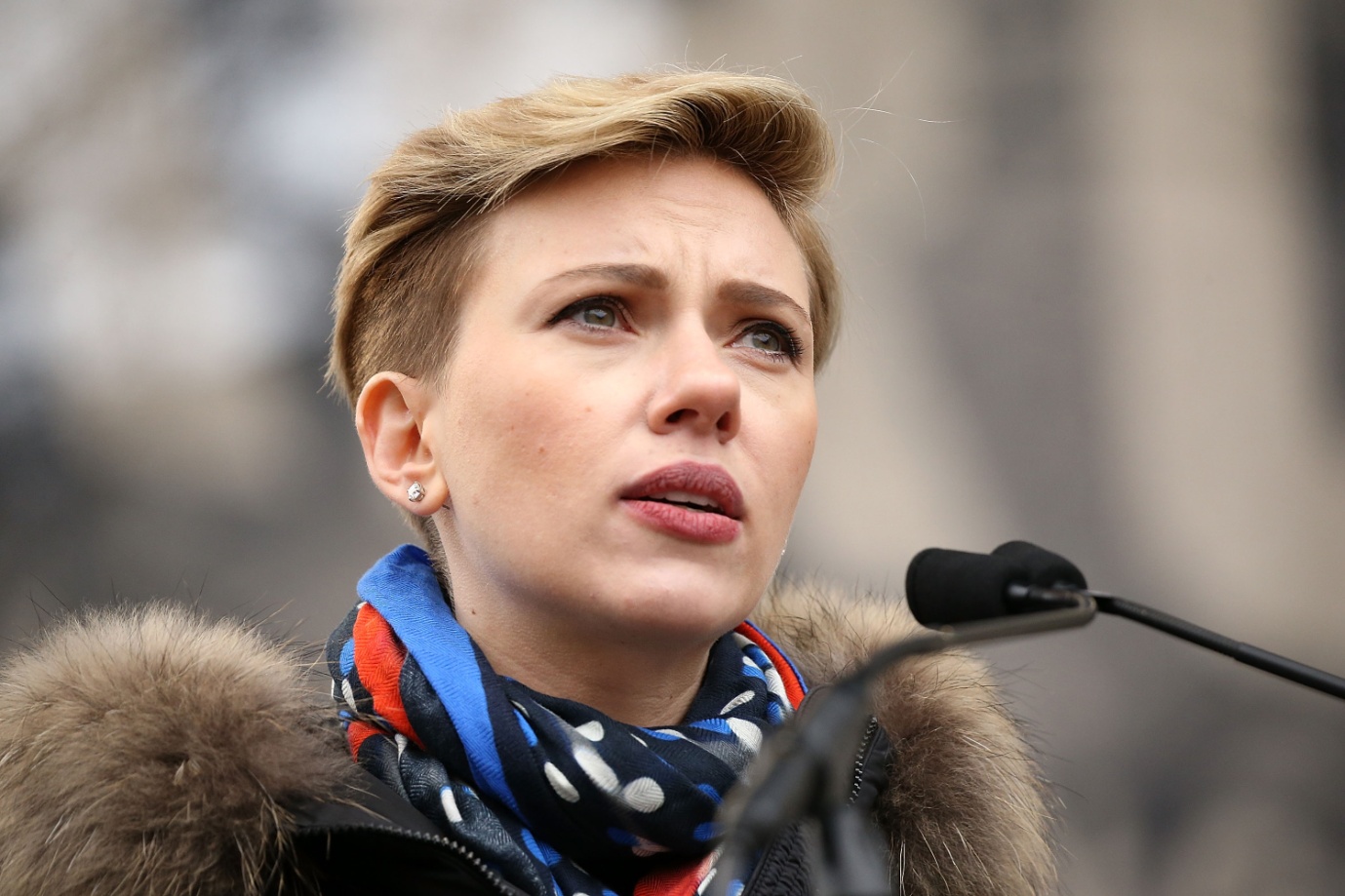 Scarlett's great-uncle, 1st Lt Philip Schlamberg, US Army Air Force, was a P-51 Mustang Pilot with the 15th Fighter Group at Iwo Jima in World Was 2 and died over Japan on August 14, 1945, the day the Japanese surrendered.
#9: She was almost Susan Storm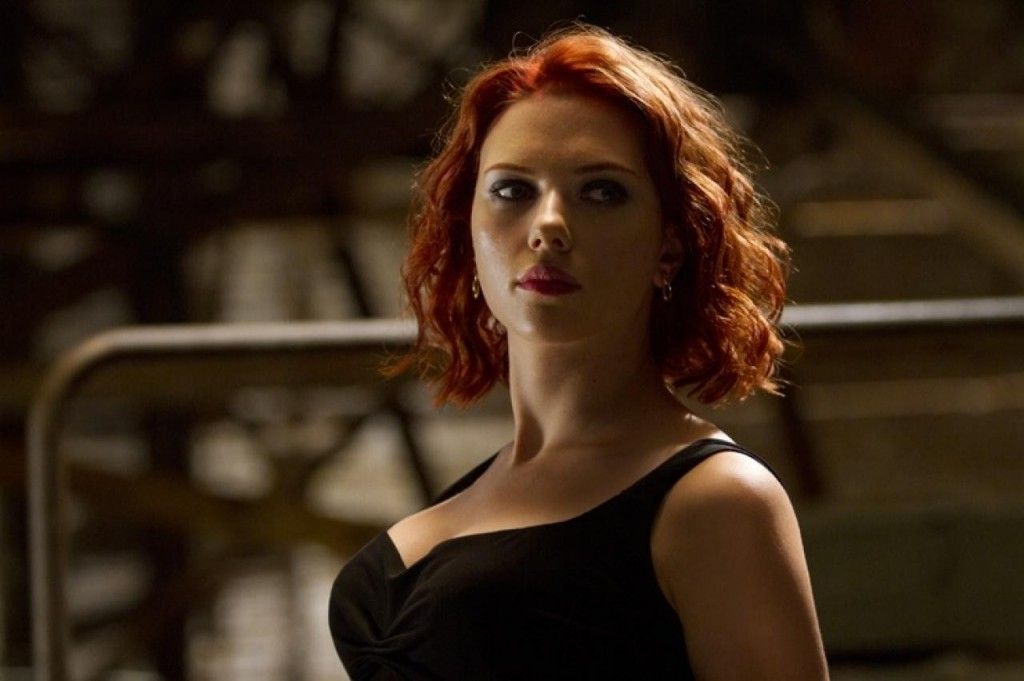 Scarlett was highly considered for the role of Susan Storm, the popular Marvel character, also known as Invisible Girl. The studio wanted her for the role of Susan in the movie Fantastic Four (2005), but ultimately, the role went to Jessica Alba and thanks to Alba for that as then, we would have never gotten to see Scarlett as Black Widow.
#10: Highest Grossing Actress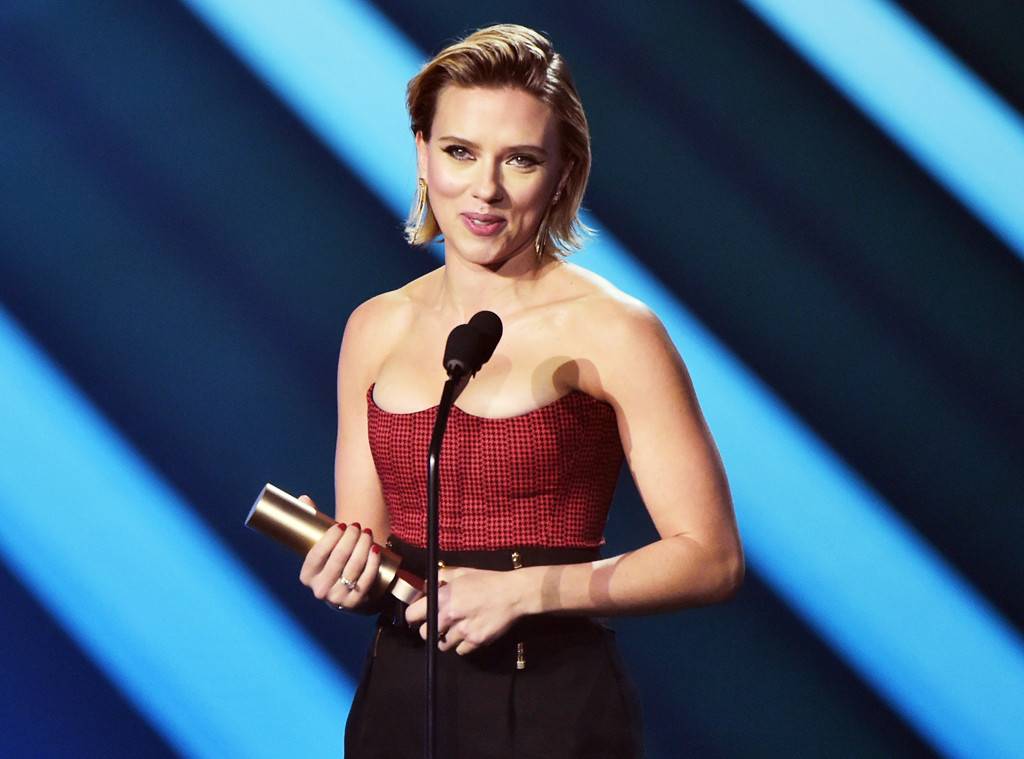 With the help of her role of Black Widow, Scarlett managed to become the highest-grossing actress of 2016, and is also, as of 2018, the highest-grossing actress of all time in North America in nominal dollar terms.