Spider-Man: Far From Home is going to be a major movie for the MCU and we just don't know it yet. With certain leaks/rumors & revelations that have surfaced, we can place it as one of the most important movies of the Marvel Cinematic Universe because it sets up the multiverse. The Multiverse and alternate timelines are going to be key aspects in the evolution of the MCU. But the stories going forward will obviously need one or more permanent villains, and Far From Home has also given us that.
Spoilers Follow. So, you know the drill.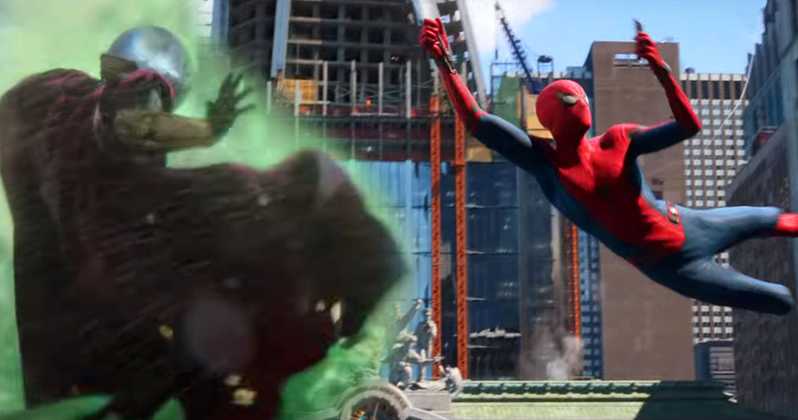 Sony conducted a screening of Spider-Man: Far From Home recently, and that has led to certain leaks coming from the film. The post-credits scene of the film has been leaked but another important aspect that has been leaked is the next big villain of the Spider-Man 3 and probably the MCU. Grace Randolph from 'Beyond The Trailer' on YouTube was probably one of the lucky ones who got to see the movie and she has tweeted something very interesting: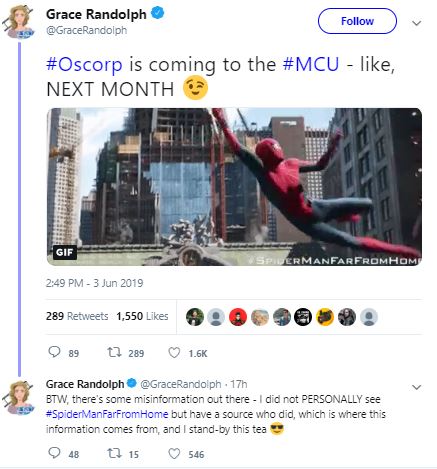 Oscorp is coming to the MCU next month obviously means Norman Osborn has a presence in Spider-Man: Far From Home. If he is in the film then he has to be the mystery buyer of the Avengers tower. Moreover, he will be the one who will probably lead the Sinister Six in the next Spider-Man film. But this isn't the only thing that he is going to do in the MCU. Norman Osborn isn't a small character. He is a huge deal in the comics and he will be one in Marvel's shared continuity.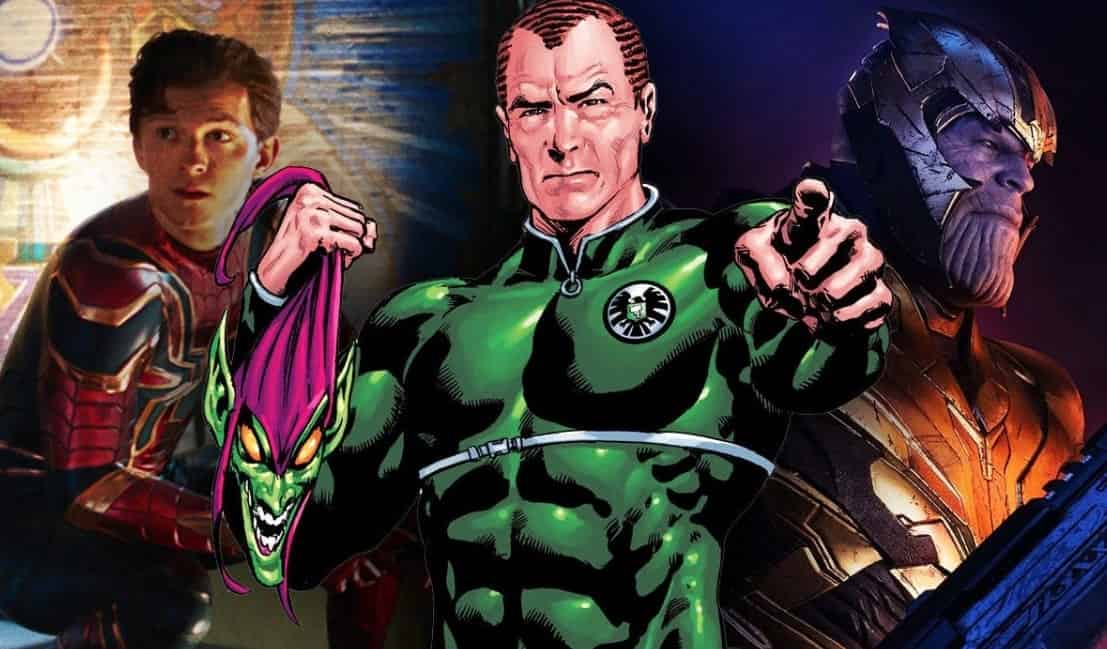 It seems that the big bad entity of Thanos will be replaced by two or more major Earth-based villains. Doctor Doom has to be one of those but he is a thing of future. Rumors also suggest that the real Mandarin and the Leader from Incredible Hulk will also be making their way back into the MCU. But we've already got one big name in the name of Norman Osborn. He may not be shown in Spider-Man: Far From Home, but with Oscorp being there, it is obvious that he exists.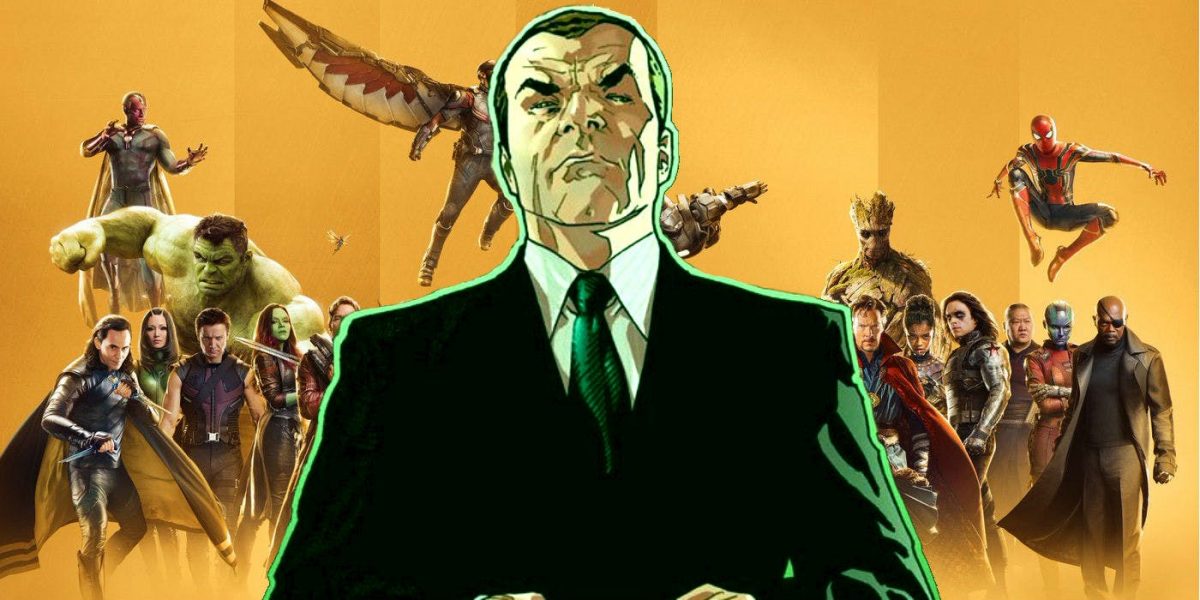 Norman Osborn's big future doesn't just stay limited to Spider-Man 3. After leading the Sinister Six, he could actually be a part of the rumored upcoming Thunderbolts movie. In an iteration of the comics, he is the leader of the Thunderbolts. The rumor about Thunderbolts suggested that the team will include Red Hulk, Abomination, Justin Hammer, Ghost, and Baron Zemo. So there's probably no need to put Osborn here.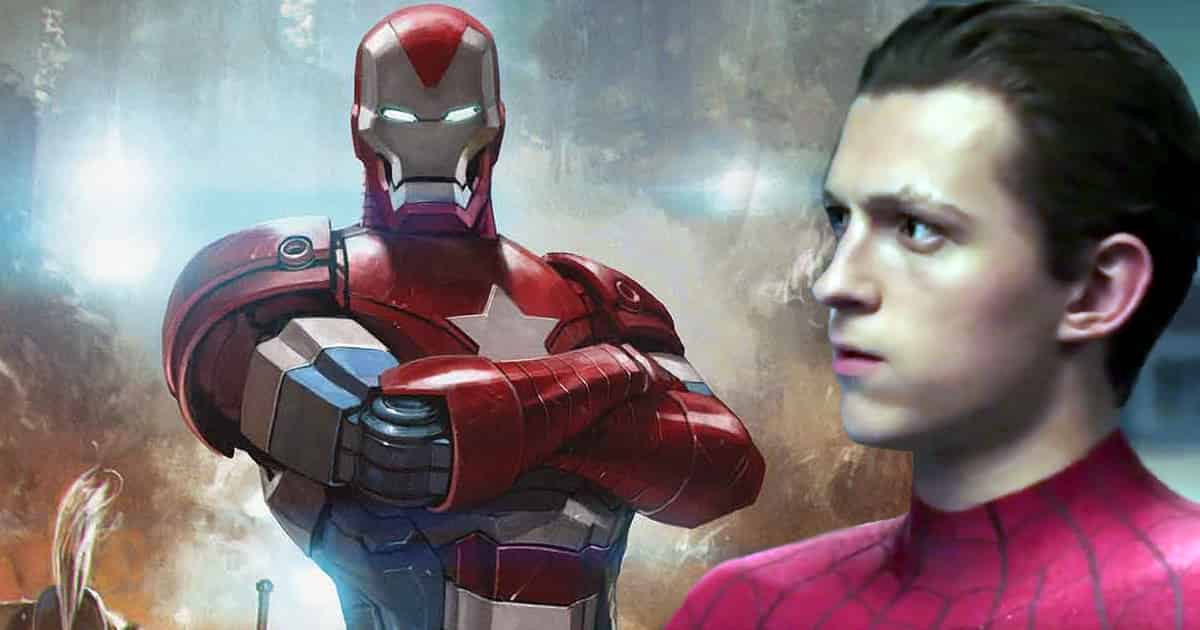 So there's another rumor out there which could fit him really well. It suggests that Osborn could don the Iron Patriot suit and lead the Dark Avengers. In the comics, he becomes the leader of SHIELD and forms a team of the Dark Avengers. That is a project that Marvel could move forward with. These are things of the future, but there have been certain events in the past of the MCU which have hinted towards Norman Osborn being the next big thing.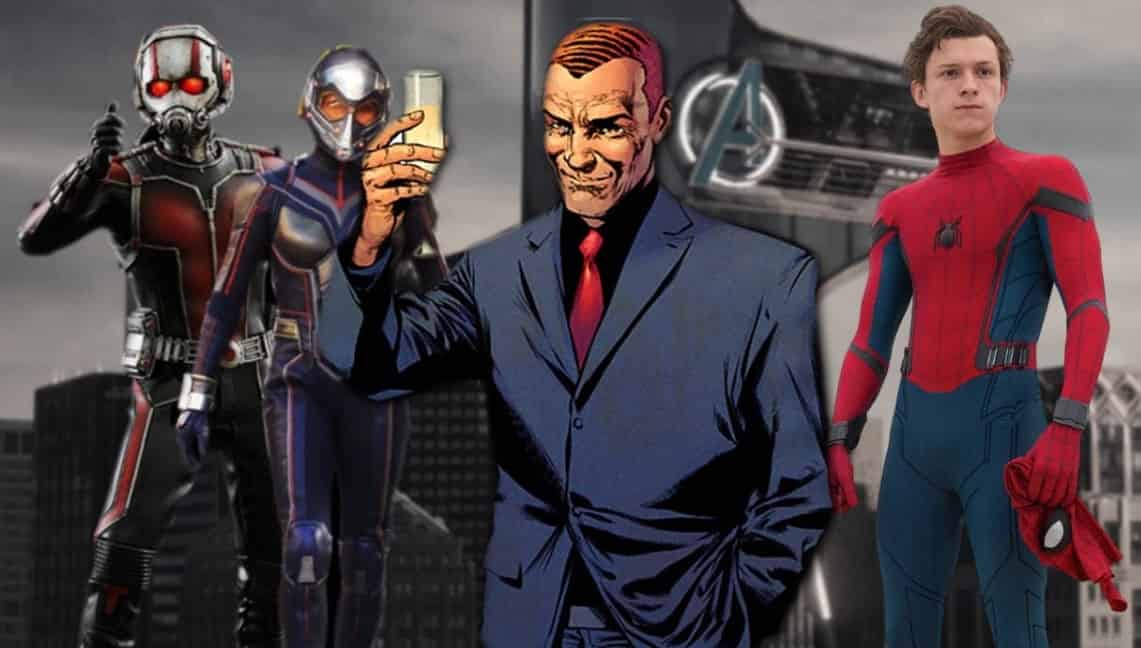 Apparently in Spider-Man: Homecoming, Adrian Toomes had a major buyer of all his Chitauri tech that was salvaged from the battle of New York. Then later in Ant-Man and the Wasp, Sonny Burch had a mystery buyer who was interested in the Pym technology. So, it's getting more and more obvious that this buyer who is wanting to get his hands on these technologies has to be someone rich, and a man of science. It has to be none other than Norman Osborn!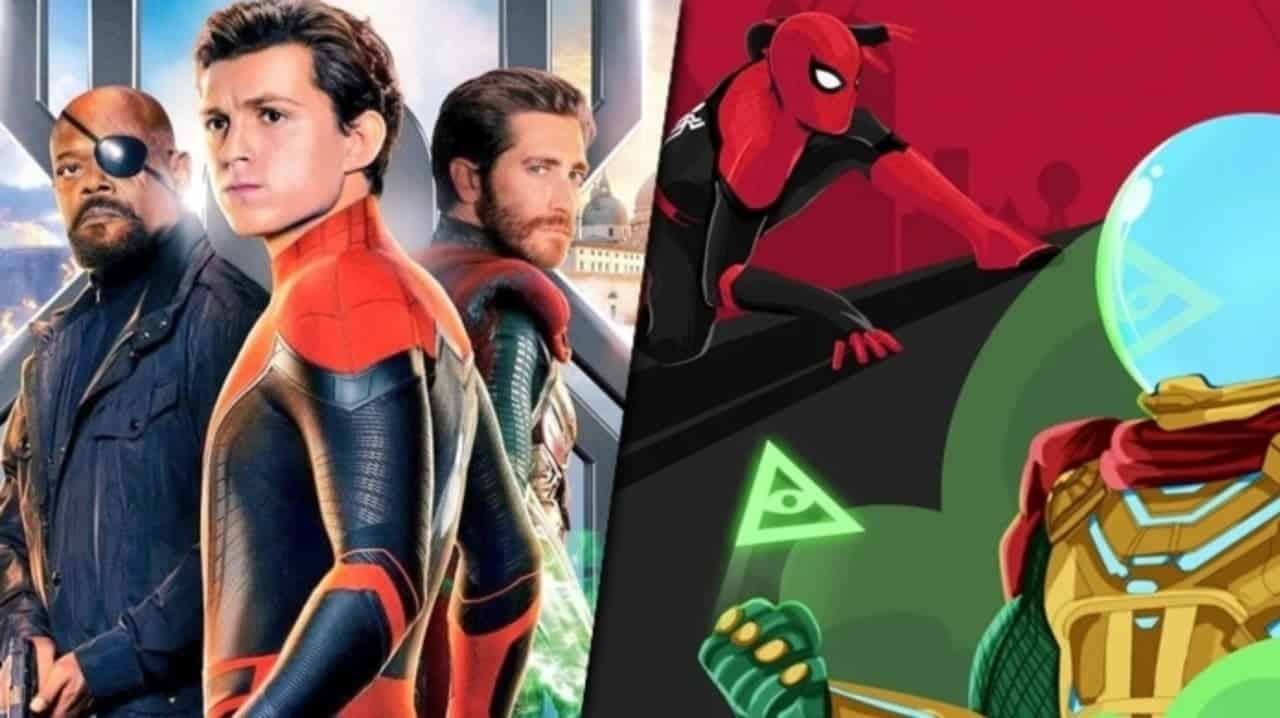 Things will get much clearer once Spider-Man: Far From Home releases on July 2. It stars Tom Holland (Peter Parker/Spider-Man), Zendaya (Michelle Jones), Jake Gyllenhaal (Mysterio), Samuel L. Jackson (Nick Fury), Cobie Smulders (Maria Hill), Marisa Tomei (May Parker), Jon Favreau (Happy Hogan), Angourie Rice (Betty, Jacob Batalon (Ned), Tony Revolori (Flash Thompson), and Numan Acar (Magnum).
I just have the biggest passion for everything cinematic! I want to share this passion with everyone through my writing about Hollywood Movies and TV. Other than that, I am a big sports fanatic and enthusiast. I'd like to write about my favorite sports as well some day.