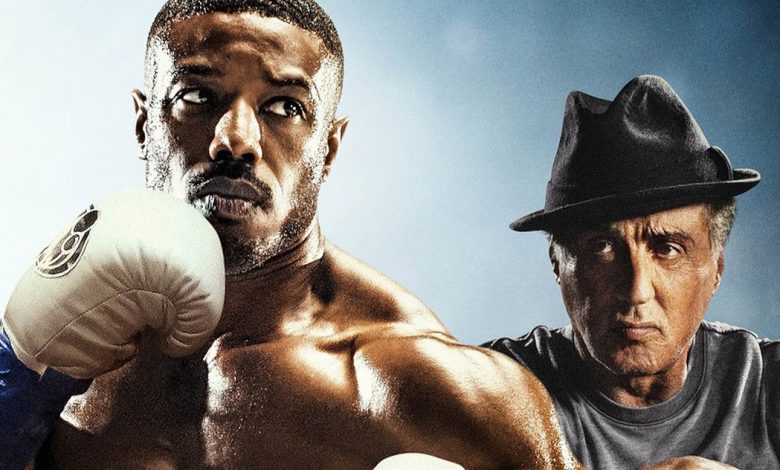 When we think of the superhit franchise Rocky, we instantly think of Sylvester Stallone. He has played the iconic boxer, Rocky Balboa, across eight films since 1976. The franchise is an undisputed success, with a not so intricate storyline, but a surprisingly great rewatchability. Stallone unofficially put an end to Rocky's legacy in the Rocky Spin-Off franchise, Creed. He retired the character in 2018's Creed II.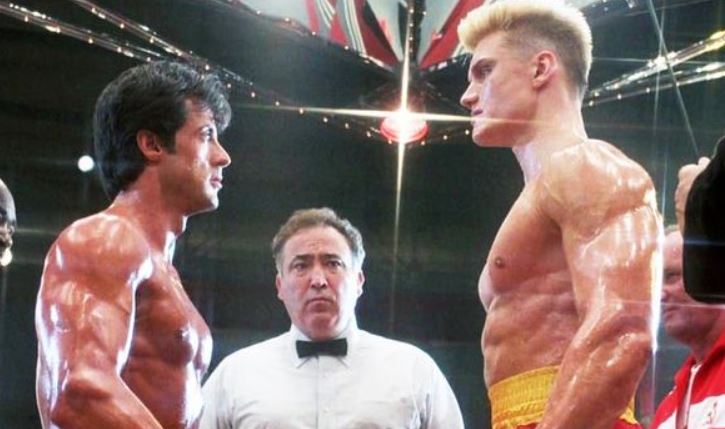 Announcing his Rocky retirement in a video published to Instagram in 2018, Stallone said his "story has been told" before telling Jordan it's his time to "carry the mantle." Now the Rocky-Creed saga — about Stallone's Balboa mentoring Jordan's Creed, the son of legendary fighter Apollo Creed (Carl Weathers) — is standing on its own.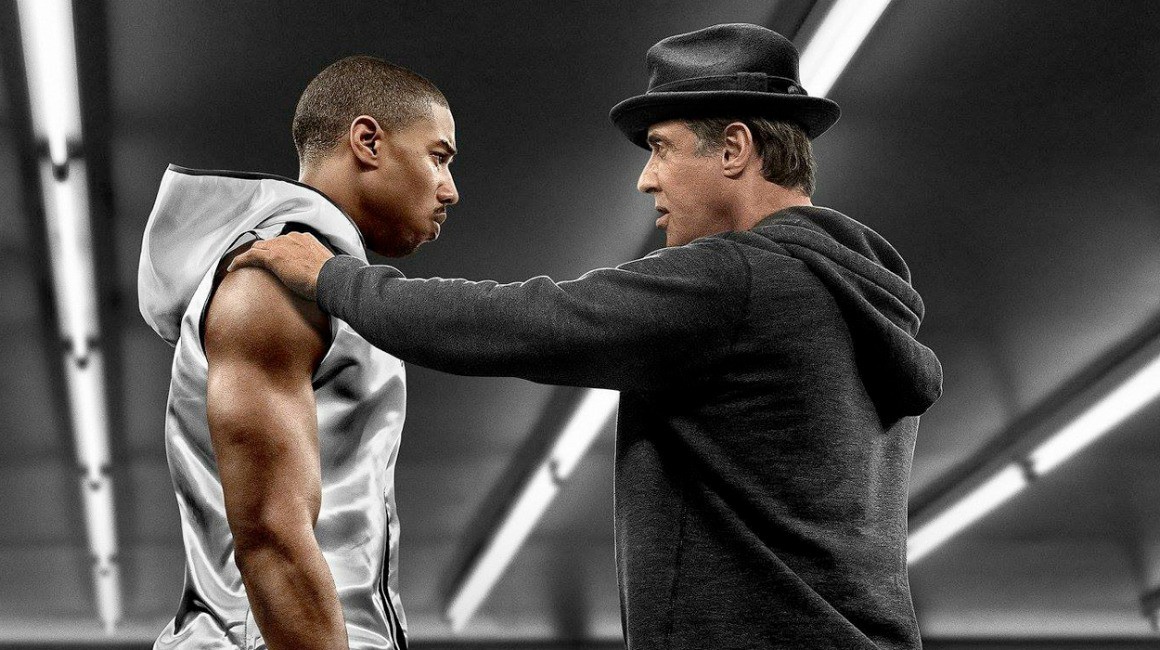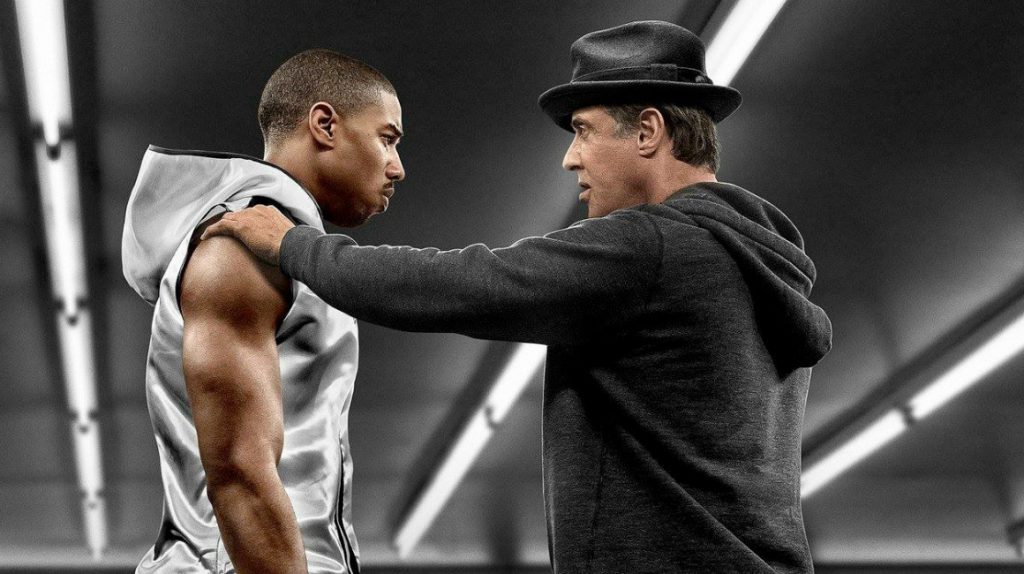 Michael B. Jordan recently spoke about Creed III with IGN. When asked Rocky, he explained why the character is not returning:
"I think that Sly let it be known that he wasn't coming back for this one but I think, you know, his essence and his spirit… there's always going to be a little bit of Rocky within Adonis. But this is a Creed franchise, and we really want to build this story and this world around him moving forward. So, it's always respect and always a shit-ton of love for what he's built, but we really want to push and navigate Adonis forward and the family that he created. So hopefully you guys will love what I'm thinking… what we're cooking up. I think it's going to be something special."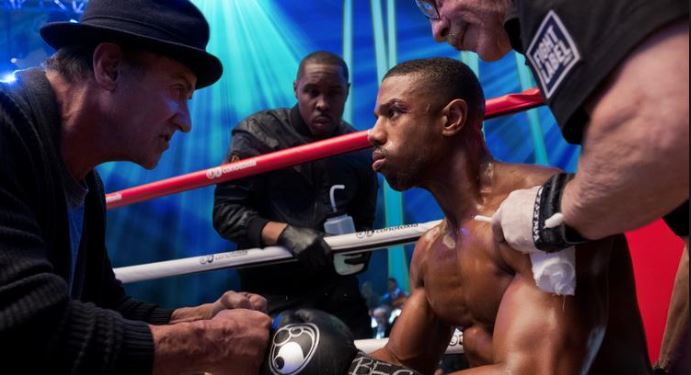 Well, it is time for the franchise to move on from Rocky Balboa. It'll be interesting to see what Creed does without his former teacher. Creed III will be a test for the character, and also the actor playing him. That's because Jordan is stepping into the director's chair for the first time with this film.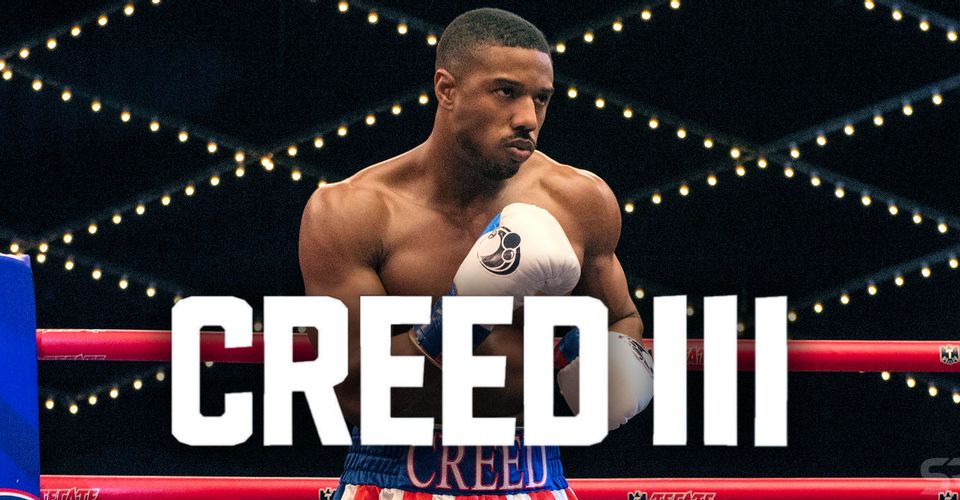 Here's what he had to say about his directorial debut when MGM announced the Keenan Coogler and Zach Baylin-penned threequel:
"Directing has always been an aspiration, but the timing had to be right. Creed III is that moment — a time in my life where I've grown more sure of who I am, holding agency in my own story, maturing personally, growing professionally, and learning from the greats like Ryan Coogler, most recently Denzel Washington, and other top tier directors I respect. All of which sets the table for this moment."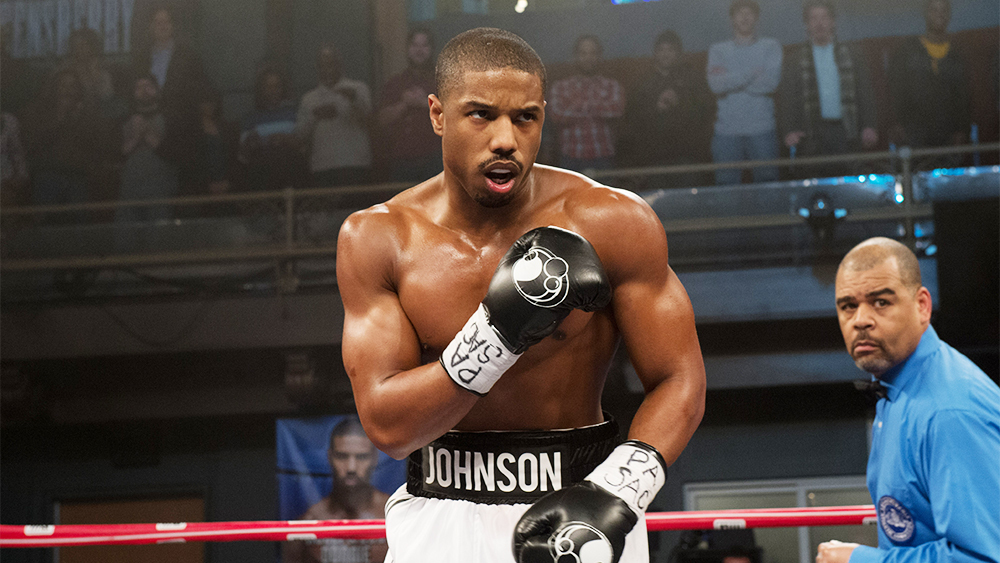 The actor-director continued, "This franchise and in particular, the themes of Creed III are deeply personal to me. I look forward to sharing the next chapter of Adonis Creed's story with the awesome responsibility of being its director and namesake." Jordan's Creed and Creed II co-stars Tessa Thompson and Phylicia Rashad are also expected to return for the next film. But it's time we bid a farewell to our very own Rocky Balboa!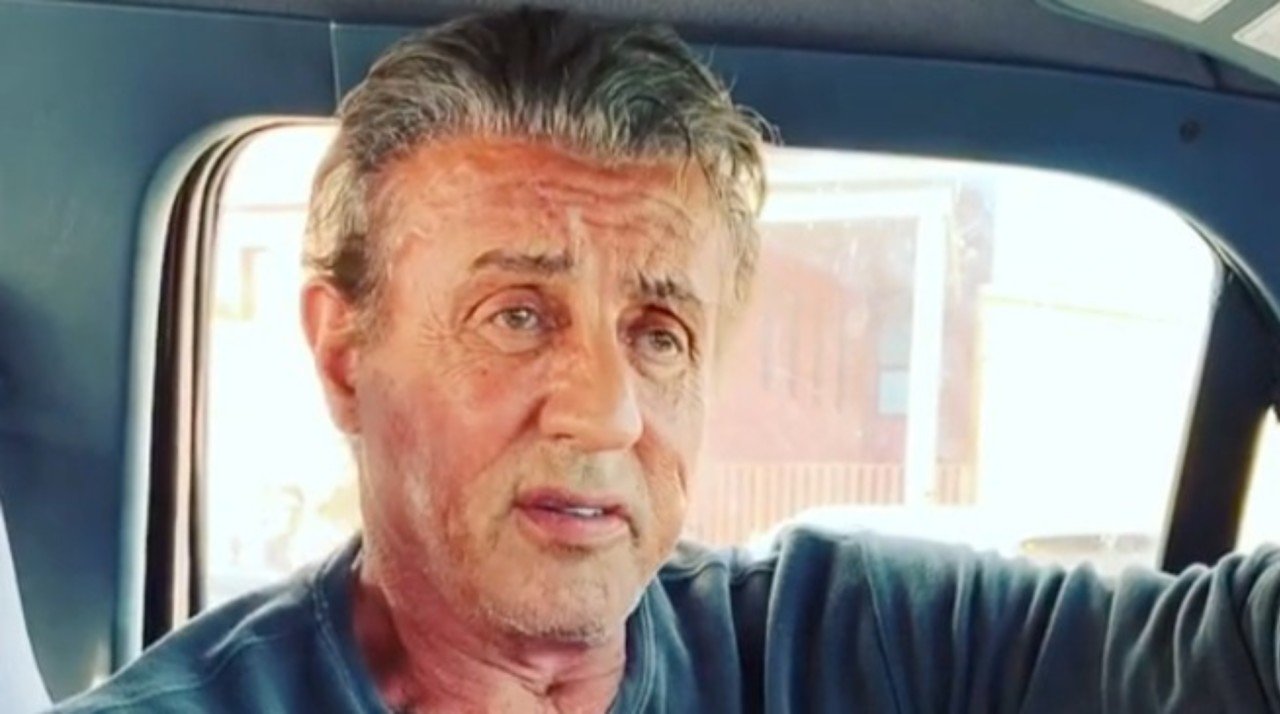 Let's see how Creed III will give Rocky a worthy exit. The film is scheduled to open in theaters on November 23, 2022. Are you excited for Creed III? Let us know in the comments.