Movies
Marvel Can Now Make Solo Movies for Both Hulk & Namor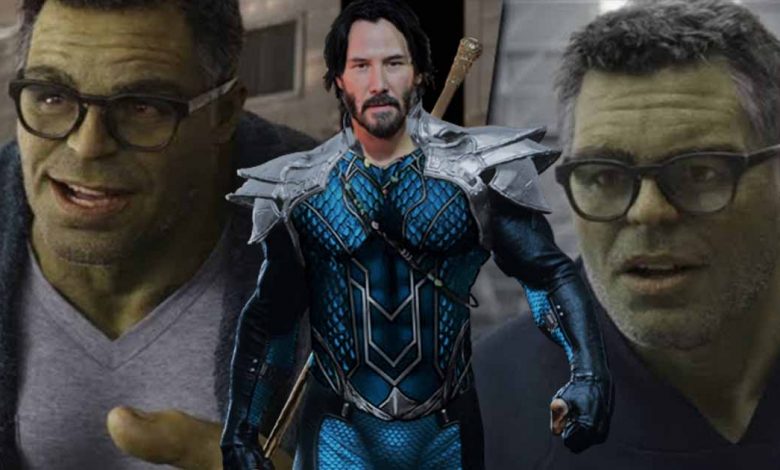 Marvel Studios is the closest to getting back a full house of characters. They've already got good relations with Sony as Spider-Man is swinging freely in the MCU. Disney acquired Fox so every Marvel character that the MCU couldn't bring in has been unlocked. Disney & Netflix have ended their deal so the Defenders are open for usage. And now, a new rumor suggests that Universal can't get in the way for Marvel Studios to produce solo movies of Hulk or Namor.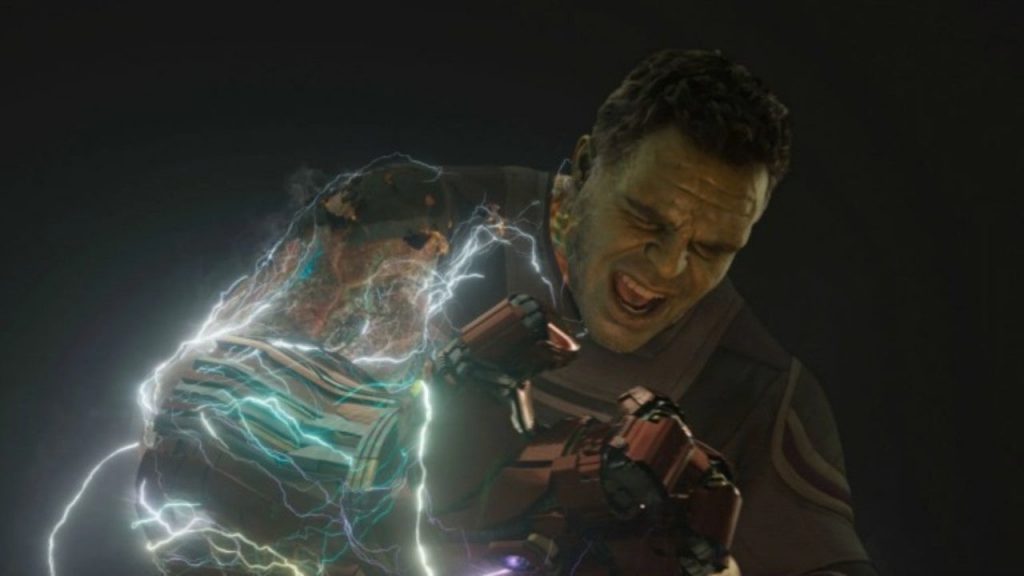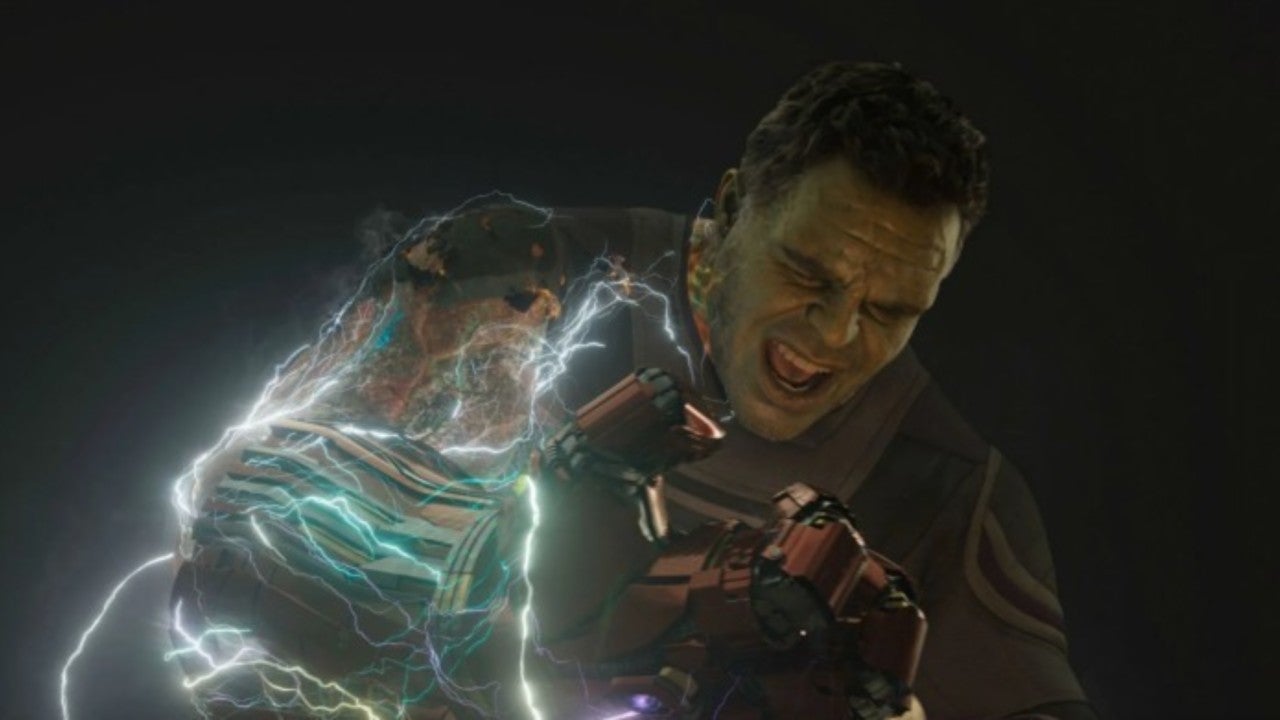 Hulk has been a big part of the Cinematic Universe even though he hasn't really got a typical solo movie after Disney acquired Marvel Studios. Disney didn't have the distributing rights to Hulk, so a Hulk solo film wasn't made. Because of the way Marvel has had to handle Hulk, people have built this false image in their minds that Hulk can only work in small doses. Well, Marvel will prove this statement absolutely wrong in a few years as according to MCU Cosmic's Jeremy Conrad, Marvel/Disney have regained the rights to distribute solo films upon Hulk and Namor from Universal Studios.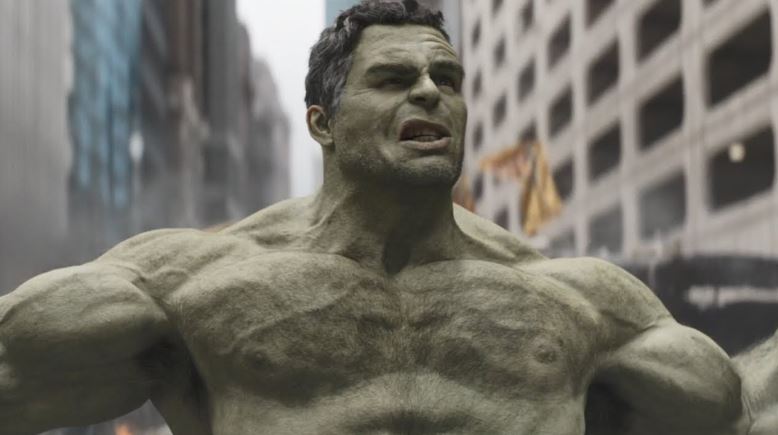 Kevin Feige has said in the past that the "Chess pieces" were intentionally left in certain positions by the end of Avengers: Endgame. Mark Ruffalo has claimed that Kevin Feige has called him in to discuss Hulk's future. He said that Feige has already asked him whether there're stories left to tell using the Hulk. And, Ruffalo said that he could come up with a few storylines. So if the rumor is true, if Marvel can make a solo Hulk movie now, then they definitely would.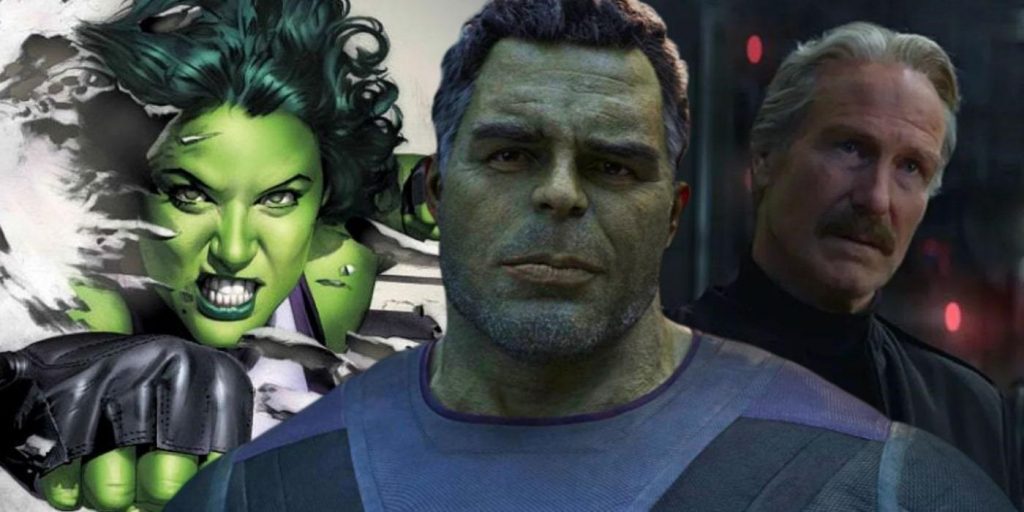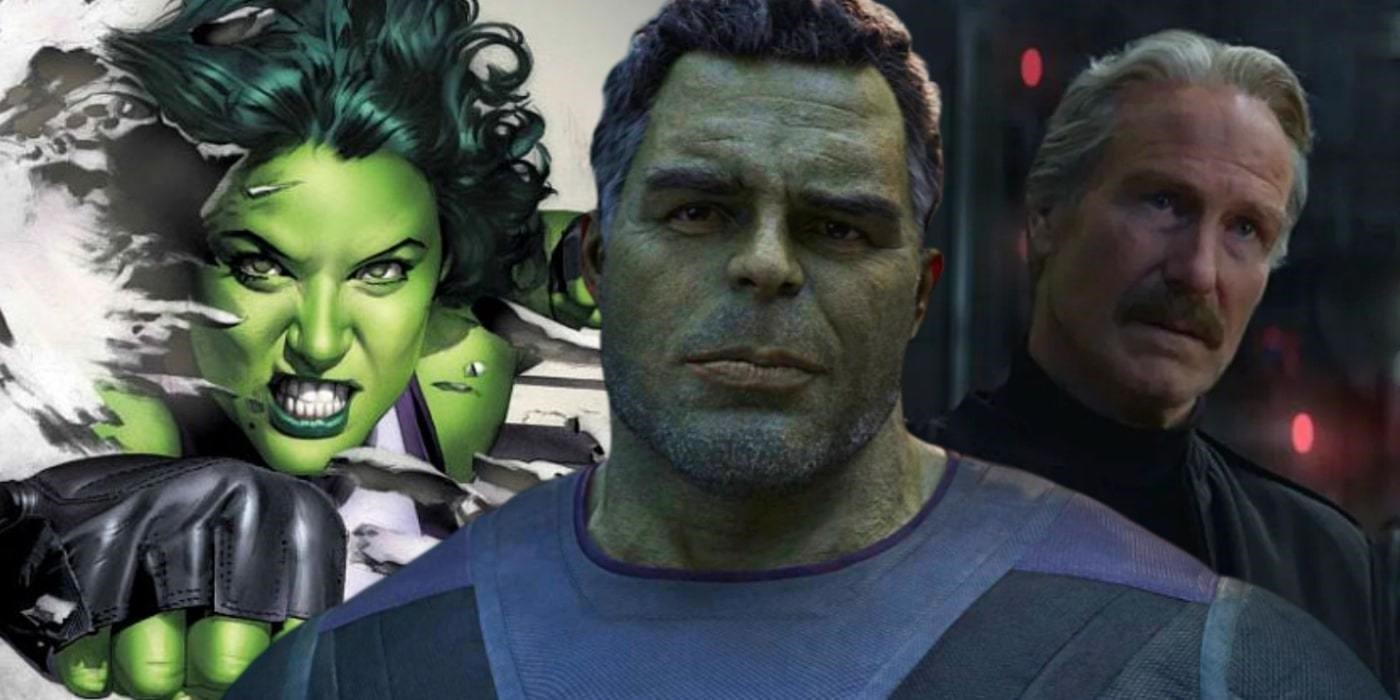 People may argue that this is happening rather late for Marvel Studios as they are bringing up a bunch of exciting new warriors to follow and there's no space left for Hulk to get his solo film. Well, we're here to say that this isn't correct. It'll never be late for a Hulk movie because there is a lot left to tell. Hulk will next appear in the She-Hulk series. He is the main reason for Jennifer Walters' transformation into She-Hulk. Moreover, his guidance will come in real handy for She-Hulk.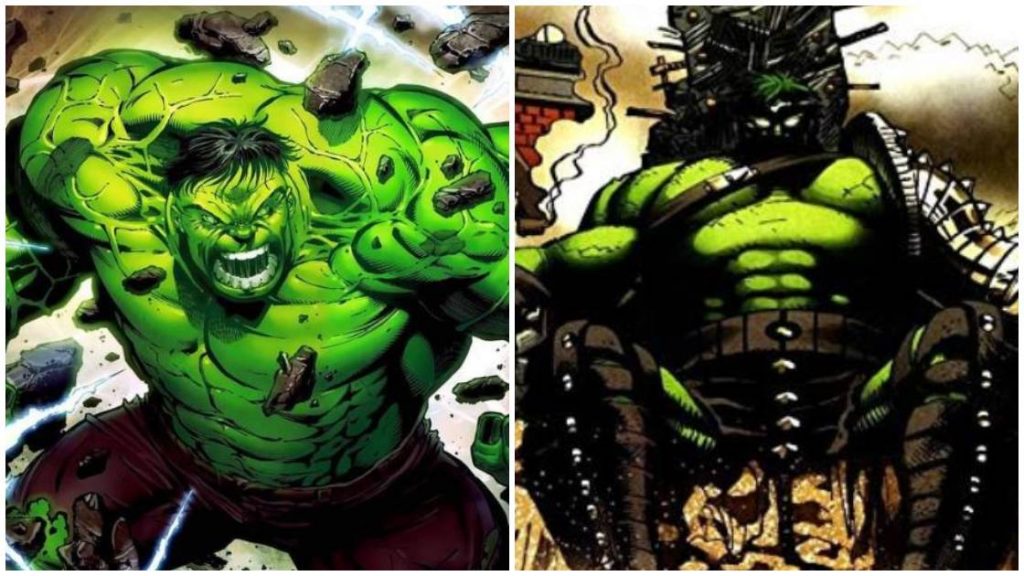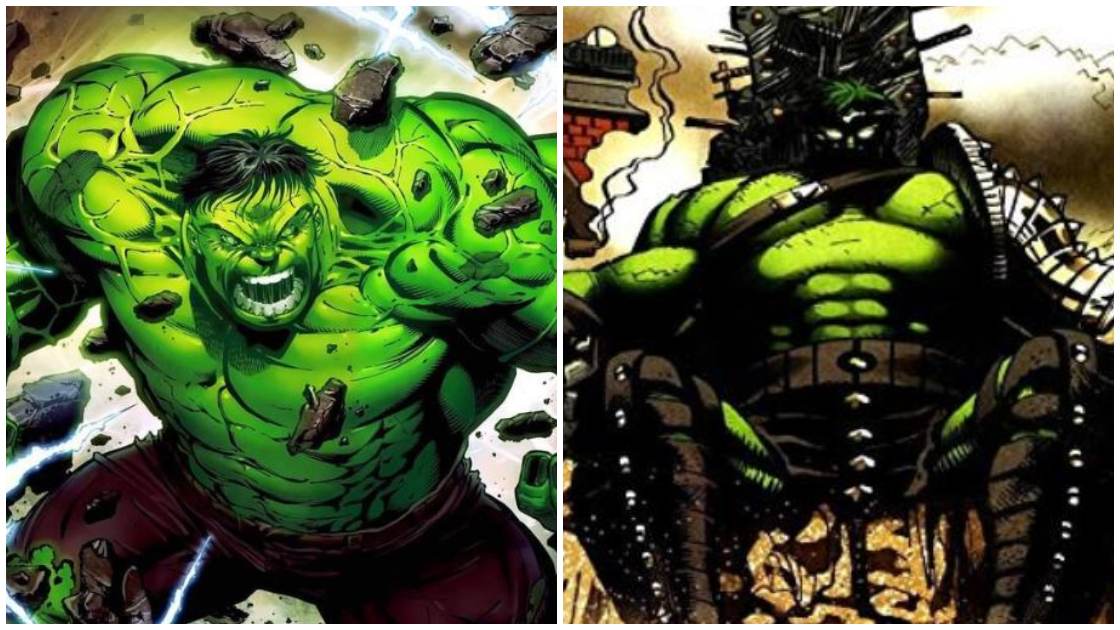 The appearance of Smart Hulk in the series could set up other great storylines as Marvel will now have the freedom to do World Breaker Hulk. This story involved the Illuminati, which seem to be coming in any way through Doctor Strange in the Multiverse of Madness. Then there are other story elements such as Hulk vs. Wolverine which will always be on the cards. A massive villain like Maestro could step in as the main antagonist of the Hulk film. Immortal Hulk story becomes an option, and the Hulk film could be further used to introduce a new version of Hulk, i.e. Amadeus Cho.
So can we expect a solo Hulk film in Phase 6? Yes, definitely! Now let's get to Namor. Kevin Feige has already claimed that Namor will appear very soon, and we can be certain that Namor is going to be a part of Doctor Strange 2 (as mentioned above). We'd really like him to be an antagonist in Black Panther 2 (or at least appear in it as the King of Atlantis), and then as a potential Avenger after that.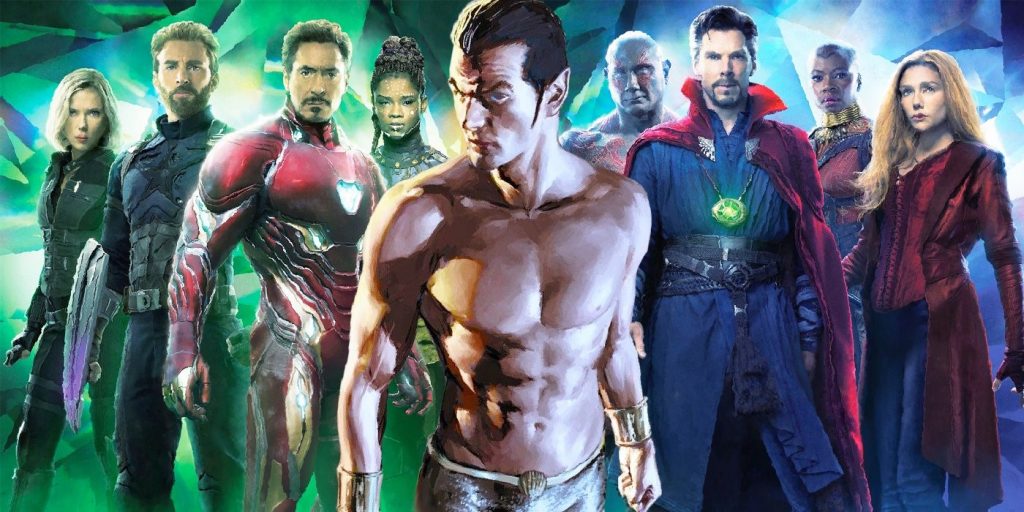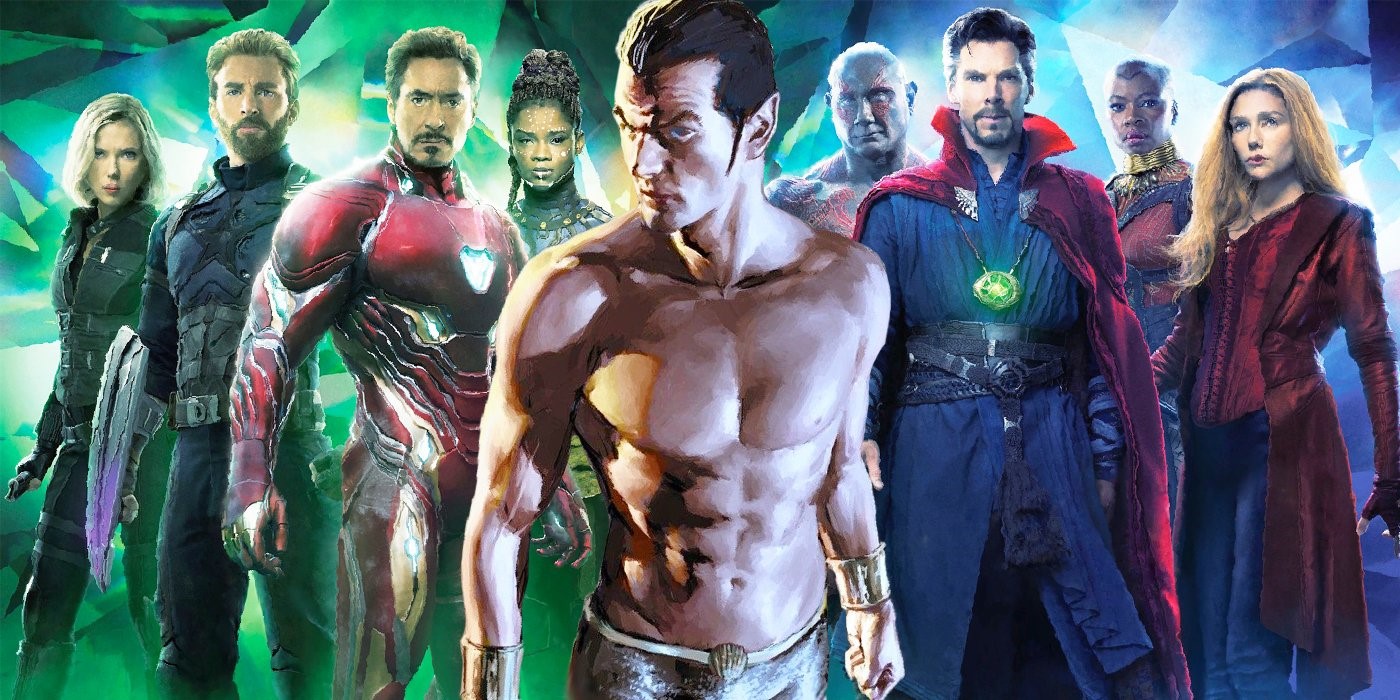 His own solo movie could follow after these two boxes have been ticked. It will definitely happen because Aquaman has proven itself as a massive success. But putting out a Namor movie as late as Phase 6 will provide a tactical advantage as it will allow Marvel the time to introduce Namor & the other characters in a better way, and then give Namor the time he needs to establish himself as one of the big guns of the MCU.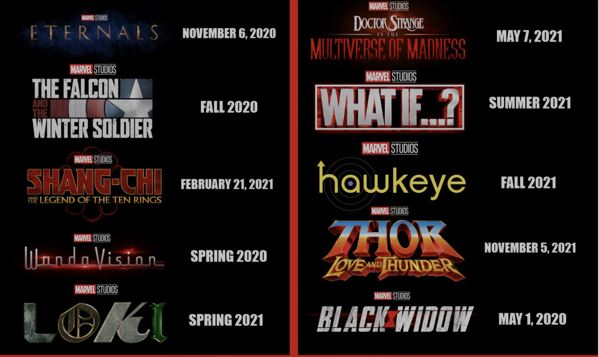 Marvel's future is huge and there's a lot that could happen. Black Widow is going to kick off the future slate on May 1. Here's how the rest of the Phase 4 slate looks like – The Falcon and The Winter Soldier in Fall 2020, The Eternals on November 6, 2020, WandaVision in 2020, Shang-Chi and the Legend of the Ten Rings on February 12, 2021, Doctor Strange in the Multiverse of Madness on May 7, 2021, Loki in Spring 2021, Spider-Man 3 on July 16, 2021, What If? In Summer 2021, Hawkeye in Fall 2021, and Thor: Love and Thunder on November 5, 2021. Following these are Ms. Marvel, Moon Knight and She-Hulk. Black Panther 2 has been scheduled for May 6, 2022.