Movies
Doctor Strange Will Form The Illuminati in the Multiverse of Madness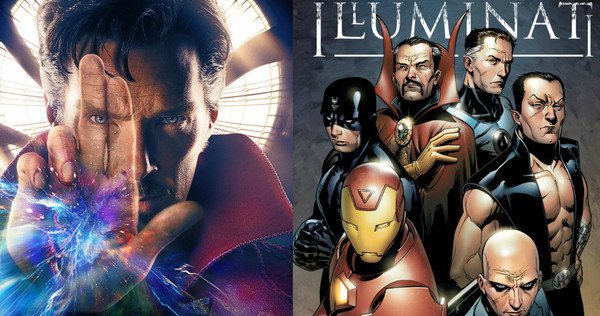 Doctor Strange in the Multiverse of Madness is going to be the biggest movie of 2021, period. Thor: Love And Thunder has fans excited about it, but we can't even imagine what Doctor Strange 2 has in store for us. Kevin Feige just recently mentioned the fact that Marvel will introduce a lot of new characters using the Doctor Strange sequel. He specifically said that we won't be "expecting" these characters. And that has led us to the thought of Marvel's Illuminati.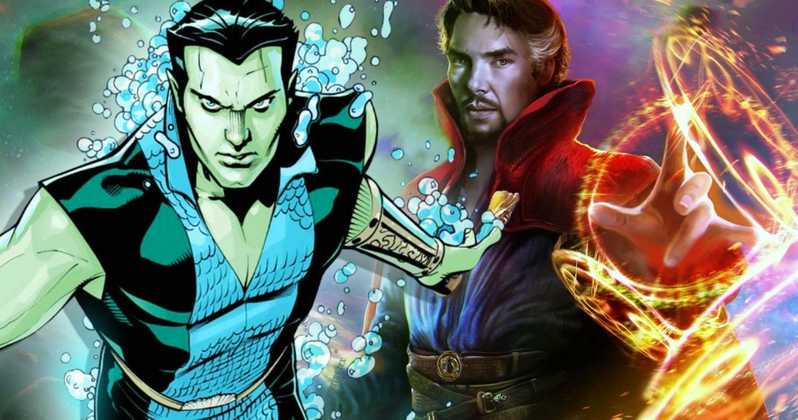 Initially, we thought that Feige was probably talking about Marvel Zombies, the involvement of Mephisto, or cameos from the likes of Deadpool, Namor, etc. But now that we've had more time to think, this could be much bigger than that. It's sort of obvious that Doctor Strange in the Multiverse of Madness will be Marvel's next Captain America: Civil War level event. We've already had confirmation that Scarlet Witch & Loki would appear. Vision, Wiccan, Speed, Quicksilver, Brother VooDoo & Clea are amongst other characters who have been rumored to appear in the film.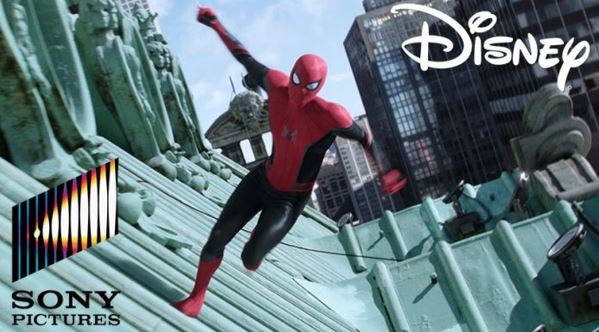 But now, a new scoop from Mikey Sutton – who has been right about Spider-Man's entry in Civil War, and Spider-Man's return into the MCU after a new Sony & Disney deal – states that Doctor Strange will form the Illuminati in order to protect Earth after Wanda will ripped a portal wide open for the other worldly terrors to invade the planet.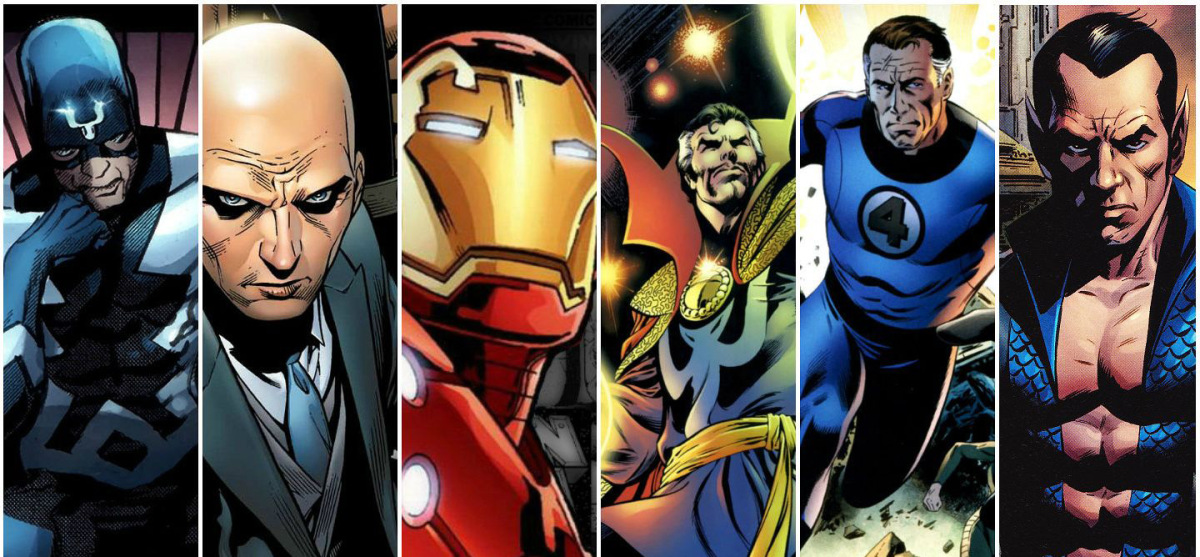 For those who are uninitiated, Iron Man formed the Illuminati group in the comics. Black Panther walked out on the group and Captain America sort of got kicked out as he didn't agree to all the shady things the heroes did. Ultimately the group had 6 heroes left – Iron Man, Doctor Strange Professor X, Reed Richards, Namor & Blackbolt.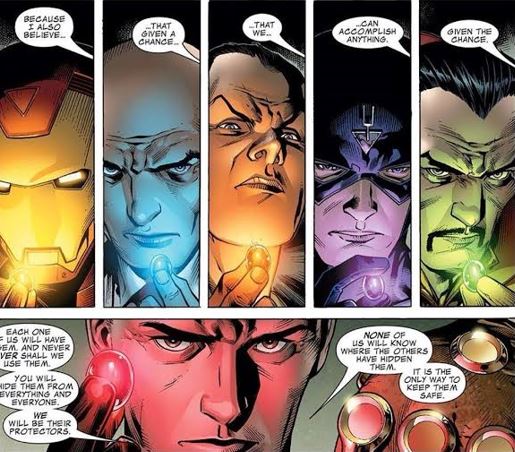 Reed Richards asked these heroes to help him collect the Infinity Stones. He did it so the Illuminati could wipe them out of existence like Thanos did in the MCU. Well, Thanos reduced them to atoms, but you get the point. Ultimately when the heroes couldn't do that, so each of them got one stone to hide somewhere in the Universe.
Now that the Stones are gone in the MCU, the Illuminati will be formed due to a different reason. And that reason has been stated above. Sutton stated that this is something which was in talks before preproduction, so things could have changed by now. But if they haven't, then we could actually expect a comic accurate team of Illuminati (minus Iron Man & Captain America obviously).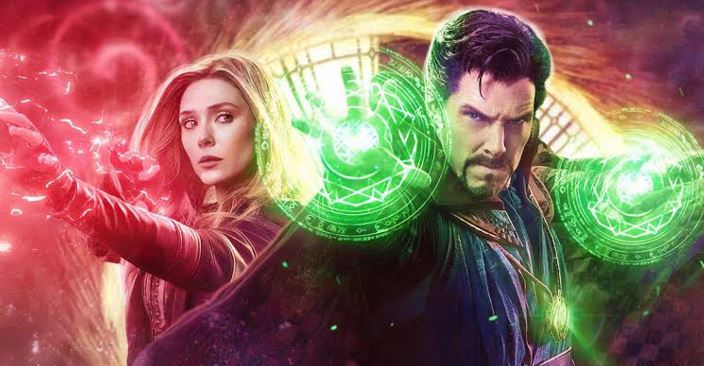 After containing the threat of Nightmare, Doctor Strange could now form the Illuminati team bringing in T'Challa aka Black Panther, Charles Zavier aka Professor X, Namor the Submariner, Reed Richards aka Mr. Fantastic & the King of Inhumans, Blackbolt. Do you know what all of this would mean? It'd mean that the Fantastic Four have been formed, the Inhumans exist, the mutants have existed and Atlantis has finally emerged. Will Marvel reveal it all at once? That's the big question that the future of the MCU will answer. Let's see what happens. Till then, take it all as a grain of salt.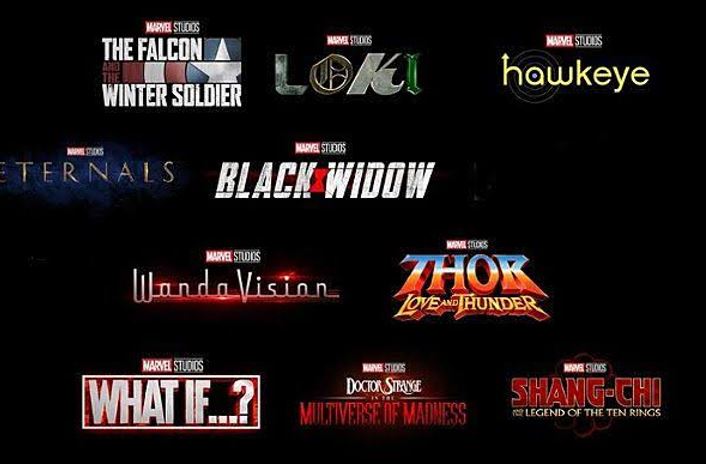 Marvel's future is huge and there's a lot that could happen. Black Widow is going to kick off the future slate on May 1. Here's how the rest of the Phase 4 slate looks like – The Falcon and The Winter Soldier in Fall 2020, The Eternals on November 6, 2020, WandaVision in 2020, Shang-Chi and the Legend of the Ten Rings on February 12, 2021, Doctor Strange in the Multiverse of Madness on May 7, 2021, Loki in Spring 2021, Spider-Man 3 on July 16, 2021, What If? In Summer 2021, Hawkeye in Fall 2021, and Thor: Love and Thunder on November 5, 2021. Following these are Ms. Marvel, Moon Knight, and She-Hulk. Black Panther 2 has been scheduled for May 6, 2022.