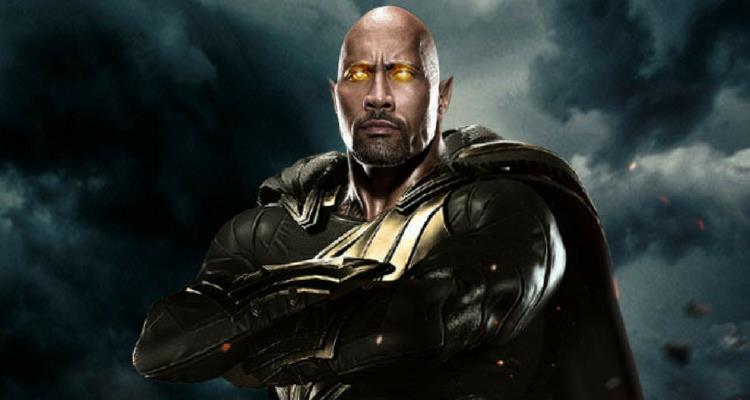 The DC Universe is in kind of a weird place at the moment. It started off with a great promise of building a lasting cinematic universe that can compete with MCU, but somewhere it lost its mojo and direction. Snyder's Man of Steel set the tone and foundation for the DCEU but WB never allowed his vision to be translated into reality.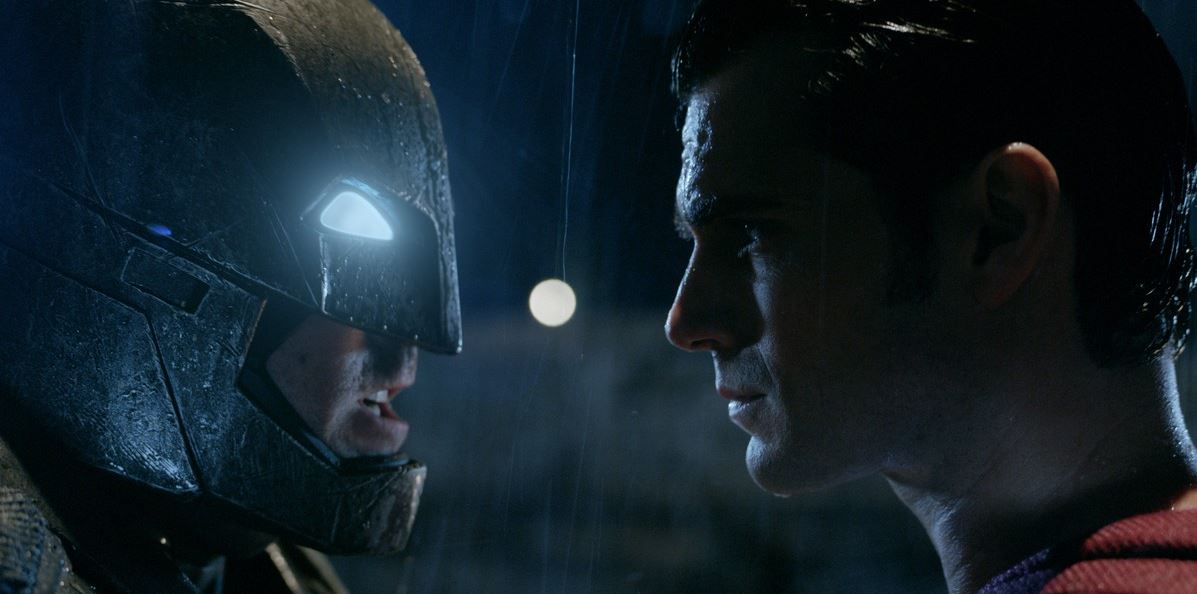 BvS was pitched as this mega battle between the two iconic DC superheroes that will catapult the shared universe to new heights. Fans were all set and ready to go, the hype was real & anticipated box-office numbers were impressive, but if the end product is faulty no amount of marketing can make it successful. Suicide Squad was yet another DC flick that crashed into the box office.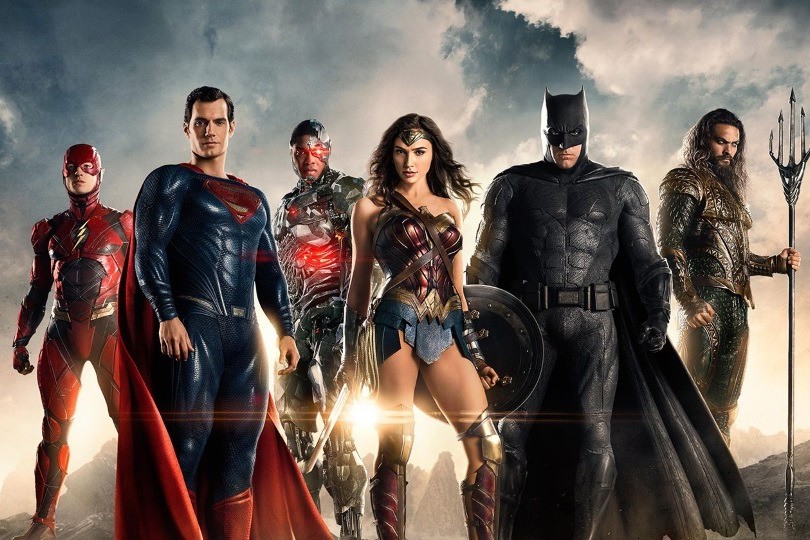 Justice League was supposed to be this big comic-book ensemble to lift the DCEU from the abyss, but even after being a step in the right direction, the movie did not do as well WB would have liked at the Box Office and even with the critics. Even though the fans were confident of the movie's success, the Justice League bombed at the box office, becoming the lowest grossing DCEU movie of all time ($656 million worldwide box-office collections). The fans have become wiser and are no longer going to be tricked by pretty posters and pesky marketing.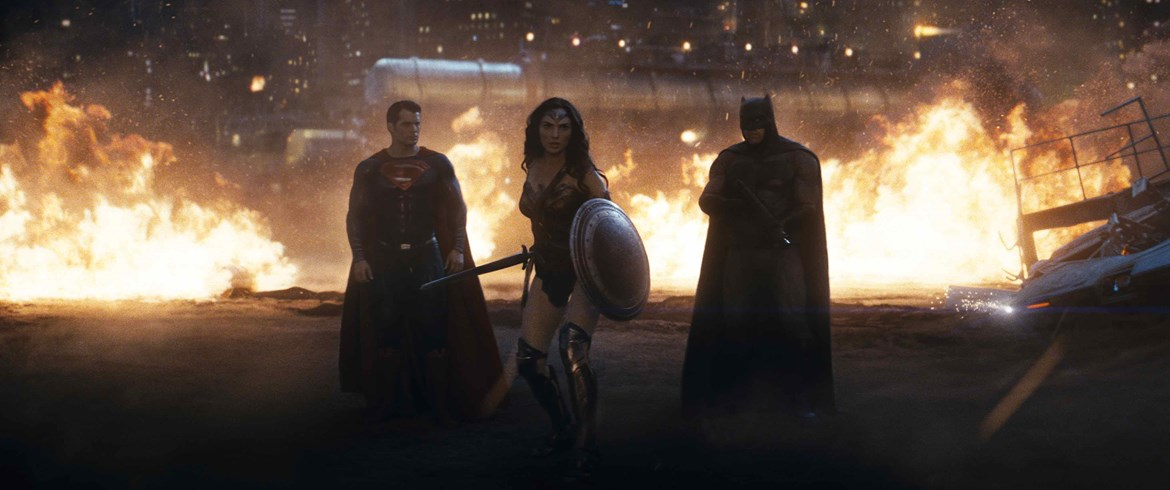 Fans believed that DC would have learned their lessons from Batman V Superman: Dawn of Justice. But even after the blunder that was BvS, fans are still skeptical and are hoping if WB is even capable of coming out with a brilliant movie. Instead, the executives chose to cast off the brilliance of Zack Snyder for the Snotty version of Whedon's Justice League.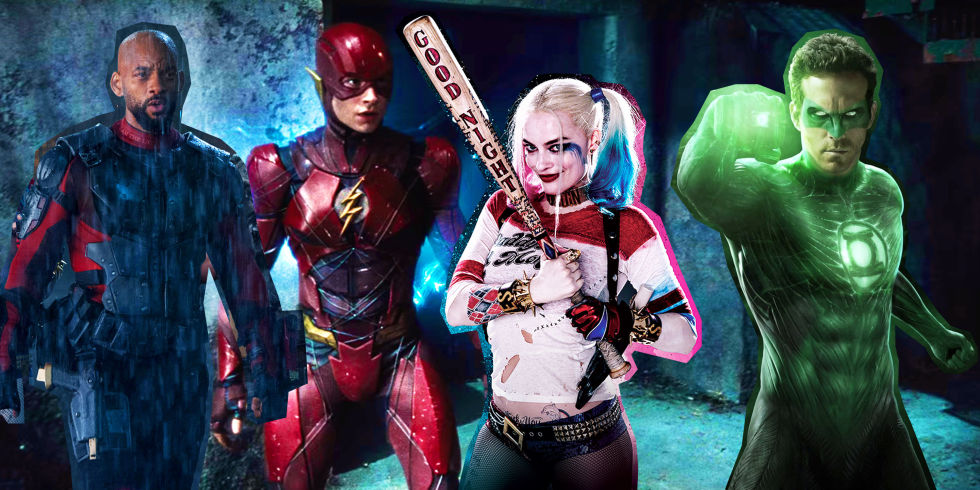 The upcoming DC movie slate is not as clear as it was a while ago, because there are going to be a lot of changes in the plans from now on. Till now, we only have confirmation for Aquaman, which is set to come out on December 21, 2018, Wonder Woman 2, coming out on November 1, 2019, Shazam!, coming out on April 5, 2019, Suicide Squad 2, in 2020 along with Flashpoint.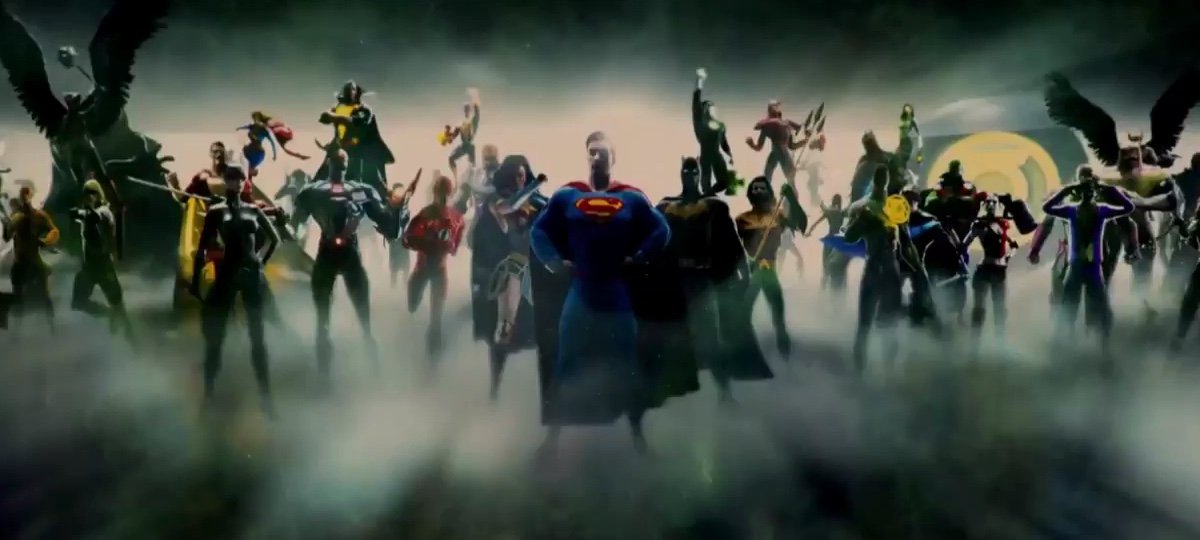 Rest all the movies that are currently "under development" are The Batman, Man of Steel 2, Black Adam, Deathstroke, Joker and Harley Quinn, Nightwing, Justice League Dark, New Gods, Green Lantern Corps and Cyborg but none of them have any sort of release dates confirmed just yet. Thankfully, we now have an update on the Black Adam solo movie.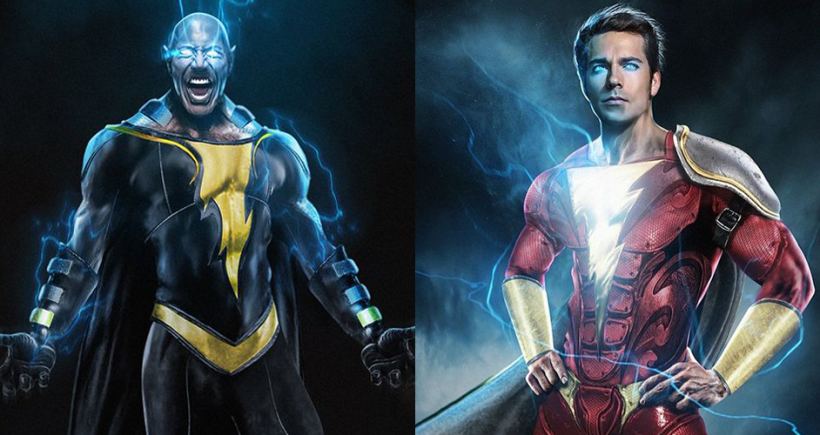 Well, Black Adam was supposed to be a part of the upcoming Shazam! the movie, serving as the big bad against the thunderous kid. But instead, Doctor Sivana was added as the Villain and Black Adam got to appear in his own solo movie because he is a huge character which Dwayne The Rock Johnson could turn into a mega-money puller with his name attached to it. Also, another reason why Black Adam has been separated from Shazam! the movie is to have a backup option should Shazam fails to set the cash registers ringing.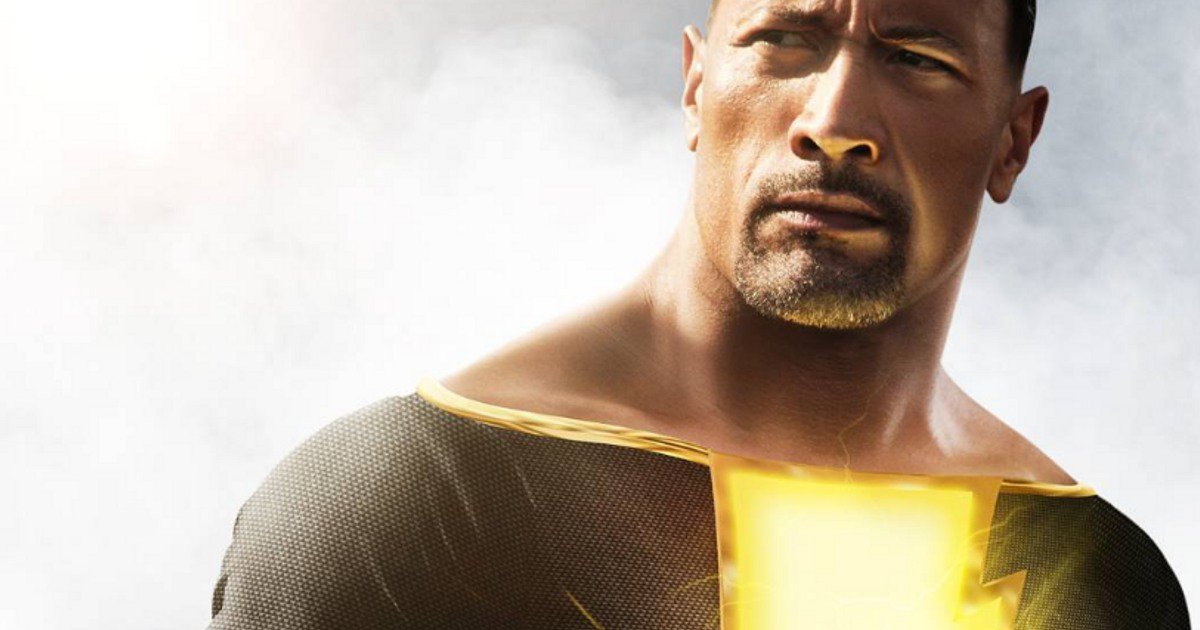 Earlier, things were fixed and we would have seen Adam appear in the next year itself, but now plans have been changed to build Black Adam as well, as he is not the typical stereotype villain which we are done within just one movie. He was a good guy turned into a Villain and then an Anti-Hero, so we would love to see how that would play out.
He is the ruler of Kandahaq, an ancient civilization. It is said that the character got his powers from a powerful magician just like Shazam, however, Adam is considered to be a powerful sorcerer himself. The ruler of Kandahaq has the brute strength to hold back Superman and sheer magic power to overwhelm the likes of Shazam.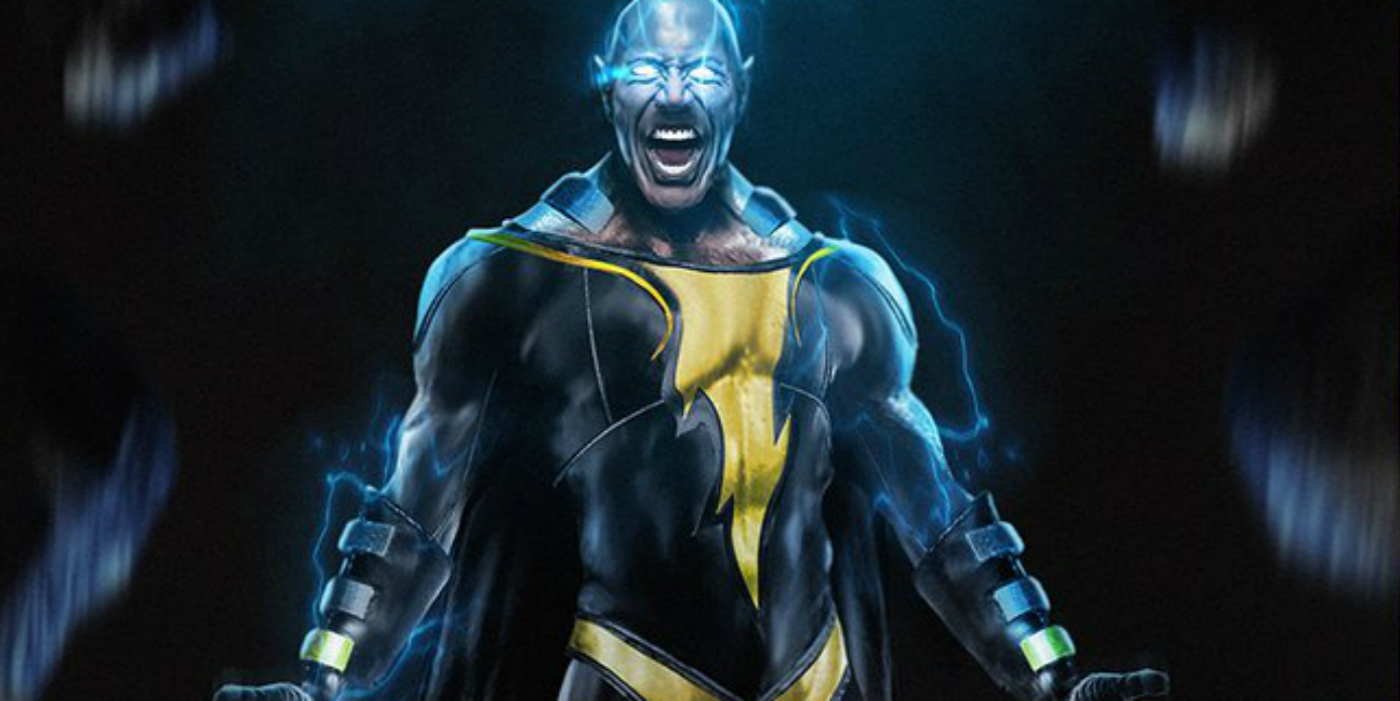 Both a mighty warrior and a shrewd ruler, Black Adam is one of the most badass characters to ever grace the pages of detective comics. Usually, at odds with Shazam, the character was introduced as an antagonist, the complete opposite of Shazam, and then developed into someone who could challenge on an equal footing. An anti-hero of sorts or perhaps a rival!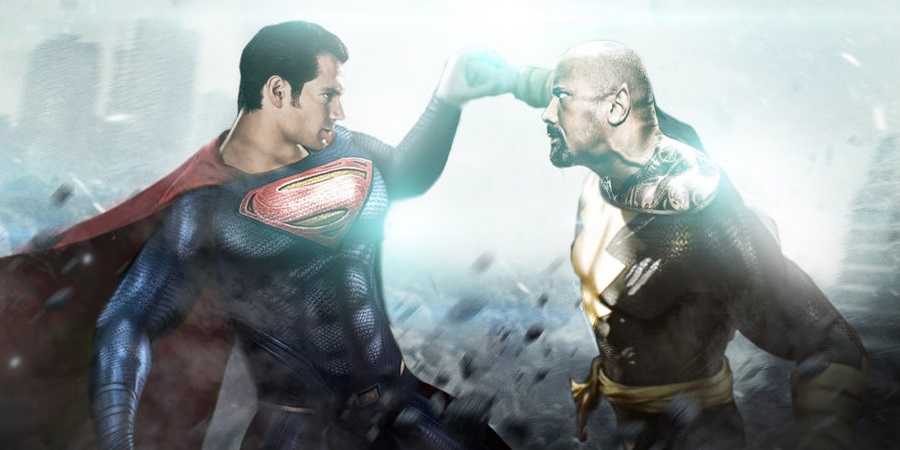 There was speculation that Black Adam could be the big villain in Man of Steel 2. He was first considered for a cameo in the MOS sequel and when it got fans excited, a Reddit user who claimed to be an insider to DC creative team posted that Black Adam deserves to be the big villain. But soon those rumors were debunked by the studio. Dwayne Johnson will be introduced into the DCEU with his own solo movie.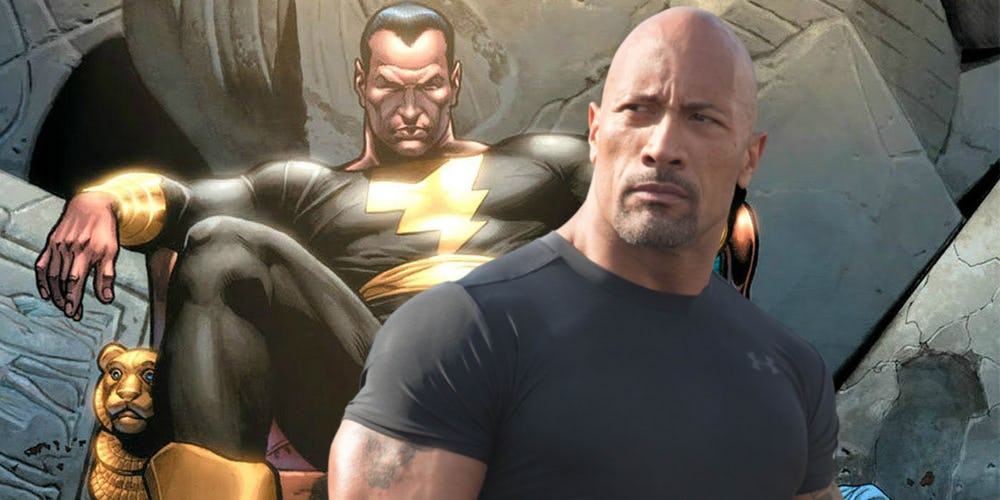 Dwayne Johnson believes that his upcoming DC movie should start filming in 2019. The search for a director is still on although Matthew Vaughn has shown interest in the project. It would'nt be a surprise if Brad Peyton (who directed San Andreas and Rampage) is brought on board as Dwayne Johnson loves to work with the familiar directors.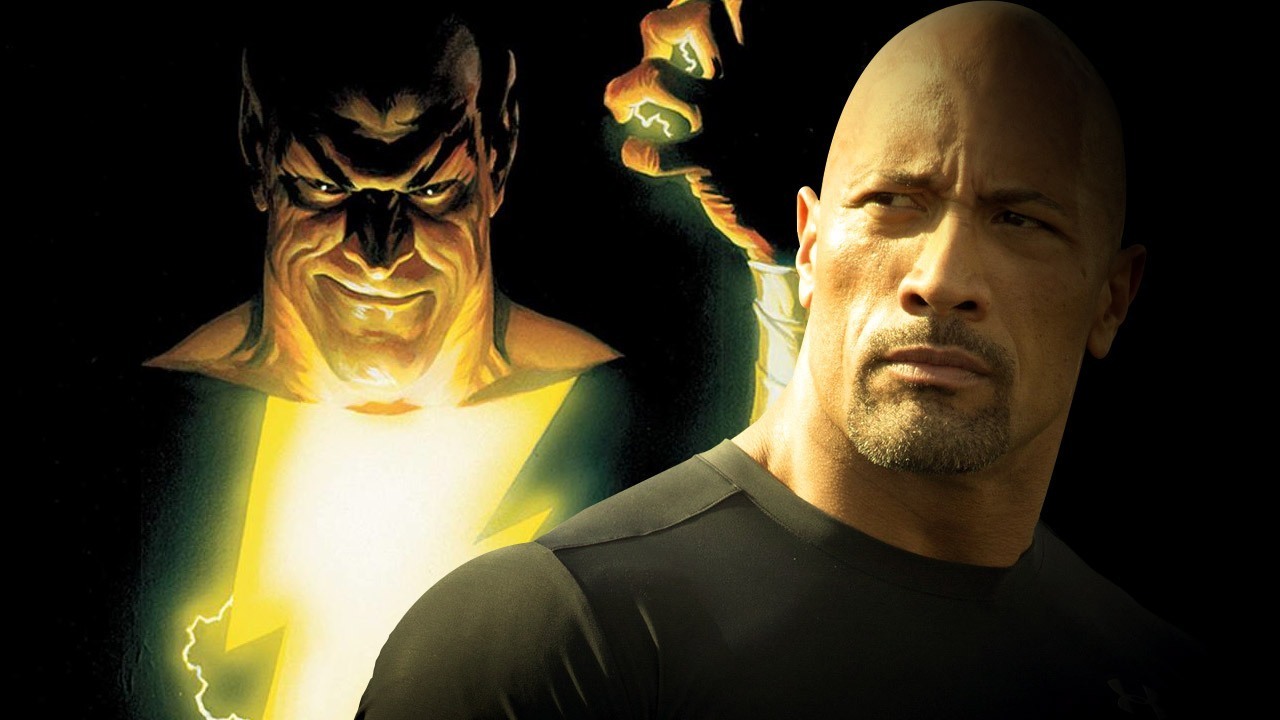 Well things have been really slow on this part as Johnson signed the deal to play Black Adam back in 2014 but things kept on changing and delays kept on happening due to those changes because WB was not sure about DC's future. Now things are looking a little stable with Walter Hamada coming in to handle things on the DC Comics live-action movie division.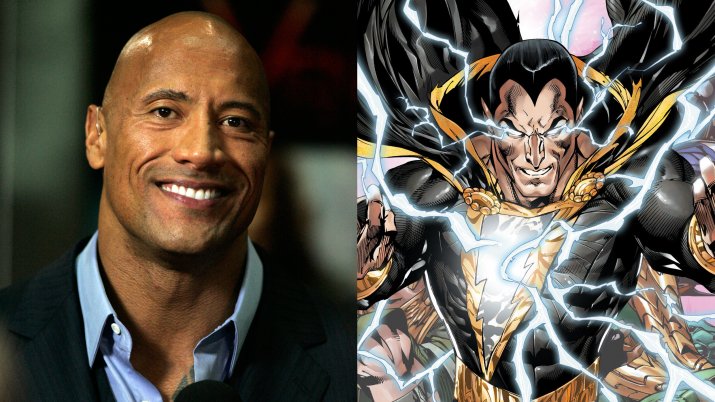 Dwayne Johnson was recently involved in an interview with Yahoo Movies about his upcoming movie Rampage, where he also got around talking about the Black Adam solo feature that he is attached with. Here's what he said:
"The script came in, it's great, we're working on it. If things come together in the way we anticipate them coming together, that feels like a 2019 movie, in production."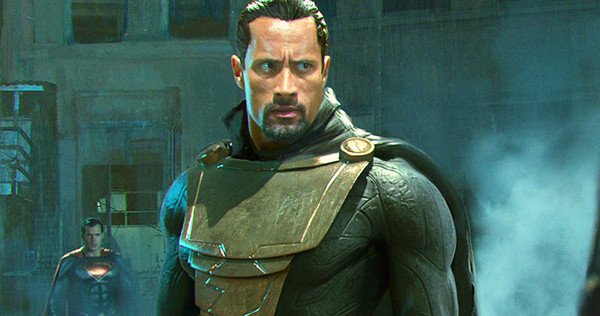 He also mentioned that he hopes that the Black Adam movie stays focused on the source material and serves true justice to it. He continued:
"Marvel is doing such an incredible job of universe building and building out … and DC is doing a great job finding the footing and tone of their movies, certainly with like Wonder Woman, for example. I look forward to James Wan's movie that's coming out, with Aquaman. So, Black Adam is this phenomenal opportunity for us to nail the tone, make sure that he's badass, make sure that we're serving the mythology properly, but then, also make sure that we can have intrinsic DNA tied to a lot of other properties in DC. So, it's not an easy thing to do, but I think we're going to nail it."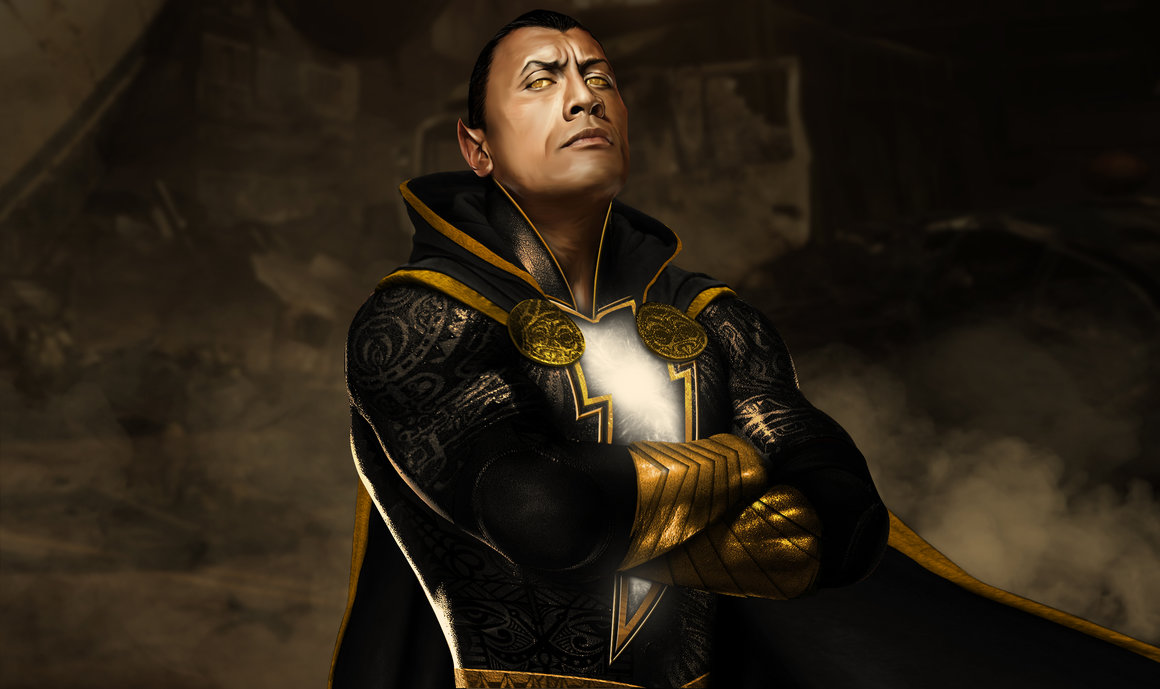 One thing that DC has always excelled at is its villains. The writers at Detective Comics know one thing, that if you truly wish to write a compelling story and present a narrative to your audience you must create a viable conflict for your protagonist. And the conflict is usually only as good as the villain of the story. A badass villain from the Golden age of Shazam comics is just what you need for a blockbuster movie.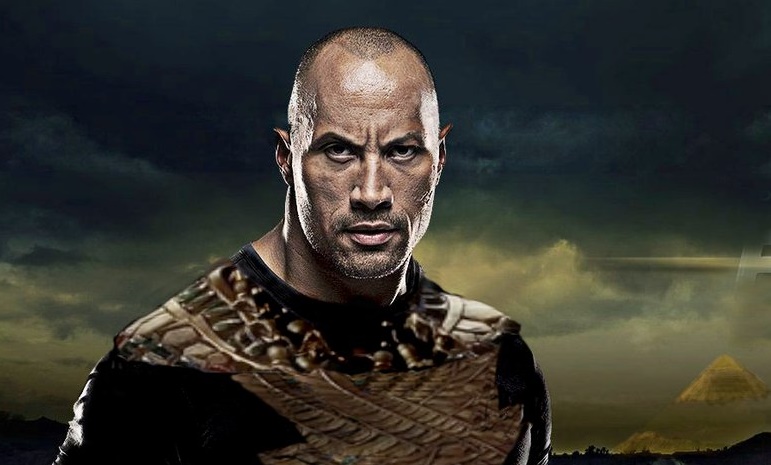 The Rock will be unstoppable with the power of lightning on his side, the very idea of watching The Rock thunder-punch the Justice league into the ground makes my skin crawl with anticipation. Come on DC, show me what you got.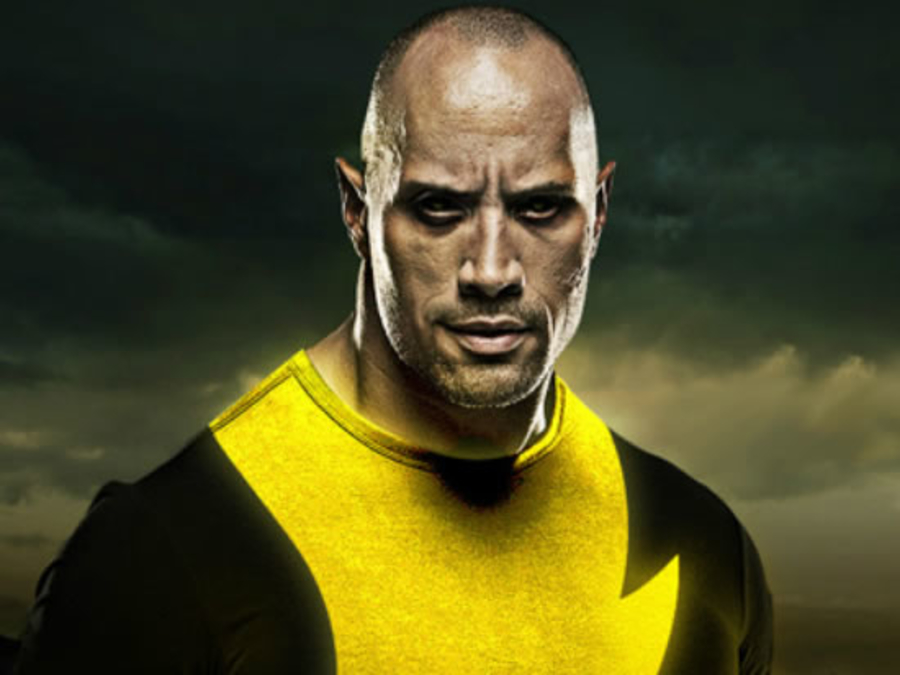 So, going by the confidence and the name recognition of The Rock, we can trust in this character and project which would probably start filming next year. In that case, it would be looking for a release date of late 2020 or 2021. Since Suicide Squad 2 and The Flash solo movie aka Flashpoint may come out in 2020, we could expect Black Adam to be out in 2021, along with Matt Reeves' The Batman. All the very best to DC.
 Don't Miss: DC Comics Update: Wonder Woman Will Die Soon And It's All Superman's Fault!!!