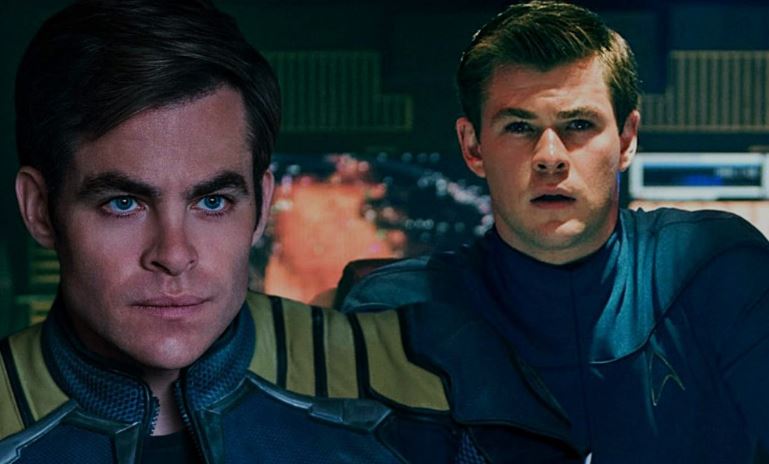 There is no denying the fact that the Star Trek trilogy starring Chris Pine, Zachary Quinto, and Karl Urban was as strong as any good trilogies out there. There have been plans for an eventual Star Trek 4, but those plans could never be executed because the first 3 films didn't deliver on the Box Office front as well as they were supposed. And really, all 3 films underperformed. So Star Trek 4, which was going to involve both Chris Pine & Chris Hemsworth as the two leads, never happened.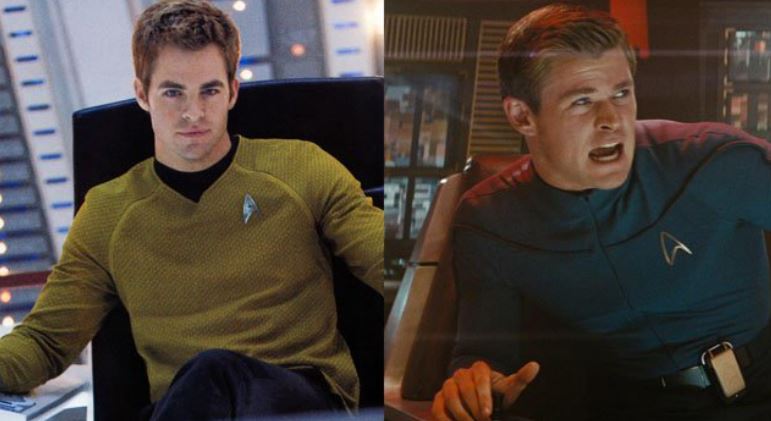 Paramount began to look at reboot ideas. Noah Hawley was working to flesh out an idea for the new Star Trek film, and even Quentin Tarantino pitched his own Star Trek movie. But Tarantino dropped out of it, and Hawley's idea has been put on a pause. So, Deadline reports that the original idea with Pine & Hemsworth is still on the table.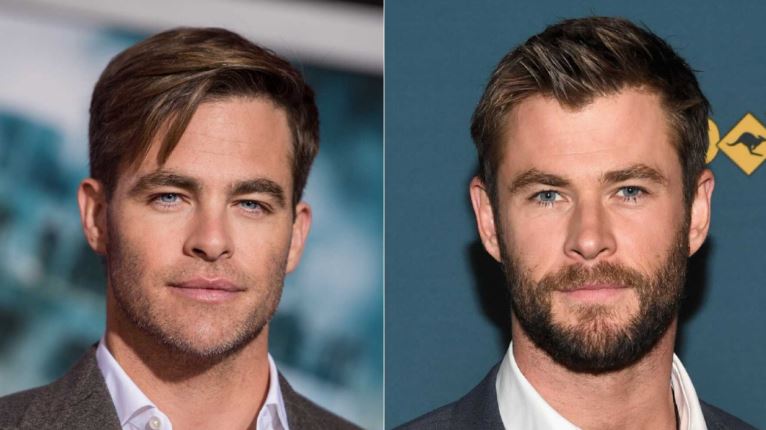 Chris Hemsworth only had a cameo in the first Star Trek movie back in 2009. He wasn't a big name back then, so he did whatever roles that came his way. He played George Kirk, the father of Captain James T. Kirk (Chris Pine). Daddy Kirk sacrificed himself to save his fleet and his son. Paramount announced the idea of using time travel and sending Captain James T. Kirk back in time, on a mission that will bring him face to face with his father. Because Star Trek Beyond turned out to be the lowest-grossing film in the trilogy, Paramount didn't go through with the idea.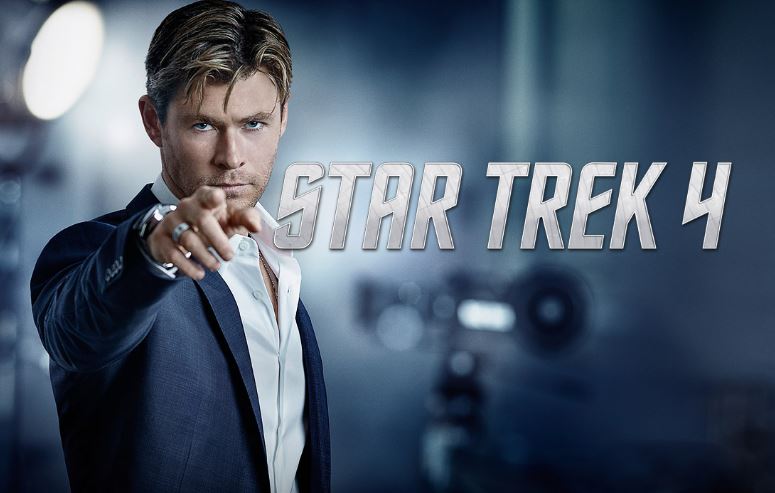 Well, it's exciting to see that Paramount is still considering to put Pine & Hemsworth together. If you think about it, this idea is certainly a winner & has a lot of potentials. Both Hemsworth & Pine are much bigger names than they were. So, hopefully, the two Kirks will come together on a new adventure.
Read More: