Movies
Eternals – Kit Harrington Cast as Black Knight. Every Character Concept Art Revealed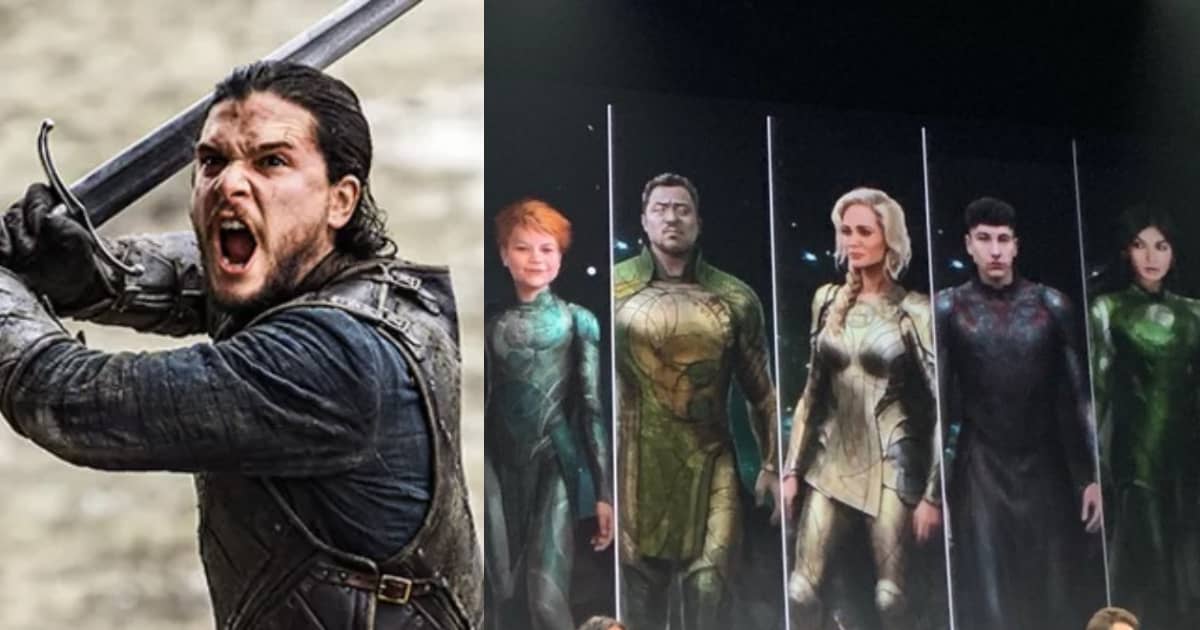 Kit Harrington Cast as Black Knight in Eternals:
At San Diego Comic Con, Marvel revealed the brand new unique cast of characters that are gonna be a part of Marvel's Eternals. Well, a new member has been added into that massive cast, and it is another big name. Game of Thrones star Kit Harrington has joined the cast of the film and he is playing someone who's actually a familiar figure as compared to the rest of the characters of the film. It just seems that Jon Snow left the Night's watch and rode his horse to the MCU as the Black Knight!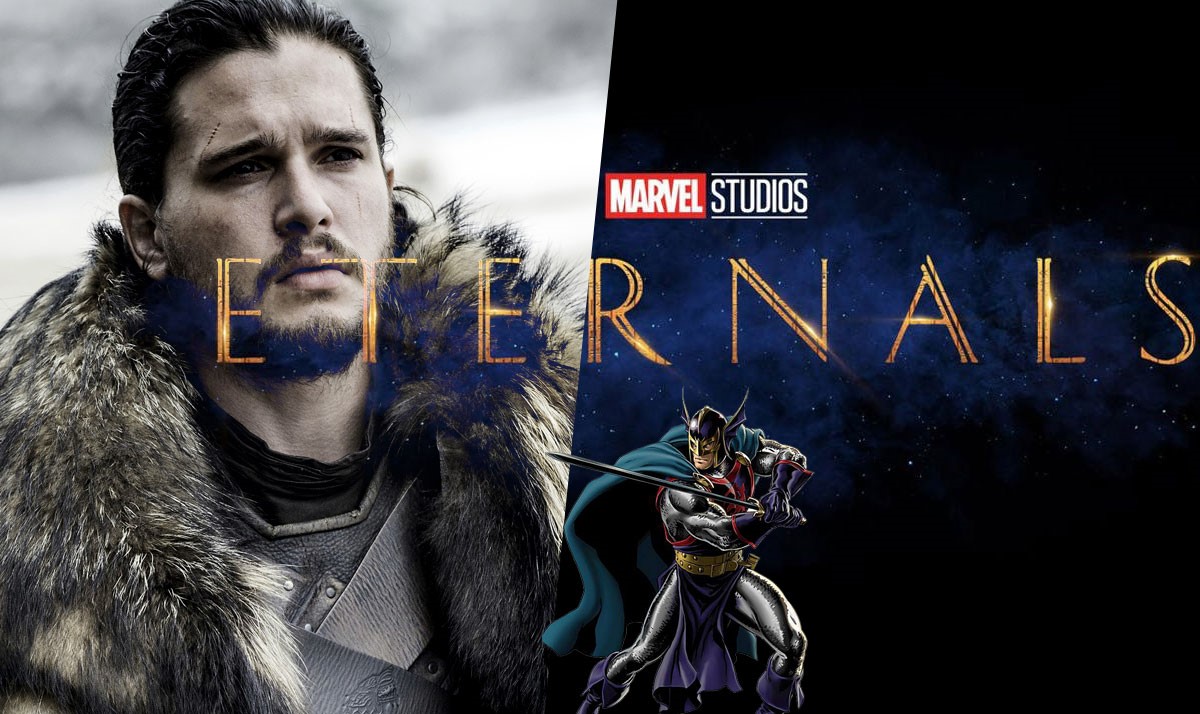 It was just yesterday that Deadline reported about Kevin Feige courting the Game of Thrones actor for a big role in the MCU, and today we know what he is going to play. Harrington will appear as Dane Whitman, the wielder of Marvel's iconic Ebony Blade. But we don't know the extent of his role in the movie considering the fact that there are so many other characters in the movie. Also, Black Knight should appear in the films that are set in the present times as well, so it'd be interesting to see how Marvel brings him to the future.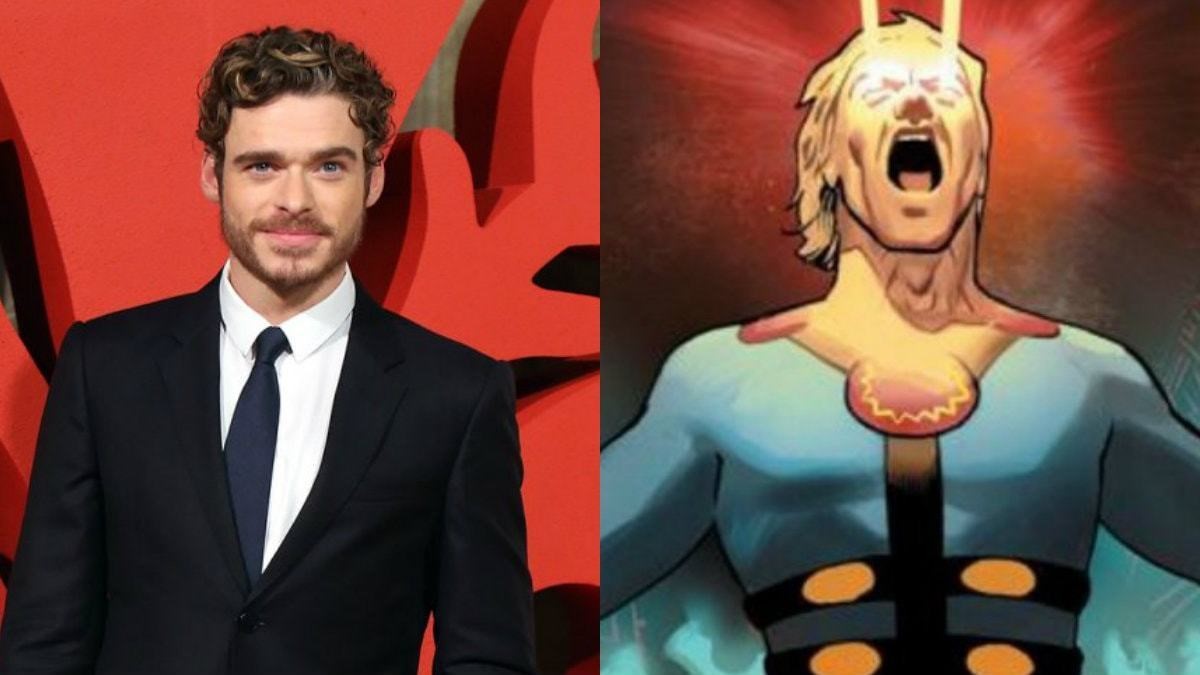 We all know that Kit isn't the only Game of Thrones lead joining this film as Richard Madden is gonna be playing Ikaris who is an immortal with superhuman strength, durability, stamina, regeneration, Flight, Psionics & Lazer vision. He has more abilities than the basic Eternal powers that everyone in the group has.
A closer look at the cast of Marvel Studios' THE ETERNALS on stage at the #D23Expo pic.twitter.com/bTSkoXh6xI

— Marvel Studios (@MarvelStudios) August 24, 2019
Talking about the group, we have got the first look at the entire team and we know how their costumes are gonna look. D23 brought all the cast members and showed us the concept art that can be seen above. Everyone looks ravishing and Richard Madden looks just outright amazing! Take a look at everyone: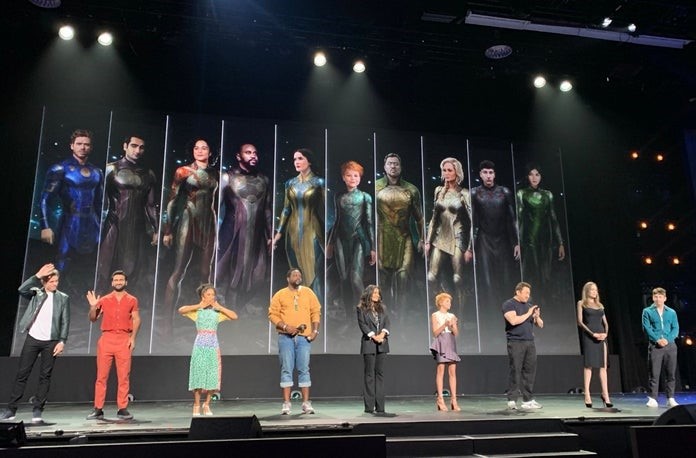 We've got 2 new characters added into the mix since we saw the cast members the last time at SDCC. Barry Keoghan has been revealed as one of the cast members and he will be playing the villain Durig. Then there's Gemma Chan's concept art which has also been revealed. She seems to be playing Sersi. This will be her second character in the MCU as she also played Minn-Erva in Captain Marvel earlier this year.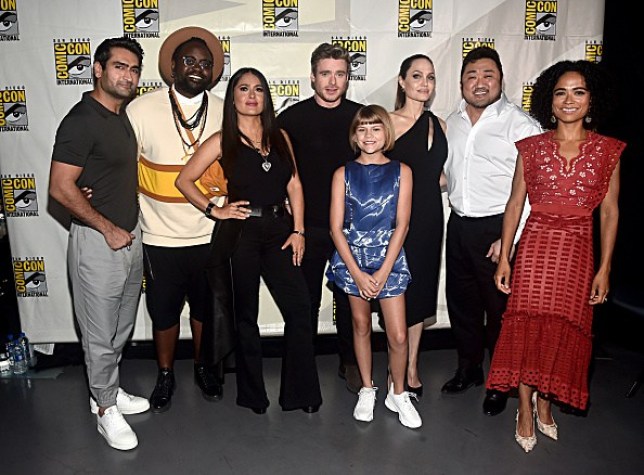 We're familiar with the rest of the actors in the bunch as along with Madden, we have Angelina Jolie (Thena), Salma Hayek (Ajak), Kumail Nanjiana (Kingo), Brian Tyree Henry (Phastos), Lia McHugh (Sprite), Dong-seok Ma (Gilgamesh) and Lauren Ridloff (Makkari). This new family wreaks of nothing but talent and diversity, and that's why we're looking forward to this film more than anything in 2020.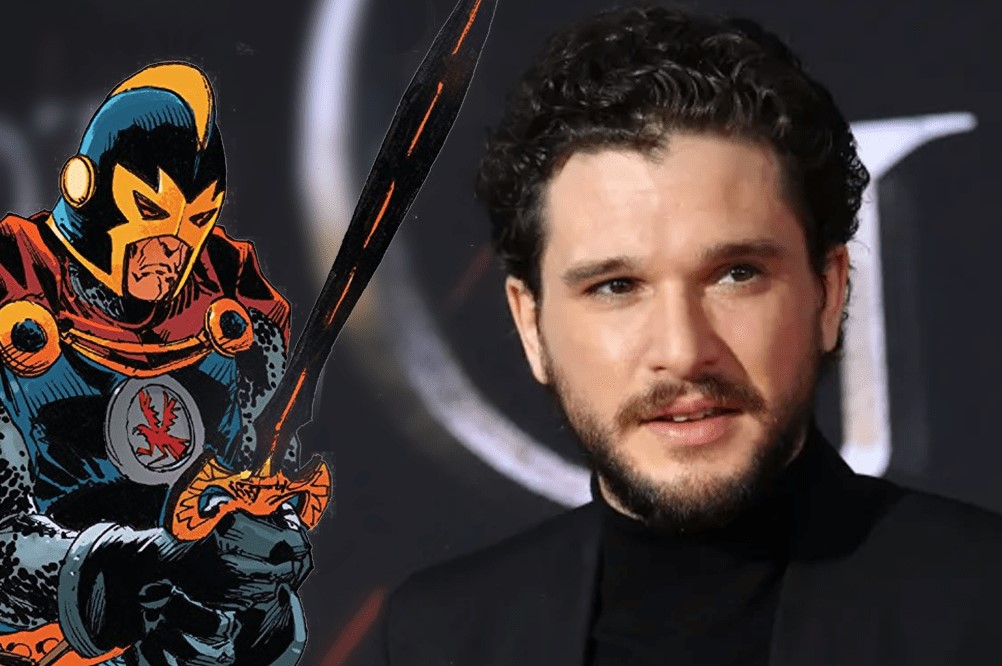 One or two of these characters are probably going to be from the LGBTQ, and with Lauren Ridloff's Makkari, we get Marvel's first ever deaf Superhero. Now it'd be interesting to see where Kit Harrington's Black Knight would fit in. A while back, we did get a rumor that Marvel is seriously considering Black Knight and he could get his own solo trilogy. So, we could imagine that this rumor was true and after the introduction, Kit Harrington could get his own films. His trilogy could actually be a prequel if Marvel doesn't want to bring him into the present times and add another member within the Avengers.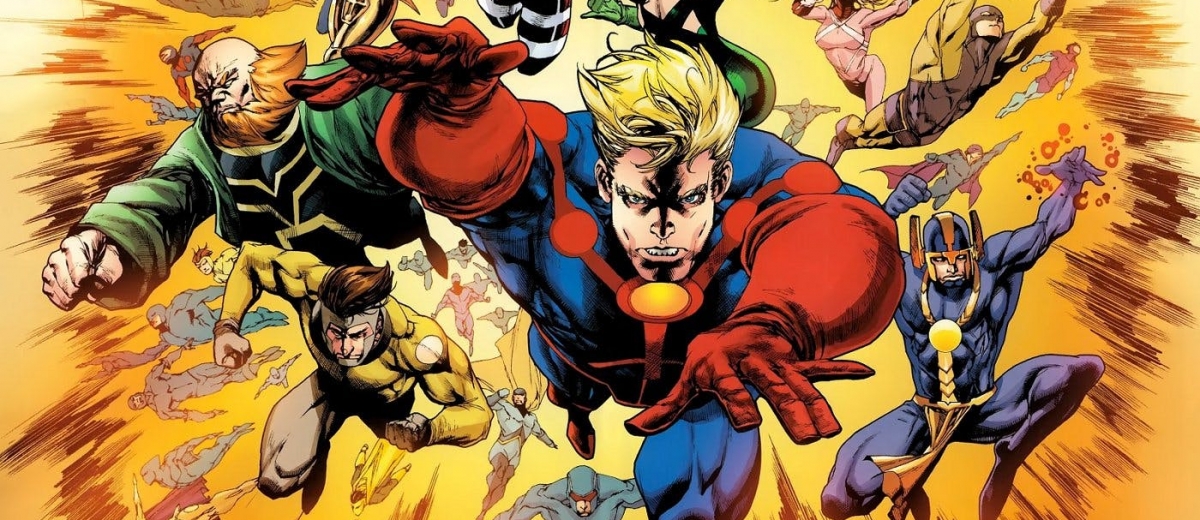 Directed by Chloe Zhao, and from a script written by brothers Matthew and Ryan Firpo, The Eternals will supposedly come out on November 6, 2020. It will be the third project of Marvel's Phase 4 and the second film overall. Here's the general synopsis running around the internet:
"The story of 'THE ETERNALS' is set millions of years ago when the cosmic beings known as the Celestials genetically experimented on humans, creating the super-powered individuals as well as more villainous off-shoots known as Deviants. The two groups went on to battle each other throughout history to see which would eventually become the ultimate race."