Movies
Not Iron Man, But Thor has Been Voted as The Internet's Favorite Avenger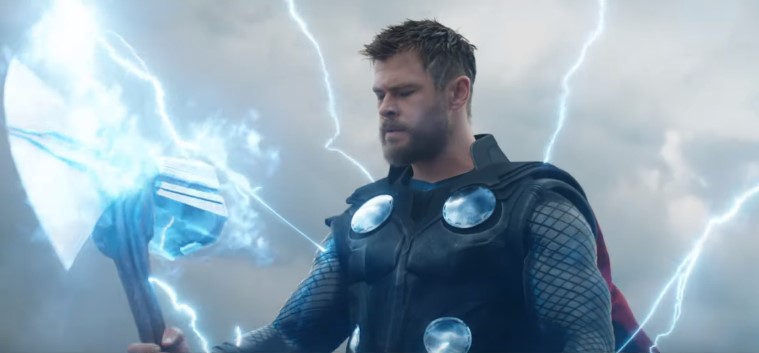 Thor The Favorite Avenger:
Avengers: Endgame is coming out real soon, and this will be the time when we will say goodbye to some of our favorite characters. It has been confirmed that at least 2 if not more characters will end up leaving the MCU for good. Captain America and Iron Man are headed out, and it seems that things might not turn out well for Thor as well. Chris Hemsworth's contract is also up and we don't know whether Marvel is going to renew it or not.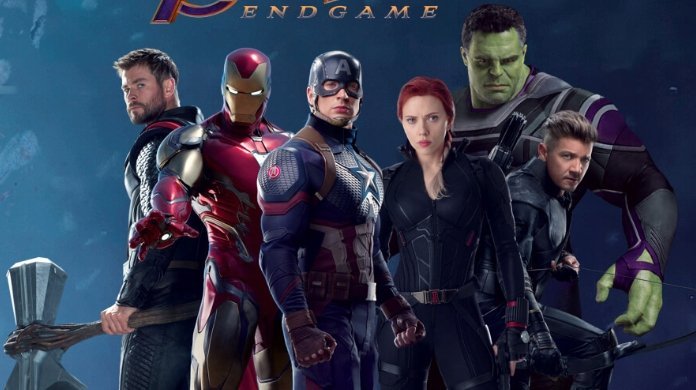 This film is mostly going to be about the original 6 Avengers as confirmed by Kevin Feige, but before we get to the epic conclusion, let's decide who among them that who exactly is the people's favorite Avenger. You'd actually think that Iron Man will be the winner if it were down to a vote, but thinking that will make you wrong. Recently, a poll was conducted by Lad Bible on twitter and as it turned out, Thor won it against the other 5 members of the team.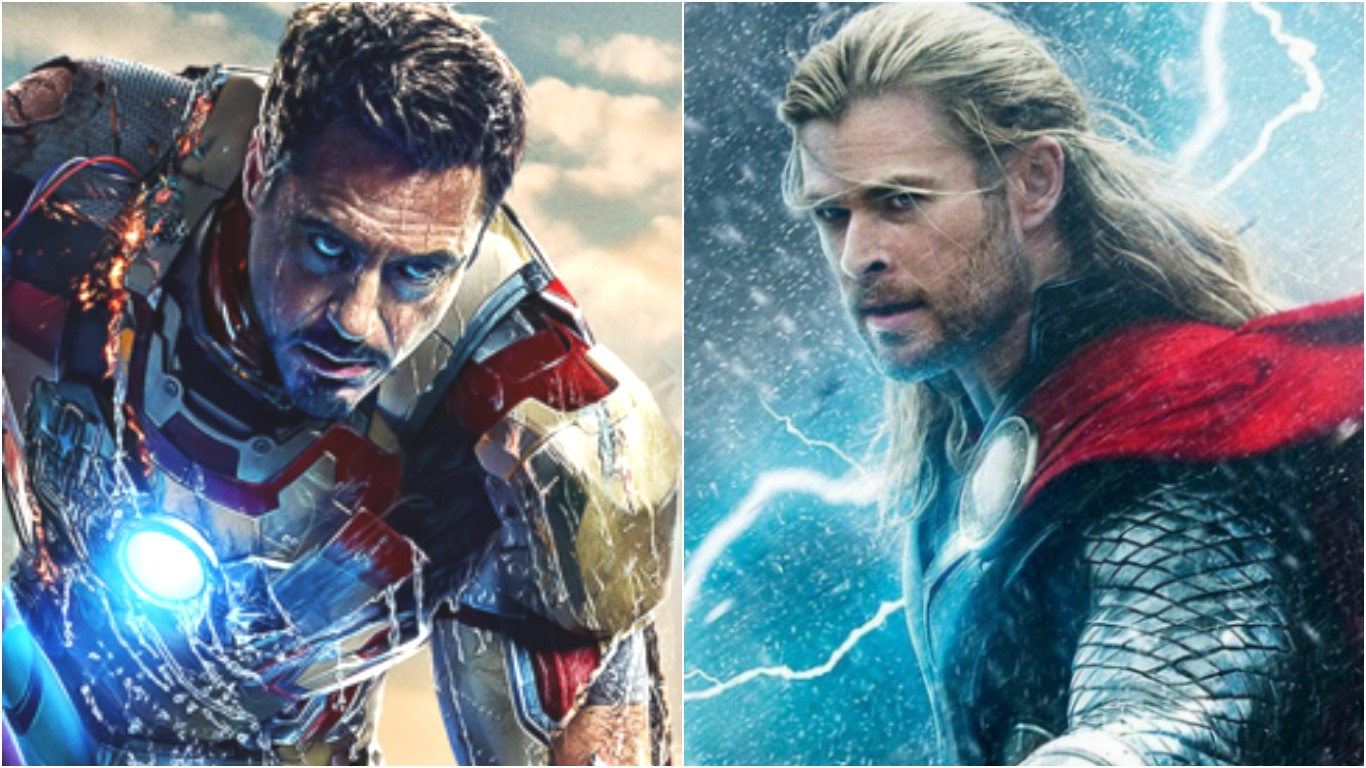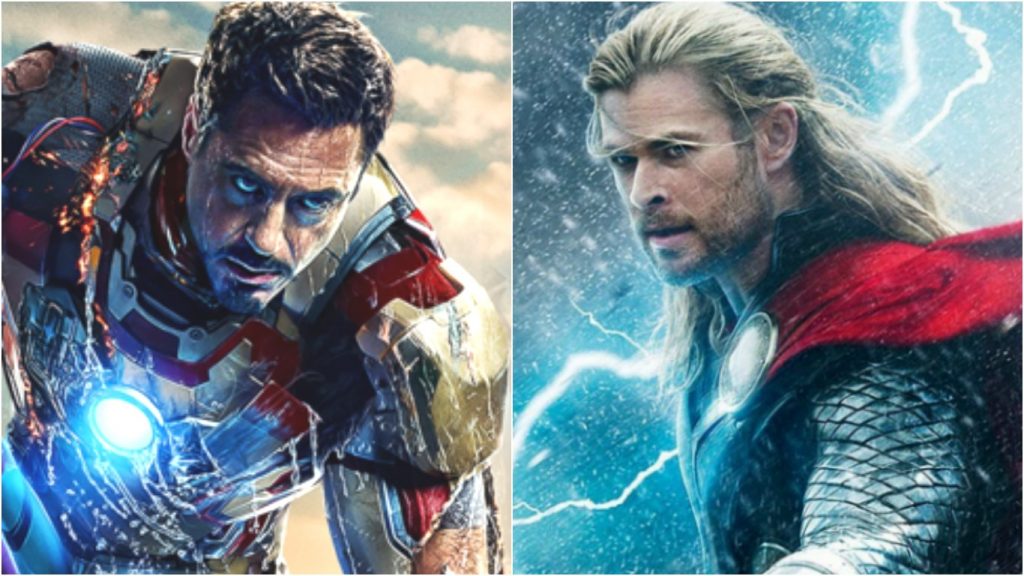 Well, he isn't just the strongest, but also the most popular Avenger as well. 2 rounds in total were conducted for the poll. The first round placed Iron Man, Black Widow, and The Hulk together where Iron Man comfortably beat Black Widow and Hulk with 67% of the votes and Thor, Captain America & Hawkeye were put under one belt where Thor won with 68%. Then the second and the final showdown between Thor and Iron Man took place, and to everyone's surprise Thor beat Tony Stark with 51% of the votes among a total poll of 15000.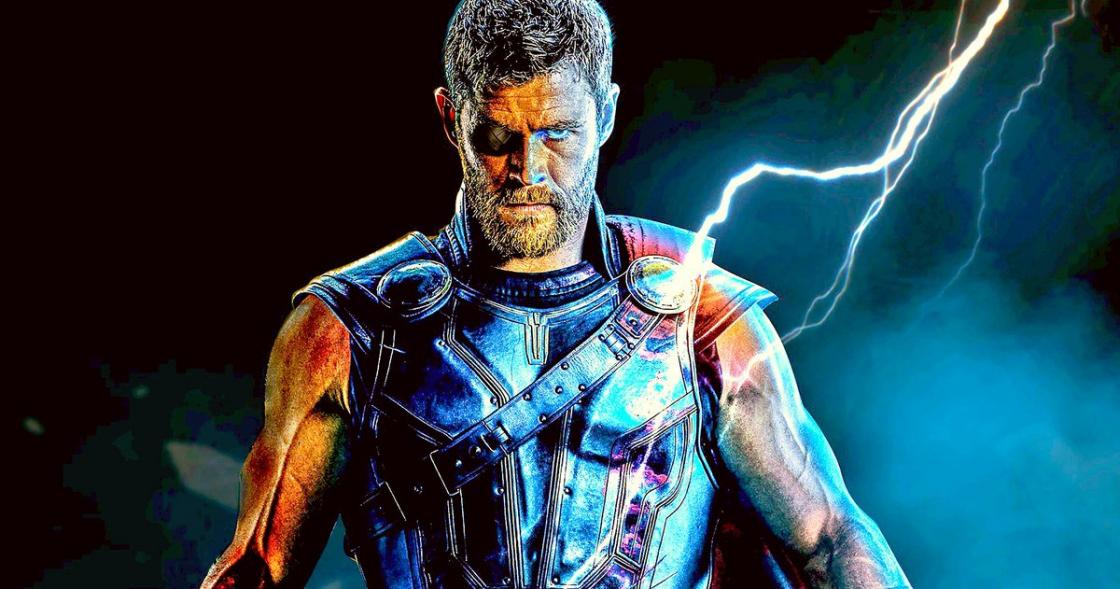 Well, there you have it! This is proof that Thor shouldn't follow Captain America and Iron Man and he should lead the MCU after those two are done. There has to be a Thor 4. He has only recently gained a lot of popularity in the last 2 years or so, and the biggest credit for that goes to Taika Waititi as it all began with Thor: Ragnarok. Thor had the most amount of screen time in Infinity War and he will have a huge role to play in Avengers: Endgame as well and the new trailer of Endgame proves that.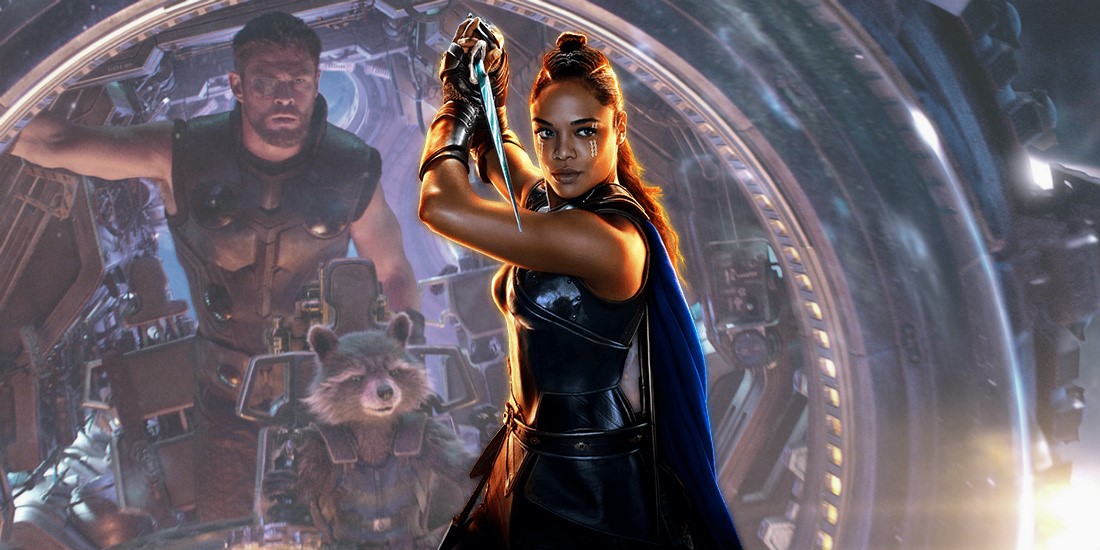 He will supposedly go on another separate mission in order to find a way to defeat Thanos. Set reports have hinted that Rocket and Valkyrie will also tag along, and it will have something to do with the Cathedral shown in Avengers: Age of Ultron. Perhaps he will also meet up with Doctor Erik Selvig again.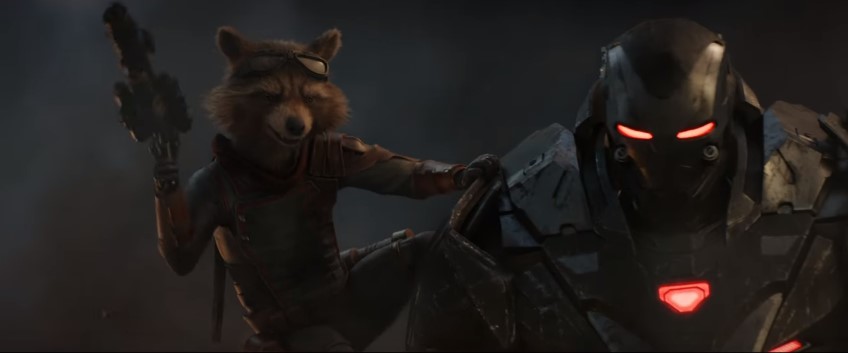 Directed by Joe & Anthony Russo, Avengers: Endgame will open on April 26, and it'll presumably star Robert Downey Jr., Chris Hemsworth, Mark Ruffalo, Chris Evans, Scarlett Johansson, Benedict Cumberbatch, Jeremy Renner Don Cheadle, Tom Holland, Chadwick Boseman, Paul Bettany, Tom Hiddleston, Idris Elba, Danai Gurira, Peter Dinklage, Benedict Wong, Elizabeth Olsen, Anthony Mackie, Sebastian Stan, Gwyneth Paltrow, Benicio del Toro, Josh Brolin, Pom Klementieff, Karen Gillan, Dave Bautista, Zoe Saldana, Vin Diesel, Bradley Cooper, Chris Pratt, Paul Rudd, Samuel L. Jackson, Cobie Smulders, Tessa Thompson, Evangeline Lilly, Aaron Taylor Johnson, Cate Blanchett, Michelle Pfeiffer, Michael Douglas, Tilda Swinton, Jeff Goldblum, Katherine Langford, Stellan Skarsgard and Brie Larson.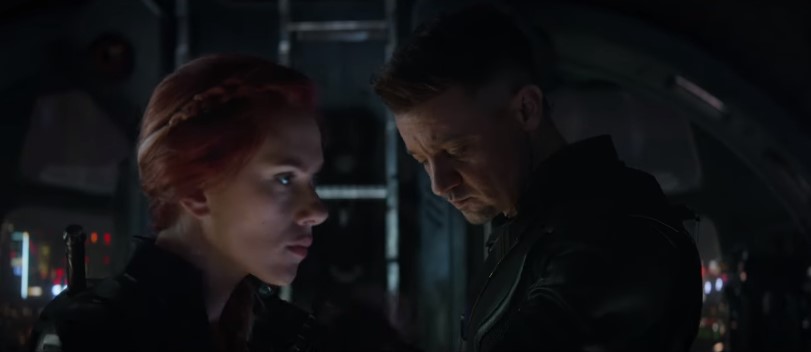 Here's the new synopsis of Avengers: Endgame:
"Thanos snapped his fingers in Avengers: Infinity War, and half the life in the universe instantly dissolved. Now a ragged group of surviving warriors, including Captain America, Black Widow, Iron Man, Thor, and the Hulk works to counteract the Mad Titan's genocidal action.
Since our heroes couldn't stop Thanos the first time, what makes them think they can win in a rematch? The answer may be in overwhelming power, thanks to Captain Marvel, or in the tiniest spaces between atoms accessible to Ant-Man. Avengers: Endgame will rewrite the Marvel Cinematic Universe as we know it. When it's all over, nothing will be the same."