Movies
'Joker' Poster Teases a Direct Reference to Martin Scorsese's 'King of Comedy'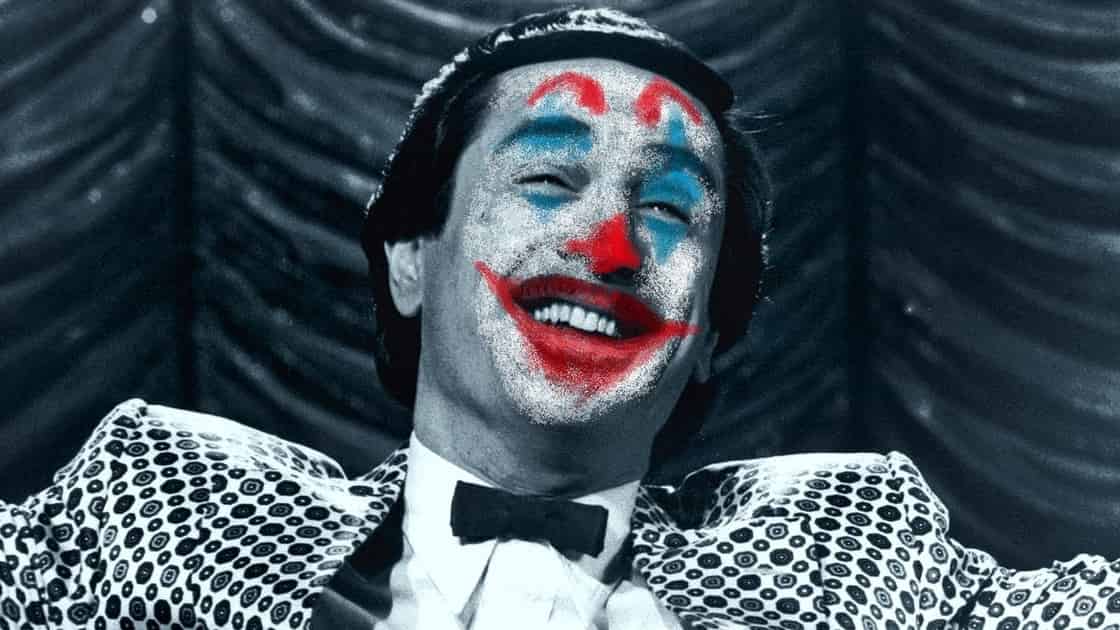 We have seen a lot of stars portraying the character of Joker in all these years. Some were good in appearance, some were fabulous in delivering dialogues, and some stay in our hearts forever. Now, again an actor is going to play the same character, Joaquin Phoenix and the pressure of expectations is on his shoulders.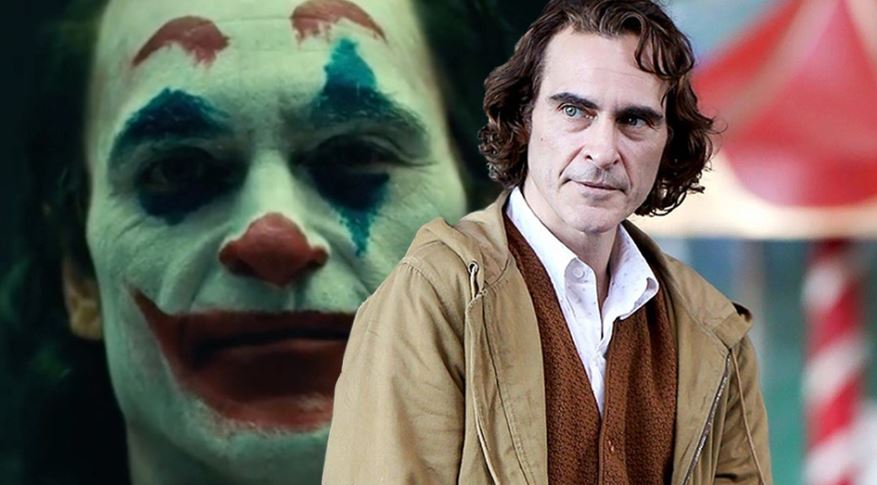 Recently, a poster of his upcoming film was released, and it had a lot of similarities with Martin Scorsese's The King of Comedy. We can clearly see that it has paid homage to that particular film, as Scorsese is serving as the producer on Joker as well. Here's the new poster: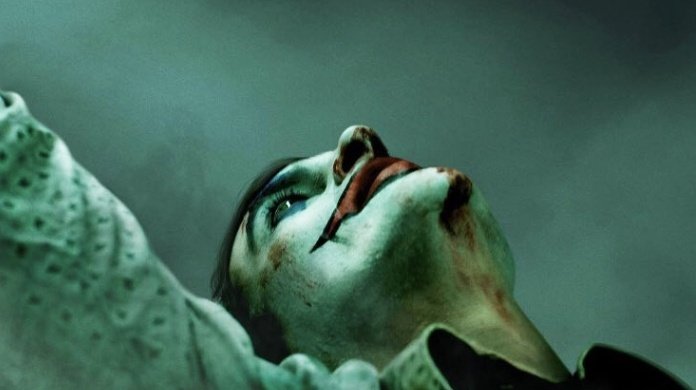 In this, we can see that the shirt is quite similar to the shirt which has been worn by Robert De Niro in King of Comedy. He was playing the character of Rupert Pupkin in that movie. Polygon pointed out this similarity, and De Niro's picture is mentioned down below for reference: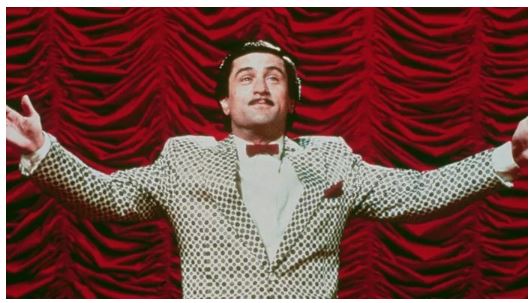 Now, if we talk about the plot of the film, then nothing has been revealed by the makers yet. But, the one thing we know for sure is that it'll be a crazy ride. Joaquin will play a talk show host while telling the story of Joker's life. We are going to see Marc Maron in Joker as well, and earlier he revealed that it'll be an origin movie. He said,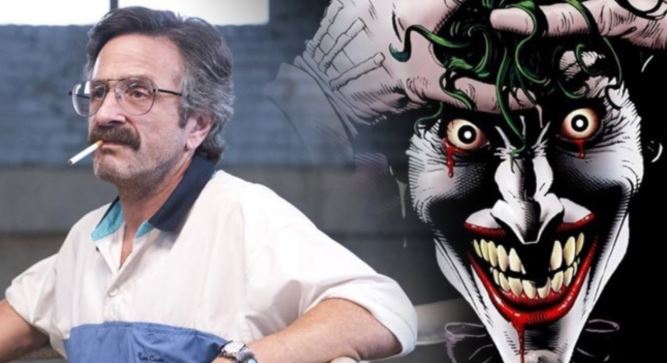 "I think it's a very interesting approach to this world. And I've been somewhat judgemental when it comes to comic book movies. Also, I've got a little pushback in the press for being a hypocrite. But, whatever I think, if you get a call and someone says, 'Hey do you wanna do a scene with Robert De Niro and Joaquin Phoenix?'. Surely, Your principles fall to the wayside. And, If it's relative to what I think of Marvel movies, then it's like, 'Yeah, of course, I'm gonna do that'. Oddly, it's not that kind of movie. The approach that Todd Phillips has taken is more of an origin story. But, a character study of a mentally ill person that becomes The Joker. It's more of an intimate and gritty movie with a very specific scope. It's going to be really interesting to see how it comes out."
Joker will release on October 10.