Movies
Avengers: Endgame – Thanos Will Lose Because of His Own Mistake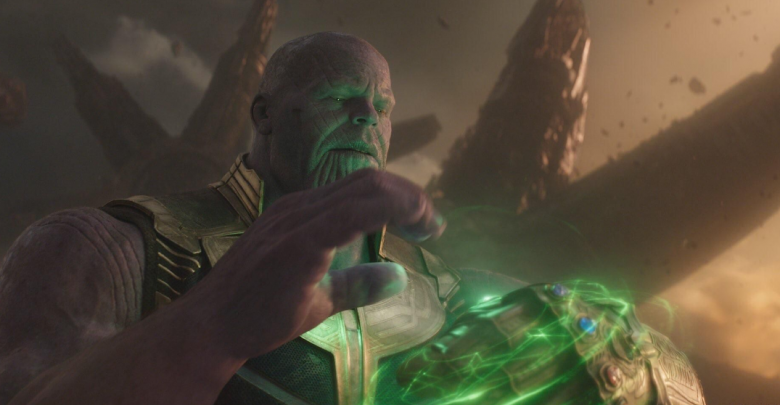 Because Avengers: Endgame is the big grand finale of the MCU, we can hope that it will end in the same fashion where the heroes beat the big villain, as we cannot afford to see another movie end with Thanos beating the Avengers and emerging victorious. Infinity War already stunned the world with that and now we need to see the Avengers take him down for good. There will obviously be some if not many casualties as Thanos is going to go down swinging, but The Avengers will win the battle this time.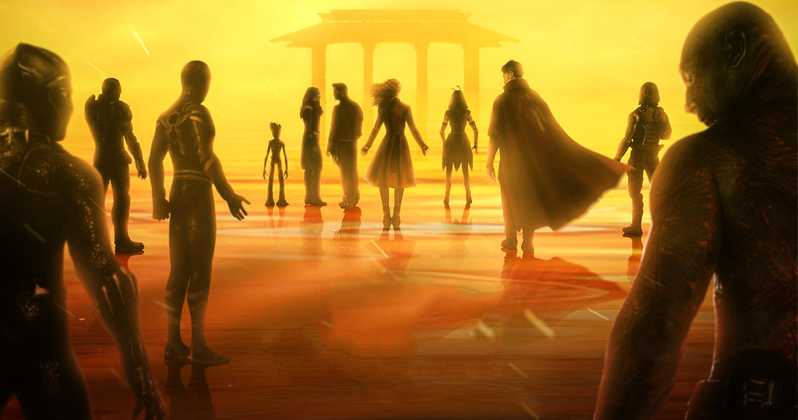 They will be successful in bringing back the heroes that got disintegrated, as the trailer for Spider-Man: Far From Home is a proof for that. But all that will happen at what cost? Who all are going to die, and how will the Avengers manage to beat Thanos is going to remain a mystery until we actually get to see Avengers: Endgame.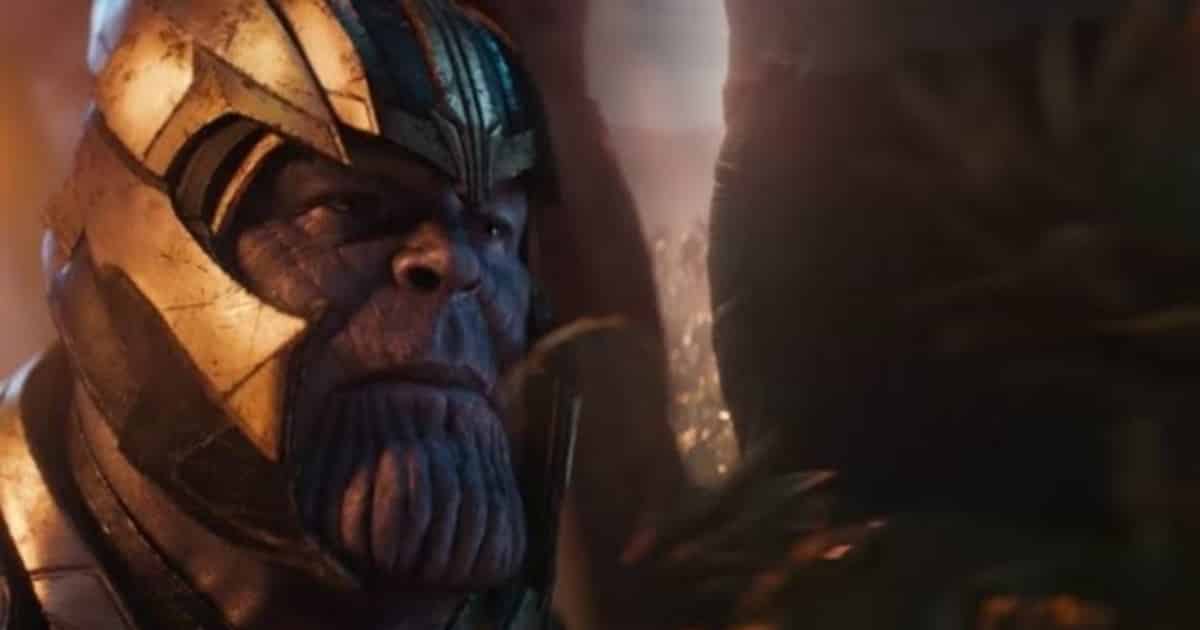 You may be asking how exactly will the Avengers win against Thanos when he still has the Gauntlet along with the 6 Infinity Stones with him. Well, I'm here to say that I don't really know. But what I am sure of is the fact that the Avengers would only be able to beat him because of a mistake that Thanos himself commits.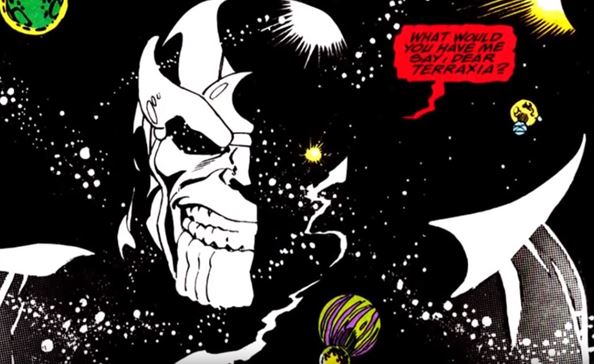 In the Infinity Gauntlet Storyline, which Infinity War and Avengers: Endgame are loosely based on, Thanos loses the Gauntlet because of a mistake that he himself commits. He lets Mephisto manipulate him, and his gigantic Ego doesn't allow him to make the full use of his power.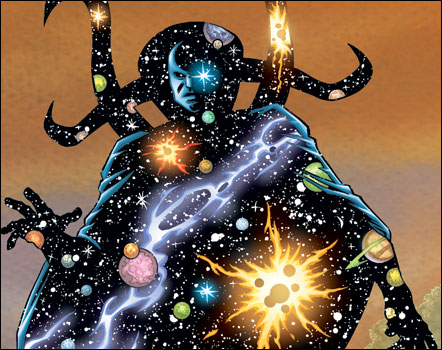 In his massive battle against Eternity, he actually ends up winning and takes the place of Eternity, leaving his physical body sitting on his chair. This is the moment where Nebula actually manages to grab the Gauntlet from Thanos' hand since his astral form is not present in his body, leaving it lifeless.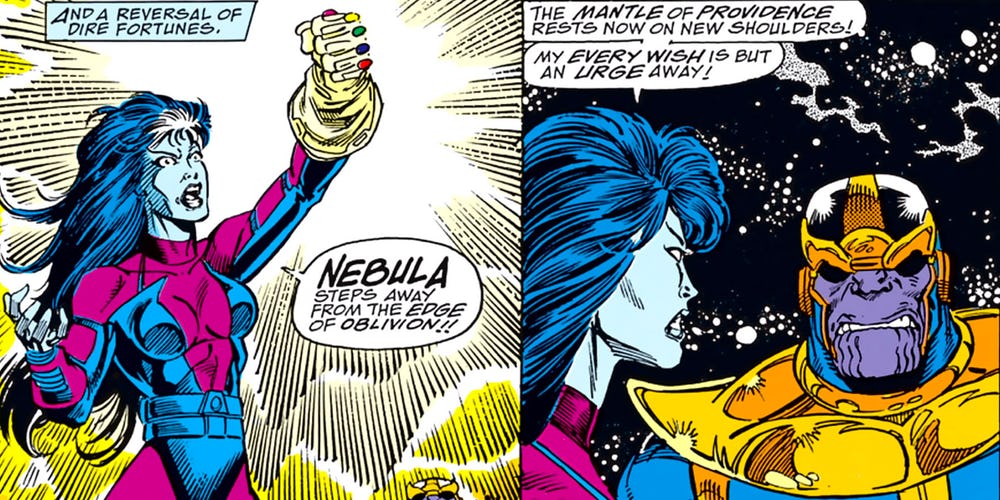 And with this, a mistake that he commits being blinded by ego and overconfidence, he allows someone else to have the upper hand against him when all odds were actually in his favor. Now one may argue that the Thanos we saw in Infinity War was way different than the one we saw in the Infinity Gauntlet saga.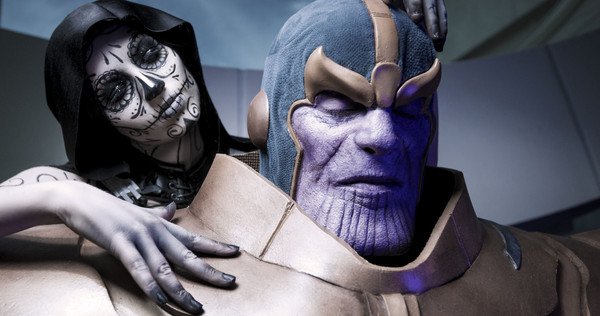 Thanos in the comics was trying to impress Death and that is why he wreaks havoc. But in Infinity War, he seeks to bring balance to the Universe and that is why he wipes half the population of the entire Universe.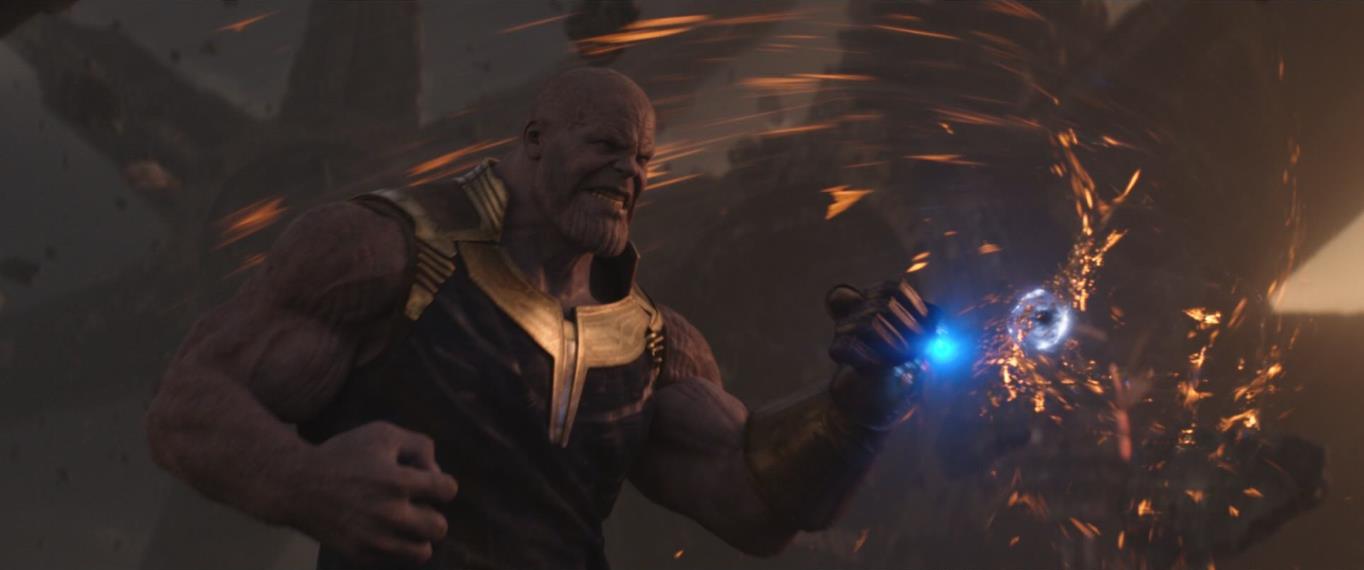 So, Thanos here is more relatable here than he is in the comics. Many would say that Thanos is actually a hero of his own story. But that doesn't mean that he isn't prone to making a mistake. With him having the Infinity Gauntlet, he really can't lose even against the likes of Captain Marvel being in the team. So, he has to create a chink in his armor which the Avengers could take advantage of.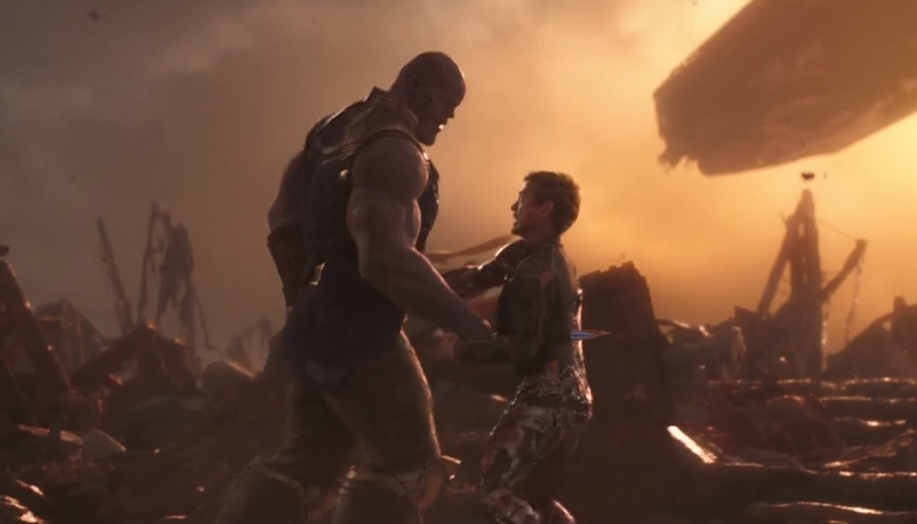 Now I'm not sure whether this so called "Mistake" will be committed in Avengers: Endgame or was it already made in Infinity War. According to me, leaving Tony alive was already a big mistake that Thanos has made. In Infinity War, Doctor Strange is playing the "Mephisto" role where he having seen the future is playing a game of Chess that Thanos is clearly unaware of. There is a reason why Doctor Strange just gives the Time Stone away.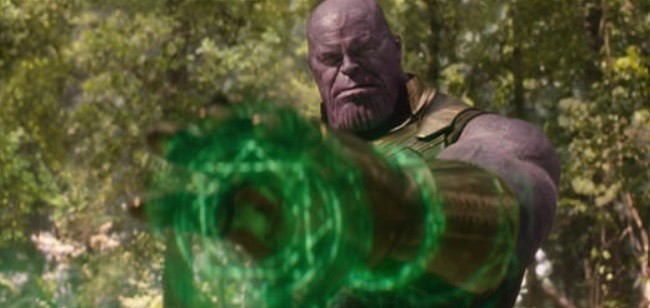 Thanos may be thinking that Doctor Strange gave away the Stone to save Tony, his fellow Avenger, but we all know that he has seen a future where the Avengers win, and Tony is really crucial to that future, and hence the Time Stone gets sacrificed. So, Thanos being blinded by his mission may have missed out on this cue.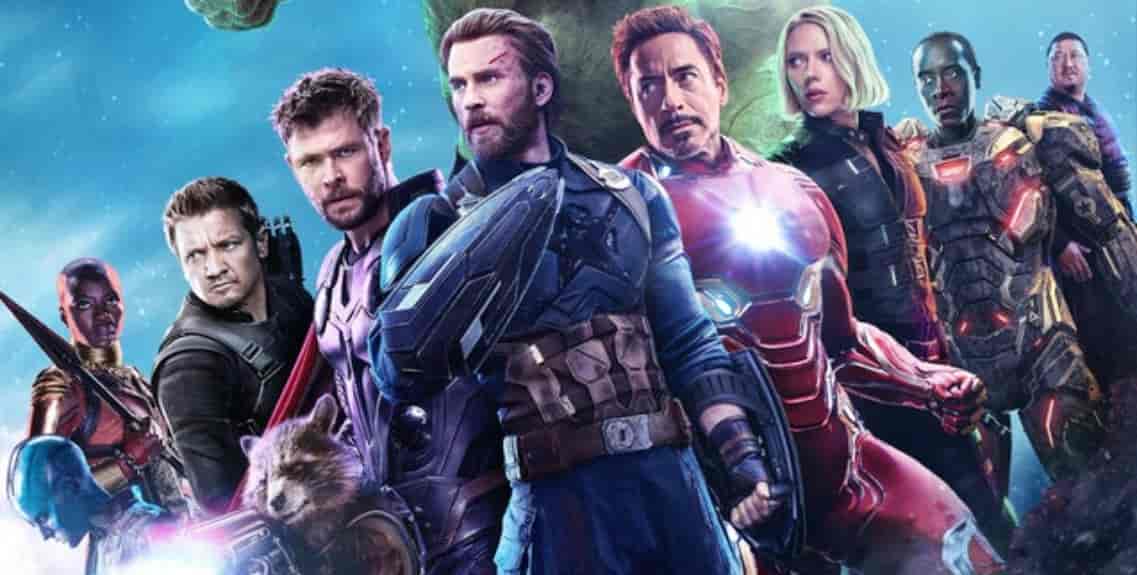 Rest, we would know more once Avengers: Endgame comes out on April 26. Here's the official synopsis:
"After the devastating events of Avengers: Infinity War (2018), the universe is in ruins due to the efforts of the Mad Titan, Thanos. With the help of remaining allies, the Avengers must assemble once more in order to undo Thanos' actions and restore order to the universe once and for all, no matter what consequences may be in store."