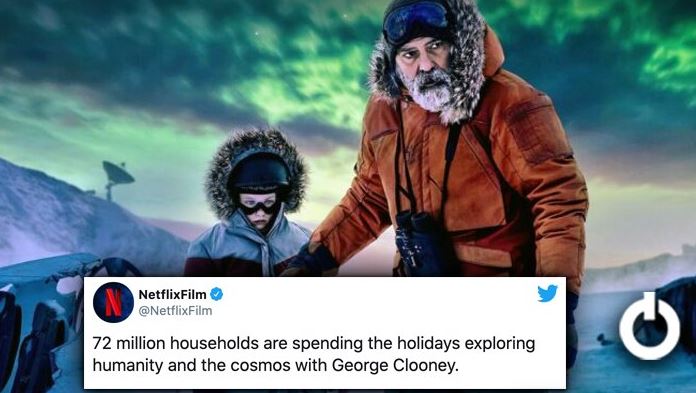 The Midnight Sky was released on December 9, 2020, and revolves around a lone scientist in the Arctic races to contact a crew of astronauts returning home to a mysterious global catastrophe, with our very own George Clooney as the director and the lead actor as well. The film received a mixed set of reviews as critics said the movie lacked one of the most crucial elements, i.e., the emotional punch. The film is based on Lily Brooks-Dalton's 2016 novel Good Morning, Midnight and premiered on December 23rd on Netflix. Needless to say, people have really made streaming platforms a part of their lives ever since the coronavirus pandemic.
[adinserter block="1″]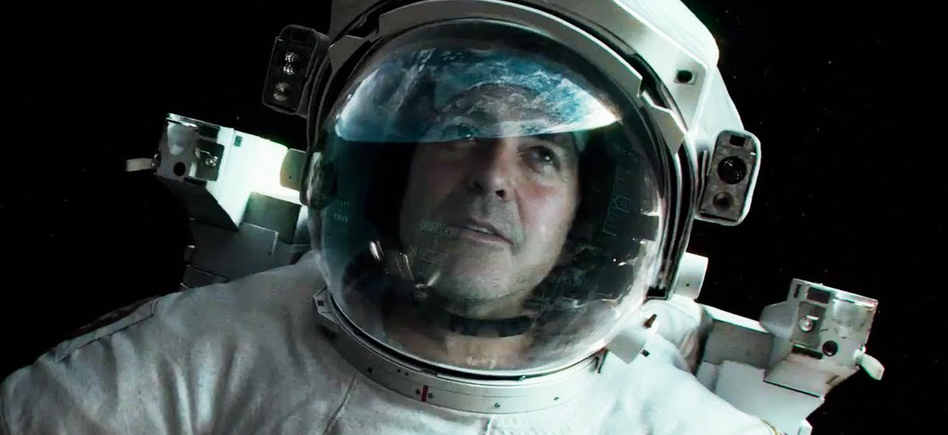 The Midnight Sky follows a scientist on a dying Earth portrayed by Clooney, who also directed the film, and a team of astronauts (including Felicity Jones and David Oyelowo) aboard Æther, effectively the new genesis ship for humanity's second start. Their attempts to communicate propel a plot with lofty but ultimately optimistic themes, a big draw for an apocalypse-adjacent film in 2020. The viewership has been growing for Netflix's in-house projects this year; with the competition of theaters and studio releases basically nonexistent, there's never been a better time for Netflix to flex their unshakeable release schedule.
[adinserter block="2″]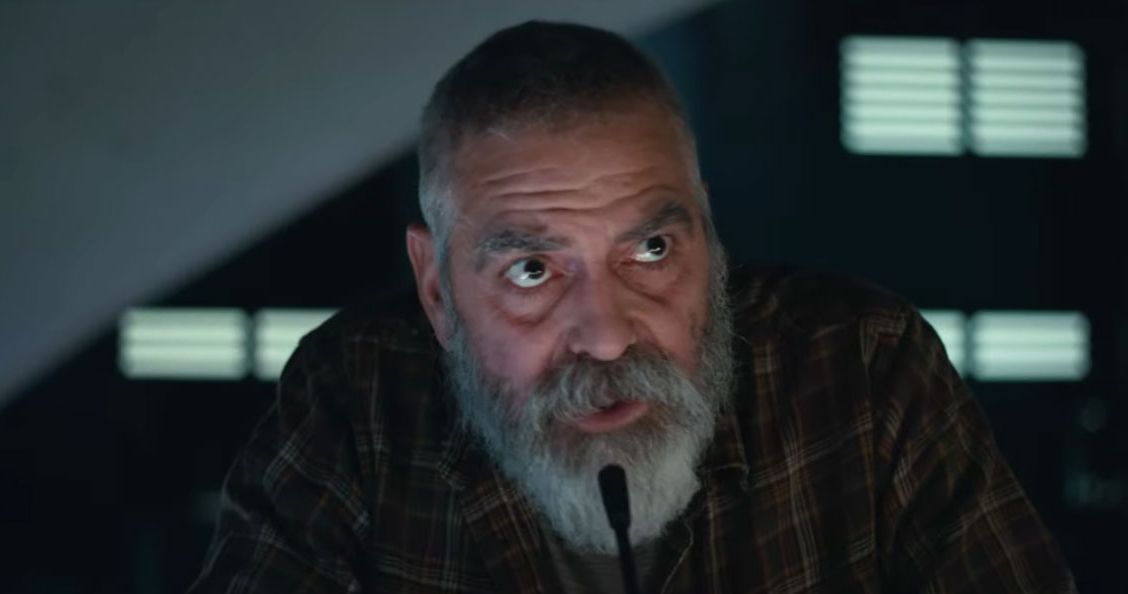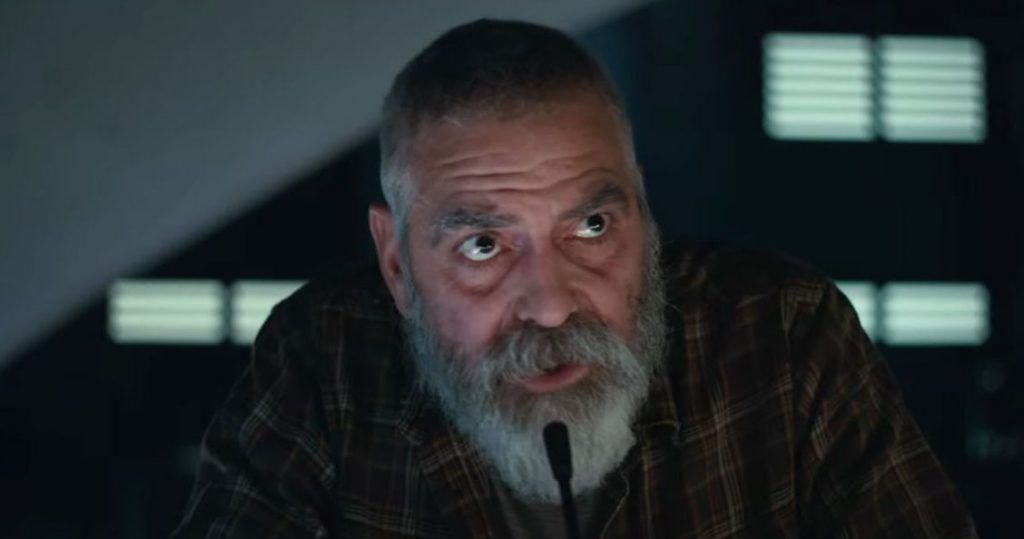 Now let's talk about the success of the film on Netflix. According to a post made by Netflix on Twitter, 72 million households streamed The Midnight Sky in its first week, which would in theory mean at least 72 million people, likely much more, actually watched it. That would be over one-third of all active Netflix subscribers and apparently leaves the film on course (how the calculation is adjusted for viewership decay isn't something Netflix cares to share) to be the most-watched Netflix movie ever within a month.
[adinserter block="3″]
Regardless of how these numbers may be skewed for PR purposes, 72 million households is a lot. The Midnight Sky cost about $100 million to make, and while Netflix doesn't operate on viewership ROI the same as traditional studios, that's more enough to suggest the money was worth it. Ironically, it wasn't even very well received. But even after the success, the critics have said that the plot is a little nonsensical, and lacks the required drama.
https://twitter.com/NetflixFilm/status/1344740096168189952
But whatever it is, it is a clear win for Netflix anyhow. People can chatter over the good and bad of the movie, but that won't stop people from watching the movie anyway, because as soon as you open your Netflix, you will see it at the top of the list, and sooner or later you will cave and watch it anyway. Viewership isn't necessarily indicative of profit for Netflix, but that this many people would watch The Midnight Sky is still very important to their bottom line.
[adinserter block="4″]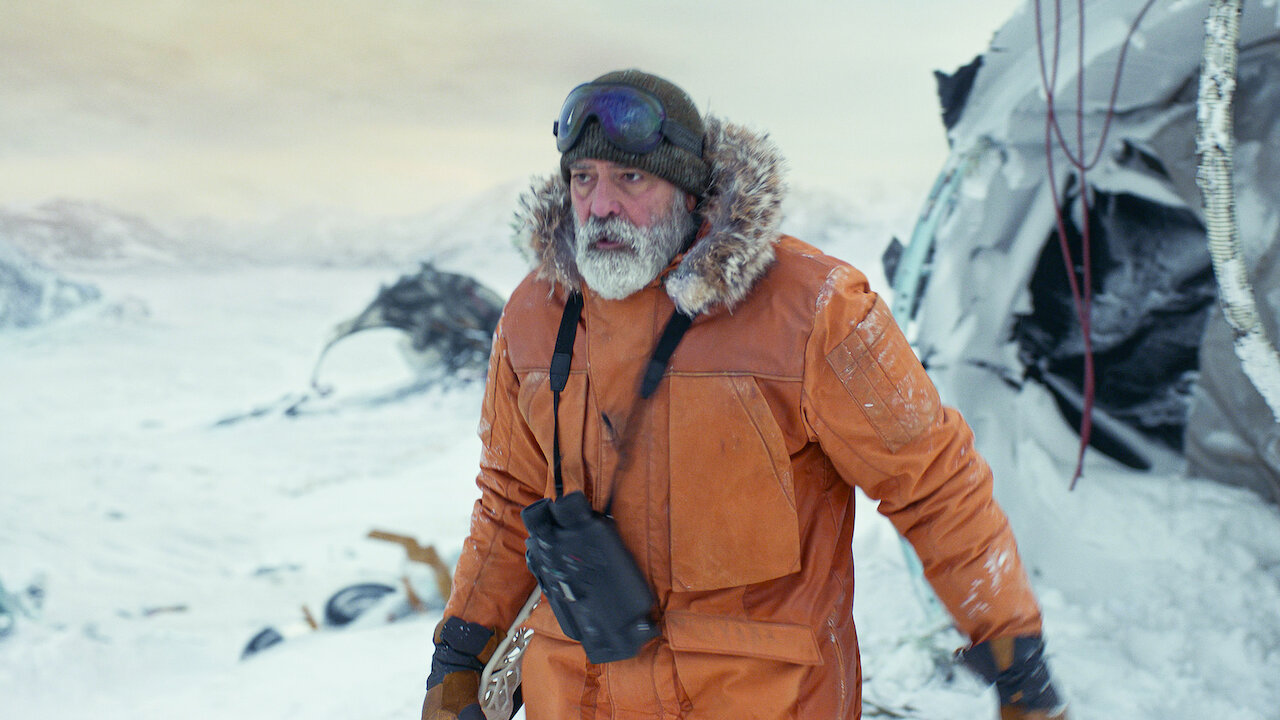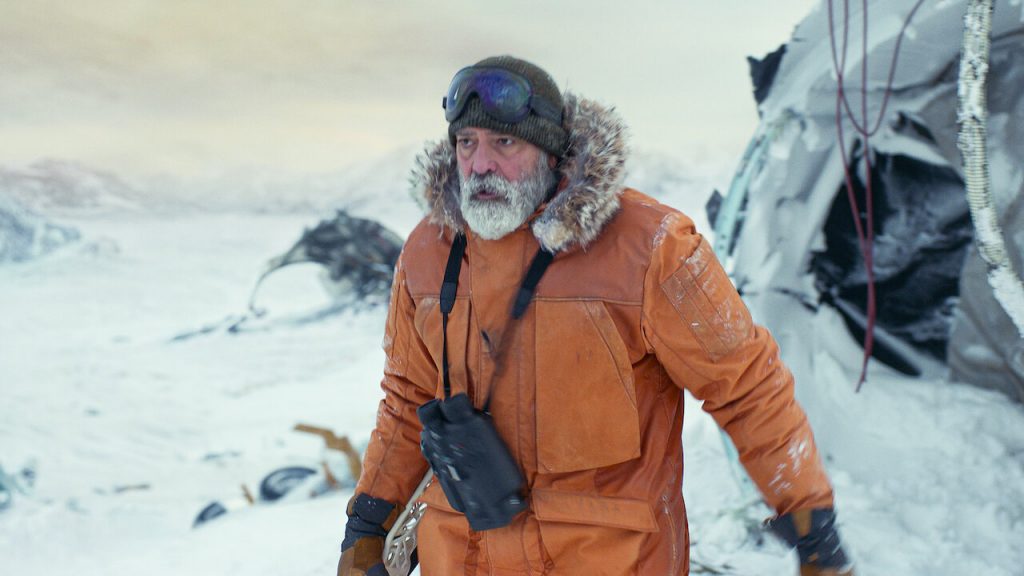 Without getting too detailed, Netflix operates at a loss in cash burn but continues growing to offset that loss. What that really means is the more people watch Netflix Originals, the better for Netflix.
[adinserter block="51″]