News
Here's the Breakdown of Fast and the Furious 8 Official Trailer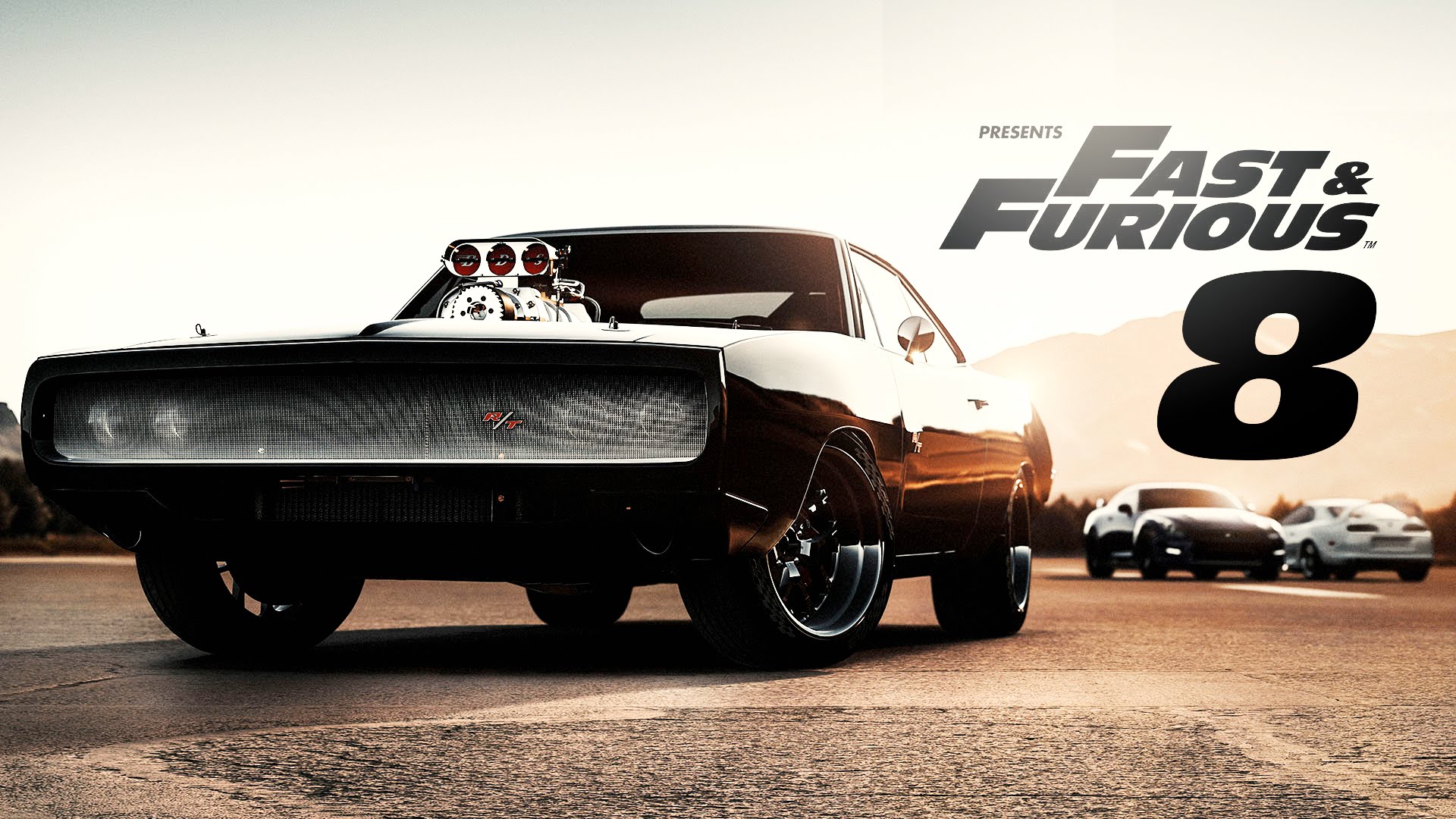 The wait is finally over as the trailer of the much anticipated Fast and the Furious 8 (The Fate of the Furious) is finally out. All that we want to see from Fast and Furious movies are some mind-blowing action sequences, expensive cars, and most importantly, 'The Family'. From the trailer, it's crystal clear that this movie is also going to have all the insane action sequences and cool cars just like its predecessors.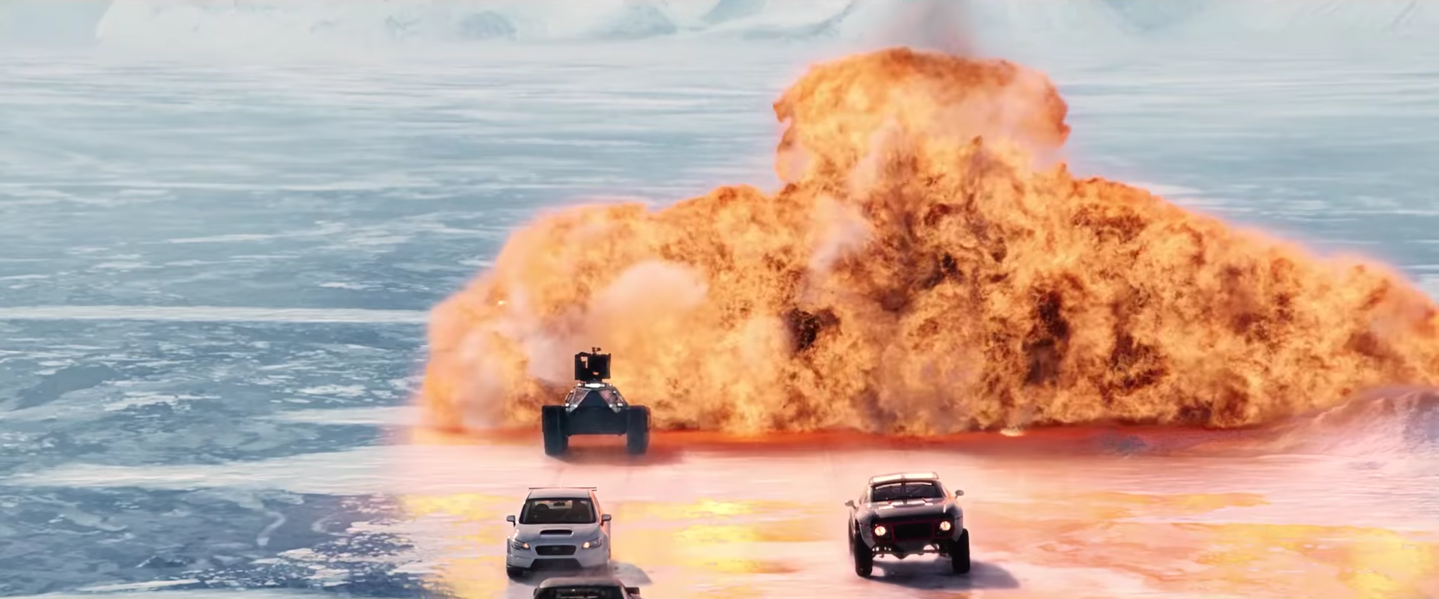 The trailer was launched at a special live event held at Times Square in New York and all the cast members were present there to promote their movie. Even though director F. Gary Gary is new to the Fast and the Furious family, the trailer strongly indicates that the movie is not going to lose the foothold that the series has gained over all these years. It seems that the movie is going to be nothing less than a blockbuster and we all are going to witness an entirely different Dominic Torreto.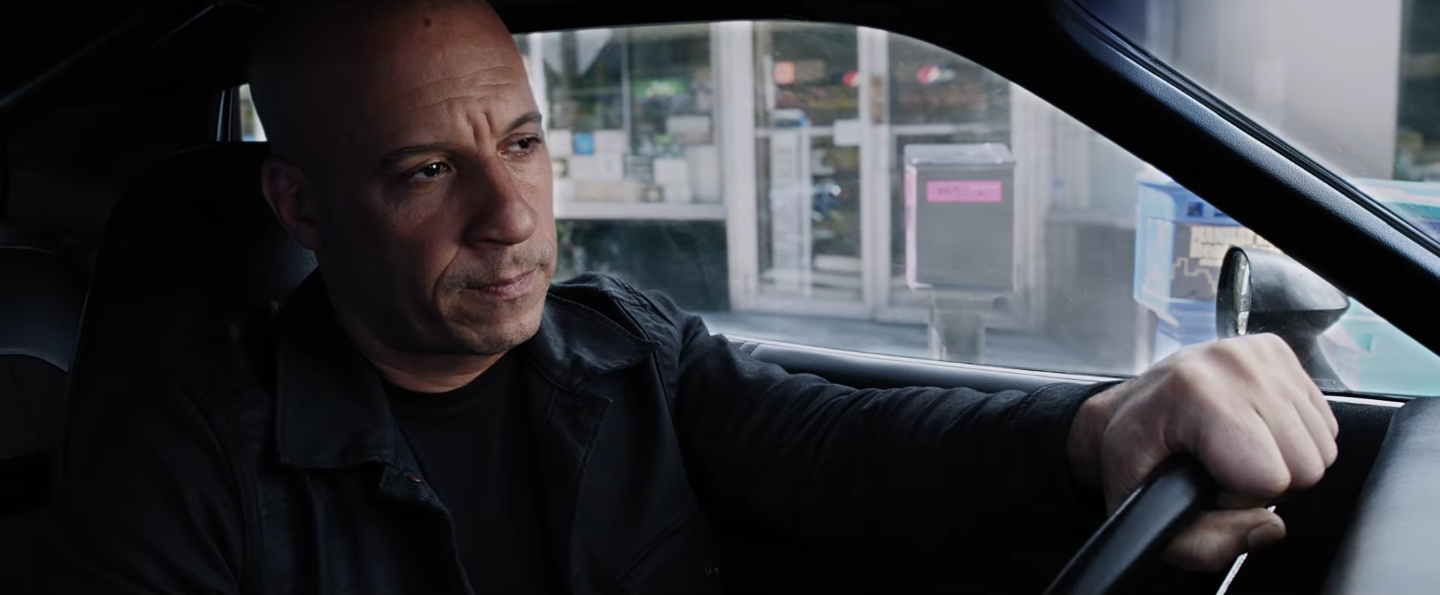 Universal Pictures has revealed an official synopsis and let's have a look at it. Brian and Mia have retired from the game and Dom and Letty are on their honeymoon. The rest of the crew is also now of their own as they all want to lead a peaceful life free from crimes. But everything goes wrong with the entry of a mysterious woman (Charlize Theron) in Dom's life. She allures him into the world of crime which ultimately makes Dom turn his back on his family. Now the crew members have to unite together to face trials that will test them as never before and it will ultimately decide the fate of the family.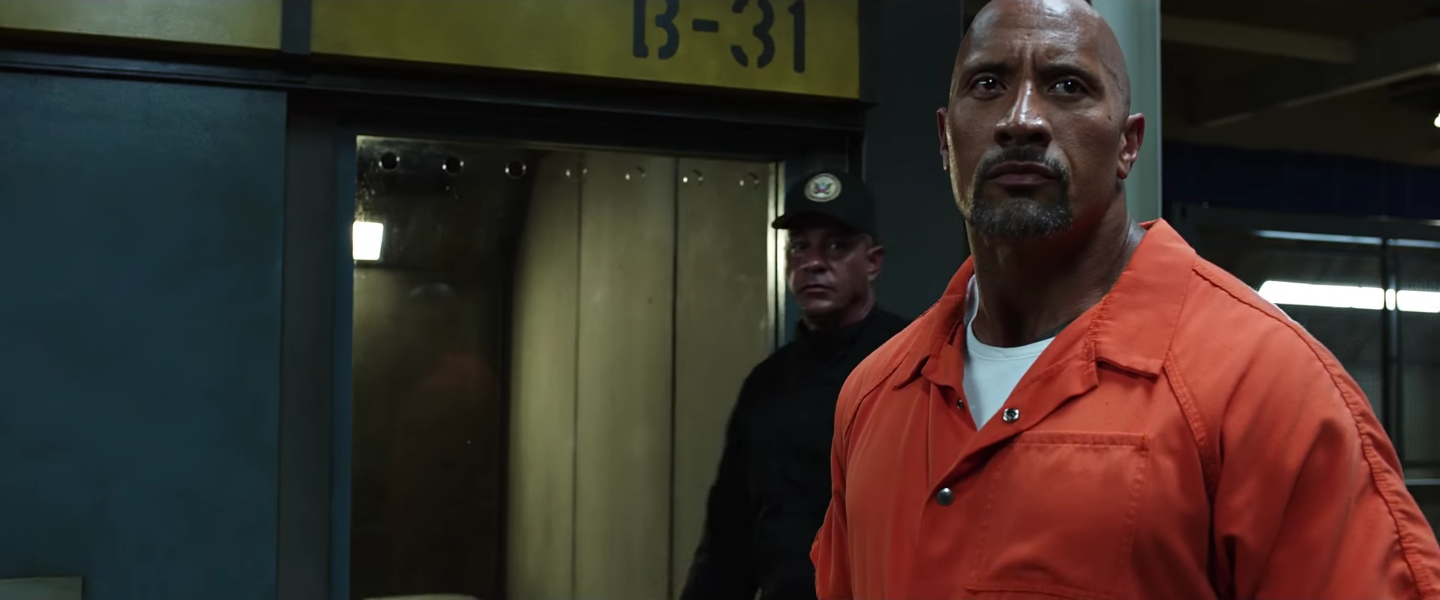 The Fast and the Furious 8 adventures will hit the streets of New York City for the very first time. The other jaw-dropping action sequences are set in Cuba, Russia, and Berlin. The absence of Paul Walker will definitely haunt the fans and moviegoers alike. The movie will hit the screens on April 14, 2017, and stay tuned for more updates.
Check out the amazing trailer!
Joyal is an ardent movie lover and he tries to watch all the movies at the very first day of its release and even the very first show. He loves to remain simple always just like his inspirational hero Ajith Kumar (Actor). His love for Paul Walker is never ending and he misses him like anything. He loves his sister more than anything else in this world. One of his most favorite hobbies is to review movies, but he never rates them. According to his concept, he is no one to rate someone else's work. The ultimate aim of his life is to become a script writer in the Malayalam film industry.