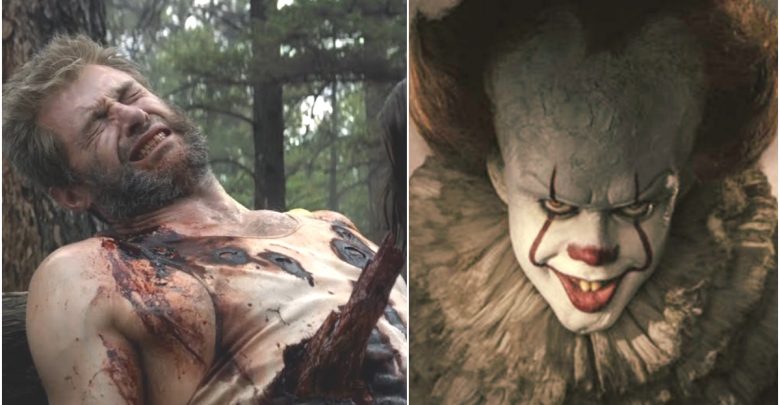 The year 2017 was not exactly Hollywood's best year. A lot of movies came but only a few conquered audiences' heart and soul. Movies like The Mummy, Transformers: Last Knight and King Arthur: Legend of the Sword under-performed beyond all expectations. But did movies like Spiderman: homecoming and Thor: Ragnarok save the day? Let's find out.
10. Dunkirk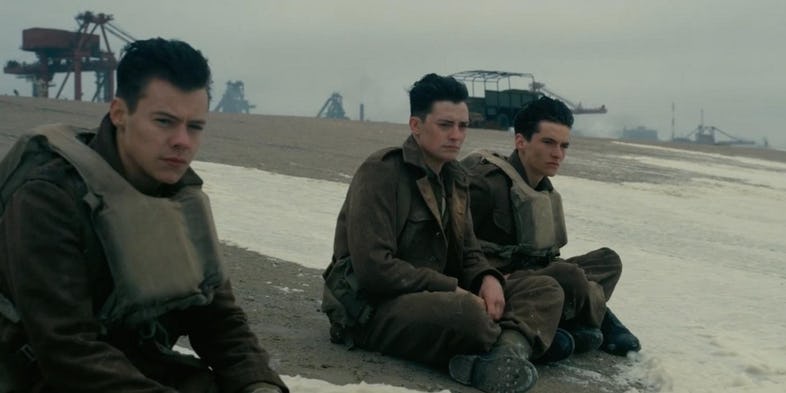 Christopher Nolan's wartime epic based on the infamous Dunkirk evacuation by the allies during the heat of World War 2 is one of the best war movies to have been ever released. It is colossal and intimate, all at the same time. The story is fast-paced and the action top notch. The movie rightfully deserves a spot on this list.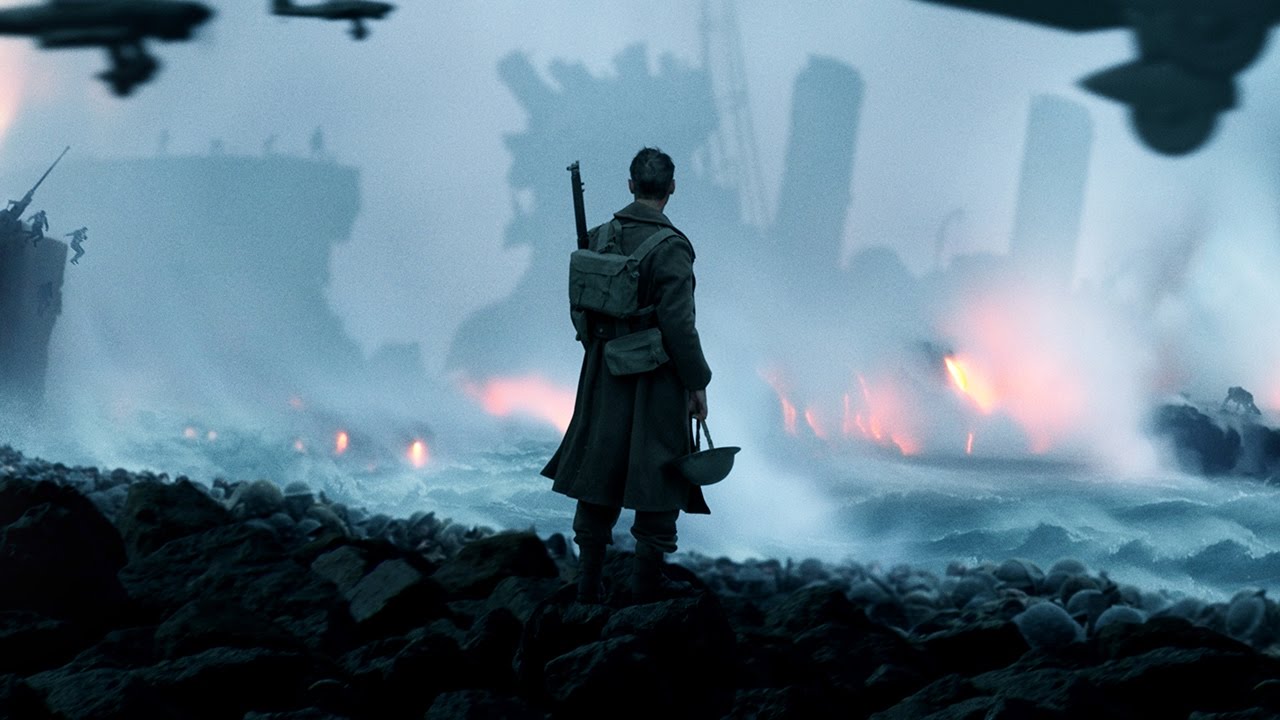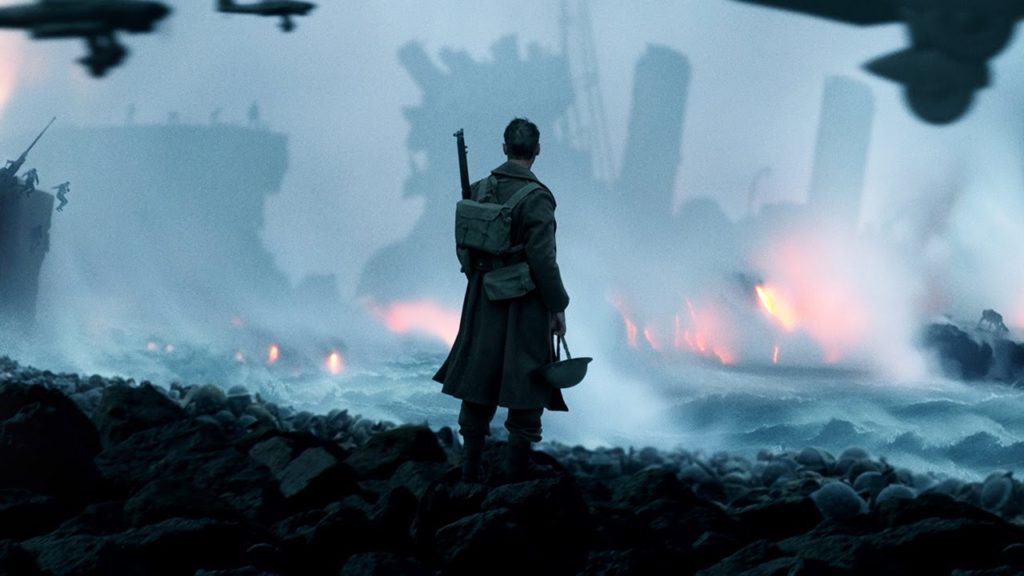 The film is based on a true World War II story when over 300,000 allied troops were saved from Nazi offensive as part of the Operation Dynamo. Nolan has again used his favorite technology IMAX in truly inventive ways to reveal the scope of the operation. He has attempted something more visceral and stunning than his past directorial adventures. It has been told from three perspectives – soldiers of land, air, and sea.
9. Hidden Figures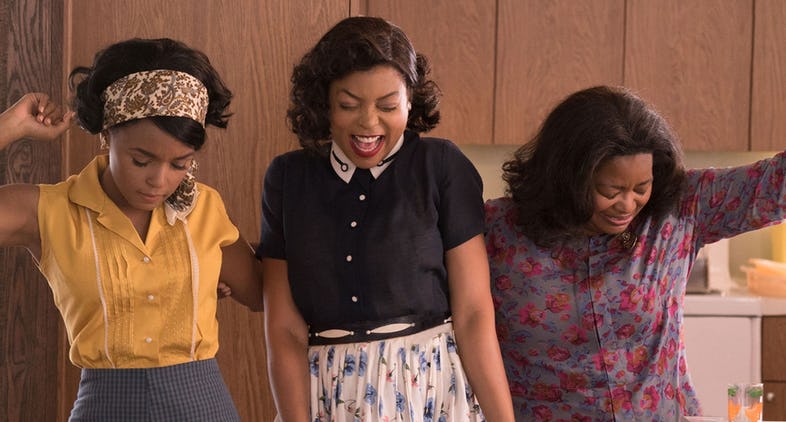 NASA has a dirty little secret. During the height of the cold war, segregation was at an all-time high too. African Americans were rampantly discriminated against. It was during this time that a group of African Americans helped shape the direction of the American Society.
The movie beautifully portrays the role of these women in trying to uplift a society that is ready to shut them out.
8. Guardians of the Galaxy Vol. 2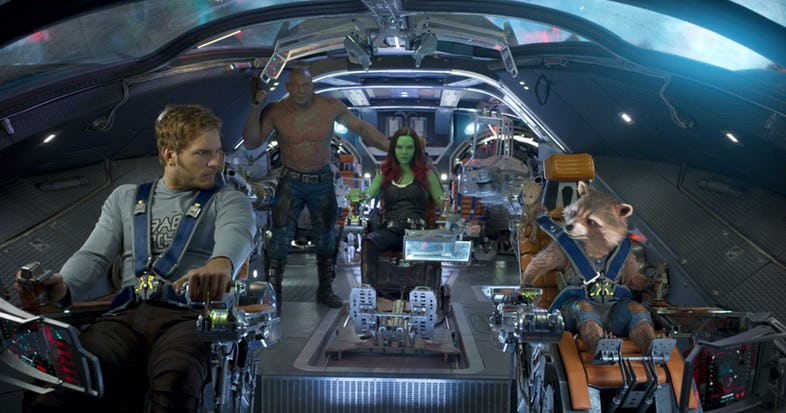 GOTG Volume 1 was an absolute roller coaster ride. The five outlaws/outcasts banded together to save an entire planet from Ronan the Accuser. They succeeded and fans could not have enough of them already.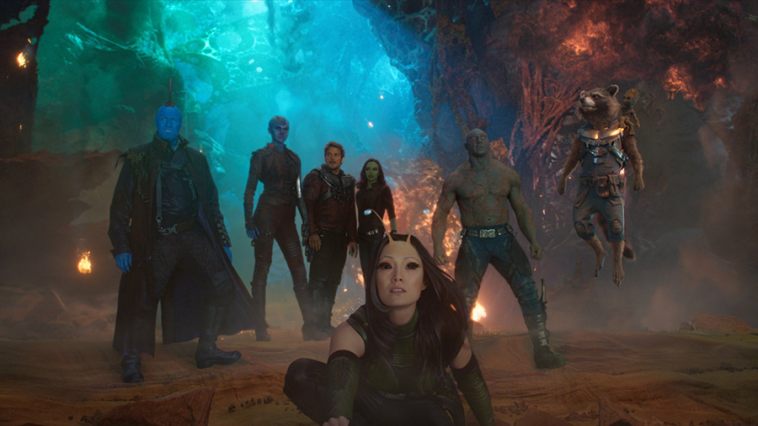 The sequel hit theaters in 2017 with the same level of oomph and panache as the original. But it failed to meet the bar set by the original.
7. Baby Driver
Baby Driver was kind of a sleeper hit. No one anticipated a movie about a music-loving kid that moonlighted as a criminal getaway driver under the tutelage of a crime lord would be such a hit.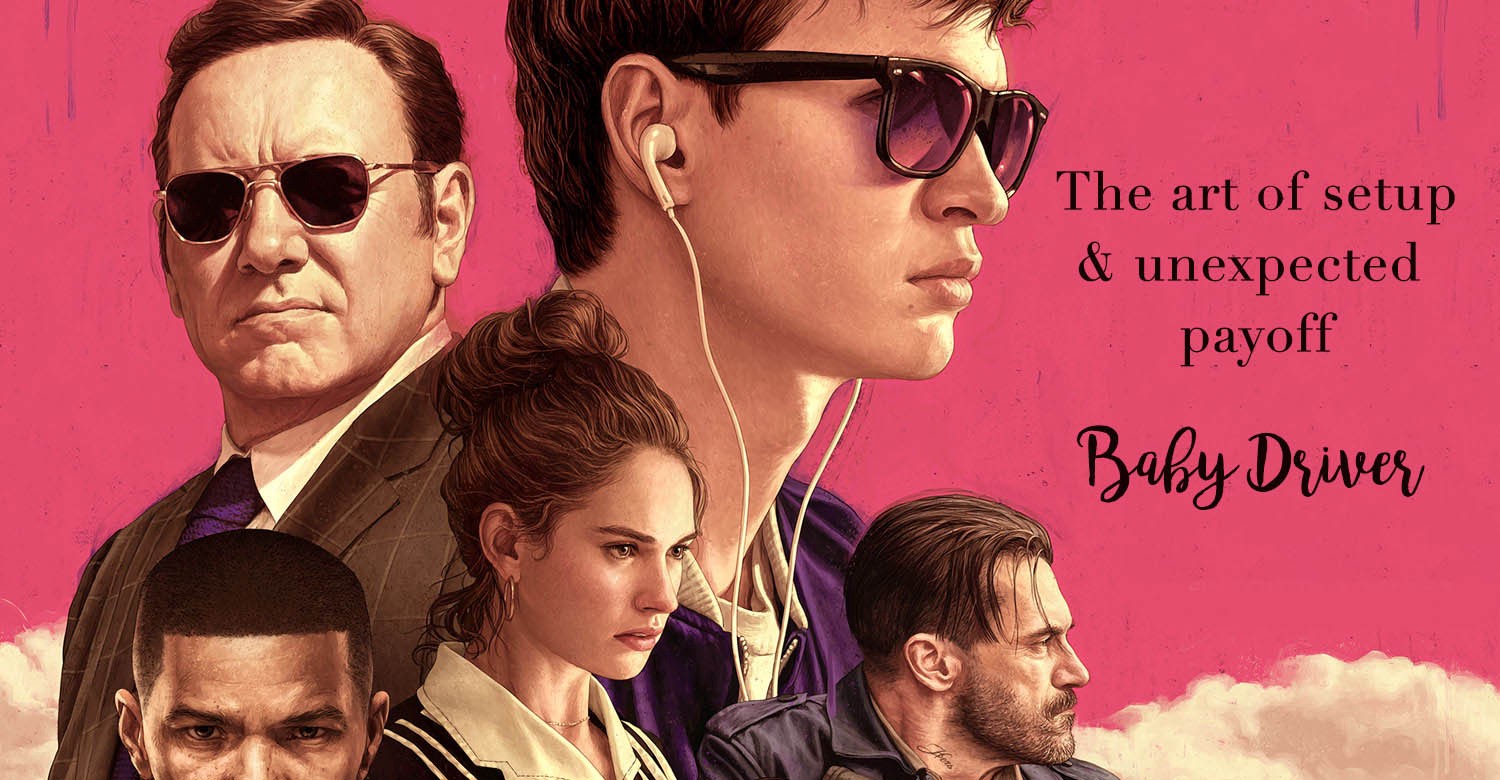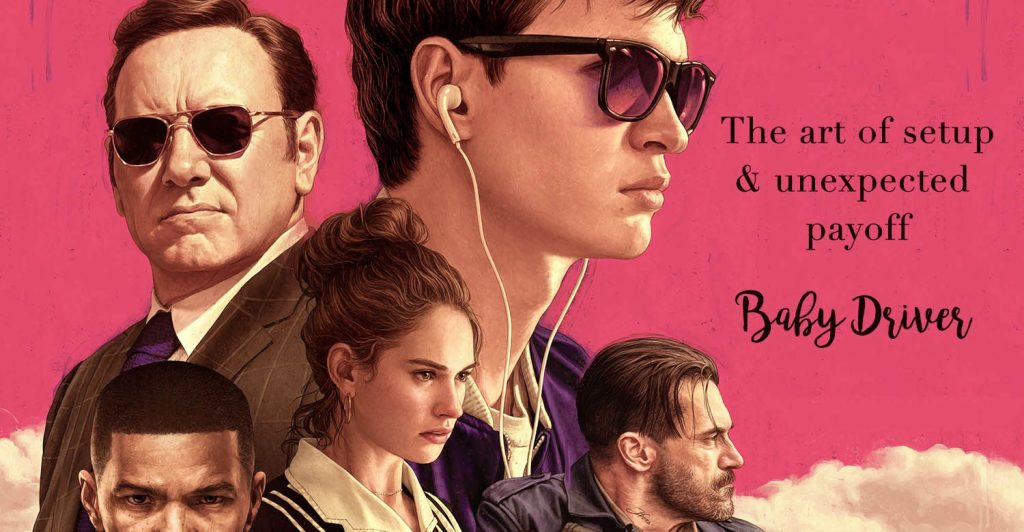 Baby Driver's sound effects and lighting merged to give the viewers magical chase sequences and action scenes to drool over. It's a must-see for all those who love action thrillers.
6. Logan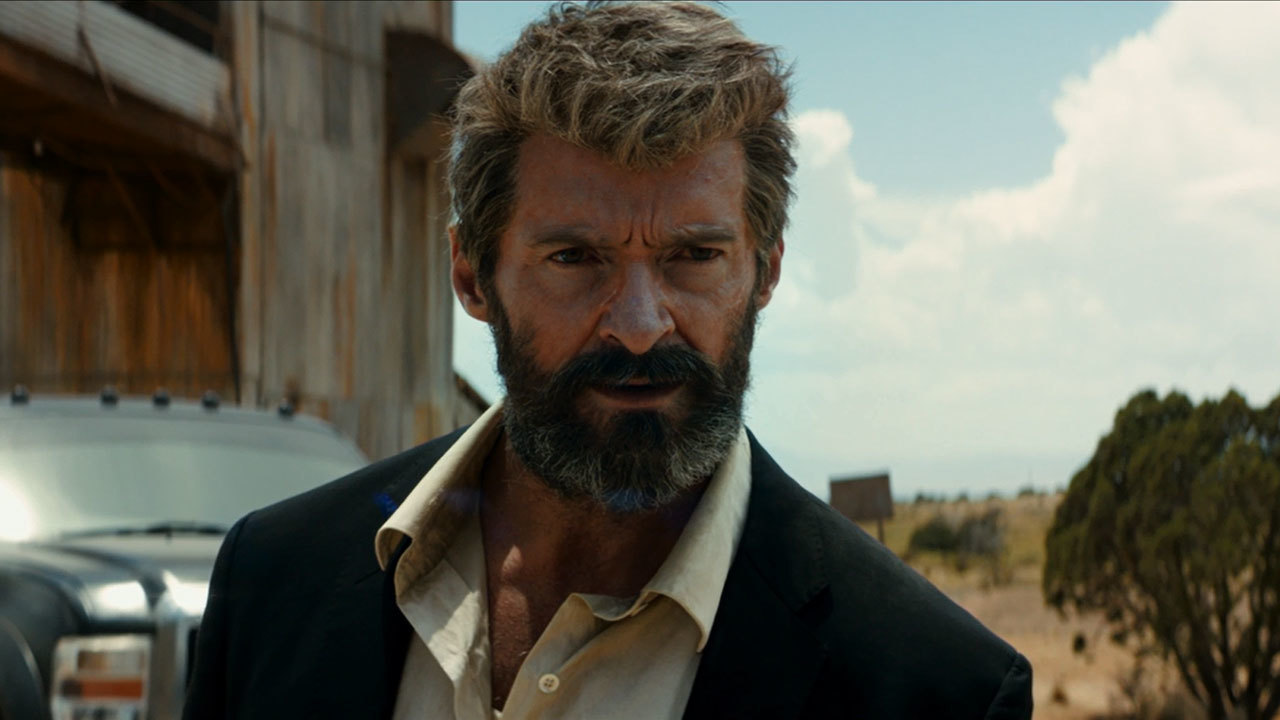 Logan is a movie too close to the heart of every comic book lover. Not only was the movie a farewell to Hugh Jackman's Wolverine portrayal, it also had a stellar plot and emotional scenes never ever seen before in an action-packed superhero movie. The story of Logan is set up in 2029 which is way past 2024, the year mentioned in the epilogue scene of X-Men: Days of Future Past. The movie was R-Rated which means it had a limited audience. Yet Logan still managed to make it to the list.
The movie has raked in over $800 million in worldwide box-office collections, making it among the top five R-rated movies. The movie is sitting on 93% on Rotten Tomatoes and is positively reviewed by all the major entertainment outlets. The character of Wolverine in the movie is inspired by "Old Man Logan" story based on a dystopian future where bad guys finally prevailed over Wolverine.
5. Justice League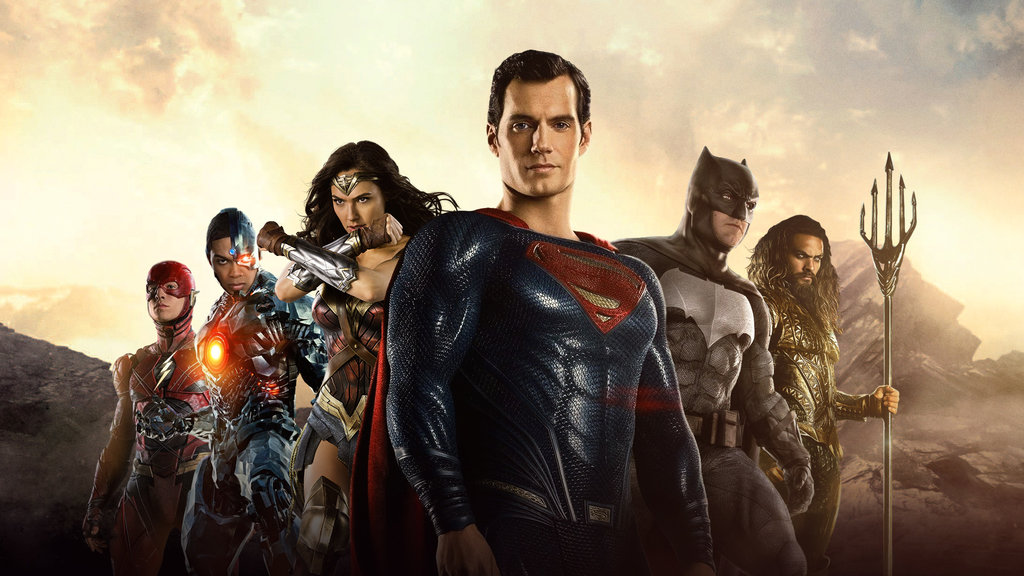 Believe it or not, Justice League is the only comic book movie on this list. After Man of Steel, Batman v Superman: Dawn of Justice, Suicide Squad under-performing at the box-office and failing to set the cash registers ringing, the Justice League was supposed to be a massive blockbuster, a record-breaking hit which would have set the path forward for DCEU.
But it fell way short of gigantic expectations, there is messy CGI, rushed stories, bad script, and shoddy execution. The silver lining is Snyder and Whedon got characters right and DCEU is improving. The original Snyder's script would have delivered the goods.
4. Get Out
There is something about the horror sci-fi genre that has managed to entice the audiences in recent years. Aliens, Predator, Resident Evil – they were all sci-fi horror. Enter Get Out. The movie is a psychological sci-fi horror, something unheard of in a cinematic universe.
It has an intriguing story that everyone should watch at least once to try and understand it. This is a movie which will shock you when you have least expected.
3. Wonder Woman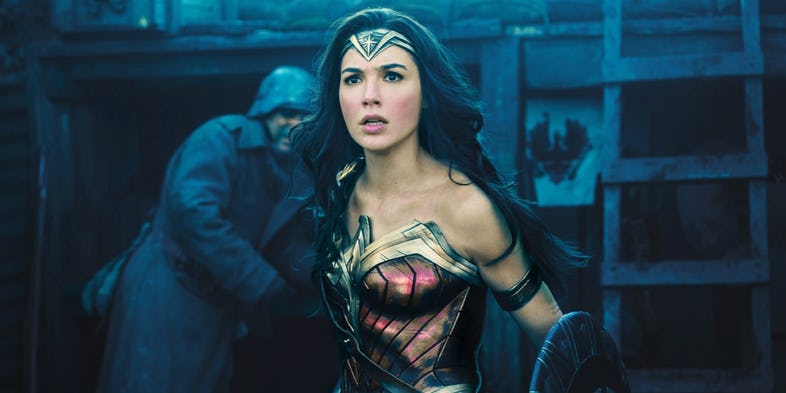 The Princess of Themyscira is one of the most searched superheroes of 2017. Wonder Woman was directed by Patty Jenkins and has already won numerous accolades ever since.
It finally broke the losing streak of DCEU and became a massive box-office success. The movie is poised to hit the Billion dollar mark as it has already crossed $900 million, thus when all is said and done, Wonder Woman is the highest grossing DCEU movie till now. It is now aiming for an Oscar. The movie's underlying message of peace and love-triumphs-all is something you should check out yourself.
2. Beauty and the Beast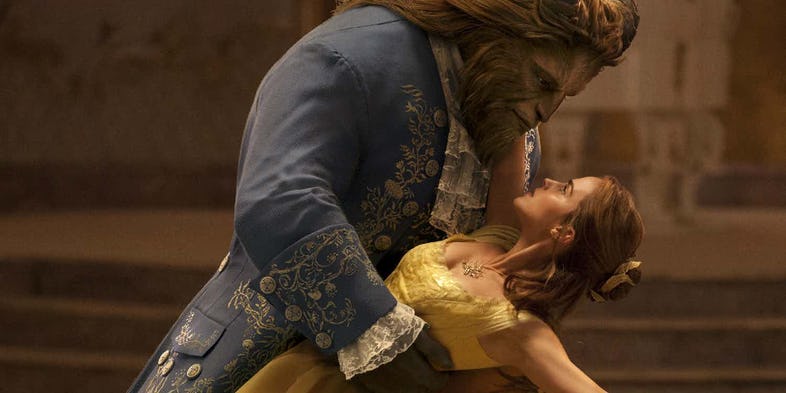 Emma Watson is the Beauty and Dan Stevens is the Beast in this Disney movie. The movie grossed more than $ 1 Billion USD at the Box Office. Everything from visual effects to storytelling was impeccable.
Beauty and the Beast was a hit amongst fans not only because of the fairy tale like the storyline but also due to the fact that Hermione Granger aka Emma Watson was a part of it. She is a big crowd puller particularly teenagers who adored her in Harry Potter movies.
 1. IT
2017 had a lot of movies. But none had an impact and hype as Stephen King's IT adaptation. Pennywise, played by Bill Skarsgard, was an absolute treat to watch. The Loser's Club of Derry High was not far behind as well.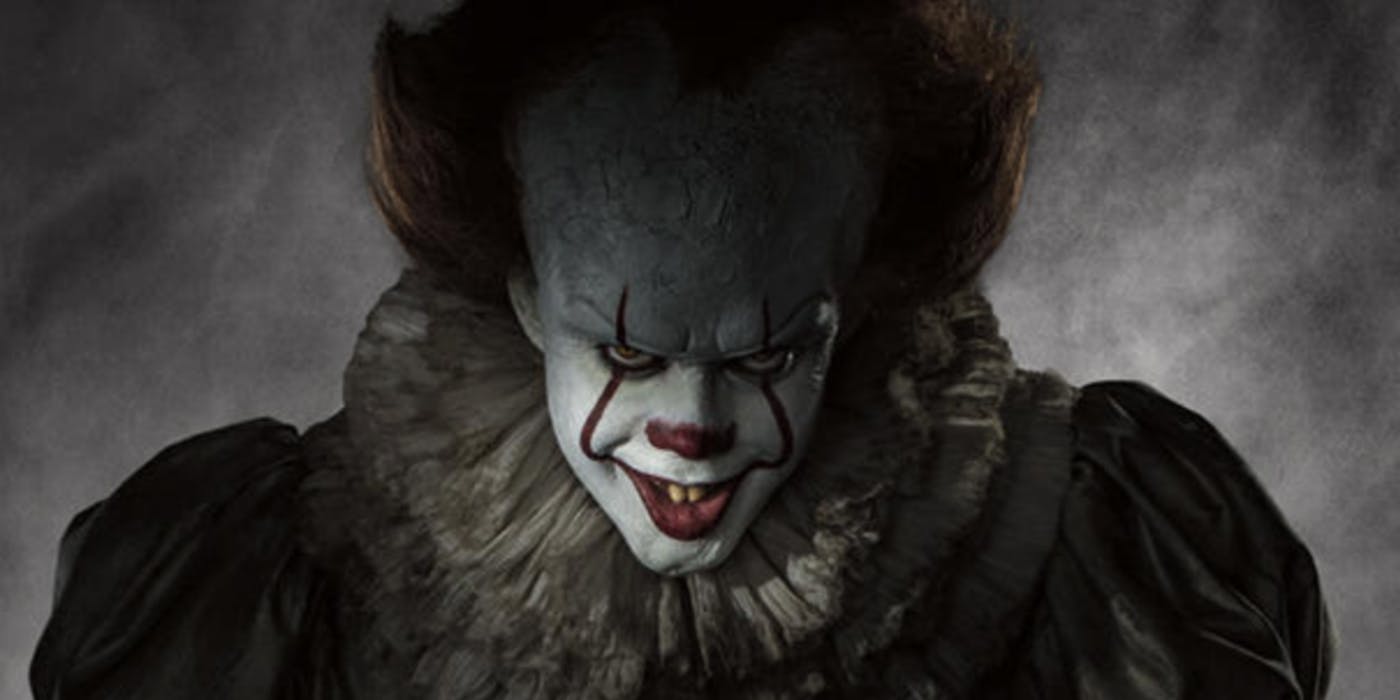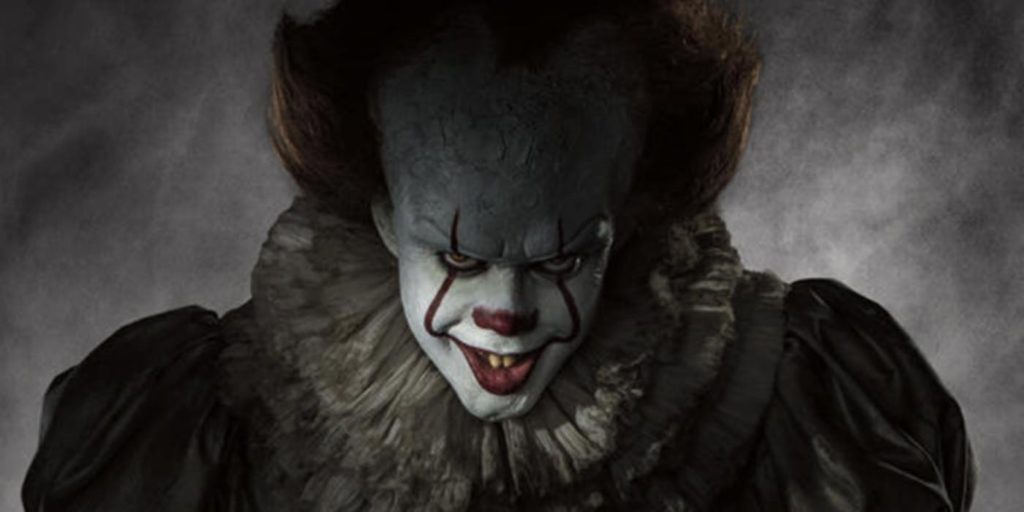 IT succeeded where other's failed because the movie knew what to do and how to best cater to their audience from the very beginning. As a result, the movie became the most searched trending movie searches on Google.
Don't Miss: 10 Actors Who Suffered The Most In 2017