News
Here's The Team That Marvel Will Make A Movie And A TV Series On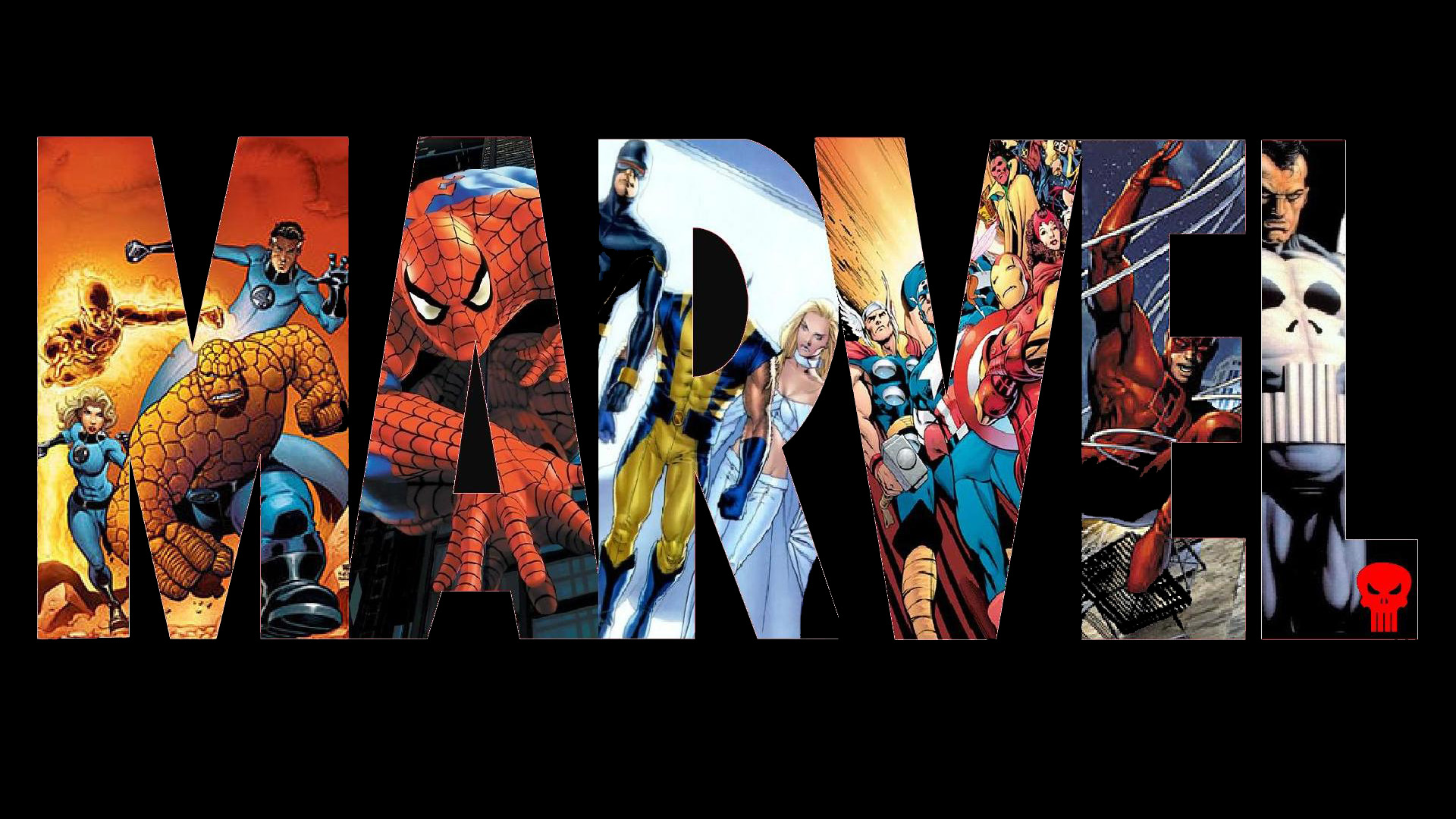 Marvel Cinematic Universe has been expanding at a larger scale since its launch in 2008. The studio has made over 14 films in the eight years of its existence and continues to prep for their upcoming releases for Phase 3. In 2013, Marvel launched a new branch that concentrated on the TV side of the studio. Since television has improved immensely over the past decade, TV series have been lauded for great quality that could even rival movies.
The channel ABC launched MCU's first series, Agents Of S.H.I.E.L.D and struck a deal with streaming site Netflix that gave Marvel superheroes The Defenders to have their own solo show and another show as a team. Now another Marvel group of superheroes will create history be joining both the television branch and the movie branch of MCU.
There had been speculations of an Inhumans movie being made but there was no official word from Marvel, until now. According to The Hollywood Reporter, an Inhuman feature film has been scrapped but a television series is set to air on ABC. The site reports that this new series will be entirely different from the one that has been featured in the second season of Agents Of S.H.I.E.L.D. Marvel and ABC announced their plans to launch a show based on the Inhumans, with two episodes debuting in IMAX, two weeks ahead of the ABC TV premiere. A brief description of the show was also provided to the Hollywood Reporter:
"ABC's The Inhumans will explore the never-before-told epic adventure of Black Bolt and the royal family."
The Inhumans are a race of superhumans who were created by the ancient race called The Kree. The Kree abandoned their test subjects, but the said subjects went on to create their own technologically advanced society. When Inhumans come of age, they're exposed to a vapor called the Terrigen Mists, which unlocks their superpowers. The substance has a different effect on each Inhuman individual and can be dangerous for non-Inhumans.